Daily Mail: 'Star Wars' Actress Trisha Noble Dead at 76
Australian actress Trisha Noble, famous for her starring role as Jobal Naberrie in the "Star Wars" franchise, has died at 76 after a long battle with a malignant tumor. 
Australian actress and pop singer Trisha Noble is dead. She died on January 23 at 76 years old after battling with a malignant tumor for 18 months. 
In her last years, Noble struggled with mesothelioma, a tumor caused by exposure to asbestos. Her death brought an end to a remarkable career that saw her star in many movies.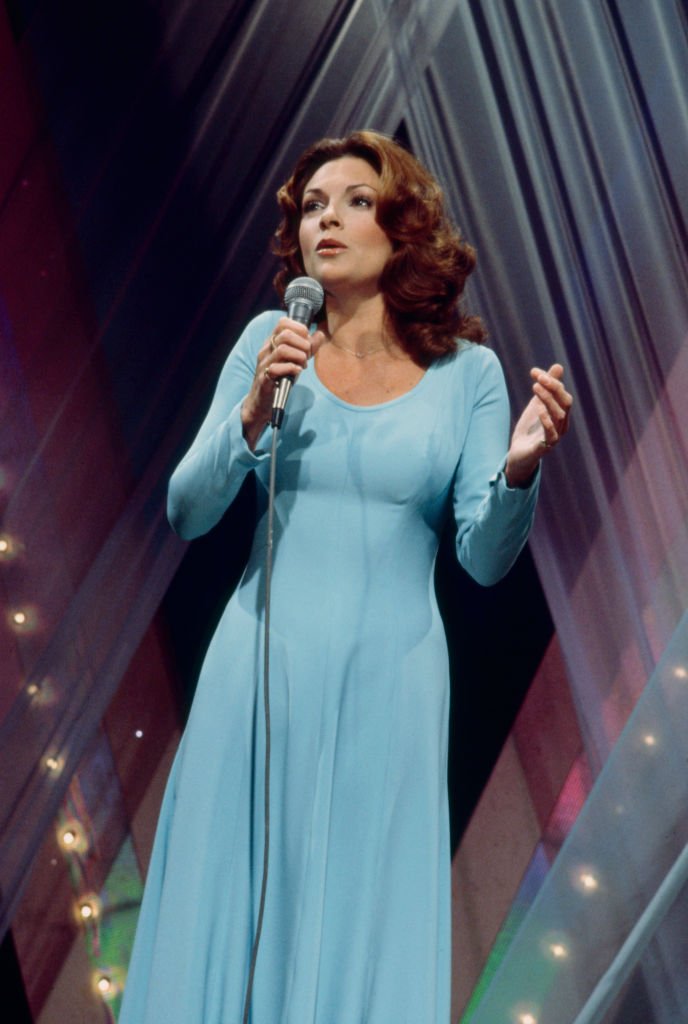 She is most notable for starring as Jobal Naberrie in "Star Wars: Episode II - Attack of the Clones" and "Episode III - Revenge of the Sith," which premiered in 2002 and 2005, respectively. 
Jobal was the mother of the lead character, Padme Amidala, portrayed by Natalie Portman. Some other stars from the movie include Samuel L. Jackson, Liam Neeson, and more who have gone on to have successful Hollywood careers.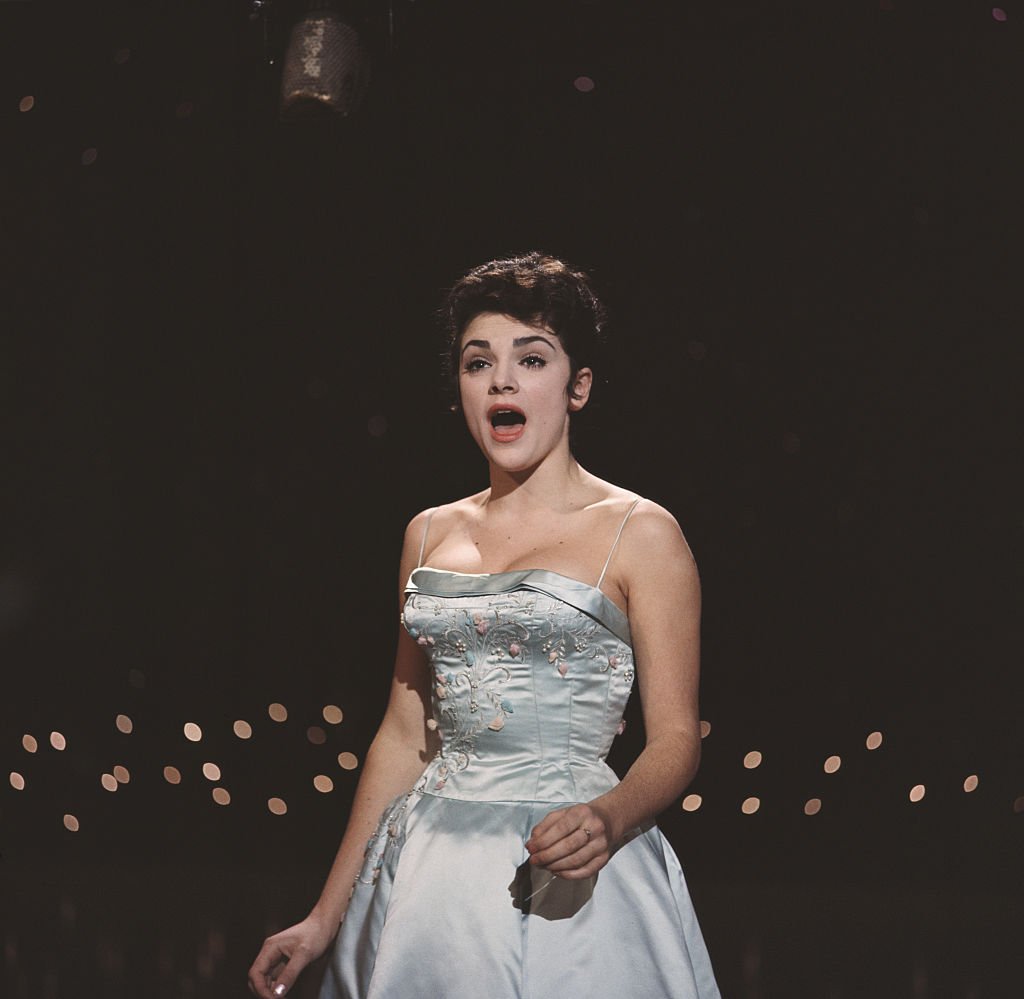 Noble's birthplace is Marrickville, Sydney, Australia, where she was raised. She was previously known as Patsy Ann Noble and started her showbiz career on the Australian television show "Bandstand." 
Noble returned to her native country in 2007 and starred in the Sydney Stage production of "Pippin."
Star Wars actress and pop star Trisha Noble dies at the age of 76 https://t.co/2zr6rnkPxg pic.twitter.com/DAiz0mATCs

— Daily Mail Australia (@DailyMailAU) February 5, 2021
She was a regular on the show and her songs, "Good Looking Boy" and "Busy Lips," proved to be fan-favorites at the time. It did not take long for her to gain recognition in her native country.
She was awarded as the Best Female Singer of the Year at the 1961 Logie Awards, Australia's version of the Emmys. After that success, she moved to the United Kingdom, where she signed a two-year contract with Columbia Records. 
Trisha Noble starred as Jobal Naberrie in Revenge of the Sith https://t.co/O0duZ9ZrDN

— Metro Entertainment (@Metro_Ents) February 5, 2021
While in the UK, she began her acting career, holding memorable roles in films like "Death of a Woman," and "Danger Man." She moved to America in 1967, changing her name to Trisha and landing roles in various movies. 
Noble returned to her native country in 2007 and starred in the Sydney Stage production of "Pippin." In 2017, she played Miss Jacobs/Miss Crown in the Australian version of "Ladies in Black." 
The Aussie star died following an 18-month health battle. https://t.co/E2WLNq6eA6

— 9Honey Celebrity (@9HoneyCelebrity) February 5, 2021
Noble was married three times in her lifetime. The actress was first married to Alan Sharpe from 1967 until 1974. Her second marriage was to Scott Mackenzie and lasted from 1976 to 1980. She shared a son, Patrick Mackenzie, with him. 
Her third marriage was to Peter Field, with whom she tied the knot in 1985. The date of their divorce is unknown. Noble died a few days before her 77th birthday.