See Jennifer Lopez's behind-the-Scenes Throwback Video from Her Super Bowl Performance in 2020
Jennifer Lopez shared a throwback behind-the-scene video from her 2020 Super Bowl Performance with Shakira.
Jennifer Lopez, A.K.A J.Lo shared a black and white throwback video, which showed behind the scene glimpses of her 2020 Super Bown performances with Shakira.   
Lopez shared a few Instagram posts to celebrate her 1st anniversary of performing the Super Bowl halftime show alongside Shakira.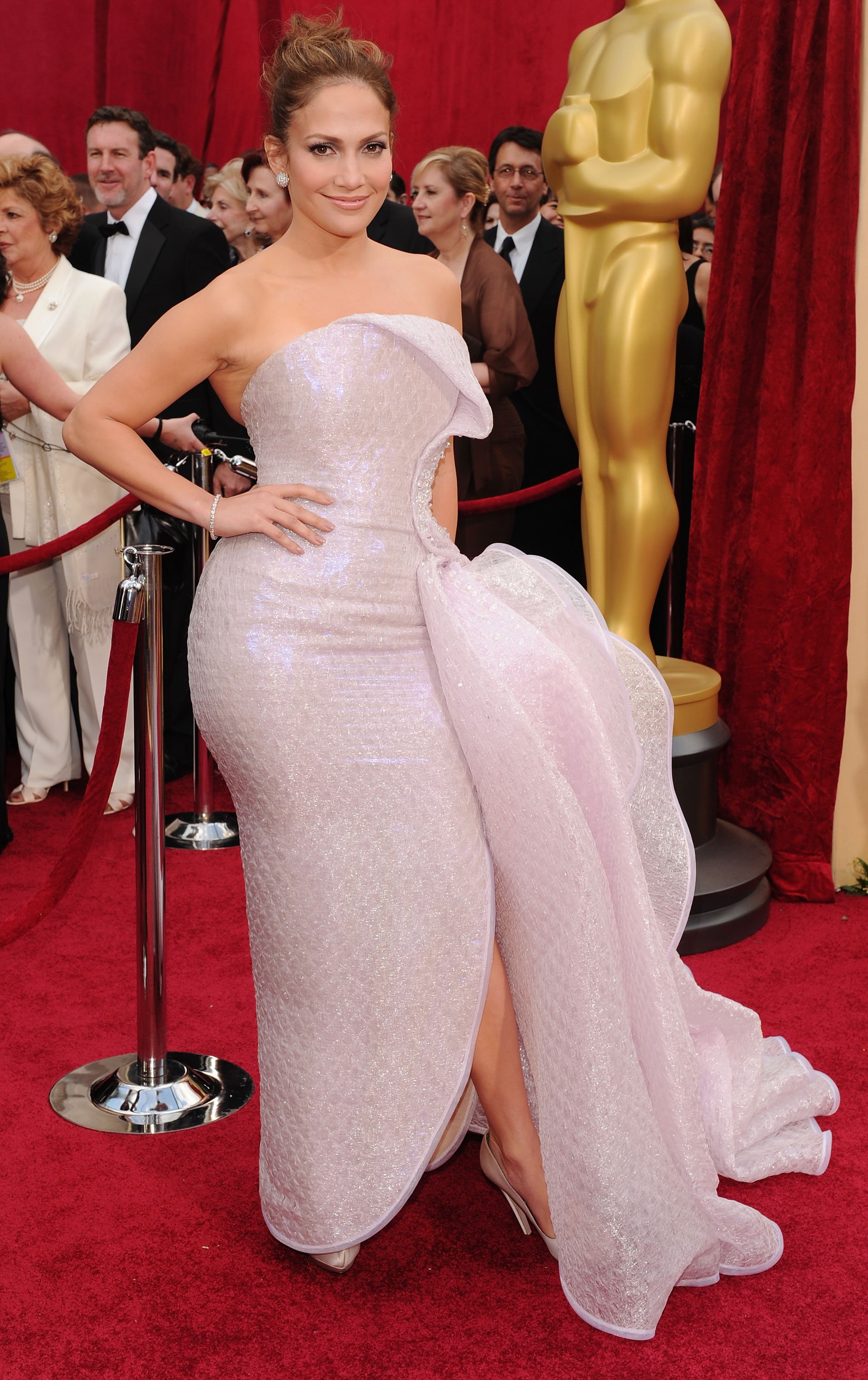 This past week, she shared multiple photos and videos of behind the scenes glimpses of her performance. This included a black and white video of herself in costume just before the performance. 
Many fans commented on her post and wrote that they had loved her performance and wished she had performed again for the 2021 Super Bowl. She captioned her video:
"#SuperBowlLIV ? THROWBACK!!! ✨"
J.Lo was not the only one reminiscing about her Super Bowl performance. Her fiancee Alex Rodrigues shared his pride in her achievements this past year. 
She performed at the 2020 Super Bowl. She performed at the "New Year Rockin' Eve" and President Joe Biden's inauguration day. 
Lopez looked super stylish in a Louis Vuitton spandex set and Chanel tweed jacket.
The former baseball player shared a video montage of their journey over the past year, including all of her performances and a few adorable and cuddly moments between them. 
There is no doubt that he feels a huge amount of admiration and pride toward Lopez. The two looked absolutely adorable and very happy in the montage. Rodrigues captioned the video:
"In baseball, the ultimate offensive achievement in one year is called the Triple Crown. For entertainers, I think what @jlo has accomplished in the past 12 months is right up there."
The couple was not only remembering her performance this year, but they also flew and watched the Tampa Bay Buccaneers and Kansa Chiefs game. 
Lopez looked super stylish in a Louis Vuitton spandex set and Chanel tweed jacket. She accessorized the look with large hoop earrings and oversized sunglasses. 
Although Lopez and her fans are looking fondly back at her 2020 Super Bowl halftime performance, at the time, many people complained about it. 
CNN reported that many viewers complained about the 2020 halftime show and thought it was not family-friendly or appropriate for children because of the dance routine and stage props.