Pregnant Fantasia Shows Her Baby Bump Rocking a Tight Jumpsuit with Military Coat & High Heels
Pregnant Fantasia Barrino gave her fans a glimpse of her baby bump in a cute picture she shared where she rocked a tight jumpsuit and a military coat, looking breathtaking.
Fantasia Barrino recently awed her fans with a cute picture. In her usual fashion, the singer looked incredible in a series of pictures she posted on Instagram where she flaunted her growing baby bump.
Since announcing her pregnancy, Barrino has kept her fans well informed on her journey. The former "American Idol" star looked happy displaying her protruding stomach to her fans.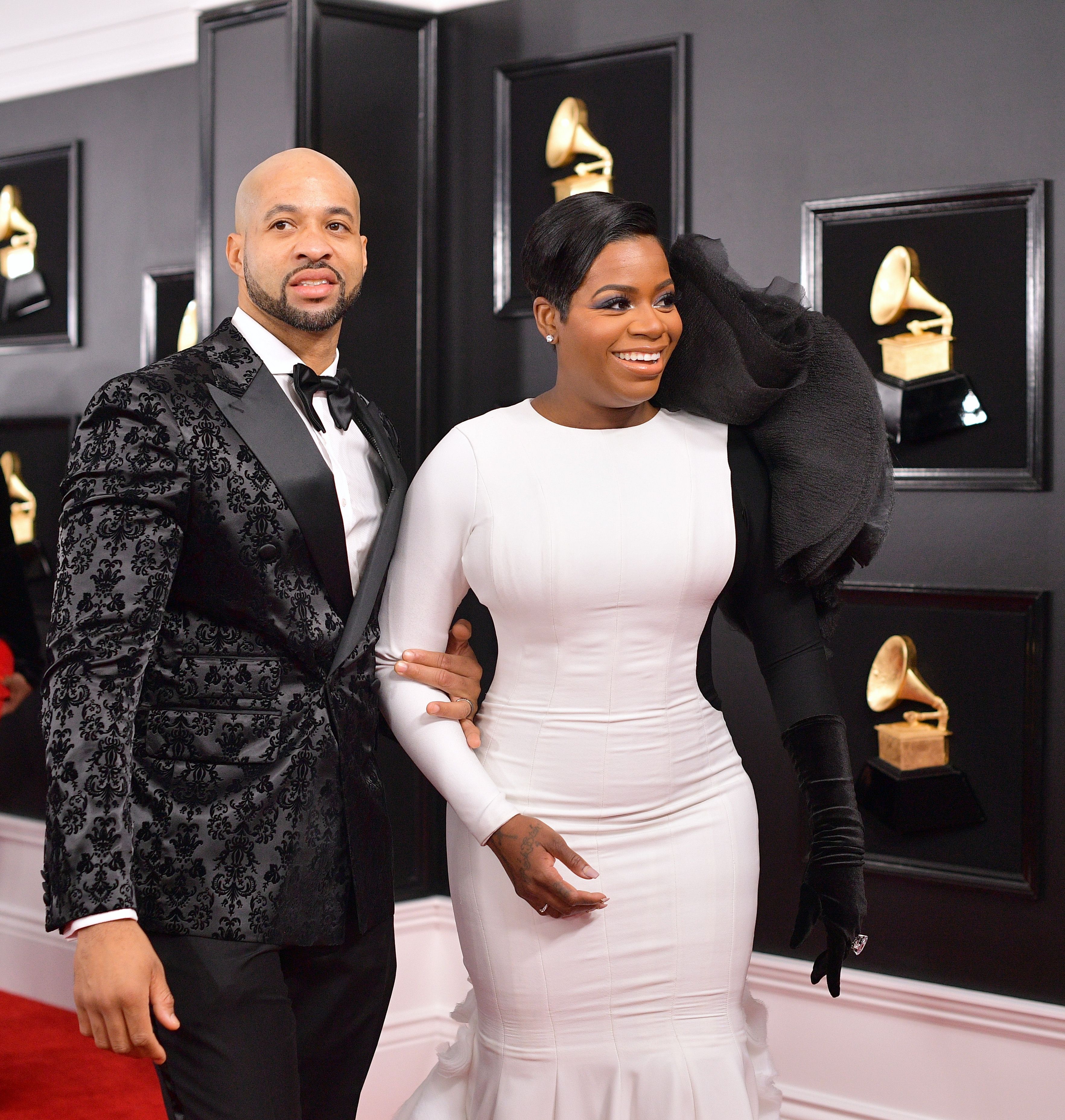 In the picture she shared, the actress looked at home in a body-hugging outfit. She rocked a tight jumpsuit alongside a military coat and a pair of high heels for her footwear.
She wore a pair of sunglasses alongside bracelets to accessorize the ensemble. On her Instagram Stories, she shared a close-range selfie in her car with her stomach evident for all.
Her fans were undoubtedly thrilled by the post and ensured to stop whatever they were doing to acknowledge the picture. Since it was shared, it has gathered over 80,000 likes.
Fans took to the comment section of the post to drop their reactions on the outfit, and for some, Barrino's baby bump was the highlight of the picture.
Barrino relied on her faith to get her through and could not believe her eyes when she discovered she was pregnant.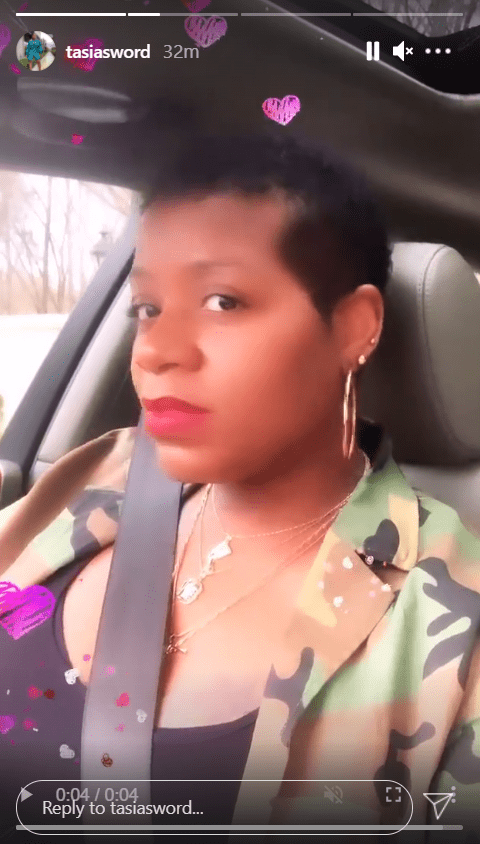 One fan out of over six hundred fans who commented noted that Barrino looked beautiful despite being pregnant, while another fan called the singer a queen.
A third fan joked that Barrino looked uncomfortable in the heels she wore and probably had some flat shoes by her side, while a fourth fan noted that she looked gorgeous.
Barrino has not kept her fans in the dark about her pregnancy journey and takes every opportunity to share cute moments with them seriously. 
Recently, she revealed the gender of her baby. Barrino, who has two children from previous relationships, Dallas Xavier and Zion Qari, is expecting a child with Kendall Taylor.
The 36-year-old revealed via an Instagram post that she is expecting a baby girl for her first child with Taylor, who also has a son from a previous relationship.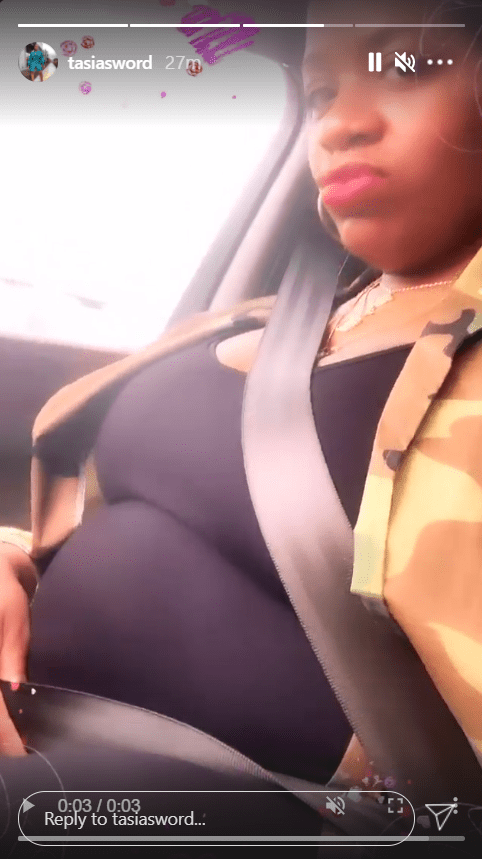 In a post, the RnB singer revealed that she had fertility issues that prevented her from having a child with Taylor. The Grammy Award-winning artist said that it was a three-year journey to get her pregnant.
Barrino relied on her faith to get her through and could not believe when she discovered she was pregnant. She is expected to give birth to her baby later in the year.