5 Quick Facts about Angela Bassett's Husband of 23 Years, Courtney B Vance
Actress Angela Bassett has been married to her husband, Courtney B. Vance, also an actor, for 23 years. Here are five quick facts about the latter that many do not know.
Angela Bassett has enjoyed a stellar career in Hollywood that has seen her star in many famous roles in some of the world's biggest movies. However, that is not where her success ends.
Bassett is also lucky when it comes to her marriage and she hit the jackpot after meeting actor Courtney B. Vance, to whom she has been married for 23 years. Here are five fun facts about Vance.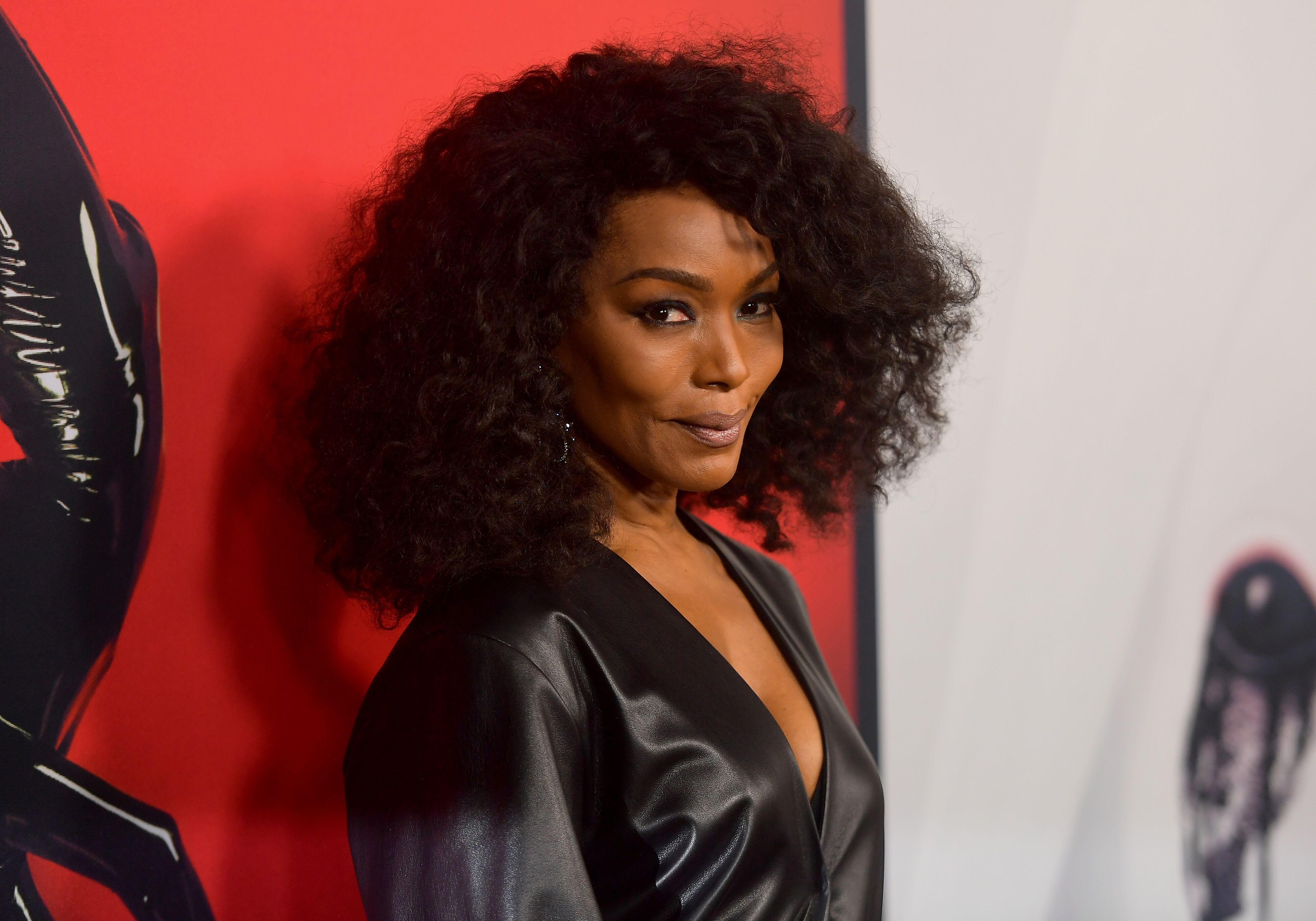 BASSETT IS OLDER
While Vance was born on March 12, 1960, his wife was born on August 16, 1958, meaning she is a little older than he is. However, age is evidently not a factor in the couple's marriage.
There is nothing but love and understanding between them, which has helped them manage their relationship effectively even while enjoying great careers. 
VANCE IS AN ACTOR
Reports say Vance was raised in Detroit, Michigan before he went to Harvard University and ultimately ended up in Hollywood. Like his darling wife, he enjoys a great Hollywood career and has starred in many films.
Some of his movie credits include "Lovecraft Country," and "The Mummy." He also starred in "The People v. O.J. Simpson: American Crime Story," which earned him a Primetime Emmy Award for Outstanding Lead Actor in a Limited Series. 
FIRST DATE WAS BAD
Bassett and Vance's relationship did not get off on a good note because of a bad first date. The actress once shared details about that encounter, revealing it was not a memorable one.
According to her, Vance seemed like a really nice guy. Hence, she took him to be boring and was not willing to give him a second thought. However, their second date turned out great, and the rest is history. 
She revealed while speaking to People last year that the important thing is to marry the right person.
VANCE DOTES ON HIS KIDS
Vance and Bassett share twins – daughter Bronwyn Golden and son Slater Josiah, who they welcomed in 2006. Despite being A-list stars, the Hollywood couple does not want their kids to view them as big celebs.
Vance spends as much time as possible with his kids and wants them to know that he is always there for them. He once acknowledged that being famous parents can be a burden, but he and Bassett spend quality time with their twins.
AN AMAZING HUSBAND
Bassett has always spoken glowingly about her husband, expressing gratitude for the love they share. In a previously reported interview, she said he is always passionate and consistent.
The "Black Panther" star told People in a 2018 interview that her husband is a phenomenal person and actor who supports her career and is always there for their kids. 
On the secrets of their marriage, she revealed while speaking to People last year that the important thing is to marry the right person. She advised people to marry someone who is looking in the same direction as they are.
Bassett added that couples should recognize and respect each other's individual wishes instead of lording their wishes over the other partner.
Those tips have helped Bassett and Vance in their long-lasting and happy union. Hopefully, the couple will find more reasons to smile as they look forward to many more years together.