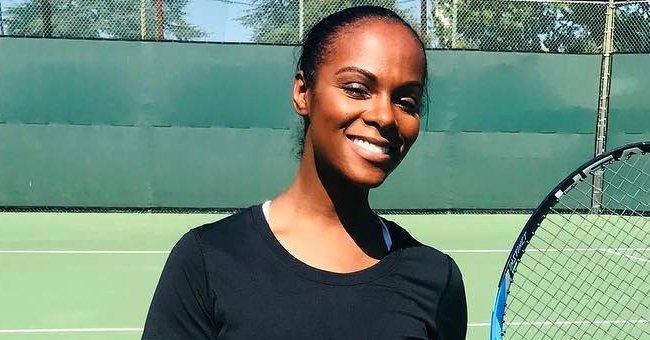 Instagram/tikasumpter
'Mixed-ish' Star Tika Sumpter Flaunts Flawless Skin in a Photo Rocking a White Low-Cut Dress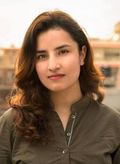 "Mixed-ish" star Tika Sumpter took the internet's breath away with this sultry photo of herself donning a skimpy white satin dress. She looks so ravishing!
"The Haves and the Have Nots" star Tika Sumpter seems to have discovered the fountain of youth. At 40, she can turn heads and make hearts beat like a drum wherever she goes.
The actress, who looks good in just about anything, recently took to Instagram to share a photo of herself clad in a white satin dress. The mini dress hugged her curves as she sultrily sat on a plush couch.
Sumpter's plunging dress highlighted her luminous skin that reflected the natural light. She tied her hair in a sleek bun, giving her fans a good look at her doll face.
The riskiest decision was when she decided to move to New York City at 17.
The "Mixed-ish" star's red lips gave an illusion of slightly heavier makeup, but she kept it to the minimum. Underneath her subtle brown eyeshadow, she wore mascara with a hint of eyeliner.
With a subtle dash of blush and contouring, Sumpter was ready to steal the show. Fans truly loved her avatar and could not stop gushing about her in the comments section.
"Sis... give us a break," one of them pleaded. "I need a million likes on this one," another one demanded. The picture was a part of her photoshoot for Creative Cultivate, a media company for women to create careers.
In the interview, Sumpter talked about Black working mothers and how they remain underrepresented in the marketplace. She shared how her venture Sugarberry is looking to celebrate diversity.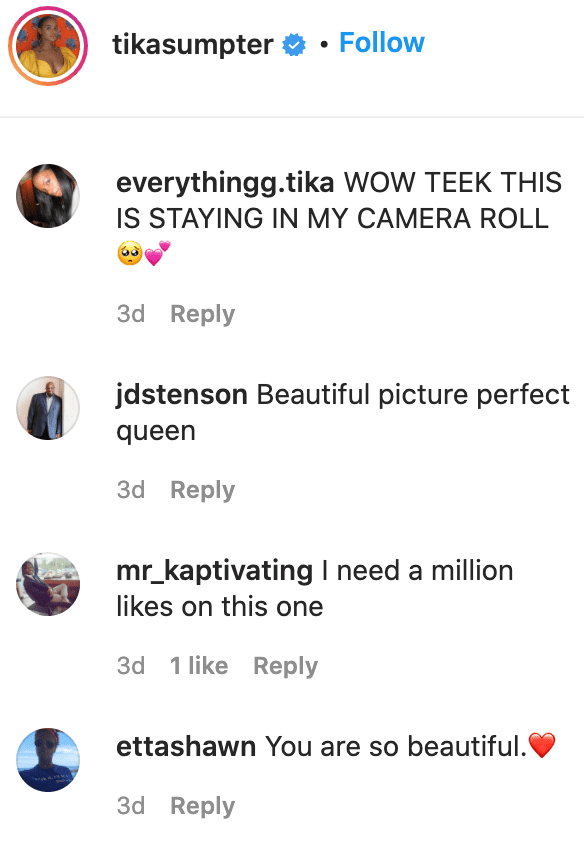 Fans' comments on Tika Sumpter's post. | Source: Instagram/tikasumpter
"We are manufacturing the boardrooms the tables are in and filling those seats with anyone who believes in the things we believe in," Sumpter said of addressing the market gap for Black women.
Sumpter said she used to work at a United Artist Movie Theatre in middle school. She learned from early on that no matter where she worked, she had to be the best at her job, a value that still holds true today.
The riskiest decision was when she decided to move to New York City at 17. She could not afford acting classes she had joined. At one point, they asked her to pay up or leave the dorm.
That was when she decided to make it in the city on her own. She wanted to become an actress, and that was all she knew. Sumpter says it was the most pivotal risk she ever took.
Please fill in your e-mail so we can share with you our top stories!