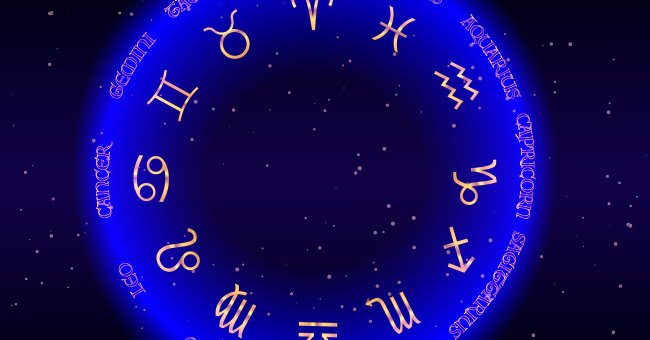 shutterstock
February 2021 Horoscope for Every Zodiac Sign

Find out what the stars have in store for you this February. Check out the monthly horoscope as this month is revolutionary, marked with celestial changes.
Since Venus entered Aquarius on February 1, the individuals falling under the zodiac sign will understand love and feelings in an intellectual way. A new moon will emerge on February 11, which will allow them to embrace humanitarian projects and transformation.
There will be a cosmic connection between Saturn and Uranus on February 17, which will push you to put the past behind you and force you to move forward. When the sun enters Pisces on February 18, it will inspire you to put more focus on your dreams.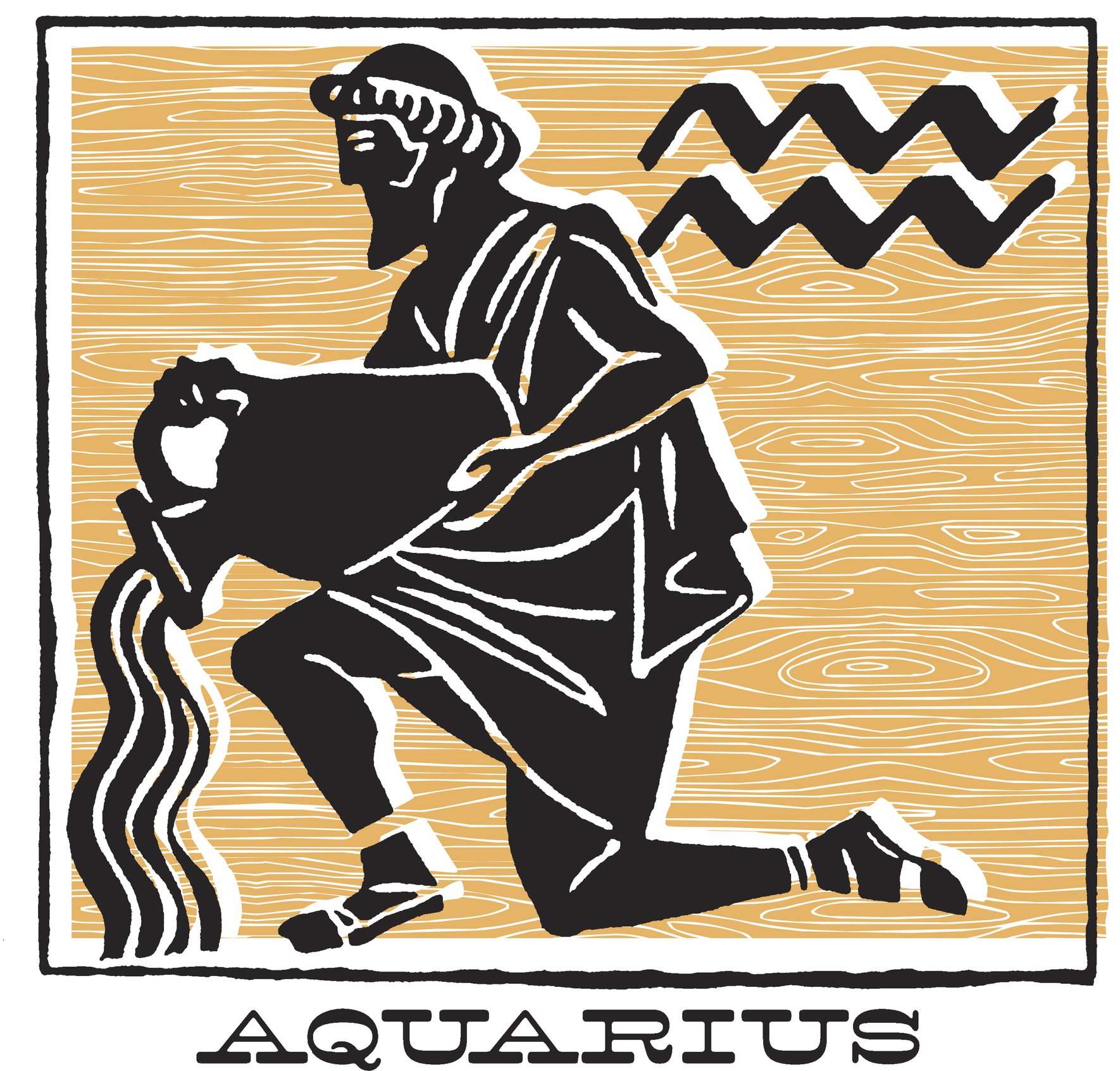 The Water-Carrier of the Aquarius Sign | Photo: Getty Images
Mercury ends the retrograde journey on February 20/21, and we will be left to deal with the aftereffects of the planetary moonwalk until March 13. On the flipside, Venus enters its favorite sign, Pisces, on February 25, adding an even more romantic feeling to the month.
For this month, famous birthdays include George Washington, who was born on February 22, 1732. Washington is one of the towering figures in US history. On February 27, it is former actress Elizabeth Taylor's birthday, born in 1932.
Celebrities who are Aquarians include actors John Travolta, Kerry Washington, and singers Harry Styles and Shakira. Aquarians are born between January 20 and February 18.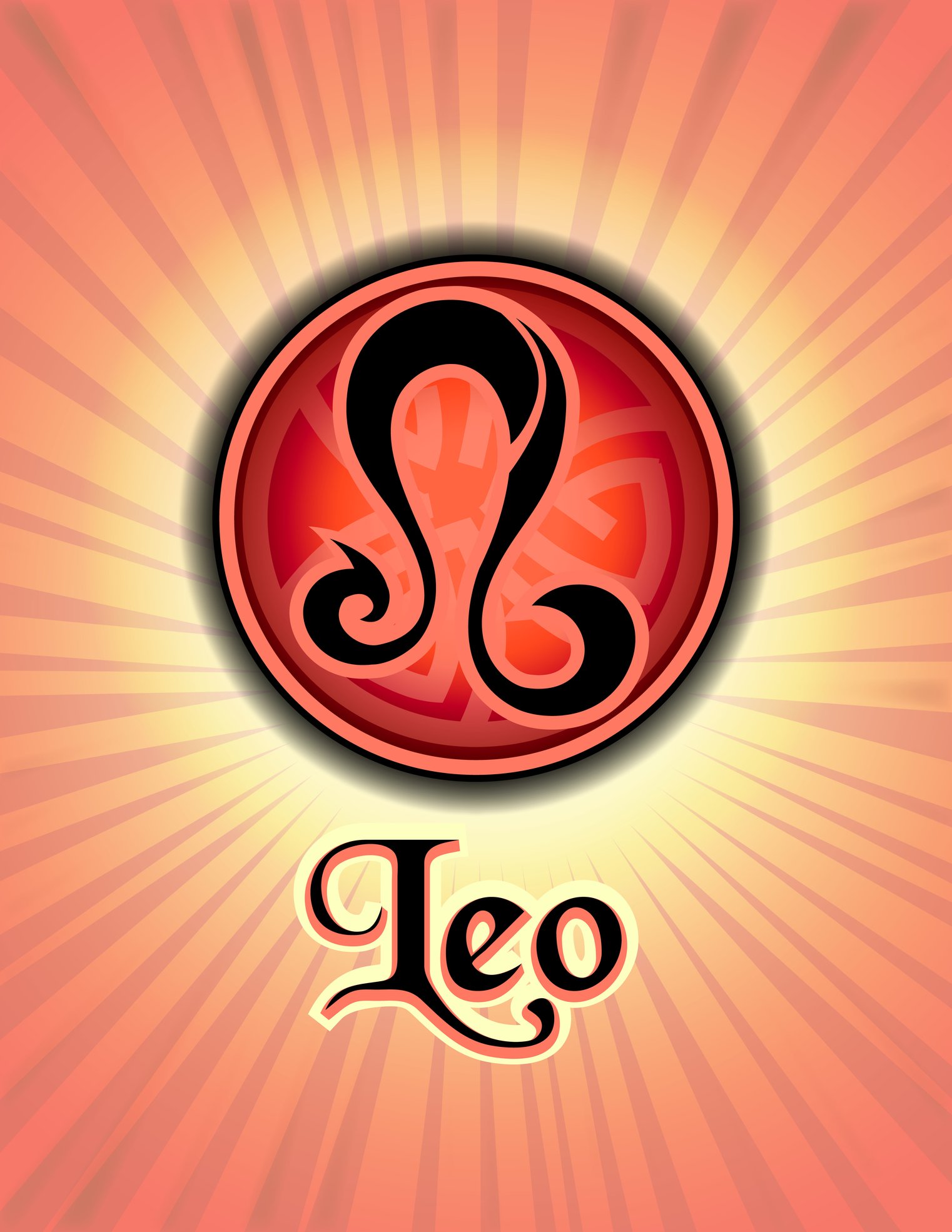 Astrology Leo Zodiac with Red Glow | Photo: Getty Images
Aries
Tarot card: Queen of Hearts - How you spend Valentine's Day does not matter, but you need to put your needs first. It would be best if you made time out of your busy schedule to reconnect with yourself.
Taurus
Tarot card: Page of Pentacles – Being swamped with work can leave you envying for fun. Your career will hit a high, but it does not mean you should neglect your need to enjoy your life. The month starts with a raise or promotion.
Gemini
Tarot card: The Devil – It is time to break off the limitations that are holding you back creatively, artistically, and romantically. Once you achieve that, you can soar high and embrace your dreams.
Cancer
Tarot Card: The Emperor – You need to set boundaries in your love life to create the relationship you want. However, doing the same with your loved ones will be a challenge during the new moon on February 11.
Leo
Tarot Card: The Chariot – You do not need to spend a lot of money on material things to prove that you love someone. Telling them how you feel is enough for them - when Venus moves into the financial sector of your chart on February 25, your need to quit your spending habit.
Virgo
Tarot card: 10 of Pentacles – Praise yourself in all your glory. It will help attract and bring the love that you want and wish for. Often, you give your all to others only to feel like it is not reciprocated. However, the energy will change during the full moon on February 27.
Libra
Tarot card: The Empress – During this month, love is in the air this Valentine's Day. Romance is blossoming around you! In true Libra fashion, you are ready to open your heart to the person you care about on a deeper level.
Scorpio
Tarot card: Nine of Cups – You are eager to connect with someone special on a deeper spiritual level. Having open and real conversations will bring the two of you closer.
Sagittarius
Tarot card: Eight of Cups – Walk away from fear that is holding you back.Do not settle for less when it comes to relationships. On paper, you want your alliances to evolve and grow.
Capricorn
Tarot card: The Star – The possibilities in your love life are endless for this month's horoscope. Keep things on a lighter note and keep flirting your way through Valentine's Day.
Pisces
Tarot card: The Sun – It is time to come out of seclusion. Reach out to your family and friends. Your newly-found tenderness will come in handy during the Virgo full moon on February 27, as the lunar pushes you to connect with others.
According to a Facebook post, America's space agency NASA reportedly made a discovery with astrological implications. The post supposedly stated that NASA announced a new star sign.
The claim was published by Hot 100, a Virginia-based radio station. However, according to USA Today, this could not be further from the truth; NASA did not announce a 13th zodiac sign and did not find a constellation.
Please fill in your e-mail so we can share with you our top stories!