Daily Joke: A Woman Reads the Daily Horoscopes to Her Office
A woman seemingly tortured her coworkers at the office by reading their horoscopes out loud every single day without fail. Eventually, her boss addressed the issue and she had the best answer!
Every single morning, one of the secretaries, Gwen, at a company would come to work with a newspaper. Without any request or encouragement, she would open the paper up and go straight to the horoscopes section.
Gwen would then proceed to read the whole office's horoscope predictions out loud for that day until she was done. Eventually, her boss got tired of this trend and approached her.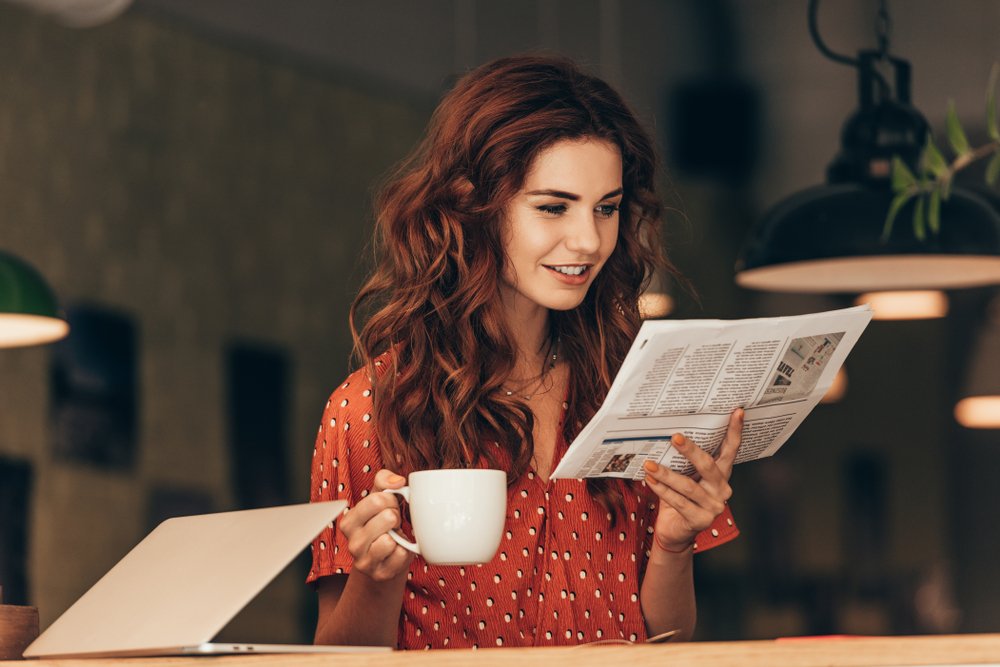 BOSS CONFRONTS GWEN
Her boss confronted her asking: "Gwen, You seem to be a normal, level headed person. Do you really believe in astrology?" The secretary cheerily replied:
"Of course not. You know how skeptical we Capricorns are."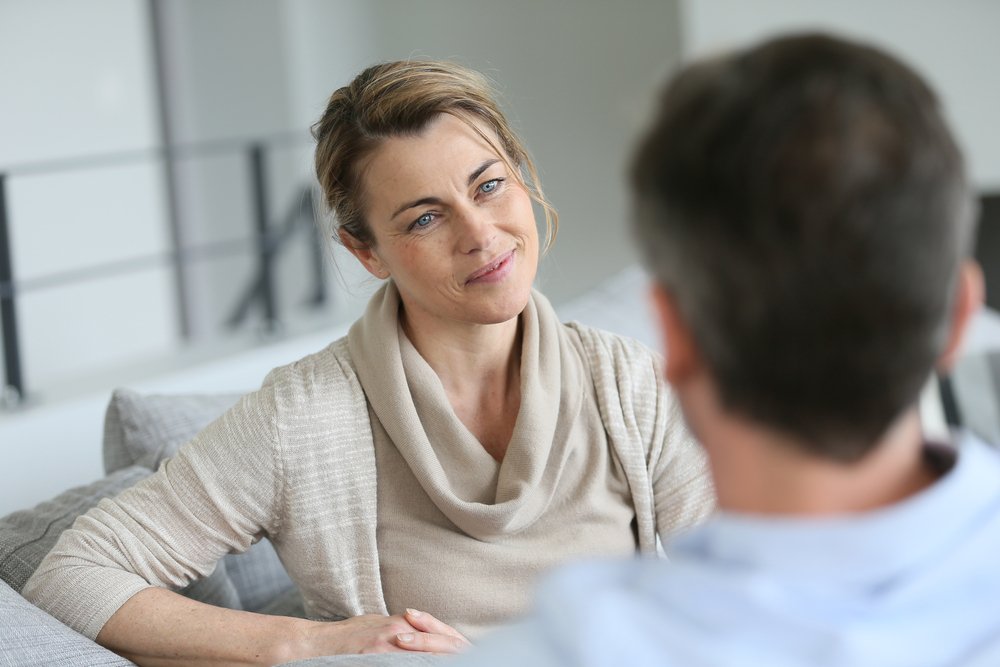 FARMER DRIVES TO NEIGHBORS
For good measure, here's another joke. A farmer drove several miles to a neighboring farm one day and knocked on the door of the farmhouse briskly.
A 12-year-old boy opened the door and the man asked him if his father was home. The boy answered that his father wasn't around as he'd gone to town.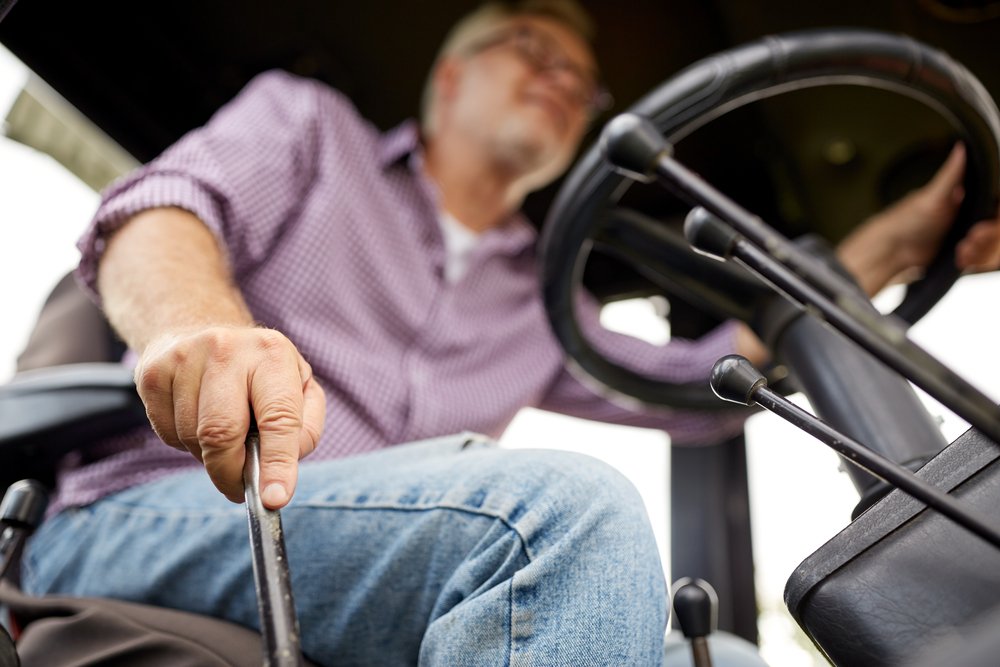 WANTING TO SPEAK TO THE MOM
The farmer proceeded to ask if the boy's mother was around, and the answer was the same. Lastly, the farmer wanted to know if the boy's brother, Joe, was around at least, but the reply was the same.
For a few minutes, the farmer stood by the door shifting uncomfortably as he muttered under his breath. The boy asked him if there was something he could do for him.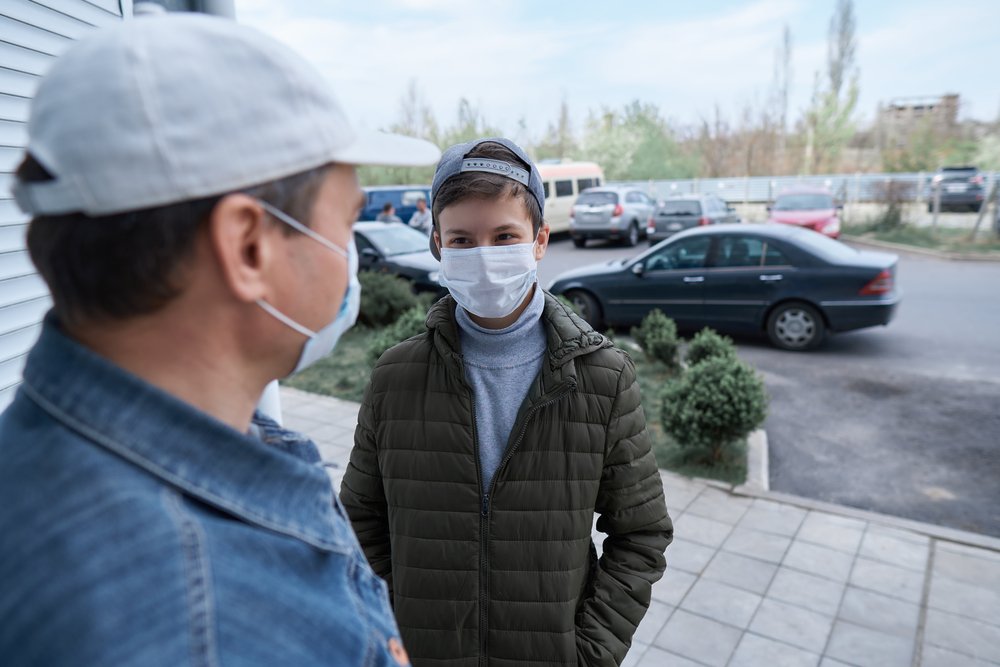 OFFERING HIS DAD'S TOOLS
The 12-year-old informed the farmer that he knew where the tools were if he wanted to borrow something. He even offered to take a message for his father from the farmer.
Uncomfortably, the farmer explained that he really wanted to talk to the boy's parents. He revealed that Joe had gotten his daughter pregnant.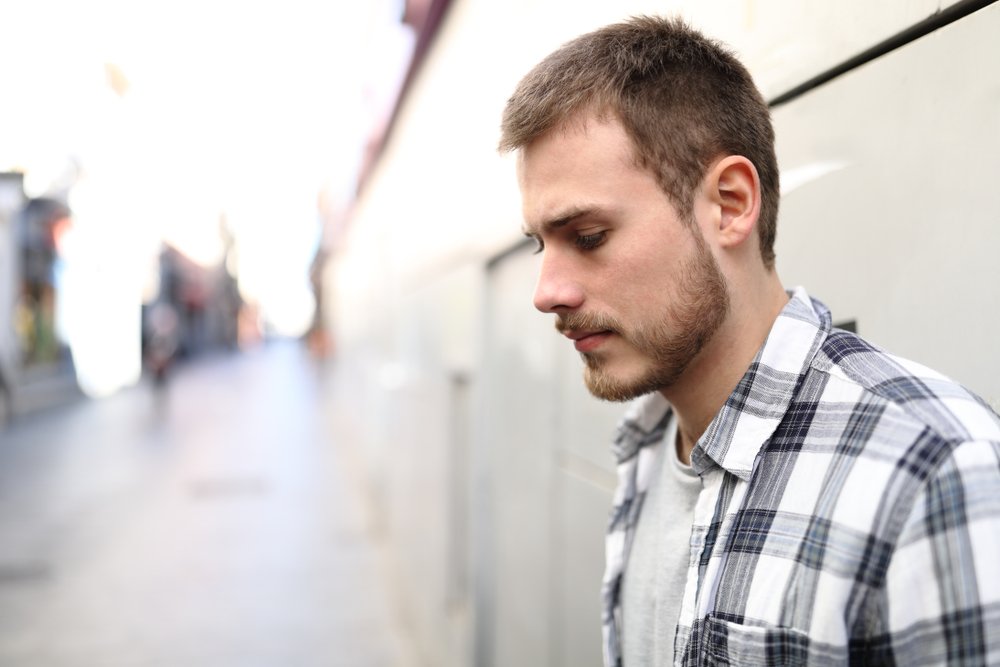 BOY CONTEMPLATES DILEMMA
The pre-teenager stood there for a moment contemplating the dilemma. He eventually conceded that the farmer, indeed, should talk to his father.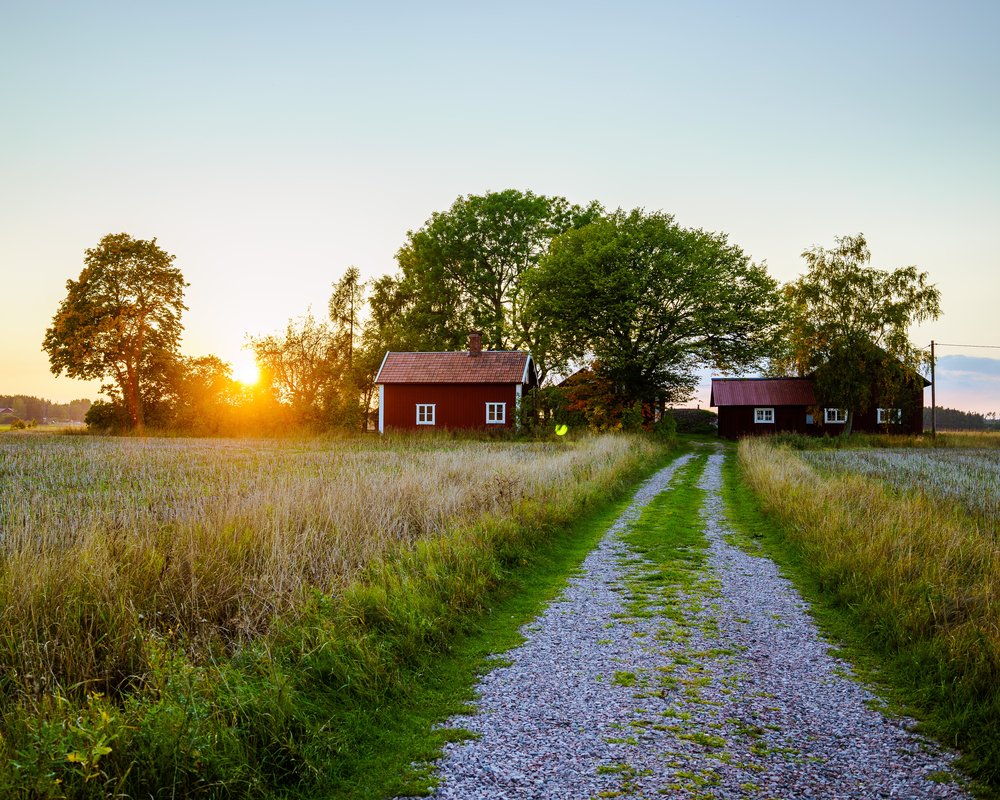 THE CONCLUSION
The boy concluded: "I know that Pa charges $500 for the bull and $250 for the boar hog, but I really don't know how much he gets for Joe." Wonder how his father will handle this one!