Three Funny Jokes about Living the Farm Life
Three farmers have their share of funny stories that will make one laugh or feel pity. Whether or not they know their way around farming, their situation would most likely end up awkward or embarrassing.
There was a man who went fishing in a river in a small farming town. While fishing, his boat capsized and the man fell. 
Although he could swim, he could not do it well as he feared there might be crocodiles lurking under the waters. He kept clinging on the overturned boat until he spotted an old farmer.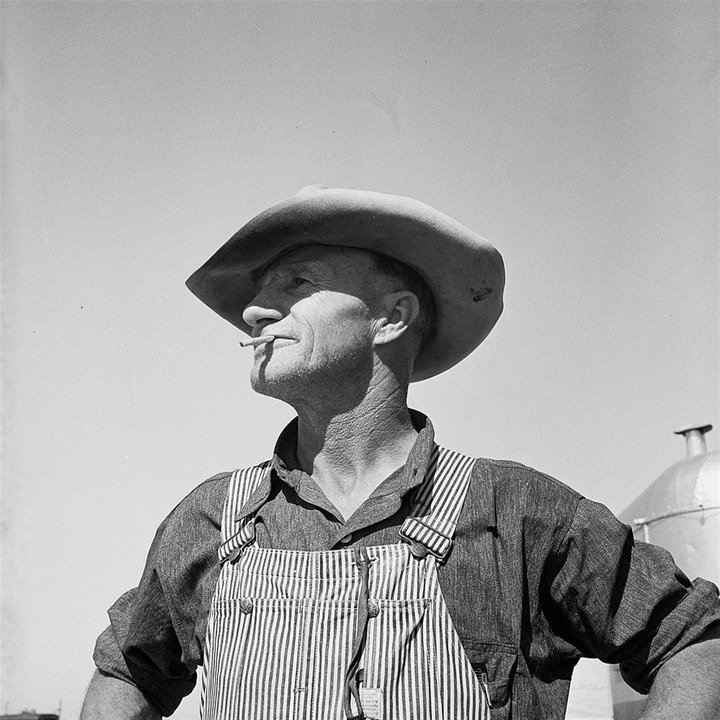 The tourist shouted to the old farmer by the riverbank, asking whether there were crocodiles around. The old farmer said there had been no crocodiles in the river for years.
Relieved, the tourist swam towards the bank. Almost halfway to the bank, the guy asked the old farmer how he got rid of the crocodiles. The old farmer said:
"We didn't do anything. The sharks got 'em."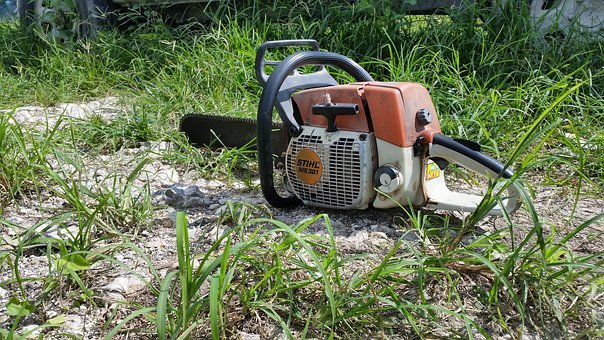 In another story, a farmer walked into the hardware store to buy a machine that can cut down six trees in an hour. 
The salesman recommended him a top-of-the-line model. Impressed, the farmer bought the chainsaw. But the next day, he returned and complained.
He said the chainsaw took all day to cut down a tree. The salesman started the machine to examine it. The farmer said, "What's that noise?"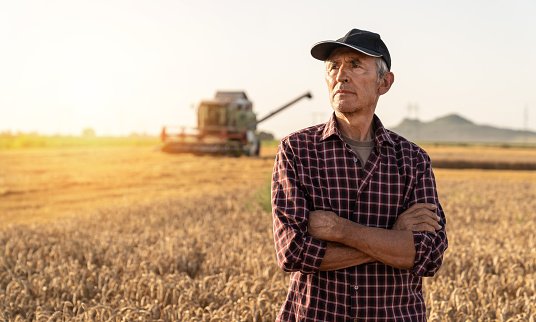 Meanwhile, a farmer's son was on his way home from the market. While walking, the crate of chickens he was carrying fell and broke open. 
The chicken scurried off. The boy walked all over the neighborhood to retrieve the lost chickens. After several hours, he was able to return some of them to the repaired crate. 
The boy was hesitant to go home, but he had no choice but to tell his father about the chickens.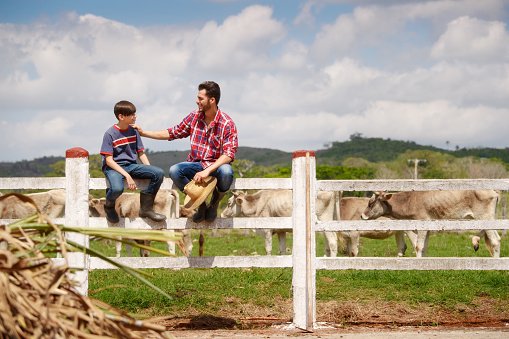 He confessed to his father that the chickens ran off, but he managed to collect twelve of them.
Aware of his son's effort, the farmer appreciated his truthfulness and his determination. He said:
"Well, you did real good, son, because you only left with seven."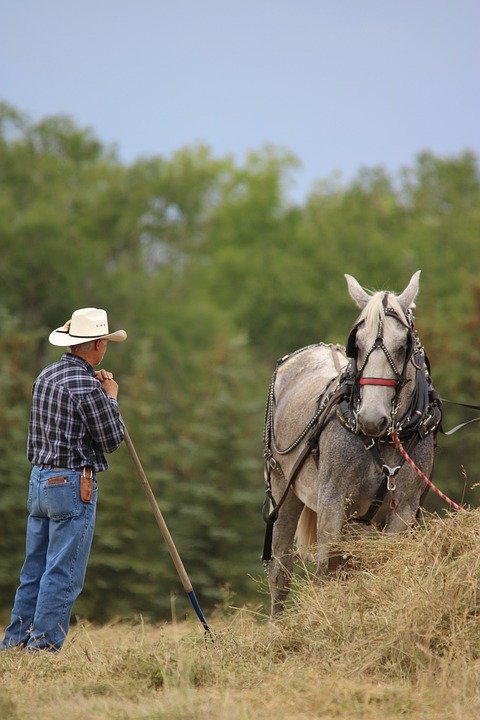 Truly, farm life is far from boring. In another story, a farmer and his horse rescued a man whose car broke down on the side of the road.
When they were about to pull the car forward, the horse did not move. The farmer did something that left the car owner speechless.