Serena Williams' Daughter Olympia, 3, Can Now Write Her Name — Look at Her Cute Handwriting
Tennis superstar Serena Williams and Alexis Ohanian's daughter Alexis Olympia Ohanian Jr. can now write her name, and her handwriting is the cutest. Check it out!
Serena Williams and Alexis Ohanian's daughter Olympia is growing up to be so smart and strong. With a tennis superstar and a tech tycoon as parents, the little one is learning so much at an early age. 
When she is not playing princess and dancing around the house in beautiful dresses with her mom, Olympia is on the tennis court wielding her small racket. She already has good form!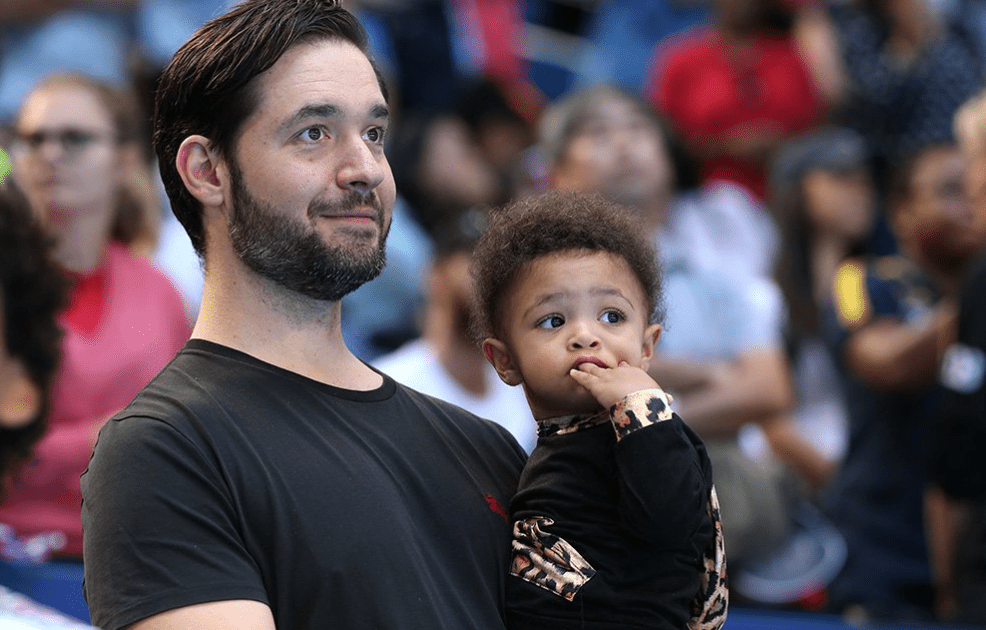 Tennis aside, Olympia also loves spending time in the kitchen. While her mom plays at the Australian Open, she is reaching new milestones. The 3-year-old can also successfully write her name now.
Her proud father took to his Instagram stories to share a snapshot of it. Olympia wrote her name in all-caps in the three-lined paper. She wrote them in different colors.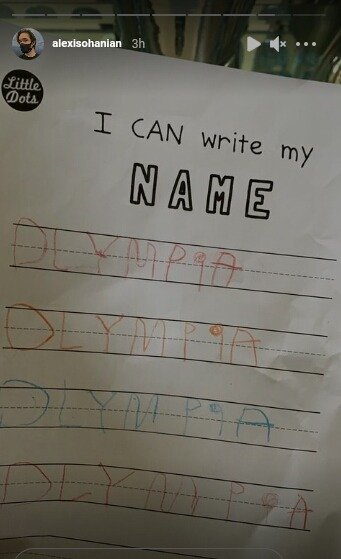 Ahead of the Australian Open, Olympia was joined by her mother on the court. Williams looked on as she practiced her tennis drill. The world can only imagine how big of a force she is going to be. 
And to think Williams was worried she would not make a good mom after she gave birth to Olympia.
Olympia is not your average baby. When she was merely a year old, Williams revealed she was teaching her daughter how to speak French. How amazing is that!
Williams shared a video of herself speaking French to Olympia on Instagram. She instructed the little one to wash her hands in French, and she hilariously obliged by doing so in the dog's water bowl. 
And to think Williams was worried she would not make a good mom after she gave birth to Olympia. Back then, the tennis ace shared she was insecure about being a mother. 
There were times when Williams thought she could not do it. But she got over the feeling and pushed harder. On August 7, 2018, Williams shared how she felt like she was not doing enough for Olympia. 
"We have all been there. I work a lot, I train, and I'm trying to be the best athlete I can be," she wrote in an Instagram post. Even though she was with Olympia every day, she was not around very often. 
Williams praised all the moms out there for being the true heroes and finding a balance with kids. She assured herself and them that it is okay to have a bad day sometimes — one can always try harder tomorrow.