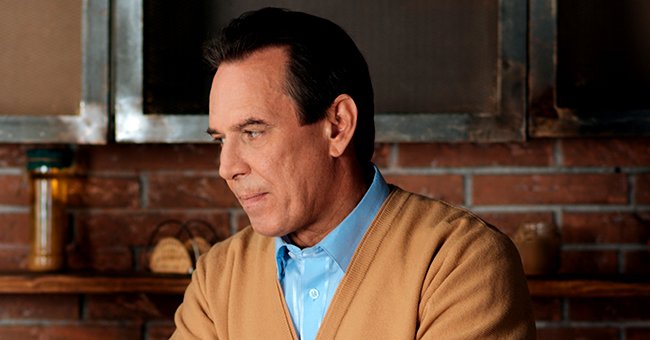 Shutterstock.com
Man Kicks Out Stepbrother & His Friends for Playing a Terrible Prank at His Engagement Party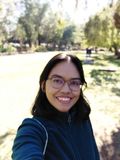 Pranks often offer comic relief, but they can sometimes go overboard. In this story, a young man's prank led to him getting kicked out of his brother's apartment.
Jason, who works as a banker, has been letting his younger stepbrother Kevin stay at his apartment for cheaper rent, along with the latter's two college buddies.
Kevin, who is five years younger than Jason, and his two college friends had been looking for an apartment they could afford, but with no luck. Jason has been kind enough to accommodate them in the meantime.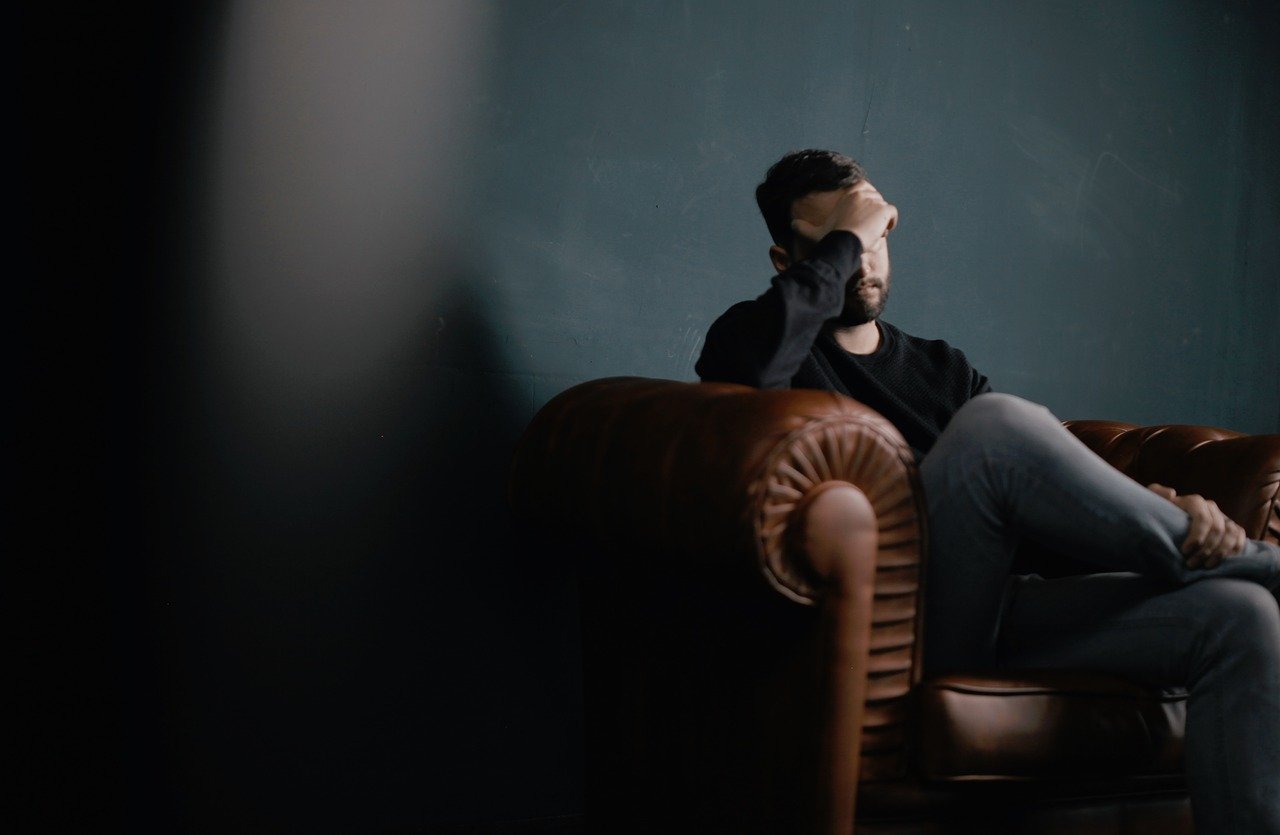 A stressed man sitting in the couch. | Photo: Pixabay
A SMALL ENGAGEMENT CELEBRATION
Sometimes, Jason would pay to fix Kevin's car and also give him free food. But Jason's compassion was tested one evening while celebrating his engagement to his fiancée.
Kevin had wanted to join the engagement party along with his college buddies, but Jason said it was only going to be a small celebration with his fiancée and her parents.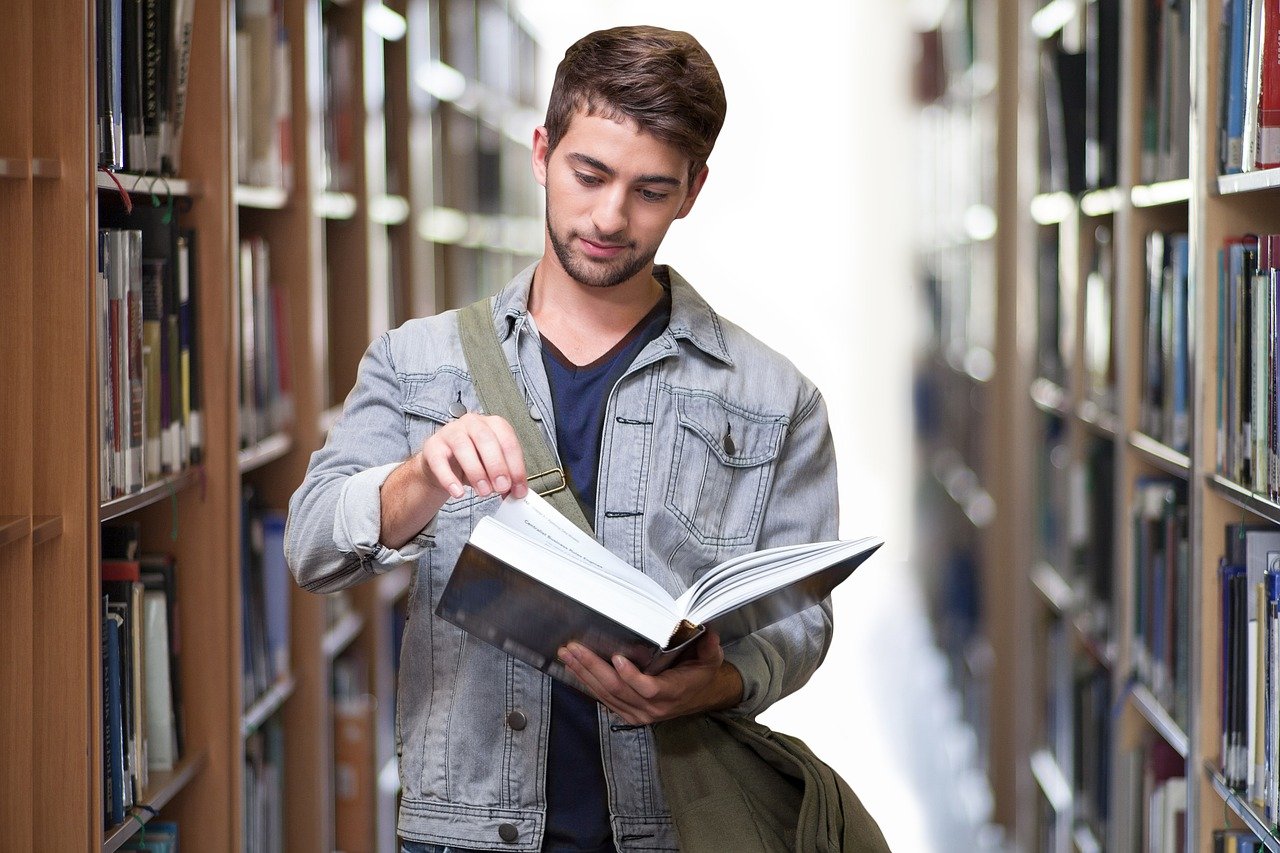 A photo of a male college student in a library. | Photo: Pixabay
Later that night, while Jason was having dinner with his fiancée and her parents, he received a call from Kevin, who told him that he had a car accident and was in the hospital. Kevin said:
"Please come over. I really need you here. I don't know what to do."
Worried, Jason said he would go to the hospital right away. He apologized to his fiancée and her parents and said he needed to rush to the hospital because his stepbrother had a car accident.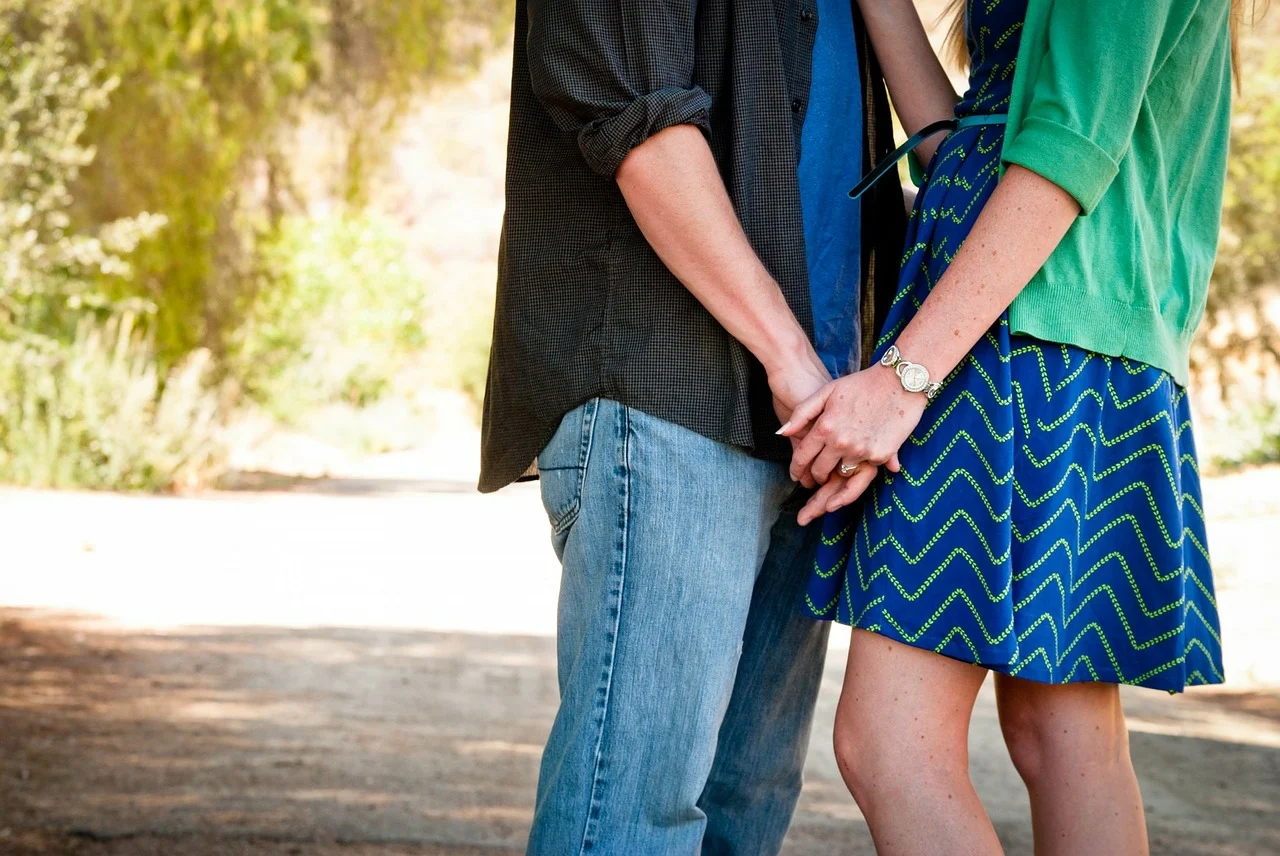 A photo of two couple sharing a sweet moment. | Photo: Pixabay
FALLING FOR THE PRANK
They told him not to worry about them and that he should be by his stepbrother's side. His fiancée offered to come with him, but he said it was unnecessary and that he didn't want her to get stressed.
Kevin said sorry and told Jason he should chill out.
When Jason arrived at the hospital, he immediately asked for the room where Kevin was admitted. But the nurse at the information desk said they had no patient by the name of Kevin.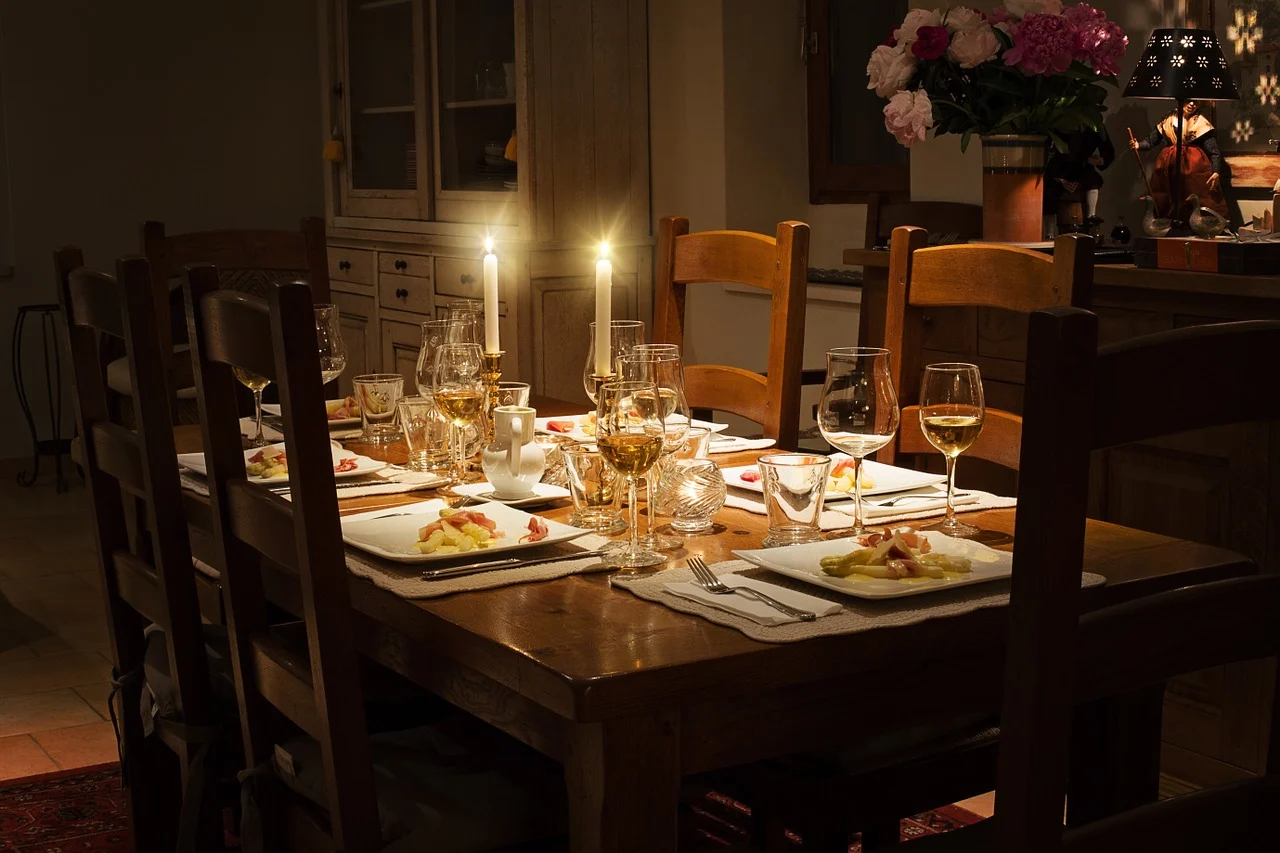 A picture of a table prepared for candlelit dinner. | Photo: Pixabay
Jason called Kevin to say he was at the hospital and asked him where he was. That's when he heard Kevin laughing hysterically from the other line. Jason could also hear Kevin's buddies laughing in the background.
Kevin said it was a prank and that they were now even because Jason did not invite him and his friends to his engagement party. Jason was beyond pissed.
He went straight to the apartment, and when he saw Kevin and his friends were there, he asked them to pack their stuff and leave the apartment right then and there.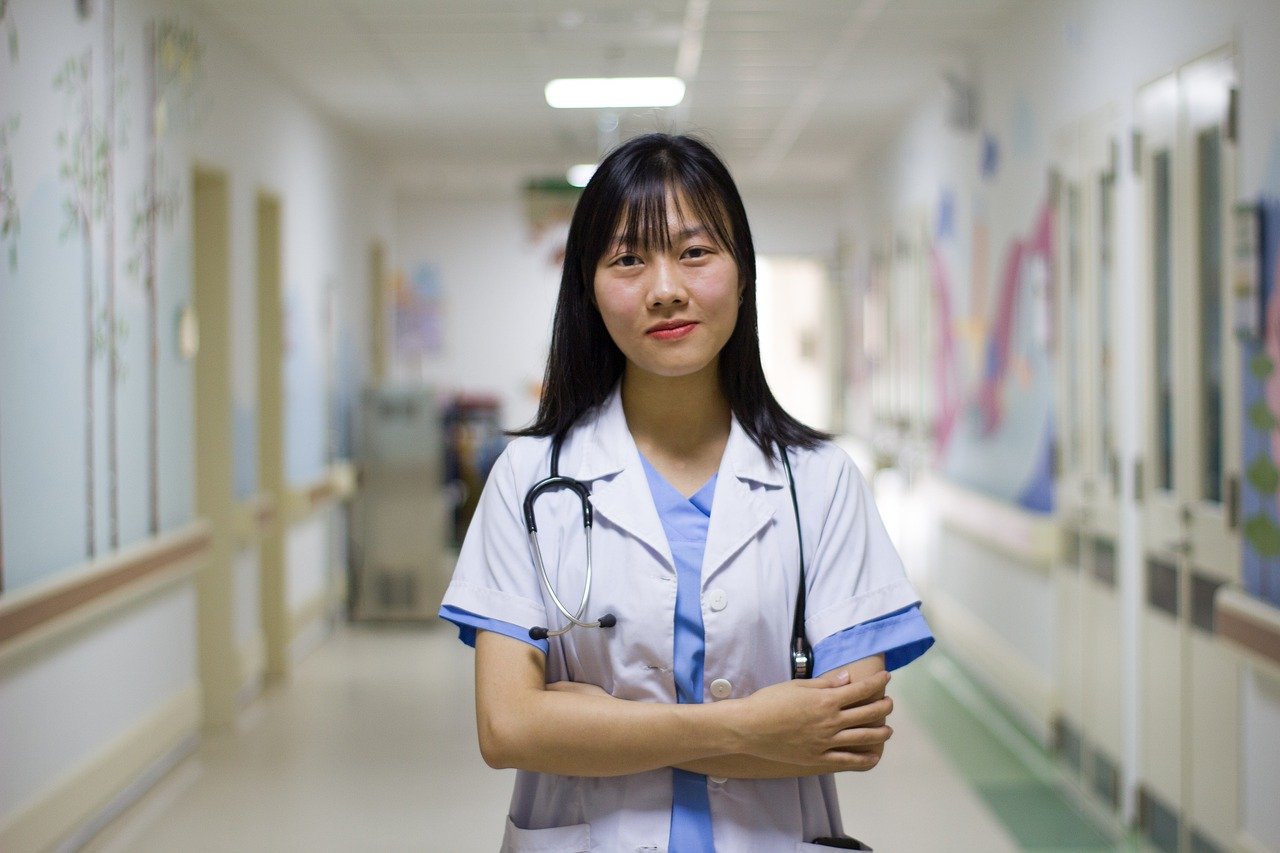 A photo of a nurse in a hospital. | Photo: Pixabay
Kevin said sorry and told Jason he should chill out. But Jason said Kevin ruined his engagement party, and he didn't want to see his face anymore. In the end, Kevin and his friends moved out.
If you were in Jason's place, would you do the same? Did he overreact? Let us know in the comments. In the meantime, check out this other family drama you might be interested to read about.
Please fill in your e-mail so we can share with you our top stories!