Stepfather Withdraws College Support from Stepdaughter for Breaking His Rules
A man had been financing his stepdaughter's college education. But when she broke a rule that they both agreed on, he cut off his financial support, upsetting his wife.
Bernardo has a biological son and a stepdaughter. His son, Mike, is three years older than his stepdaughter, Nancy. They both went to the same college and were bound by the same rules.
When Mike and Nancy were still in high school, Bernardo made it clear that he would pay for their college education under a few conditions. They needed to follow certain rules.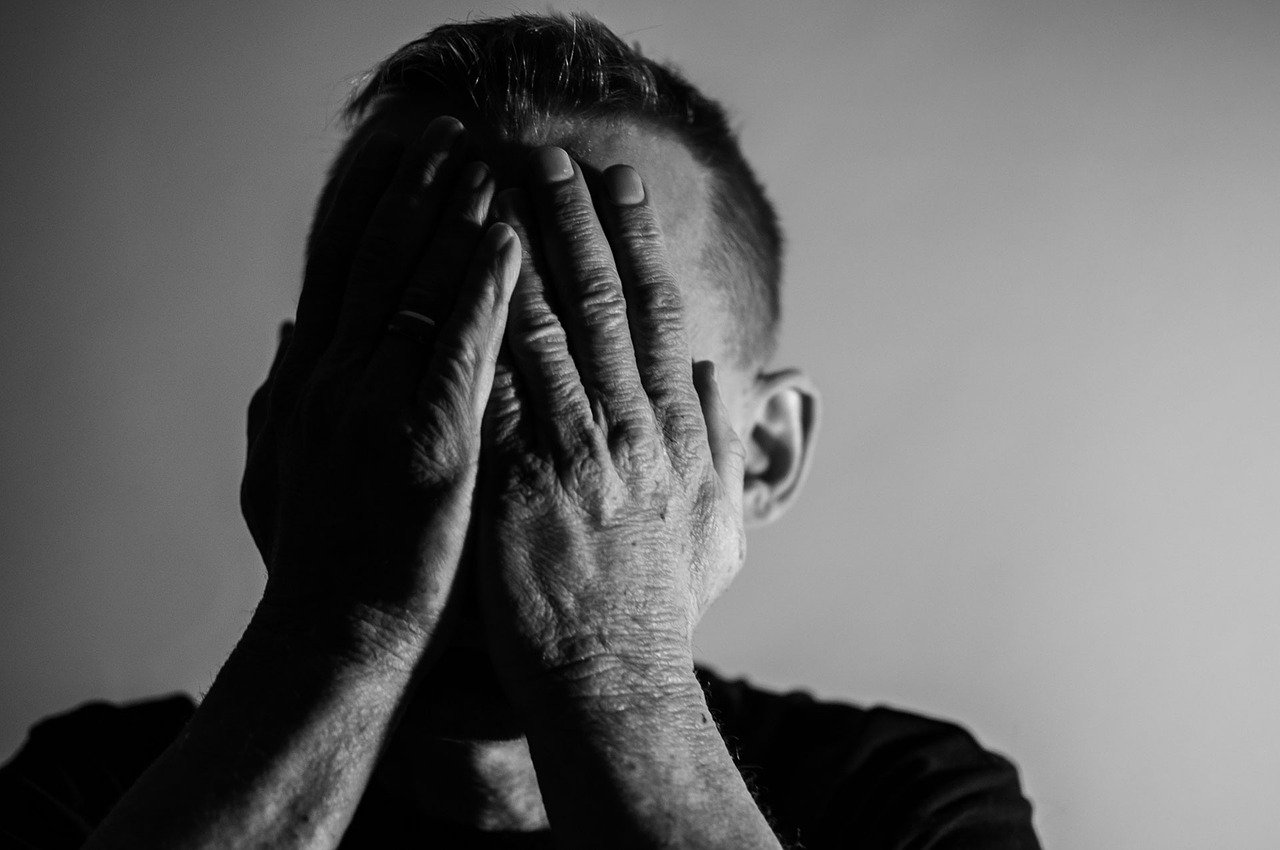 THE FATHER'S RULES
Bernardo's first rule was for Mike and Nancy not to drink alcohol. His second rule was no getting pregnant or getting anyone pregnant. Mike and Nancy agreed. Bernardo's wife, Janet, also supported his rules. He said:
"The moment I learn that you are in a party drinking alcohol, no more college payments."
Mike entered college first, and Nancy followed three years later. Mike, a high achiever and obedient child, graduated without any problem. But Nancy was a different case altogether.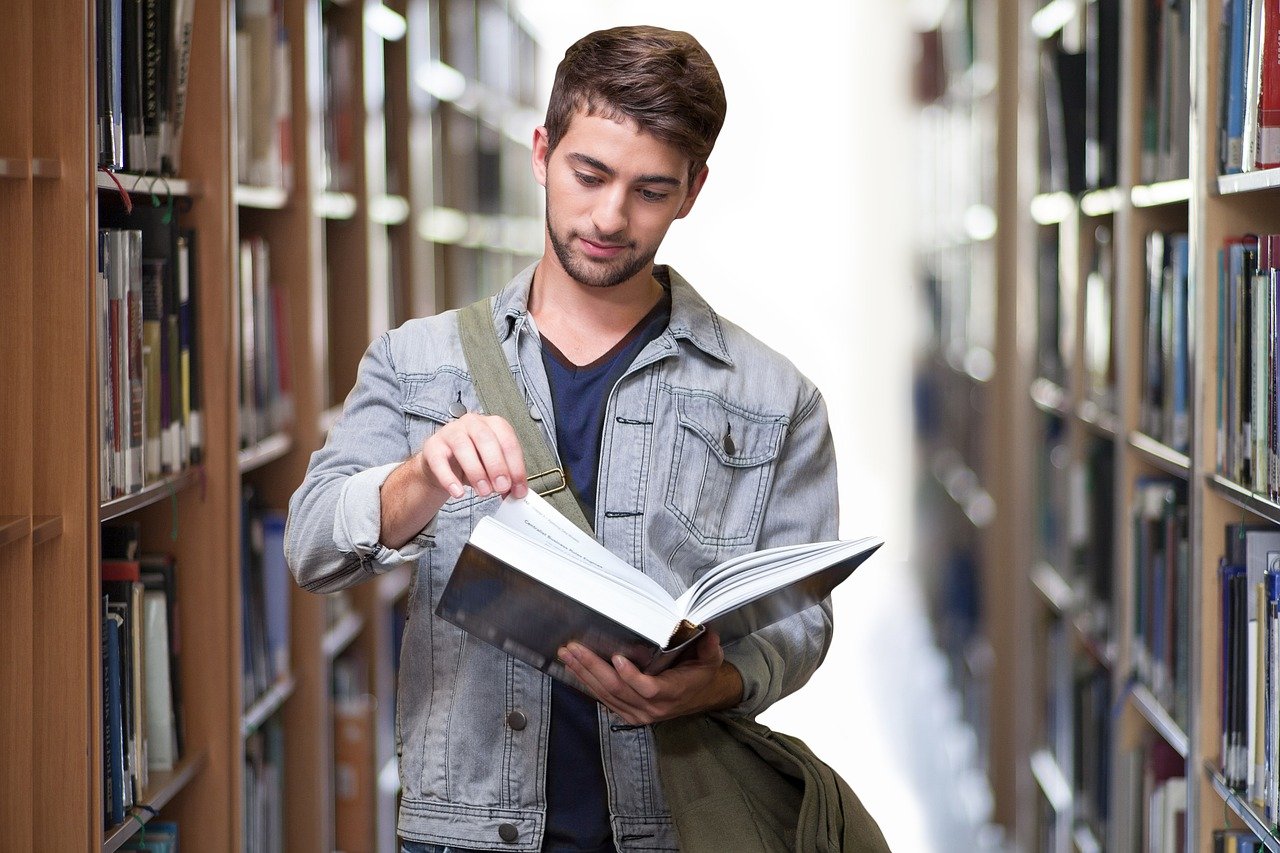 BREAKING HER FATHER'S RULES
After Mike graduated, Nancy started breaking the rules. The first time she broke it - she passed out at a party because of too much alcohol - Bernardo let it pass at his wife's request.
He is against abortion, but he also cannot imagine having a baby in the house. 
But the second time was more serious. Nancy was caught drinking alcohol at her dormitory, resulting in her suspension. Bernardo thought that was it. He called Nancy and said he was cutting off her financial support.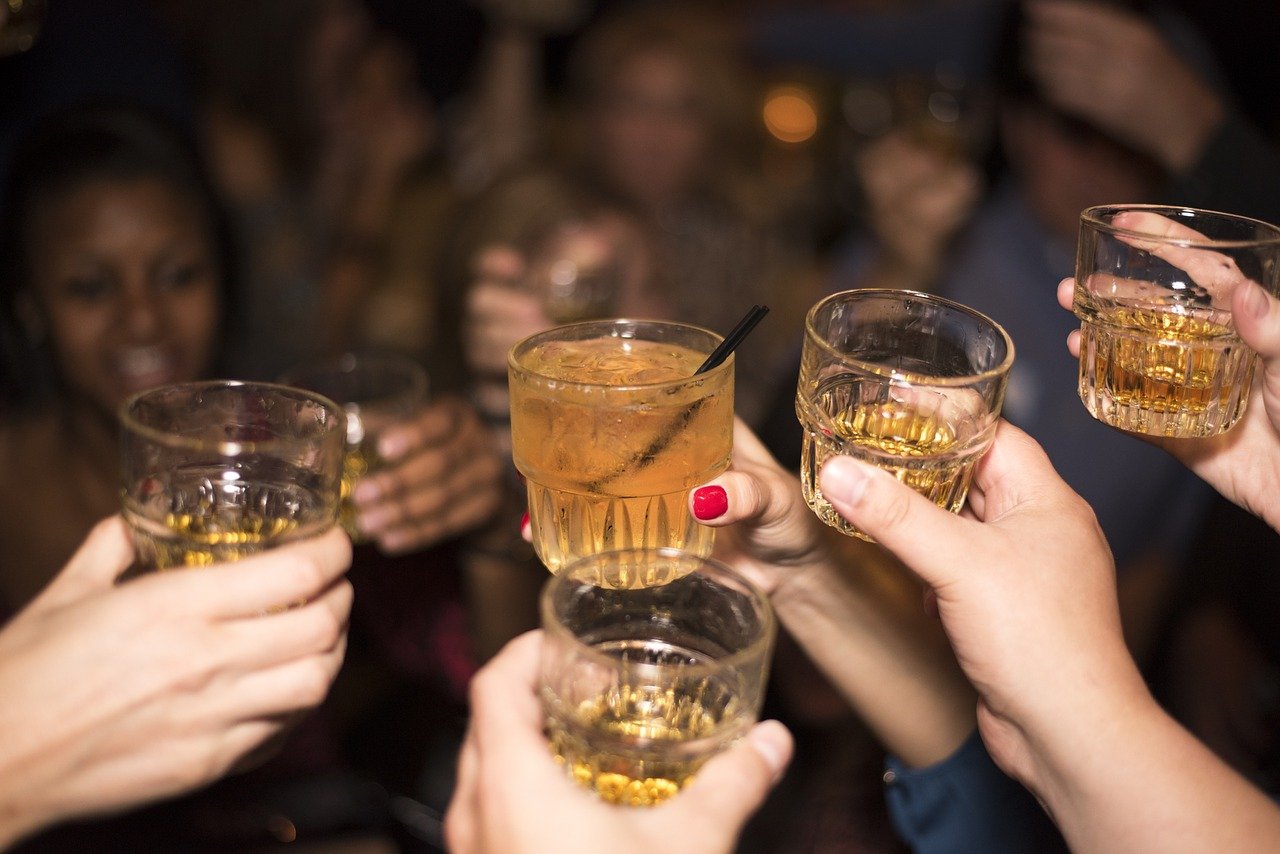 Janet tried to talk Bernardo out of his decision. At one point, she accused him of favoritism. But he argued that his son never broke the rules. He said he was being fair.
By that time, Mike had already landed a job. Bernardo later learned that Nancy called Mike to borrow money because she was pregnant and wanted an abortion. 
Bernado and Janet were both shocked. He told her that Nancy was spiraling down and that her being pregnant in college just proved she didn't know how to follow the rules, unlike Mike.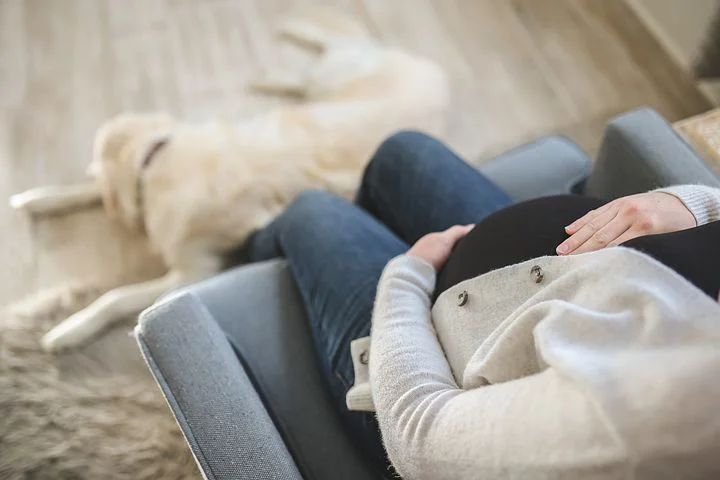 A FATHER'S DILEMMA
Bernardo was torn about whether or not they should support Nancy's decision to get an abortion. He is against abortion, but he also cannot imagine having a baby in the house. 
He said he was too old to care for a baby. But he knew Nancy was also too young and unprepared to be a mother. He and Janet are considering linking Nancy up with an agency that could help put the baby up for adoption.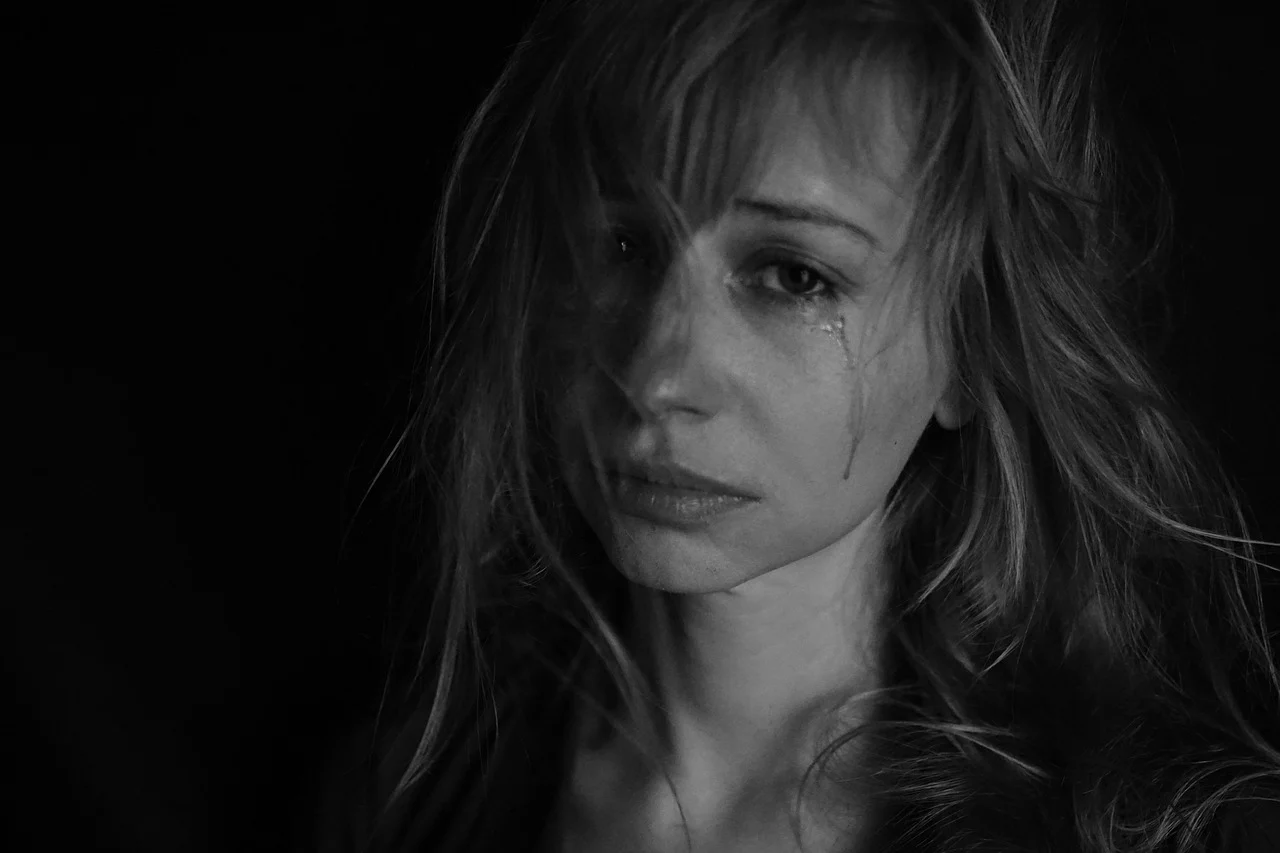 Bernardo never thought his stepdaughter would get into this mess. His wife had been telling him he would be more compassionate if Nancy were his biological daughter. 
What are your thoughts on this family situation? Let us know in the comments. Meanwhile, here's another family drama - this time, it's about a man who upset his wife when he mentioned her weight.