'Law & Order' Star Ice-T's Wife Coco Flaunts Her Killer Curves in a Tight Red Jumpsuit (Photo)
"Law & Order" star Ice-T's gorgeous wife Coco took to Instagram to flaunt her curvy physique while dressed in a sultry red jumpsuit as she posed with her derriere to the camera.
Rapper and actor Tracy "Ice-T" Marrow's wife Nicole "Coco" Austin is known for her voluptuous hourglass figure, ample bosom, and derriere, which she is never shy to show off.
Austin's Instagram account is full of alluring pics of her body from all the flattering angles and in her latest post shared on her stories, the model delighted her fans with a sexy red number.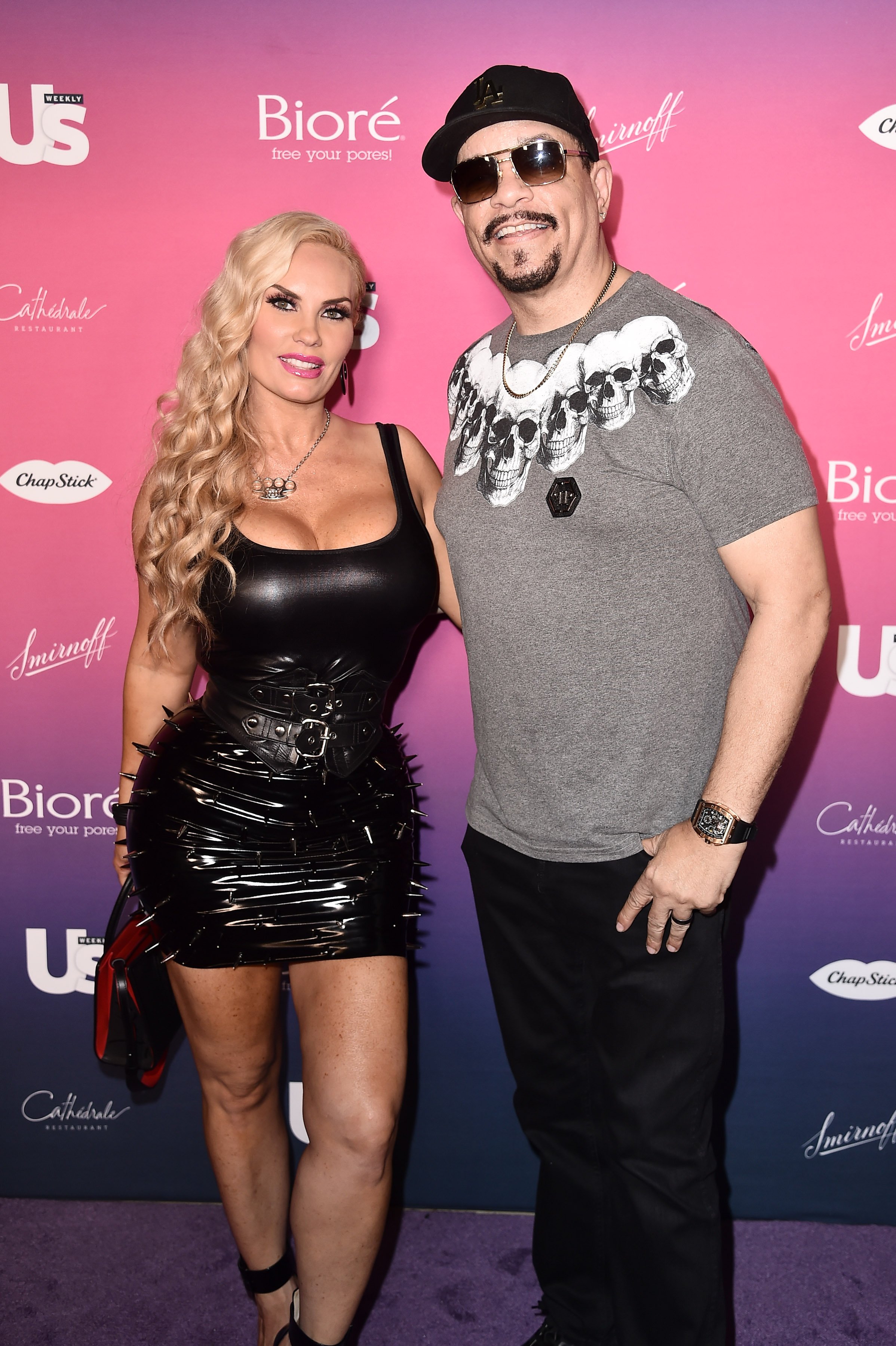 In the image which she reposted from a fan account, Austin was pictured with her body facing away from the camera to spotlight her curvy behind and tiny waist.
The "Ice Loves Coco" star was clad in a shimmering red bodysuit with long sleeves, which perfectly shaped her body. Austin looked back at the camera with a flirty expression on her face and her blonde curls shining under the light in true diva form.
Austin may be extremely confident with her body now, but that wasn't always the case. The reality star spent her early years uncomfortable with her assets and tried her best to lose weight to fit into the mold expected of a model.
The reality star's weight trouble culminated in a brief bout of bulimia and getting breast implants to even out the curves. That changed when she met Marrow at 22 years old, and he encouraged her to appreciate her unique body. 
While Marrow was definitely attracted to Austin's luscious curves when they first met, the "Trespass" actor first noticed her sparkling white teeth before discovering how well-endowed she was.
[Austin and Marrow] save all the dramatic antics for their bedroom.
However, it wasn't Austin's looks that kept him around. The gangster rapper was more attracted to her kind and caring nature, and within two months of meeting on the set of a music video shoot, the loving couple tied the knot.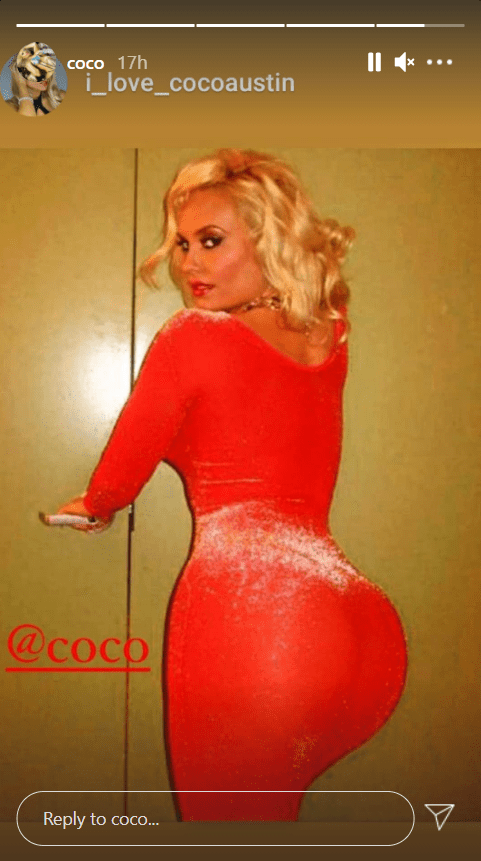 Over the years, Marrow and Austin have become one of Hollywood's power couples, and the strength of their union lies in spending quality time together and communicating effectively.
The pair are inseparable, which is why in 2020, fans speculated that they were divorcing after Austin and the couple's daughter, Chanel, 5, had not been seen with the rapper in a while.
Fortunately, fans were mistaken, and the beautiful couple is still going strong with their mundane and drama-free lives. Austin and Marrow save all the dramatic antics for their bedroom.
During a Valentine's Day interview with Conan O'Brien in 2012, the couple opened up about their interesting sex lives and admitted to doing whatever it takes to keep the intimacy fresh and exciting for each other.