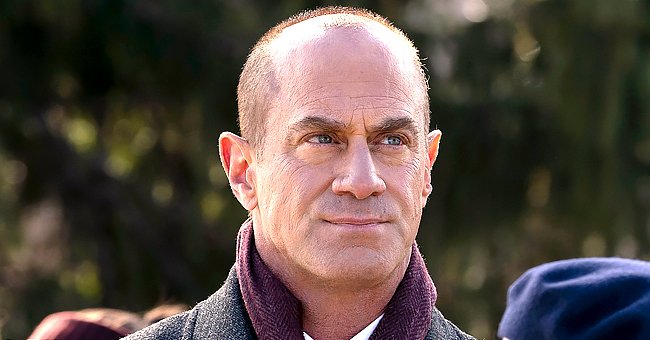 Getty Images
Deadline: 'Law & Order: Organized Crime' Production Paused after Positive COVID-19 Test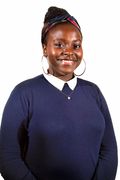 Deadline has reported that the set of "Law and Order: Organized Crime" has paused production after a positive COVID-19 case was discovered on Zone A, including onscreen talents.
"Law and Order: Organized Crime" has fallen victim to the current COVID-19 pandemic. The "Law and Order" spinoff reported a positive COVID-19 case discovered on set resulting in a halt of all production activities.
The NBC network show premieres on April 1, 2021, starring Christopher Meloni, who is set to reprise his role as Elliot Stabler, a member of the NYPD fighting organized crime.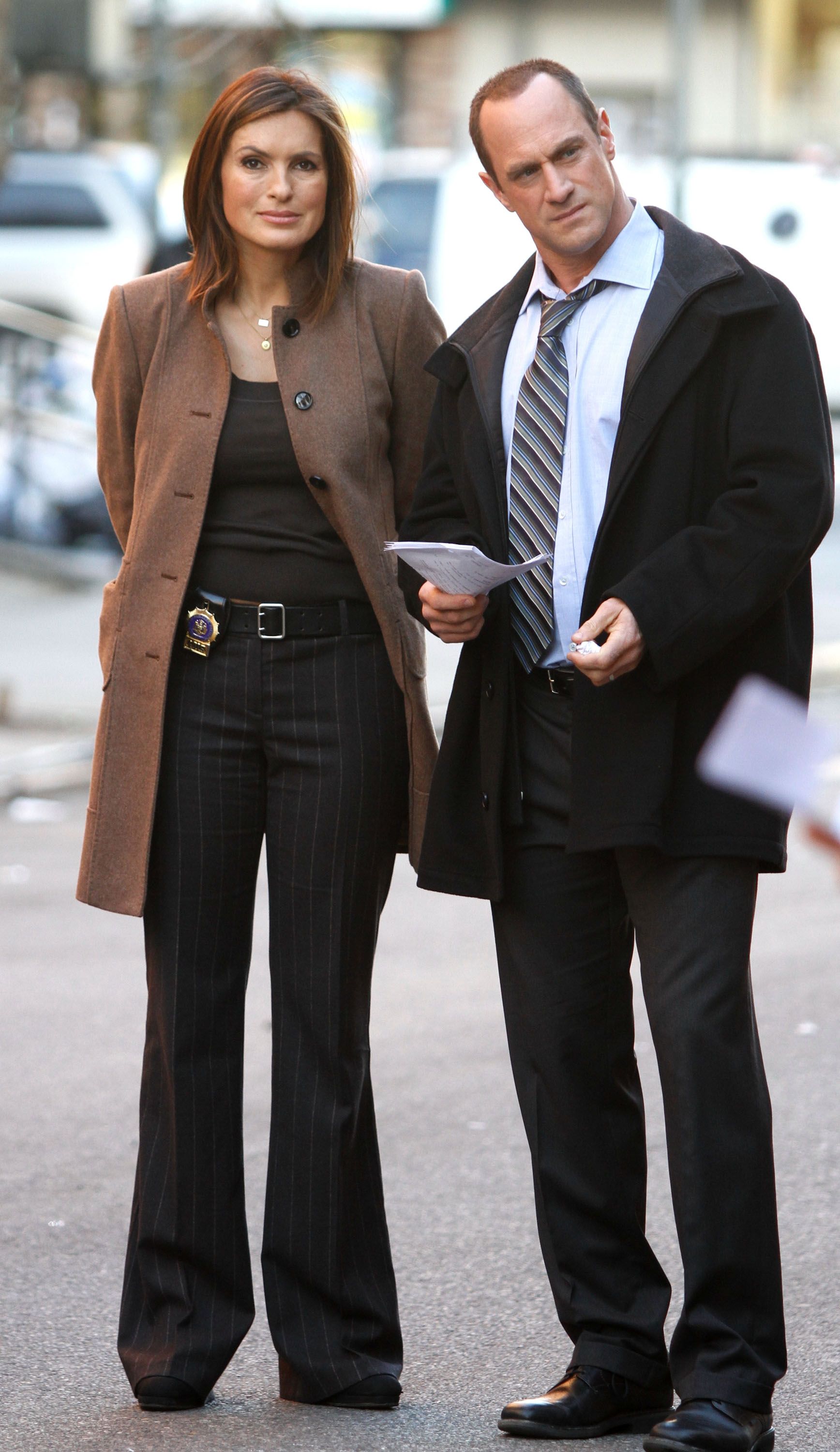 Actress Mariska Hargitay and Actor Christopher Meloni on the set on Law and Order Special Victims. Source | Photo: Getty Images
NBC is reported to have asked those in close contact to isolate. The network has not provided any details on the identity of the affected person. The result was revealed as part of the NBC's safety protocols.
The network is said to have begun immediate contact tracing. Fans can still expect the anticipated crossover with "Law and Order Special Victims Unit" to occur. SVU's official Twitter account teased the news.
"@Chris_Meloni returns and Elliot Stabler's story continues. #OrganizedCrime premieres April 1 on @NBC."
"Law and Order: Organized Crime" will air a two-hour premiere that will see Meloni reunite with his longtime "SVU" co-star of 12 seasons, Mariska Hargitay, who plays Captain Olivia Benson.
Meloni's Stabler abruptly left the "SVU" police force in an offscreen storyline on the show's 13th season's premier. "Law and Order: Organized Crime" will be Stabler's split from "SVU."
The actor also clarified rumors that alleged his split was due to disagreements with cast.
Meloni and Hargitay have been whetting fans appetites about their upcoming reunion. The actors were captured on set dressed in somber clothing, talking to a priest, hinting that there may be a funeral in the premier.
The longtime co-stars also took to Instagram posting behind the scenes footage of themselves on set. Meloni's character is said to be making his return after a huge loss. Excited about his return, he tweeted the news to his fans:
"Well... I think it's official official now so.... see ya in April. And May. And..."
"
Law and Order
: Organized Crime" was created by producer Dick Wolf of Wolf Productions and Universal Studios. Billed to star alongside the seasoned actor is Tamara Taylor and Dylan McDermot.
Fans were left questioning after Meloni departed from the show. Rumor mills began to spin, indicating the star's departure was marked by contract issues. Hargitay and Meloni were regarded as the best pairing on the show.
Meloni later confirmed the rumors as to his reason for leaving the show. However, the actor also clarified rumors that alleged his split was due to disagreements with cast members and the show's producer.
In his time away from NBC's hit show, Meloni was in high demand as he starred in several high-profile shows such as "The Handmaids Tale," HBO's "True Blood," and "Surviving Jack," amongst others.
Please fill in your e-mail so we can share with you our top stories!