7 of the Best Haircuts Recommended by Experts for Women over 50
Growing older for a woman doesn't necessarily mean goodbye to elegant and stylish haircuts that enhance beauty. Here are seven recommended haircuts for women older than 50.
It is usually believed that a woman's beauty and ability to rock some hairstyles fades away as she grows older. However, with stars like Jane Fonda, Oprah, and Meryl Streep still turning heads with their impressive beauty, such myths have been dispelled.
While growing older sometimes comes with a need to wear a mature look, factors such as the shape of the face, lifestyle, and hair texture determine what kind of hairstyle to wear. Below are 7 of the best haircuts for older women.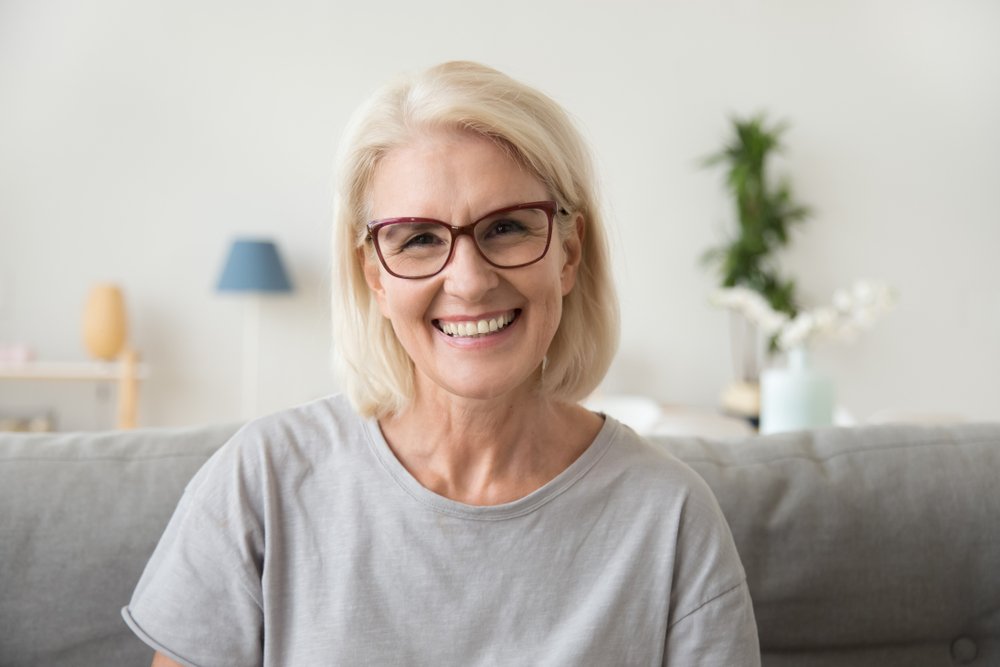 PIXIE CUTS
Pixie cuts give a bold edge to older women and make them look youthful. According to experts, the big chop is recommended for women with a square or heart-shaped face because it compliments their angular jawline.
Celebrities like Kris Jenner, Jamie Lee Curtis, and Tilda Swinton are examples of how gorgeous short hairstyles look. To spice it up, you can add fringes or side bangs that promise to add a youthful taste to the look.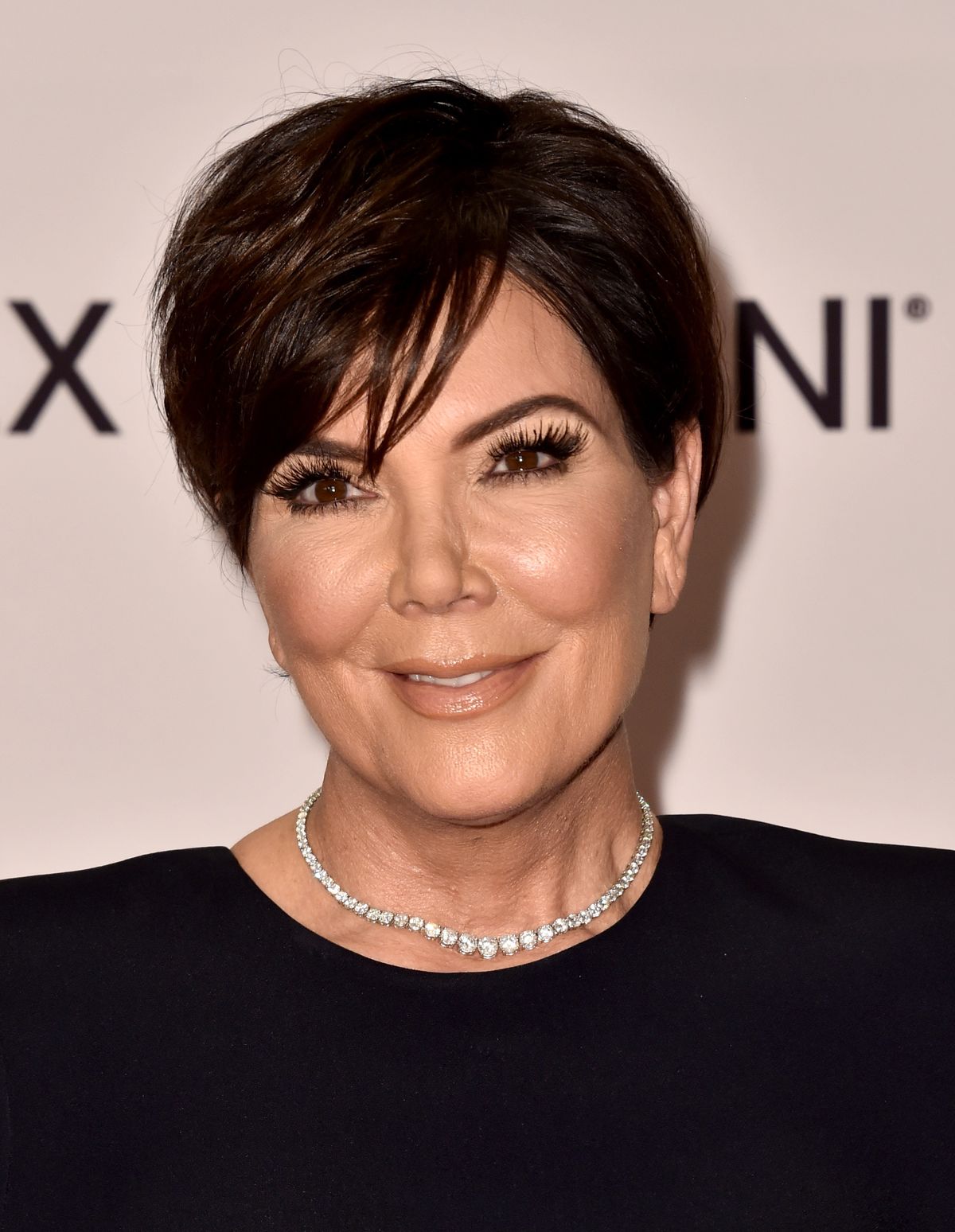 THE BLUNT LOB
The lob or long bob is a haircut that never goes out of style and, as such, is excellent for women above 50. This simple, flattering look that often stops right above the shoulder enhances features such as the eyes and cheeks.
The great part is that it is easily maintained with just a flat-iron and a heat-protectant serum. This makes it the go-to haircut for women with busy lifestyles. You can also decide to dye it any color preferred.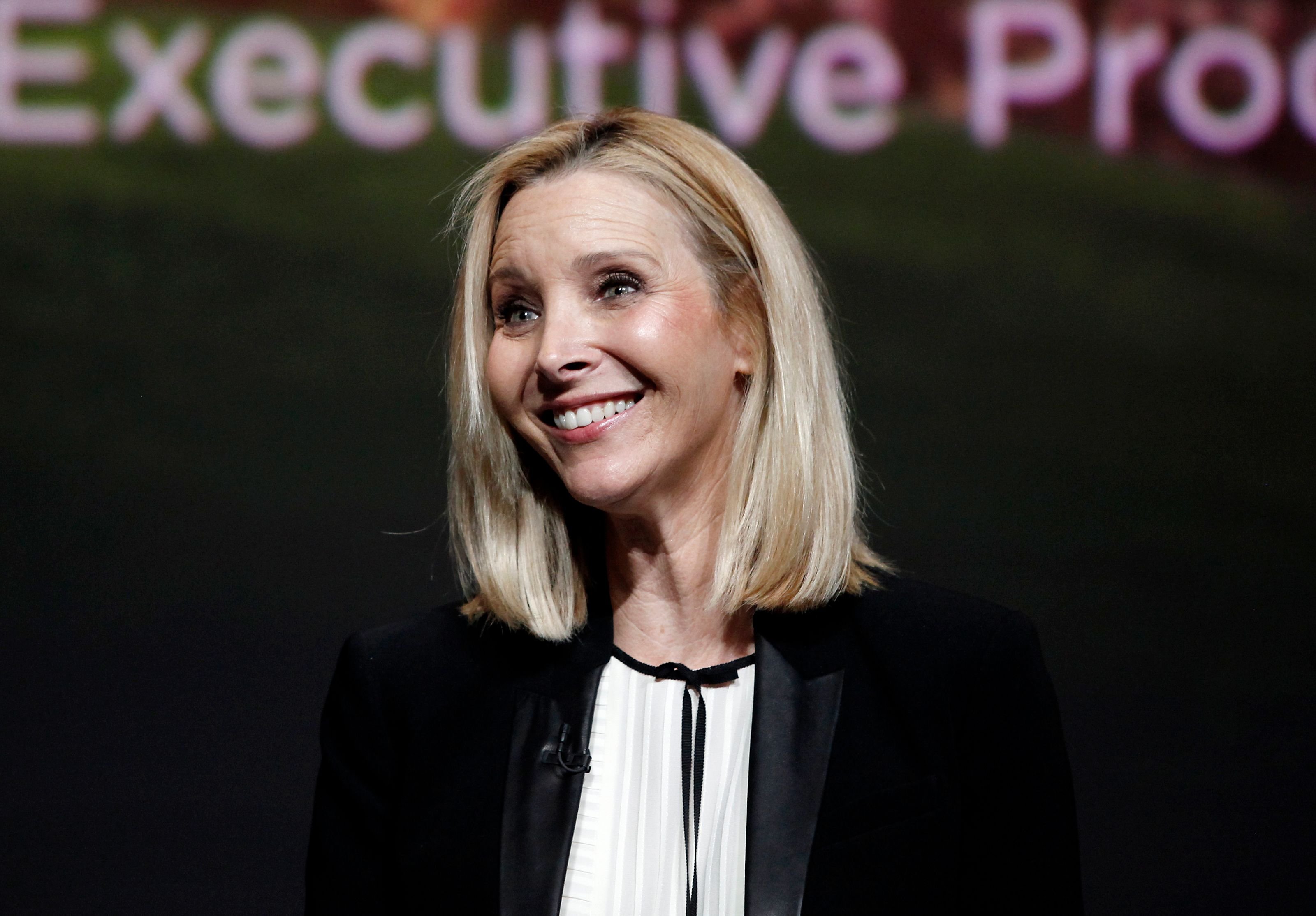 LOOSE WAVES
Who says growing older means one has to say goodbye to those loose and voluminous waves? Waves often give the hair a fulness that is often associated with youthfulness and is great to frame the face. 
Balayage is a perfect style for older women looking for a way to rock trendy hairstyles.
For older women, highlighting your loose waves is the recommended way to make your hair look natural yet elegant. Hairstylists recommend that the brighter colors are in front while the darker hues stay behind.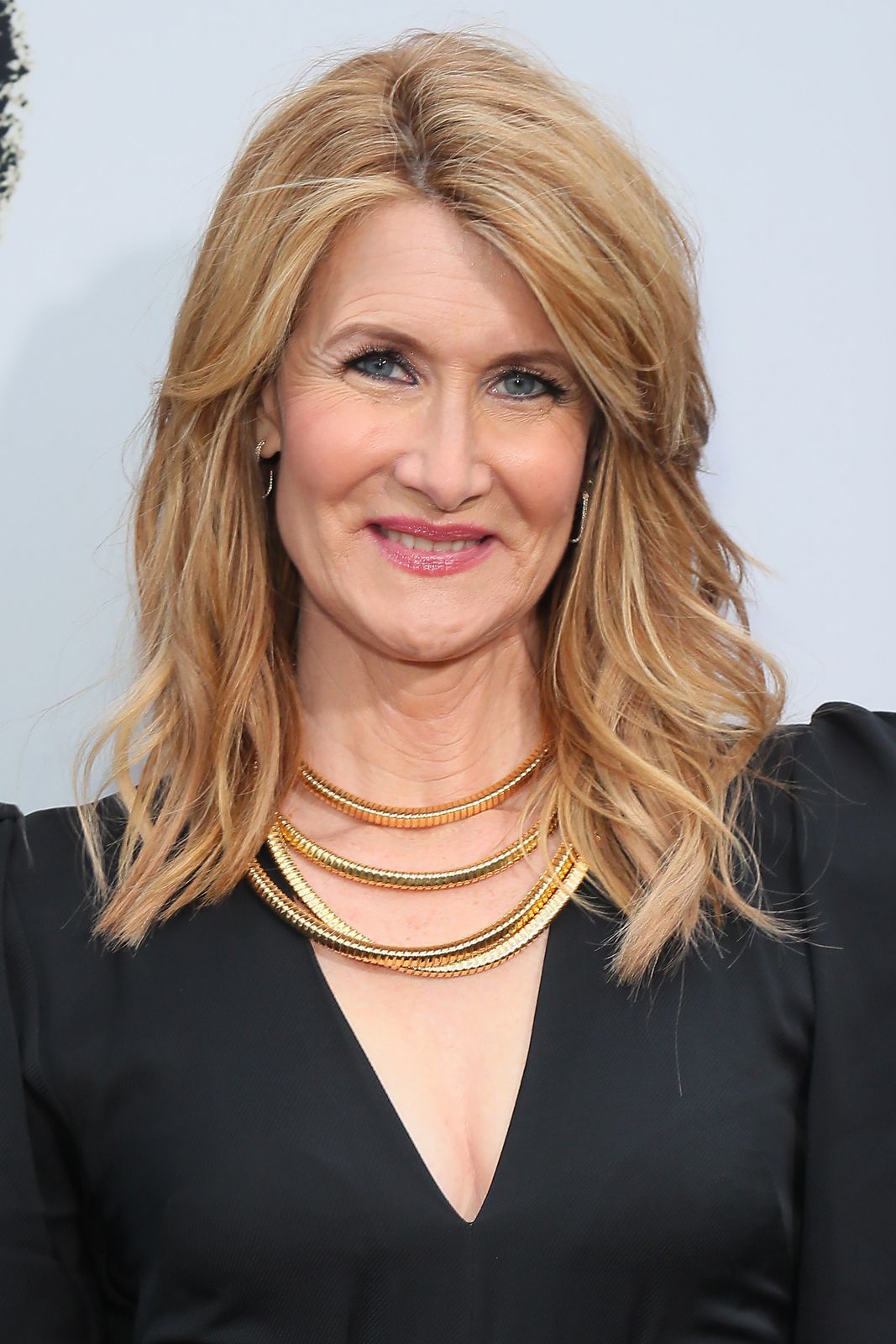 GREY NEVER LOOKED BETTER
Many older women are often wary of boldly rocking their natural grey colors, but that doesn't have to be the case. The natural glow of silver/grey hair often compliments women with a heart-shaped face, as in Helen Mirren's case.
The trick to adding a youthful spark to grey hair is to subtly add highlights which create a gorgeous depth that pulls in focus to the face and puts emphasis on one's beautiful features.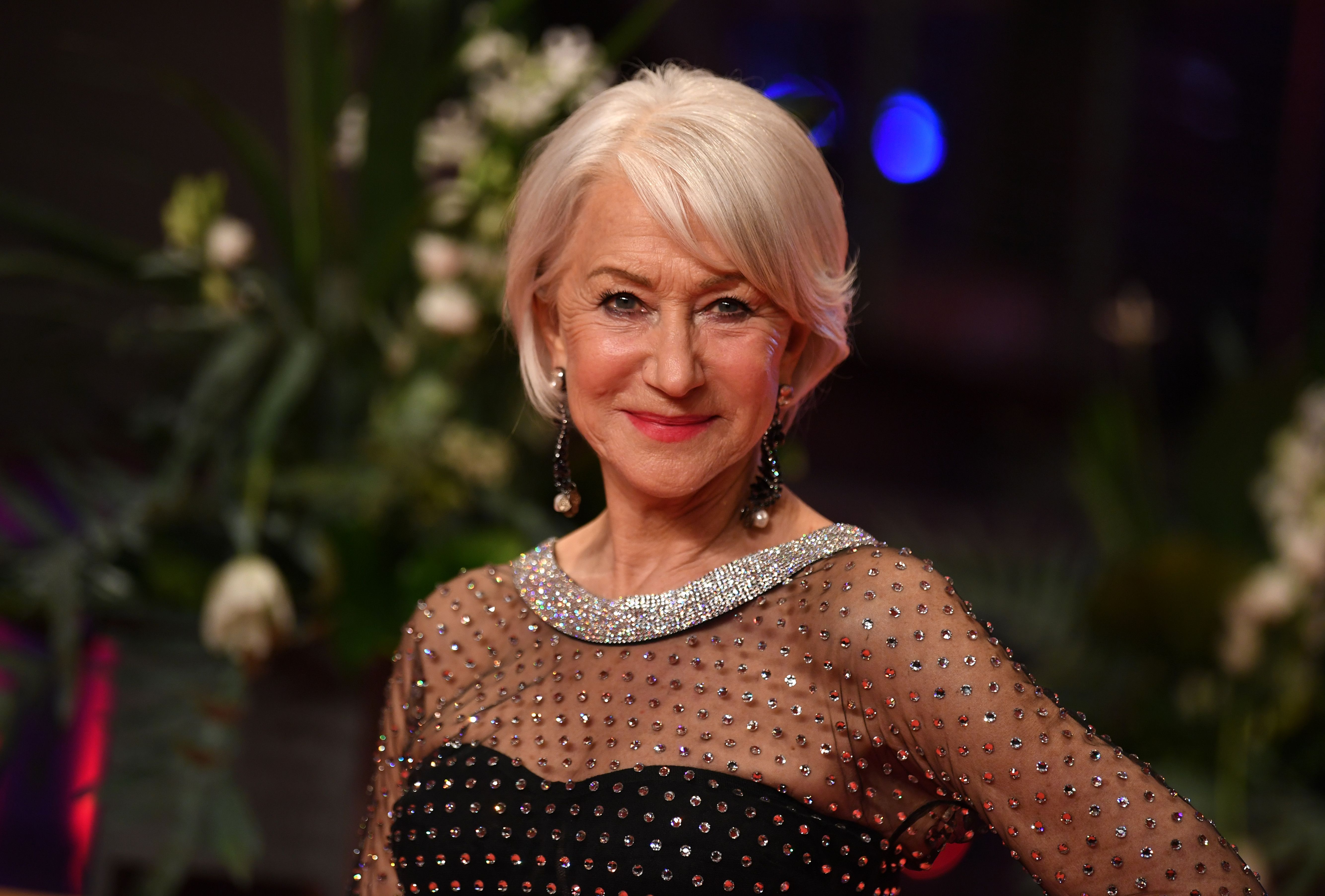 LONG CHIC TRESSES
Nothing gives a chic, sophisticated look like a long, straight hairstyle with a glossy finish. According to experts, this particular haircut works best for women with a rectangular or oval-shaped face.
It is also suitable for women with prominent features. To achieve this look, you need to use a smoothening cream before blow-drying and then finish it off with a flat iron to give it the required shine.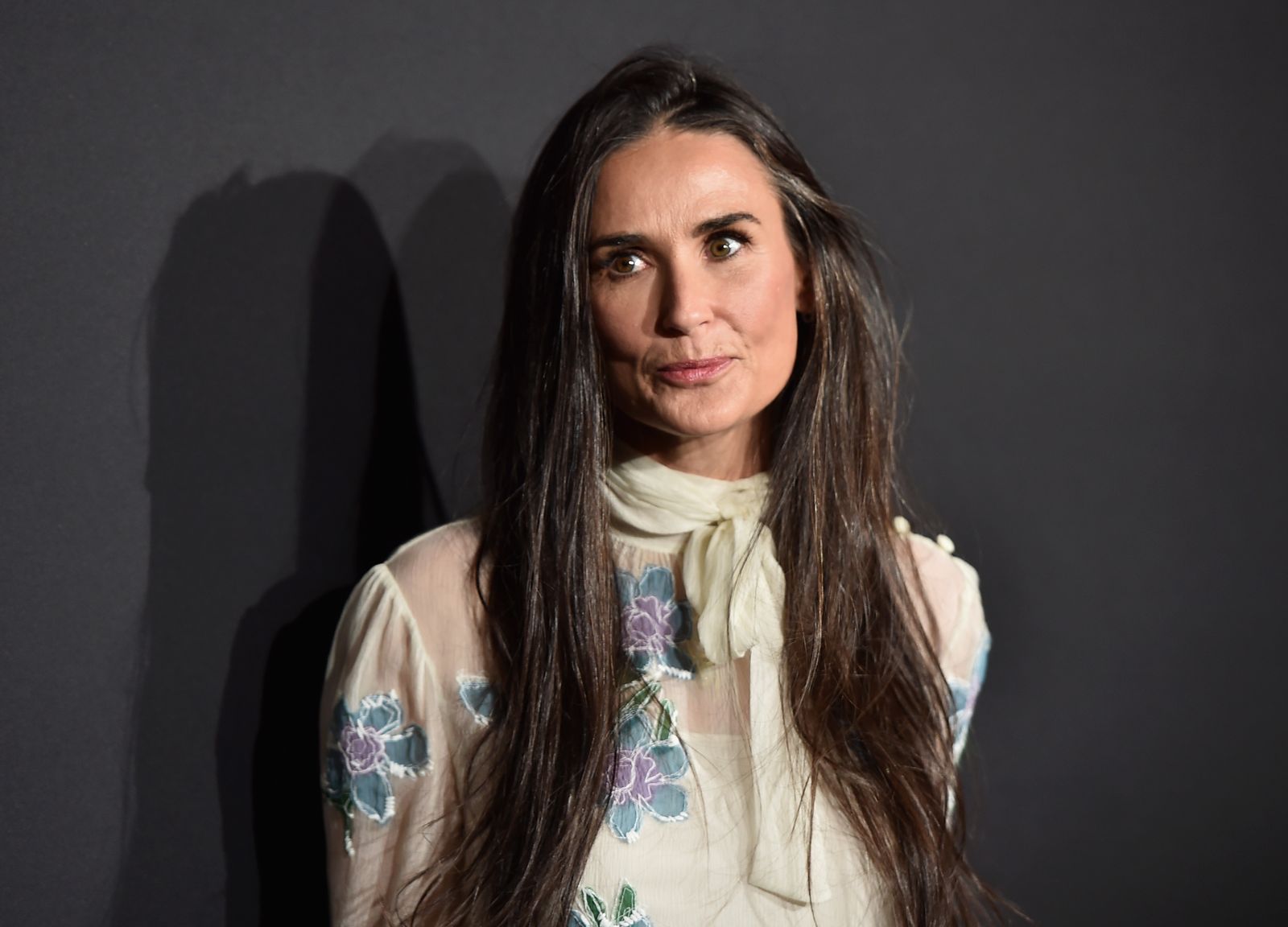 NATURAL CURLS
For women of color, embracing your natural long curls as you grow older makes things easier on you and your hair. It helps get rid of the chemicals and heat that usually cause damage, thereby making hair healthier.
The key to beautifully wearing curls is to know your curl pattern and find products or protective styles that maintain it. That way, it takes little effort to rock your curls on any given day.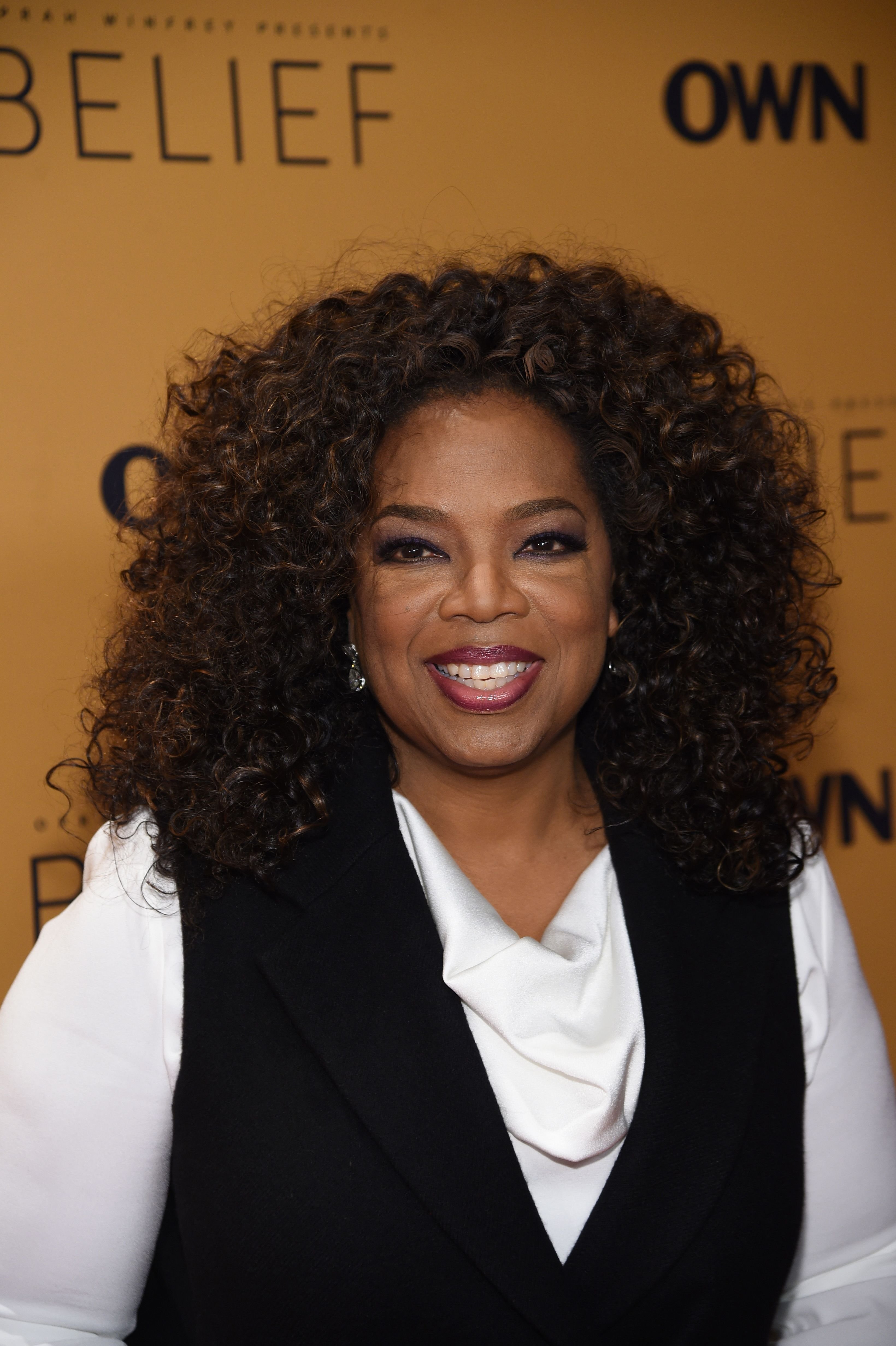 BALAYAGE
Balayage is a perfect style for older women looking for a way to rock trendy hairstyles still. It is usually created using a technique called foilyage, where the hair is colored in sections and wrapped in foils.