Janet Jackson, a Pop Diva of Our Time — inside Her Career, Failed Marriages, & Motherhood
Janet Jackson has enjoyed a successful music career spanning nearly five decades. After three failed marriages, the 54-year-old single mom finds herself trying to balance her work life with motherhood.
Veteran singer Janet Jackson began her career at age seven, appearing in the variety television series "The Jacksons" in 1976. Since then, she has enjoyed a successful music career spanning nearly five decades.
With over 100 million records sold, she is regarded as one of the world's best-selling music artists. However, her personal life has been unstable at best and is characterized by three failed marriages and a long wait for motherhood.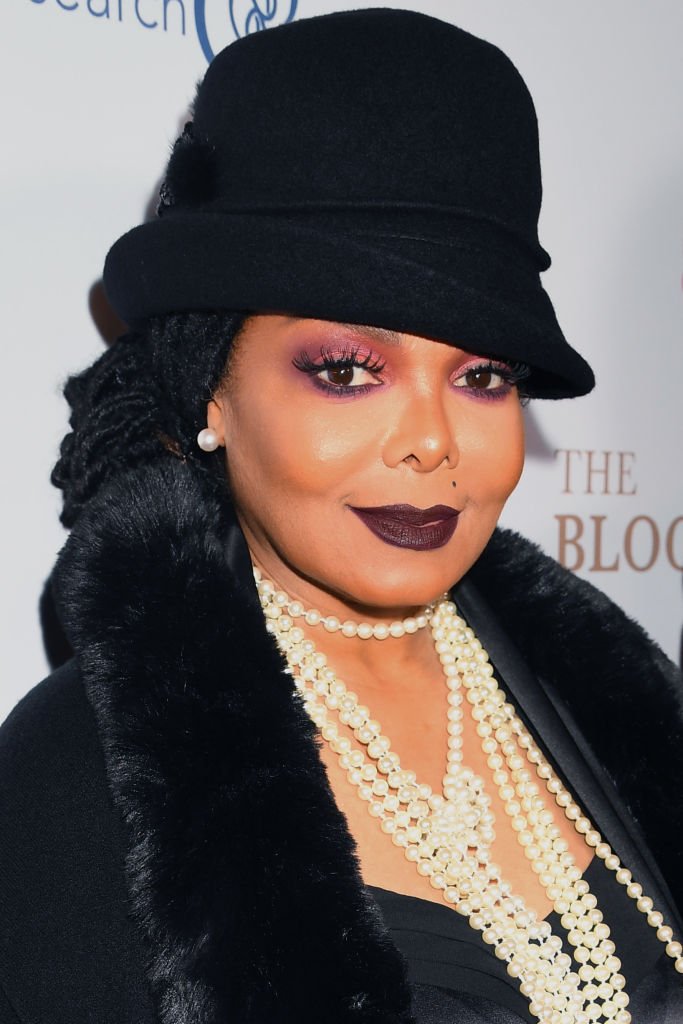 EARLY YEARS AND EDUCATION
On May 16, 1966, Jackson was born in Gary, Indiana, to Katherine Esther and Joseph Walter Jackson. She comes from a music-loving family, and before her birth, her older brothers had already begun performing as The Jackson Five.
The pop queen initially attended a public school in Encino, California, before switching to Valley Professional School, where she later graduated in 1984.
RISE TO FAME AND CAREER
Jackson kicked off her entertainment career as an actress at age seven and made her television debut on "The Jacksons." By the time she was 10, she had already appeared in several sitcoms, including "Good Times," "Different Strokes," and "A New Kind of Family."
In 1982, Jackson made the smart switch to music and released her self-titled debut album with her older brother Michael Jackson's help. Even though the album did relatively well, her next album, "Control," launched her into fame. 
The album sold eight million copies and received three Grammy nominations. She later won her first Grammy Award in 1987 and enjoyed raucous success throughout the '90s with the release of her subsequent albums.
Throughout her career, Jackson won six Grammy Awards and several other accolades. In 2015, she released her eleventh studio album, "Unbreakable."
STORMY MARRIAGE TO WISSAM AL MANA
After ending her long-time relationship with producer Jermaine Dupree, Jackson began dating Qatari billionaire Wissam Al Mana in 2010 and later got married secretly in 2012.
The marriage led to Jackson's significant lifestyle changes as she ditched her sexy fashion style for a more conservative dress sense, which was in line with Al Mana's religion. 
In 2016, Jackson stunned her fans when she revealed she was expecting her first child. She later welcomed her son, Eissa Al Mana, in January 2017. 
Shortly after her son's birth, Jackson again shocked her fans when she announced her split from Al Mana. While speaking about the couple's rocky relationship, a source said:
"Wissam is a very strong-minded individual and can come across being hard-headed and judgmental at times. Janet started not to feel comfortable around her husband."
Apart from her marriage to Al Mana, Jackson was previously married to James DeBarge from 1984 to 1985. In 1991, she got married for the second time to René Elizondo Jr., but it crashed nine years later.
BALANCING MOTHERHOOD AND CAREER
Despite her successful music career, Jackson had always longed to be a mother, and at age 49, she finally got what she had been aching for when she became pregnant with son Eissa, 4.
It was indeed a dream come true for Jackson, and ever since, she has plunged herself into parenting her son and being the best mom for him.
Despite her busy career, Jackson still sees motherhood as her most significant achievement. Thankfully for her fans, the singer is not thinking of quitting music anytime soon.