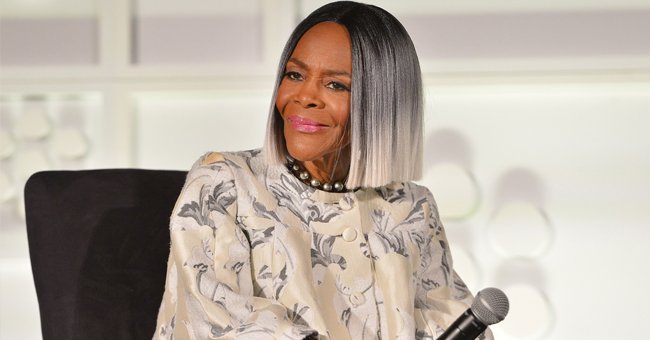 Getty Images
Cicely Tyson's Close Friend Gushes over the Late Legend's Far-Reaching Impact beyond Hollywood

In a recent interview, Minyon Moore, Cicely Tyson's longtime friend, discussed the late actress's influence beyond Hollywood. The "Sounder" star passed away last month.
Cicely Tyson appeared more as a mentor than any other character during the height of her career. Her roles always reflected the humanity of Black people and also inspired future generations.
Minyon Moore, Tyson's close friend, told PEOPLE that the actress's joy in life wasn't in becoming Cicely Tyson, who was visible on screen as well as stage and who won countless awards.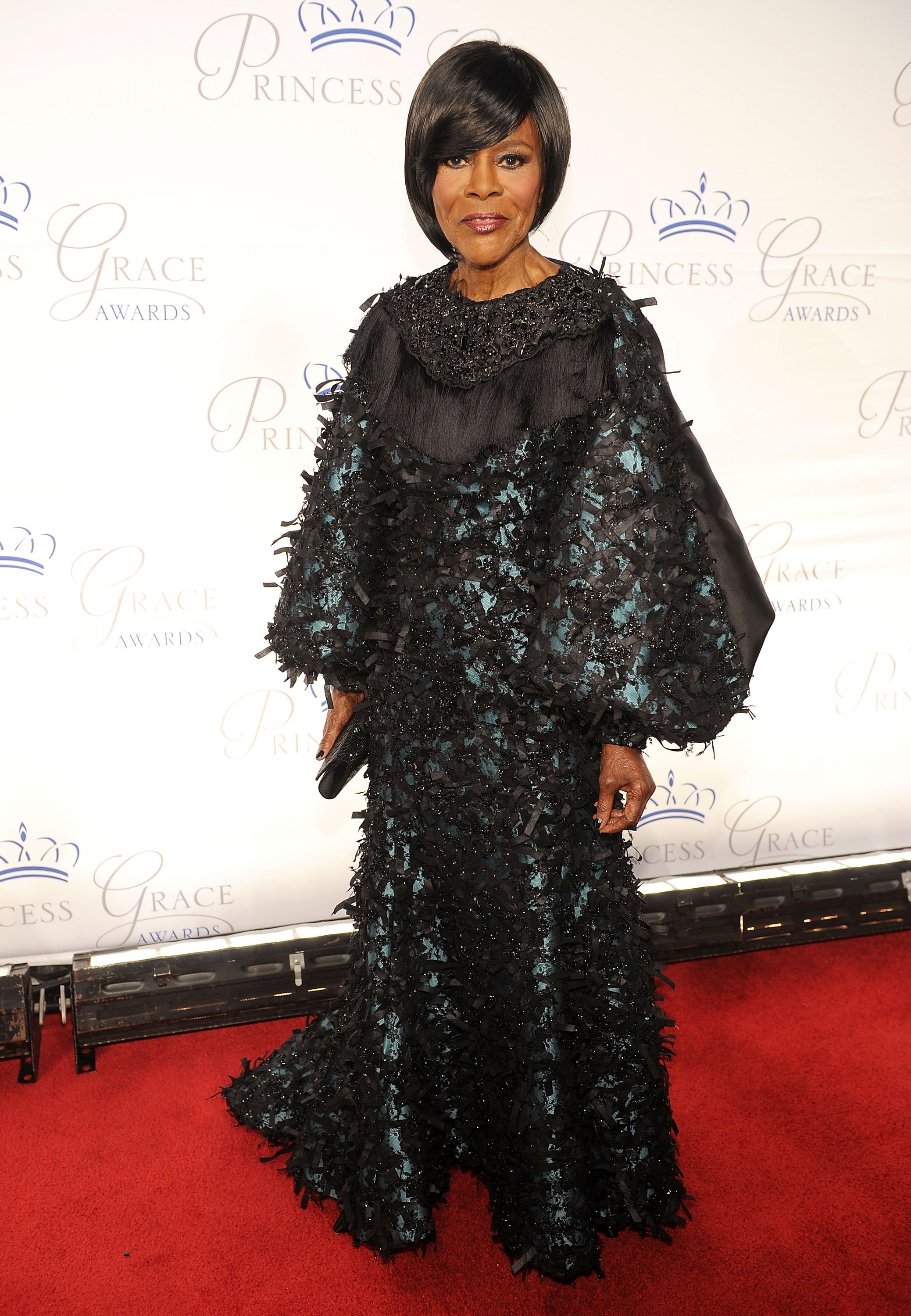 Cicely Tyson at the 2013 Princess Grace Awards Gala at Cipriani 42nd Street on October 30, 2013 in New York City. | Photo: Getty Images
Moore noted that Tyson, who was celebrated for portraying strong African-American women, worked with all the civil rights leaders that fought for this country's change.
Moore cited how the actress combined activism and philanthropy with her platform to support causes for Black Women, children, and humanity. Sadly, Tyson died at the age of 96 on January 28.
Her passing saddened many people. In an interview with People, actor Ben Vereen admitted that he did not have enough words to describe Tyson since she had so many beautiful qualities.
Vereen noted that Tyson was amazing, and people felt special when they were in her presence. He said that everyone would feel the mood brighten as soon as she walked into a room.
Oprah Winfrey said Tyson used her career to highlight the humanity in people of color.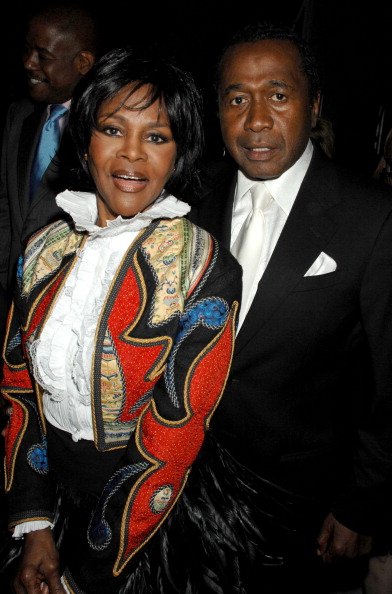 Cicely Tyson and Ben Vereen at Barker Hangar in Santa Monica, California, United States in 2007. | Photo: Getty Images
In 1965, Vereen met Tyson for the first time when the actress stumbled upon his performance in an off-Broadway production of Langston Hughes' "The Prodigal Son."
After the miniseries "Roots" concluded in 1977, Tyson and Vereen remained close and would attend film and theater events together. The actor said he also received pieces of advice from Tyson.
Meanwhile, for actor and director Tyler Perry, Tyson was more than just a business partner, friend, mentor, and leading lady; she was also the grandmother he never had.
Perry met Tyson in 2005 with his "Diary of a Mad Black Woman." It was Perry who hired Tyson for the film, and they became good friends over time, leading to roles in many of Perry's films.
For Blair Underwood, tenacity, persistence, drive, and love of life were the ingredients that made Tyson great. The actor said that she lived life out loud and did it boldly.
Meanwhile, Oprah Winfrey said Tyson used her career to highlight the humanity in people of color. She added that the roles Tyson played were always in line with her values.
Please fill in your e-mail so we can share with you our top stories!