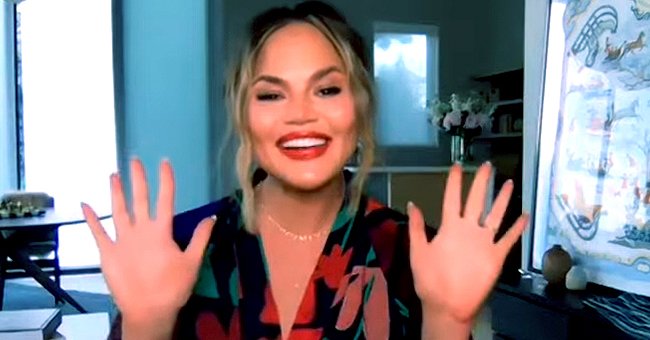 youtube.com/TheEllenShow
Chrissy Teigen Admits Going to Therapy after Her Miscarriage Helped Save & Transform Her Life

Television personality Chrissy Teigen opened up about suffering a miscarriage four months ago. Since then, she has recently shared how she dealt with the trauma.
Chrissy Teigen admitted that she went to therapy after her miscarriage, which ultimately saved and transformed her life. Teigen recently appeared on "The Ellen Show" for a virtual interview and dished out on her loss.
DeGeneres applauded her for bravely speaking out about her pre-term loss last year and posting pictures that revealed her devastation. The talk show host noted that it must have taken quite a lot for her to show her vulnerability.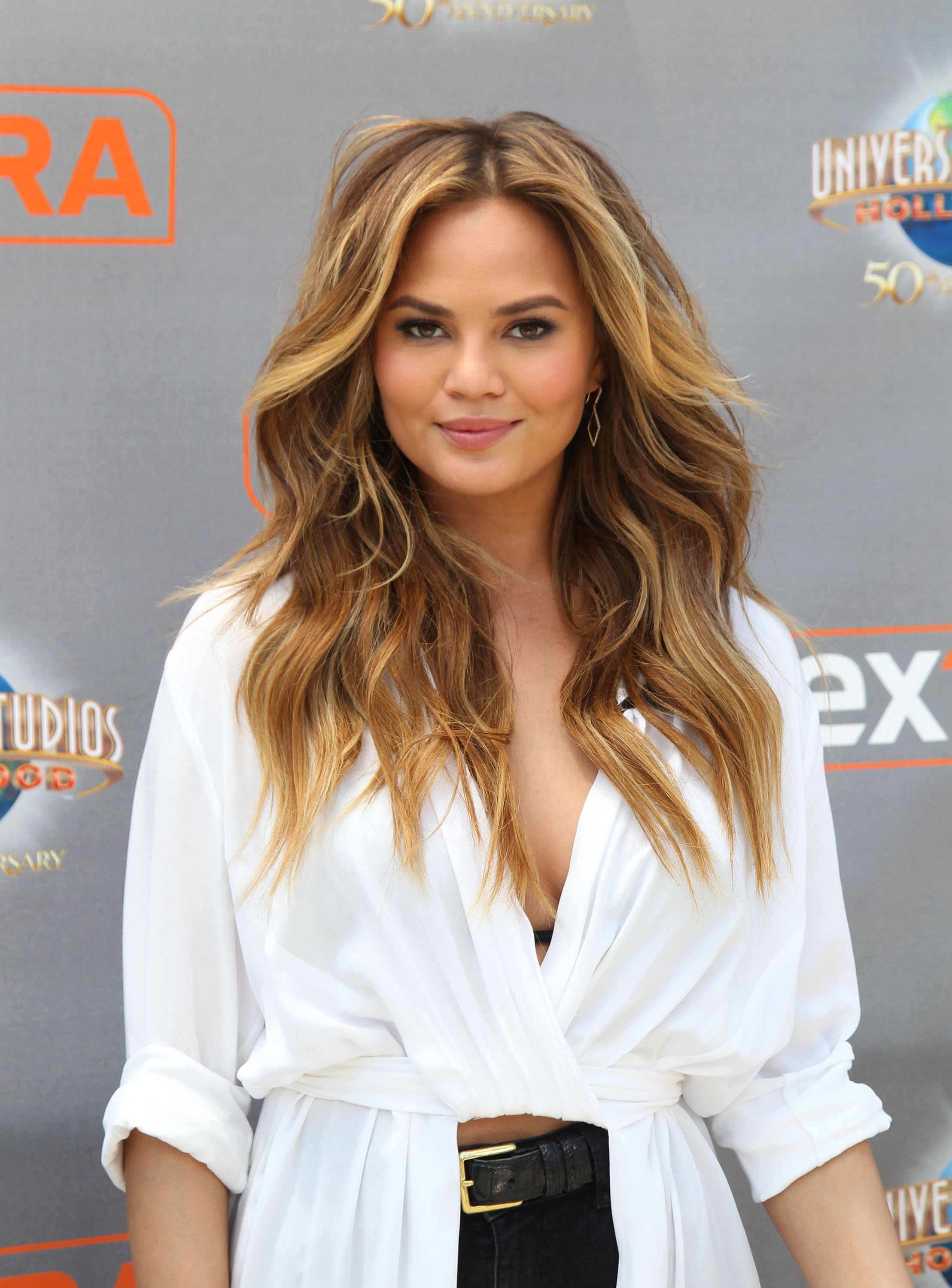 Chrissy Teigen visits "Extra" at Universal Studios Hollywood on May 20, 2015 in Universal City, California | Photo: Getty Images
As she spoke, photos of Teigen and her husband John Legend scrolled up, and she shared that looking at them feels like it was a long time ago. "Everything was such a blur, even thinking back to it now, I am still in therapy, I'm out of it, and I'm coming to terms with it in a way."
The model shared that when she goes through her closet, she still sees her maternity clothes. Sadly, revealing that her baby boy would have been born this month.
"You look at those things and still have constant reminders of them." Teigen also shared that she grew up in a household where she was taught how to deal with loss, and thankfully having that knowledge helped in some way to deal with her grief.
In light of the loss of her son Jack, she said, "It was a transformative thing and, in a way, he saved me because I do not think that I would have discovered therapy and then sobriety, also being in a path that I am able to feel good about myself.
Teigen lost her baby boy at 20 weeks gestation back in September. The mom of two shared how her two toddlers Luna and Miles, keep their brother's memory alive in the family's daily life.
The cookbook author was in awe of how her kids would randomly remember him. "We'll be going to the beach or something, and they'll say, 'Is baby Jack with us right now? Do you think he's up in the clouds?' she told DeGeneres, adding that it is beautiful and sweet.
Taking to Twitter on February 3, Teigen penned a heart-breaking message sharing how Jack would have made his arrival in the world last week. She said that she was not in a good place at the time, having thought of her son being born.
In her post, she divulged that she was experiencing baby kicks on her tummy and assured her followers that it was not phantom. In the process, she revealed that she had an endometriosis surgery scheduled for the next day.
In December, she disclosed that she would be unable to conceive in the future following her pregnancy loss. Teigen wrote on Instagram that she loves being pregnant, and the thought of not being able to conceive again is saddening for her.
Along with her heart-wrenching post, which did not clarify her statement, she posted a photo of her still-visible baby bump. The 35-year-old lost her son after suffering pregnancy complications and bleeding.
Please fill in your e-mail so we can share with you our top stories!