Chrissy Teigen Revealed She Suffered a Miscarriage — See Her Heartbreaking Post
On September 30, 2020, Chrissy Teigen announced the very sad news that she'd miscarried her third child. On her social media update, she also shared some heartbreaking photos.
This week, author and television show host, Chrissy Teigen revealed the news that she'd had a miscarriage. The "Chrissy's Court" host included several images in her lengthy Instagram post.
The first image of the black-and-white series showed the star crying while sitting on a hospital bed. The second photo showed her being attended to by hospital staff.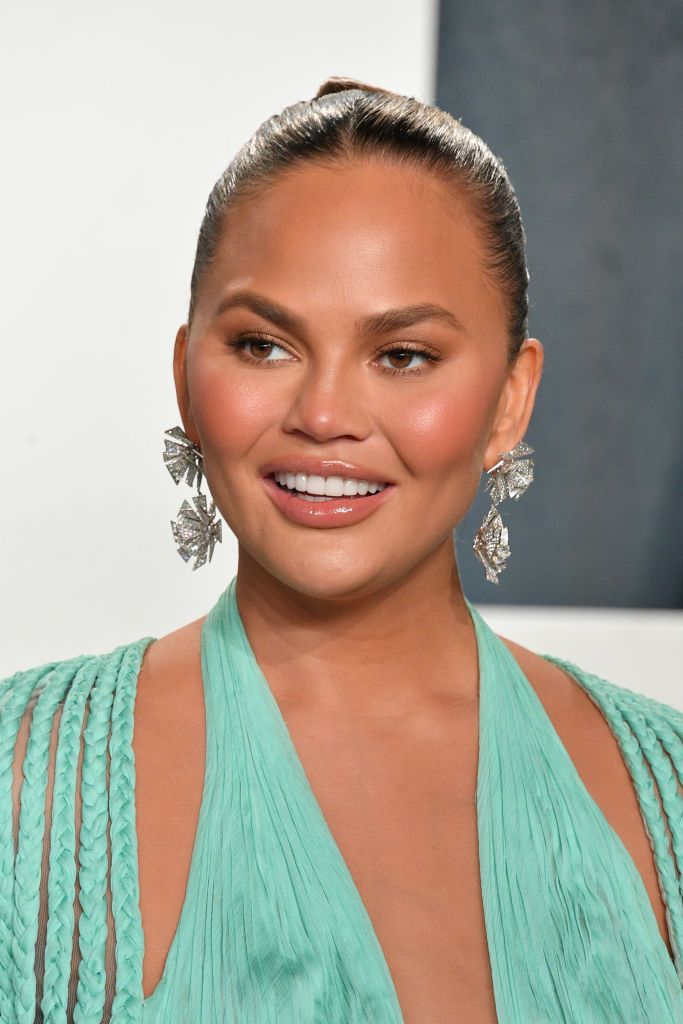 MOURNING HER CHILD'S DEATH
Teigen's third and fifth images featured her lying in a hospital bed with an oxygen pipe attached. She appeared to be sleeping along with her husband, John Legend, who held her hand and lay beside her.
The fourth picture in the series was, perhaps, the most heartbreaking one of the five. Teigen and Legend lay comforting each other as the author cried and held her third child.
EXPERIENCING PAIN
In the caption, the star confessed how shocked and in deep pain, they were about the loss. She emotionally admitted:
"[It's] the kind of pain we've never felt before."
HOW SHE MISCARRIED
Teigen revealed how her baby died because her bleeding couldn't be stopped meaning the child never got the fluids he needed. The television personality explained how she and Legend usually never named their children until after they're born.
Teigen accidentally revealed her child's gender while on an Instagram Live update during this month.
However, this time, the couple started calling their baby Jack. She shared how the little boy had fought hard to be part of their family and vowed that he would forever be one.
APOLOGIZING TO JACK
Speaking to Jack, Teigen apologized that his last moments in life were filled with many complications. She regretted not being able to give the little boy a home he could survive in and promised to always love him.
The star thanked all those who sent them their thoughts, prayers, and positive energies. She shared how they felt the love and appreciated them for it.
SHARING HER GRATITUDE
The "Lip Sync Battle" star concluded her post by noting how grateful they were for the life they had. She also shared her gratitude for the experiences they've had and for their two children, Luna, 4, and Miles, 2.
Teigen added how every day couldn't be full of sunshine. She confessed that they would grieve and cry their eyes out as they mourn Jack's passing but would hug each other "harder and get through it."
REVEALING THE BABY'S GENDER
The author accidentally revealed her child's gender while on an Instagram Live update during this month. At the time, Teigen was updating fans on her two-week bed rest due to excessive bleeding.
While sharing with her fans that she was fine and asking them to not worry, she accidentally let it slip that she was expecting a baby boy. The star was describing how healthy the baby was before stating that "he" was big.