Wayne Brady Dances in Matching Sweaters with His Daughter Maile and Ex-wife Mandie (Video)
"Whose Line Is It Anyway?" star Wayne Brady danced to the tune of Katy Perry's "Birthday" along with his ex-wife Mandie Taketa and daughter Maile in this fun TikTok video. 
Wayne Brady's family is a fun bunch. The actor and comedian recently took to Instagram to share a video of himself dancing in sync with his daughter Maile and ex-wife Mandie. 
Taketa's boyfriend, Jason Fordham, joined the trio as she performed a perfectly synced dance routine to Katy Perry's hit number "Birthday." The energetic bunch danced like pros!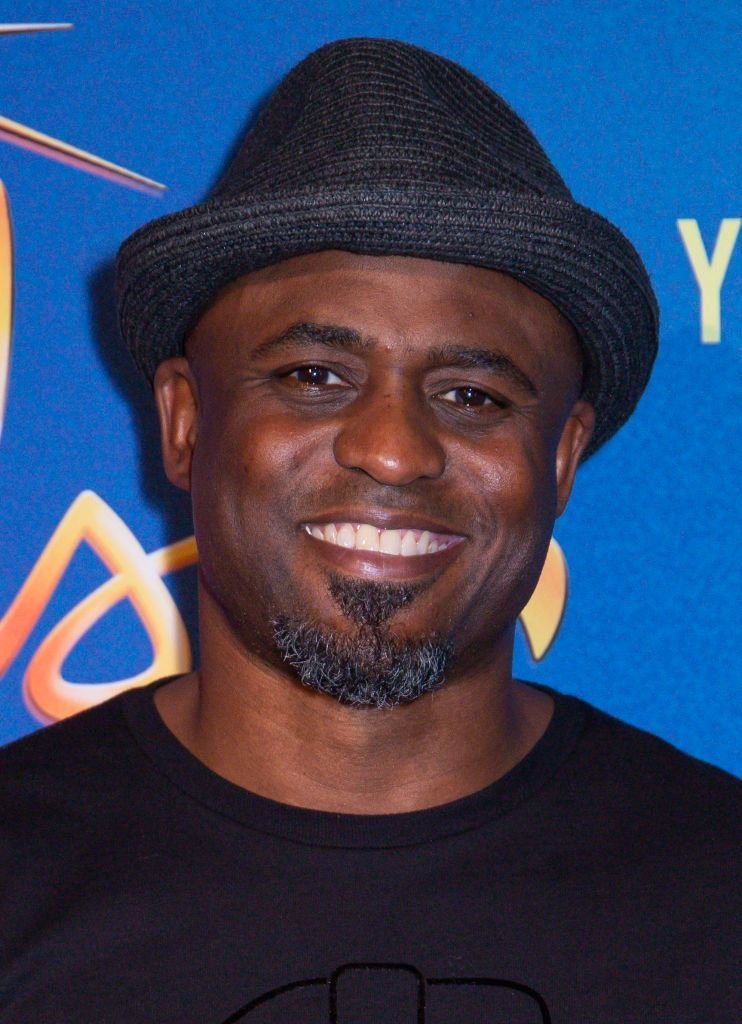 They all wore red American Heart hoodies. "Getting in some cardio [with] the fam is good for the heart!" Brady captioned the sweet video. Way to steal hearts while keeping it pumping!
In the comments section, fans gushed about how beautiful the family is. "Fun! That roll down the body tho Wayne," one fan wrote. Others said it was lovely to see them all come together in harmony. 
Taketa often shares videos of the family showing off their amazing dancing skills. Fans still cannot get over how she and Brady have set an example by living in harmony despite being an ex-couple. 
Brady and Taketa got divorced in 2008, citing irreconcilable differences...
Interestingly, Fordham gets along pretty well with Wayne. In 2020, it was rumored that he was living with Wayne and Taketa under the same roof. Brady later clarified to People that it was not the case. 
"We live next door to each other, or a few homes away from each other, and we are keeping our isolation to just our two homes."
Brady joked that their situation would make a good sitcom that he would write, but they were definitely not sleeping in the same bed. However, they once shared a home after their divorce. 
Brady and Taketa lived under the same roof for a month while his house was being refurbished. Even after breaking things off, the duo remains close and loves each other. 
Brady and Taketa got divorced in 2008, citing irreconcilable differences after living separately for four years. As it turns out, Brady was not joking about the sitcom at all — he is writing a comedy based on his life. 
The CBS comedy is reportedly about a divorced couple who successfully co-parent in a blended, multiracial family. Way to capitalize on their unique situation!