Co-founder of The Supremes Mary Wilson Was a Mom of 3 Kids — Meet the Late Singer's Family
Co-founding member of "The Supremes," Mary Wilson was a mother of 3 before divorcing her husband. The iconic singer, who died at the age of 76 on 8 February, tragically lost her third child, Rafael, when he was just 16 years old. 
In 2018, Billboard ranked "The Supremes" 16th on their Top 100 artists of all-time list. A well-deserved recognition of the group's heyday throughout the 60s and 70s. When Mary Wilson wasn't making hits and touring, she was raising her 3 kids. 
She met Pedro Ferrer, of Puerto Rican descent, in 1973 when he became the group's road manager. The pair married in Las Vegas the following year. Sadly, the couple would only last 7 years, and they divorced in 1981. Wilson would never remarry.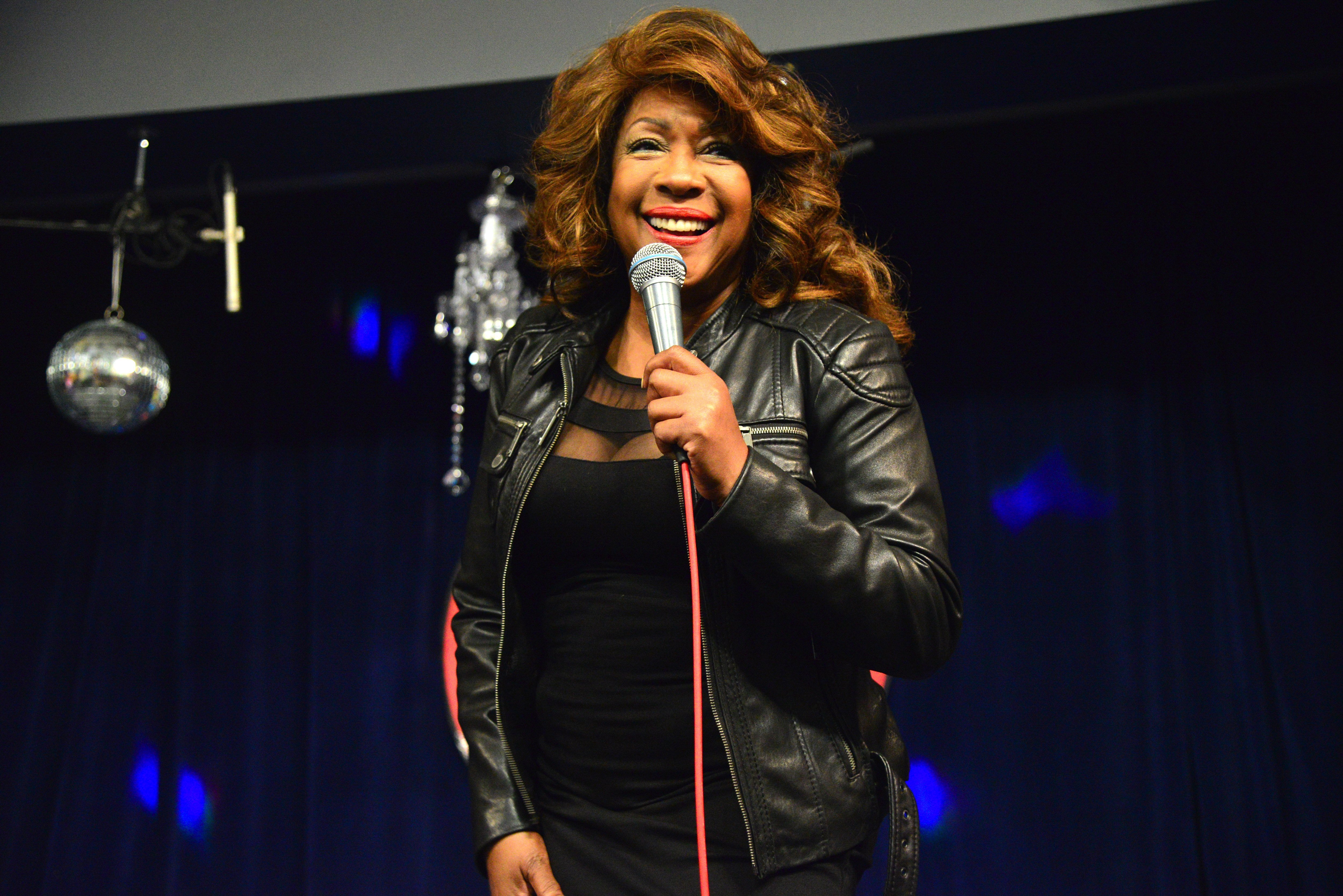 While Ferrer's wife was commanding attention as one-third of "The Primettes," later changed to "The Supremes," he opted to keep himself out of the spotlight and worked behind the scenes. 
Together, they welcomed 3 children: a daughter, Turkessa, born in 1975, and two sons named Pedro Jr., born in 1976, and Rafael, who arrived in 1978. By this stage of her life, Wilson had acquired all she wanted, as she told The Times: 
"I always wanted to be married and have children and I love being pregnant."
In fact, Wilson enjoyed her pregnancies so much that she had her glamorous stage gowns altered into maternity wear, as the singer kept up with her performances right up until she was just about to pop.
Wilson's children would be kept out of the limelight throughout their upbringing, with only the tiniest bit of information being known about them. Turkessa had at least one child, a daughter named Mia. 
She died on 8 February in her Las Vegas home. 
Mary Wilson with daughter Turkessa and first granddaughter Mia Marie. #MotownMothers pic.twitter.com/Jo8igSblqt

— Motown Museum (@Motown_Museum) May 8, 2016
Wilson's eldest son, Pedro Jr., followed suit, preferring to also keep a low profile. He's been spotted in attendance at a few public events here and there, including the Hollywood Walk of Fame, which honored the group in 1994. 
In January 1994, Wilson and her last born son, Rafael, were driving on Interstate 15 between L.A. and Las Vegas when their vehicle veered off the road. Wilson survived, but the crash killed her son. Wilson would later say of the loss: 
"It's like a hole but you've still got your heart. And I think that's what got me through." 
Throughout her tenure with The Supremes, Wilson produced 12 number one hits, including "Stop In The Name of Love," "Baby Love," and "Where Did Our Love Go?"
Outside of singing, Wilson became an author writing "Supreme Glamour," she gave motivational talks and involved herself in humanitarian efforts like raising awareness about HIV/AIDS. 
Wilson spoke bluntly about the time her daughter accused her of not having been a great mother. The superstar admitted that children of performers often have these feelings, given their parents' time gets consumed by recording studios and the stage.
According to Wilson's publicist, she died on 8 February in her Las Vegas home, with no details yet available on the cause of death. Private services are expected to be held as part of celebrating her life amidst ongoing COVID-19 restrictions.