'Empire' Star Gabby Sidibe's Fiancé Warms Hearts with a Photo of Her Hugging Their Fluffy Cats
"Antebellum" star Gabourey "Gabby" Sidibe's fiancé Brandon Frankel dedicated this ultra-cute appreciation post to her where their cats stole the show. 
Gabourey "Gabby" Sidibe has finally found someone who appreciates her cats just as much as she does. Her fiancé Brandon Frankel is making sure her beloved feline babies get all the attention they deserve. 
In a recent Instagram post, Frankel showed love to his "purr-fect" trio with a photo of Sidibe and their cats, Derrell Jermaine Dupree and Aron Purr, and it is the sweetest thing ever.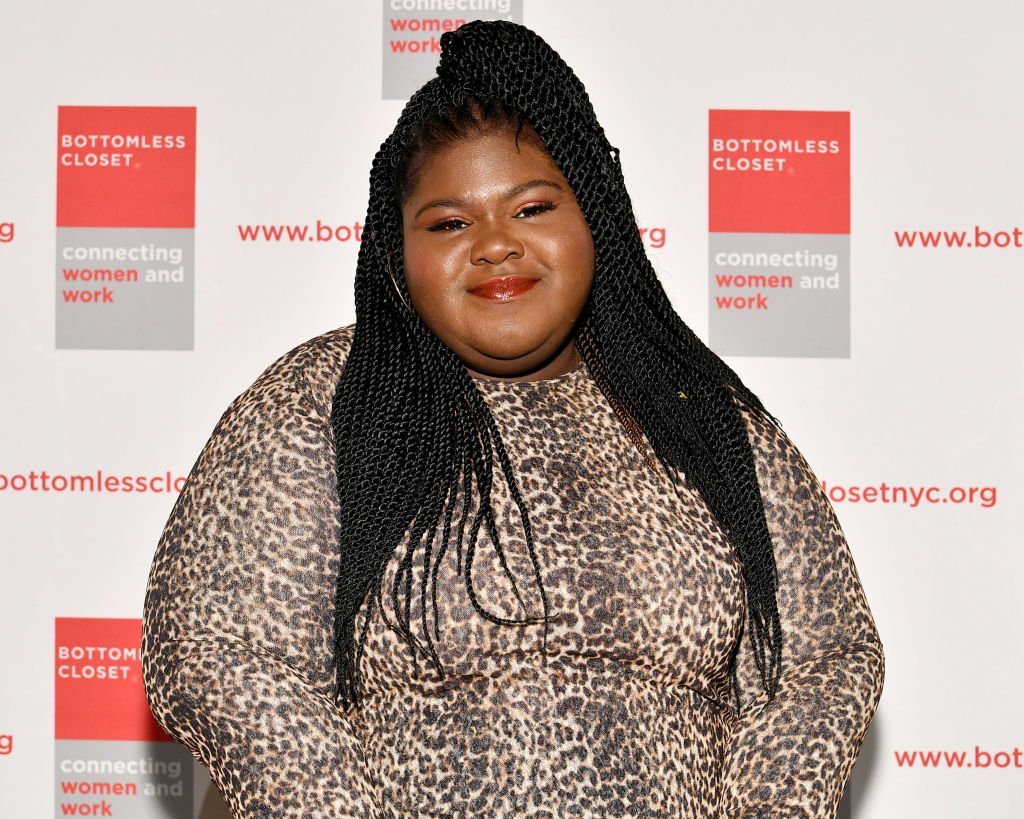 The "American Horror Story" actress hugged her cute pets as she carried them. She smiled ear to ear while the furry ones seemed to be wondering what was going on. 
"My favorites. Name a better trio... I'll wait," Frankel captioned the photo. Fans voiced their agreement in the comments section. "Another trio doesn't stand a chance beside this perfection," one of them wrote. 
Another fan mentioned how Frankel has got a talented woman by his side. "You are an inspiration! Congratulations. More blessings," a third fan chimed in. 
When Sidibe met her beau, she had made an important life deicison in an attempt to shun the patriarchal standards...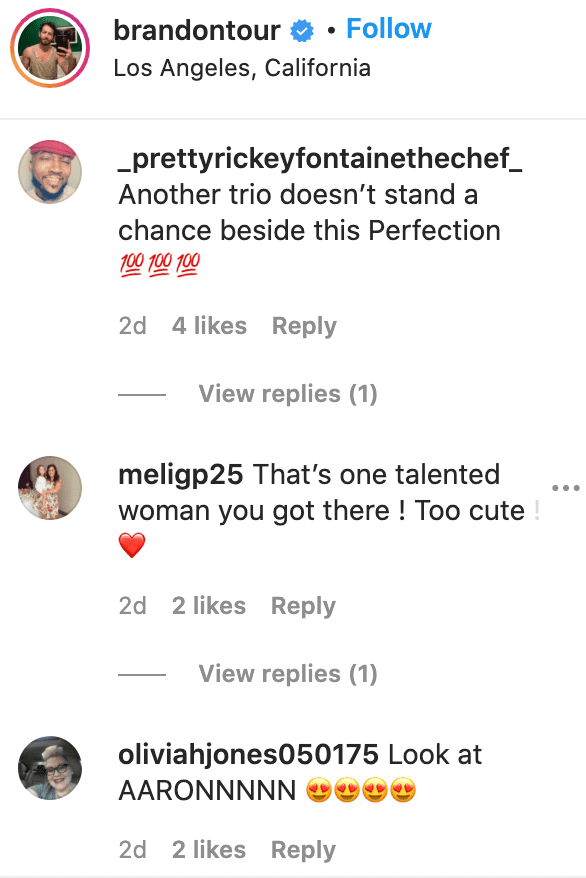 Sidibe adopted Aaron in 2017. They are absolute best friends and Sidibe loves to document his shenanigans on Instagram. Now that Frankel has become family, Aaron has one more person to love and annoy. 
Sidibe and Frankel got engaged in November 2020. In her announcement post, Sidibe could not stop gushing about her man, calling him the partner she thought she was too independent to need. 
According to the actress, people think they are married already, but that just goes to show how precious their relationship really is. Sidibe shared how happy the thought of holding her man forever makes her. 
"I've learned so much about myself through him and I feel grateful and excited to learn more about the entire world with him by my side."
When Sidibe met her beau, she had made an important life decision in an attempt to shun the patriarchal standards  — she would not be accomodating to men. 
Sidibe was not going to offer them anything or make it her mission to take care of them. Never had she imagined that she would find her future husband right after that!