3-Legged Dog Who Had His Leg Amputated Has Found a Forever Home — Here Are the Details
One adorable Chihuahua mix in Colorado has found a forever home with the human who saved his life after his leg was amputated due to severe injury.
In a blog post by the Humane Society of the Pikes Peak Region, Jim the Chihuahua mix was adopted by Dr. Sue Lynch, the organization's chief veterinarian.
Jim was brought to the animal shelter by rescuers who assumed he had been left by the side of the road after being struck by a car. Lynch was amazed at how sweet the pup was despite his injuries.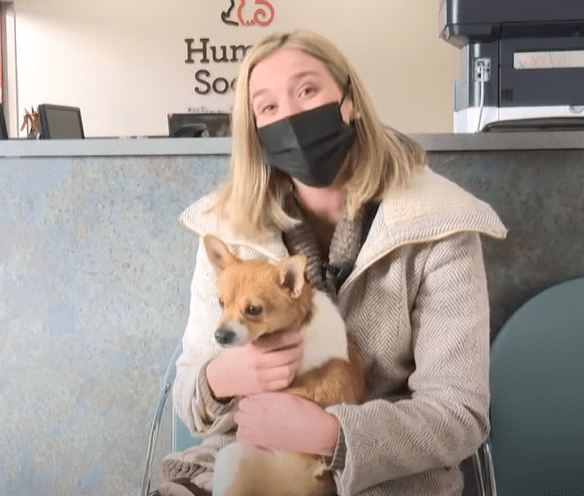 Lynch realized that Jim had extensive nerve damage in his right leg, which necessitated amputation to relieve the pain. Lynch and Jim's bond deepened after the dog recovered from the surgery.
After initially taking Jim home as a foster pet, Lynch adopted him permanently. As Lynch said in an interview, knowing his future was uncertain, she could not bring him back.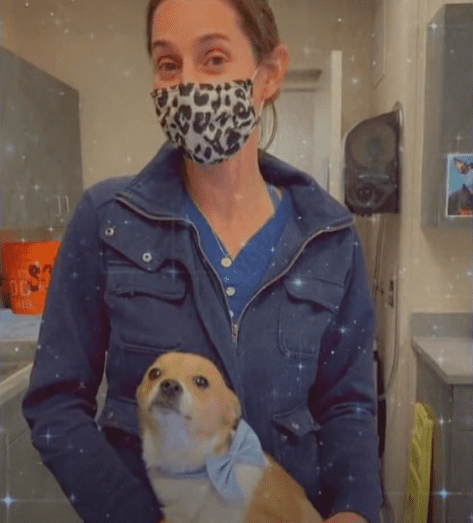 Jim now lives with Elvita, another rescued dog Lynch previously assisted with. The veterinarian shared that Jim is extremely friendly to her, just following her around.
According to Lynch, Jim means so much to her and her family as well. In her opinion, the dog has all the qualities they are looking for. She said Jim plays with Elvita like nothing has happened to him.
Several factors make Louis the ideal match for the Walkers.
Meanwhile, like Jim, Louis is also in the process of finding a forever home. Former owners chose to have the poor dog's eyes removed rather than treating a serious infection.
A blind dog became too much of a burden for Louis's former family, so he was surrendered to a California pound. The Helen Woodward Animal Center first rescued Louis.
When the animal center shared Louis's story and made him available for adoption, he received an avalanche of support and adoption applications, among which was a perfect pet parent.
The new family Louis joined recently consists of Marine veteran Steve Walker, his wife Kacey Walker, and their child, daughter Jordan. Several factors make Louis the ideal match for the Walkers.
Louis can make an easy move to his new home since the family lives in San Diego. As is Louis, Steve is also blind. At the age of 18, he lost his sight due to a rare eye disease.
Yet, he doesn't let this slow him down. Steve, who competes in marathons and triathlons regularly, can provide a lot of inspiration for the dog, who is gradually learning to cope with a life without sight.