Lawyer Who Went Viral after a Cat Filter Mishap during a Zoom Meeting Tells His Story
The lawyer whose Zoom call where he appeared as a cat thanks to a filter gone wrong went viral is speaking out about the hilarious incident. The Texas lawyer said he had no idea how that filter got there. 
Rod Ponton joined the "TODAY" show on Wednesday morning to elaborate on his hilarious viral cat filter video, which sent social media into hysterics on Tuesday. 
Asked about his newfound fame, Ponton responded he had been eating lunch following the now-infamous virtual hearing when he became bombarded with phone calls from people around the country and the world.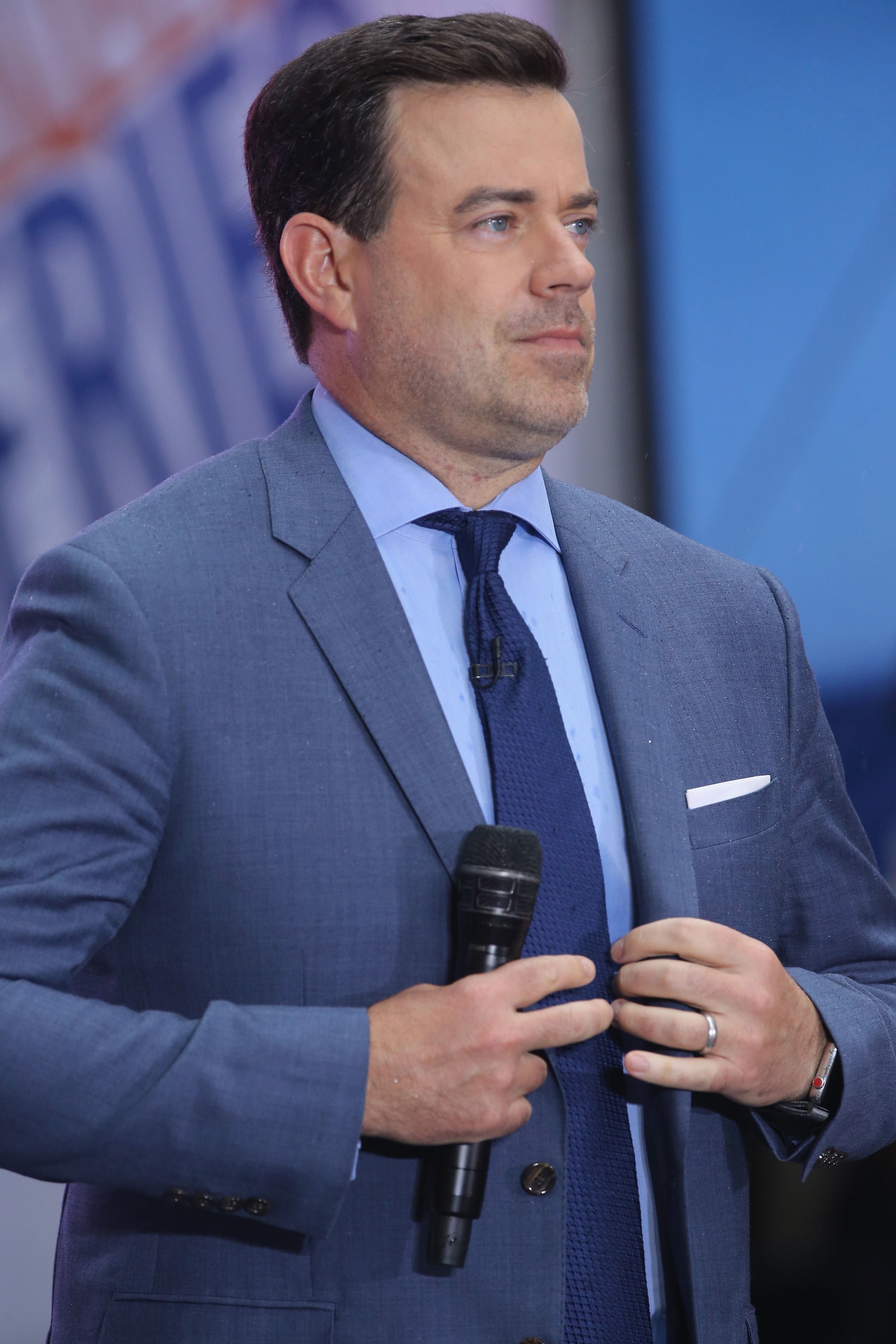 Ponton later explained to Carson Daly that he had been using his secretary's Dell computer to join the Zoom hearing in Judge Roy Ferguson's court. He said although he wasn't entirely sure, his secretary's daughter could be the likely culprit, adding: 
"I don't know how the filter got there." 
Ponton said he enlisted Judge Ferguson's help to remove the filter, which allowed them to resume their proceedings. Ponton said the incident could have occurred to anyone, and on that, he was the lucky person who endured it. 
Daly's co-hosts Hoda Kotb and Al Roker joined in on the action and gave themselves yellow cat face filters during the interview. Daly then thanked Ponton for having provided laughs, to which he said he was happy to laugh at himself. 
Twitter users assumed a koala bear had caused the 5 car pile-up because it had been driving the vehicle. 
The cat mishap incident occurred on Tuesday before, where Ponton, who works as a prosecutor, logged in for a regular civil forfeiture hearing. He said his appearance looked normal on his webcam as he waited to be let in by Judge Ferguson. 
So — this lawyer on a Zoom had to let a judge know he wasn't a cat after accidentally switching to a cat filter...pic.twitter.com/MzjI6irEDJ

— Rex Chapman🏇🏼 (@RexChapman) February 9, 2021
However, Judge Ferguson alerted him that he had a cat filter on because he was coming across as a cute white feline. The Judge shared the mishap on Twitter as a cautionary tale to always check your filter options, as he comically Tweeted: 
"This kitten just made a formal announcement on a case in the 394th."
Judge Ferguson's Tweet got such a good response, and he later asked Twitter users for their advice on who should portray him in a movie. The Judge wondered whether Robert Downey Junior was a good fit. 
IMPORTANT ZOOM TIP: If a child used your computer, before you join a virtual hearing check the Zoom Video Options to be sure filters are off. This kitten just made a formal announcement on a case in the 394th (sound on). #lawtwitter #OhNo @zoom_ushttps://t.co/I0zaj0wu6K

— Judge Roy Ferguson (@JudgeFergusonTX) February 9, 2021
In another viral story out of Australia, a koala bear led to the creation of a series of memes after the animal caused a 5-car pile-up while trying to cross 6 lanes of traffic. The bear was rescued by Nadia Tugwell, who placed it in the trunk of her car. 
While parked at a gas station, Tugman said the bear moved from the trunk and climbed into the driver's seat until it assumed its position behind the steering wheel, making it seem as though it was driving. Tugwell took a photo and posted it online. 
"Get in Loser, we're gonna put shrimp on the barbie" https://t.co/RIiOfUG38y

— Troyal The Queens Child Project Project Manager (@SoloChills) February 9, 2021
The photo caused pandemonium, with Twitter users assuming the koala bear had caused the 5-car pile-up because it had been driving the vehicle. 
People borrowed the line from the 'Mean Girls' movie, "Get in loser, we're going shopping," and created various scenarios of where the koala bear was driving to.