Meghan McCain Switches up Her Typical Hairstyle for 2 Stylish Buns on New Episode of 'The View'
Meghan McCain, 36, is not slowing down when it comes to churning out incredible images of her hairstyles online. Check out how she changed her typical hairstyle for a pair of stylish buns.
TV sensation Meghan McCain is notable for her appearance on the daytime talk show "The View." However, what her fans may know her for is choosing a style and sticking to it.
McCain is not known to be an eccentric fashion lover. These days she has been fluid with the way she styles her hair, making fans guess that she is desperate to make some changes.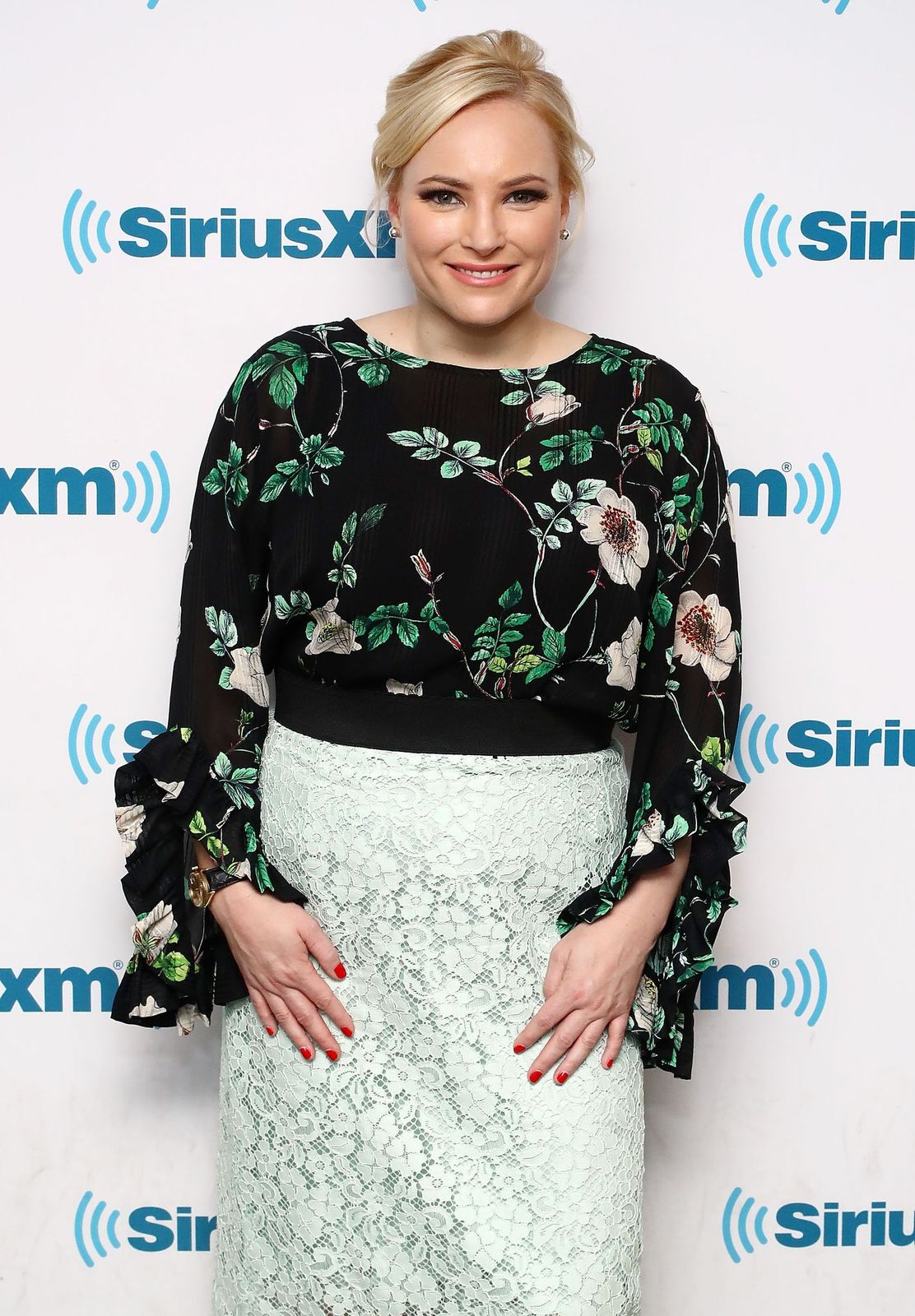 While it may be considered a fashion statement, the 36-year-old seems to be comfortable and confident in the new look. She recently shared snaps of the cool hairdo via Instagram story. The talk show host's had her blonde hair styled in two gigantic space buns.
While the visible round buns settled in the mid-section of each patterned wraps, some part of her hair was styled as a fringe, thereby adding a cooler vibe to the sassy hairstyle.
Some part of McCain's face was partially covered with blonde straight hair leaving her sultry makeup face on display. Her cheeks wore the perfect blush color that complimented her lipstick, and her nose section was nicely contoured for a fierce look.
"The View" co-anchor opted for a black inner top covered with an opened weaved texture jacket that allowed fans to see the dainty necklace on her neck. Alongside the tiny neck jewelry, McCain accessorized her look with hoops.
Regarding her opinions, not much has changed.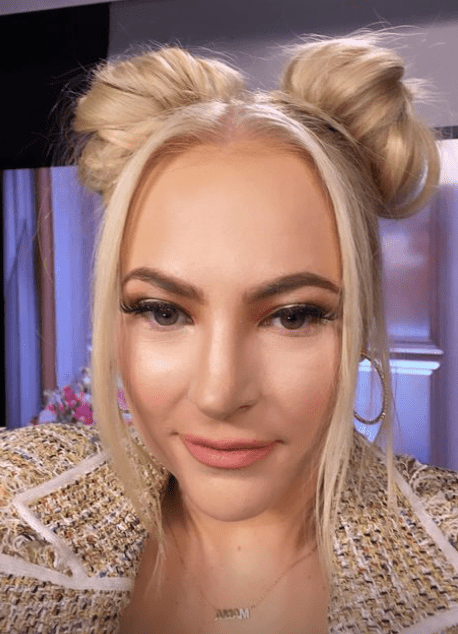 A few hours before the 36-year-old debuted the new look, she shocked fans by rocking a ponytail hairdo. The TV personality sectioned the front part to fall loosely on her face while a curled ponytail rested behind her head.
Many fans were in on the new change, but one person decided to make a joke about the look. The commenter added laughing emojis after blurting that the 36-year-old's hair grew long in a short time.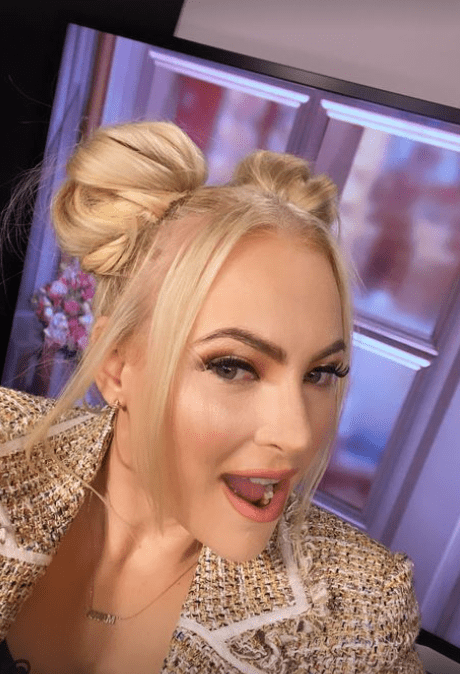 McCain was not having any of it. She defended herself via a tweet by sarcastically expressing that she should be allowed to experiment before adding: "It's the pandemic, I don't have that much to entertain me anymore."
Lovers of the "The View" co-anchor are familiar with her stern reply and sarcasm. They know that she is a no-nonsense woman who does not mind engaging her critics.
Regarding her opinions, not much has changed. But McCain's fans can see that her view about hairstyling, and fashion in general, is undergoing a series of changes. Perhaps, they have the pandemic to thank.