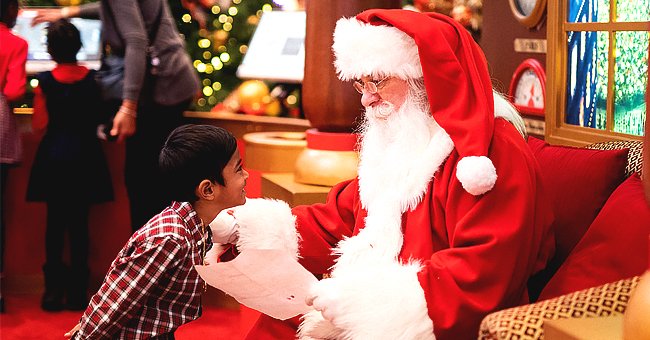 shutterstock
Daily Joke: Young Woman Visits a Shopping Centre Santa Claus
Santa Claus' long list of visitors included an unexpected Christmas lover who had a unique request for him. Check out the hilarious Christmas wish from Santa's visitor.
Today's joke describes the conversation between a mall Santa Claus and a young lady who waited in the queue to meet him and share her wishes.
Santa was, of course, surprised to see the 25-year-old lady steadfastly waiting her turn, and when she reached him, he beckoned on her, asking her to sit on his lap.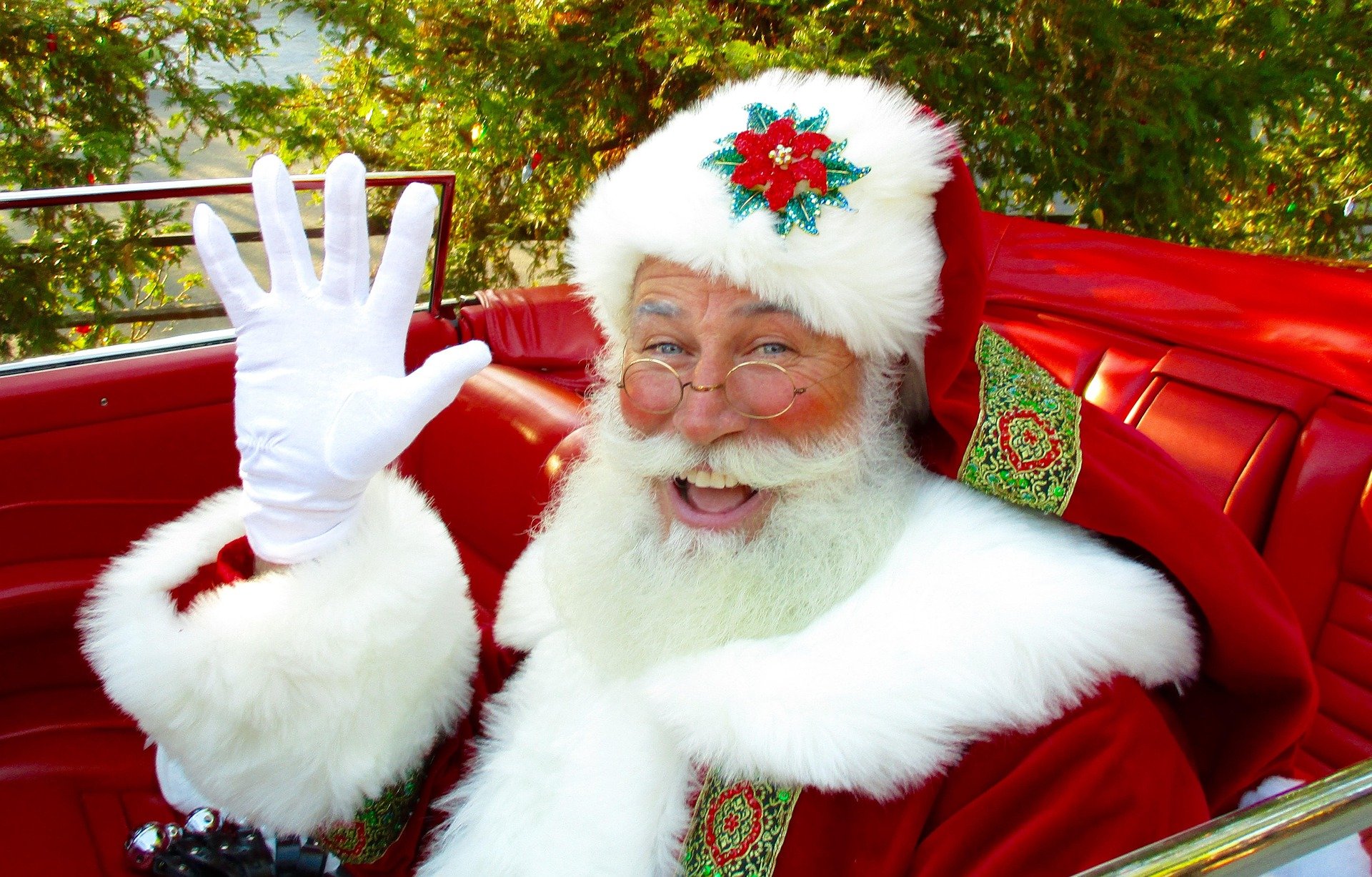 Santa Claus waving as he delivers presents in his slay. | Photo: Pixabay.
Then the yuletide star went on to ask her what she wanted, and she requested a present for her mother. The young lady wasted no time as she proceeded to ask Santa Claus to help give her mom a son-in-law.
Here's another light Christmas joke about a young lady who did not see a reason to put up Christmas decorations. However, her family members were not having it.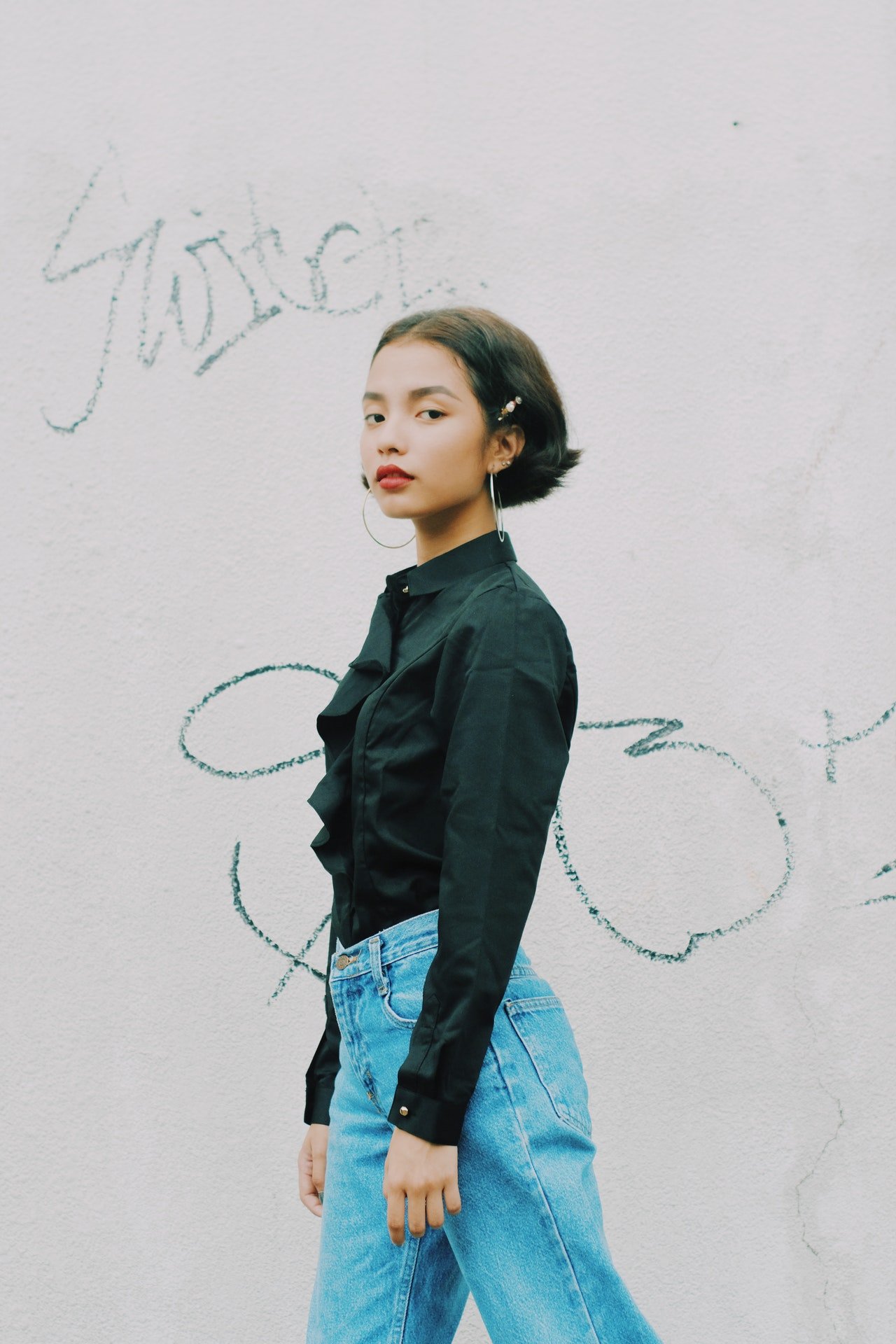 Photo of a young lady | Photo: Pexels
After they hounded her so much, the young lady gave in and headed to a decorations shop, searching for the perfect Christmas decors that would greatly please her family members.
The lady frantically searched at the mall, making sure she did not get faulty lights. She later approached a store assistant, who offered her decors of the highest quality.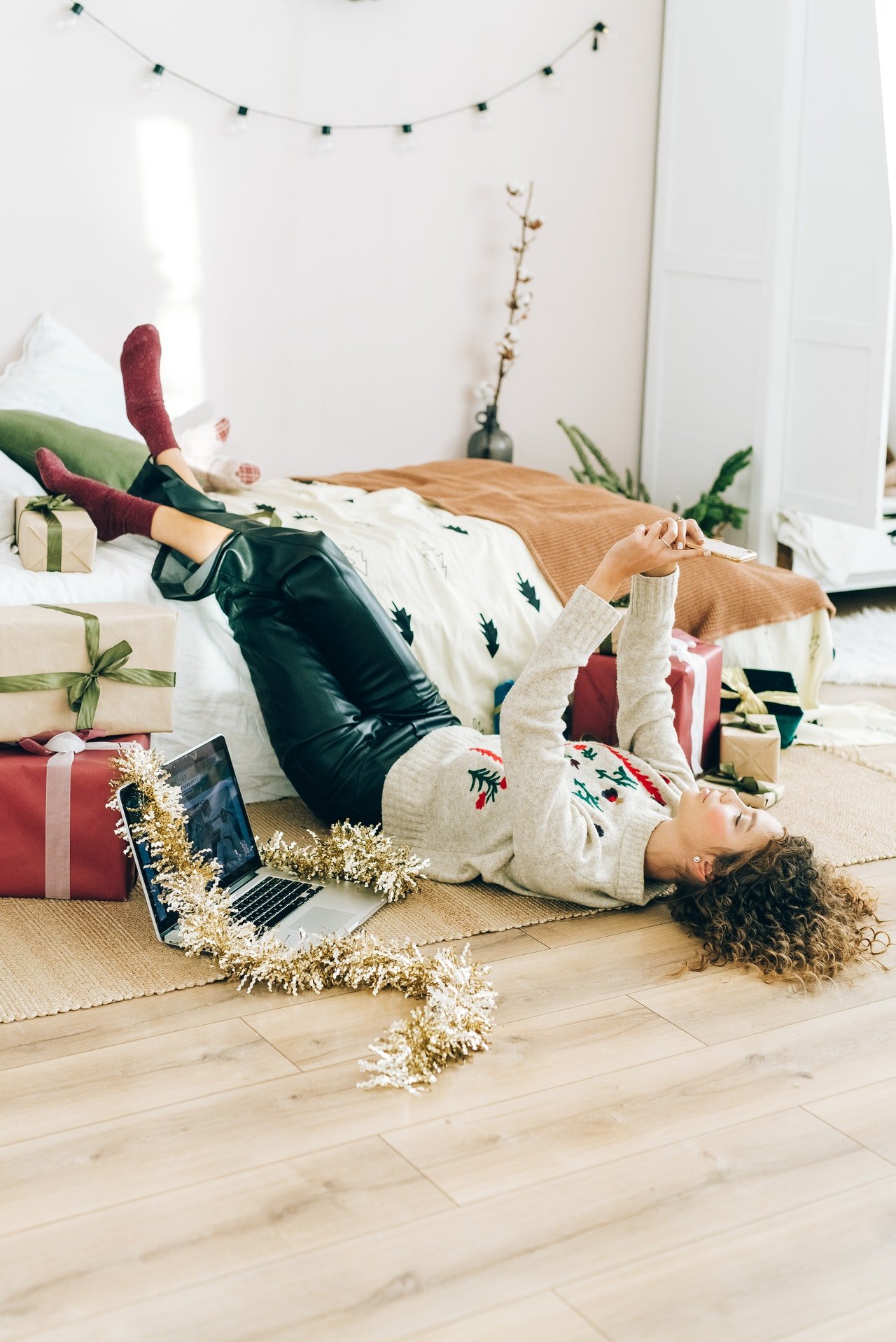 Photo of a young lady in her bedroom | Photo: Pexels
The mall attendant assured the young lady that the lights were of good quality and would last according to her expectations. She soon asked for proof, and he brought out new lights.
The mall staff brought out the Christmas lights from a box, untangling the mass of wires and lights. After plugging it in, the decors lit up, showing its brilliance, and each of the tiny bulbs worked just fine.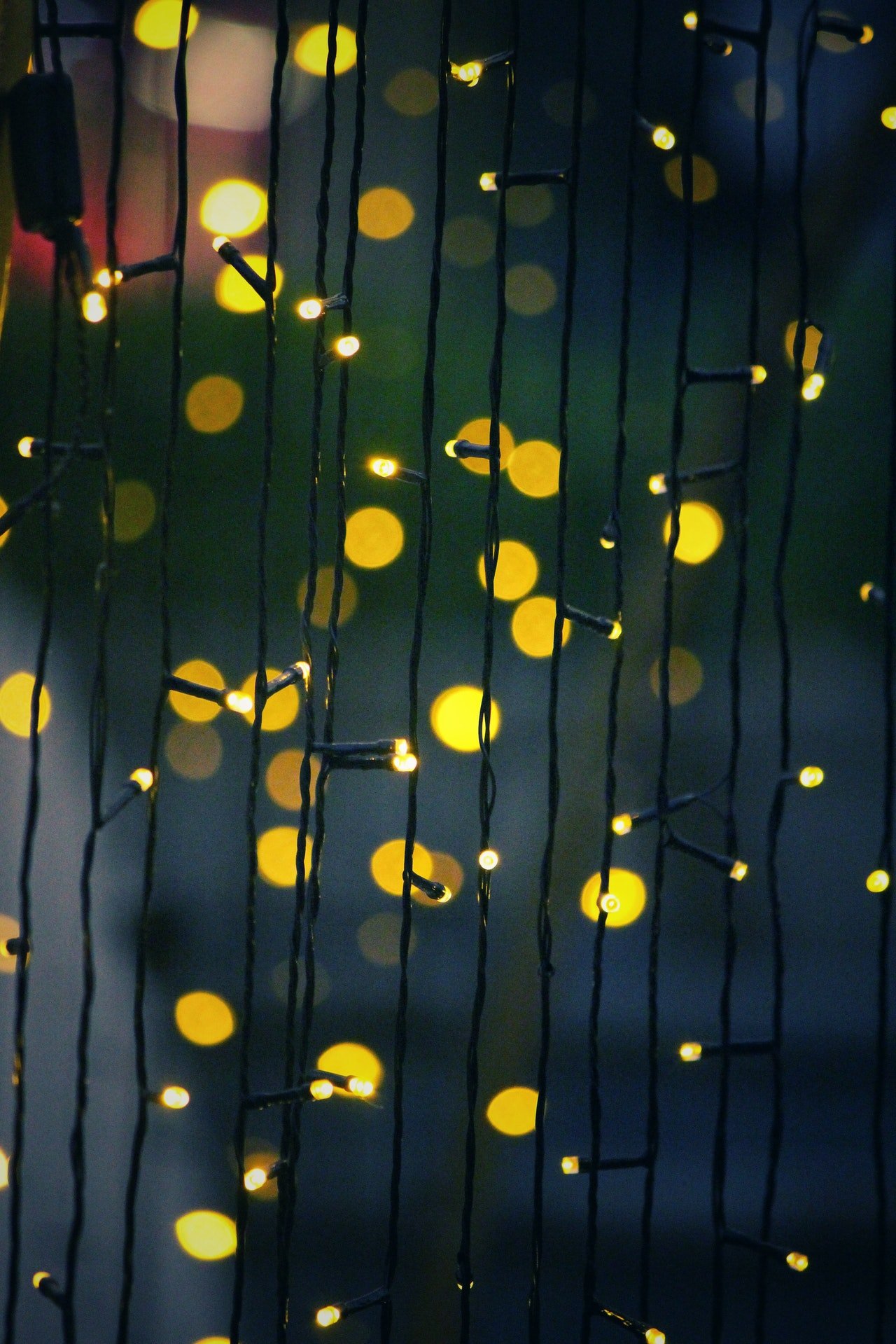 Photo of Christmas lights | Photo: Getty Images
The customer was excited that all the lights came on and indicated that she wanted a box of the Christmas lights. While the attendant went on to pack it up, she exclaimed.
The startled mall worker indicated that he just wanted to pack up the decorations, but she refused, noting that she did not want the already opened box and would prefer a new pack.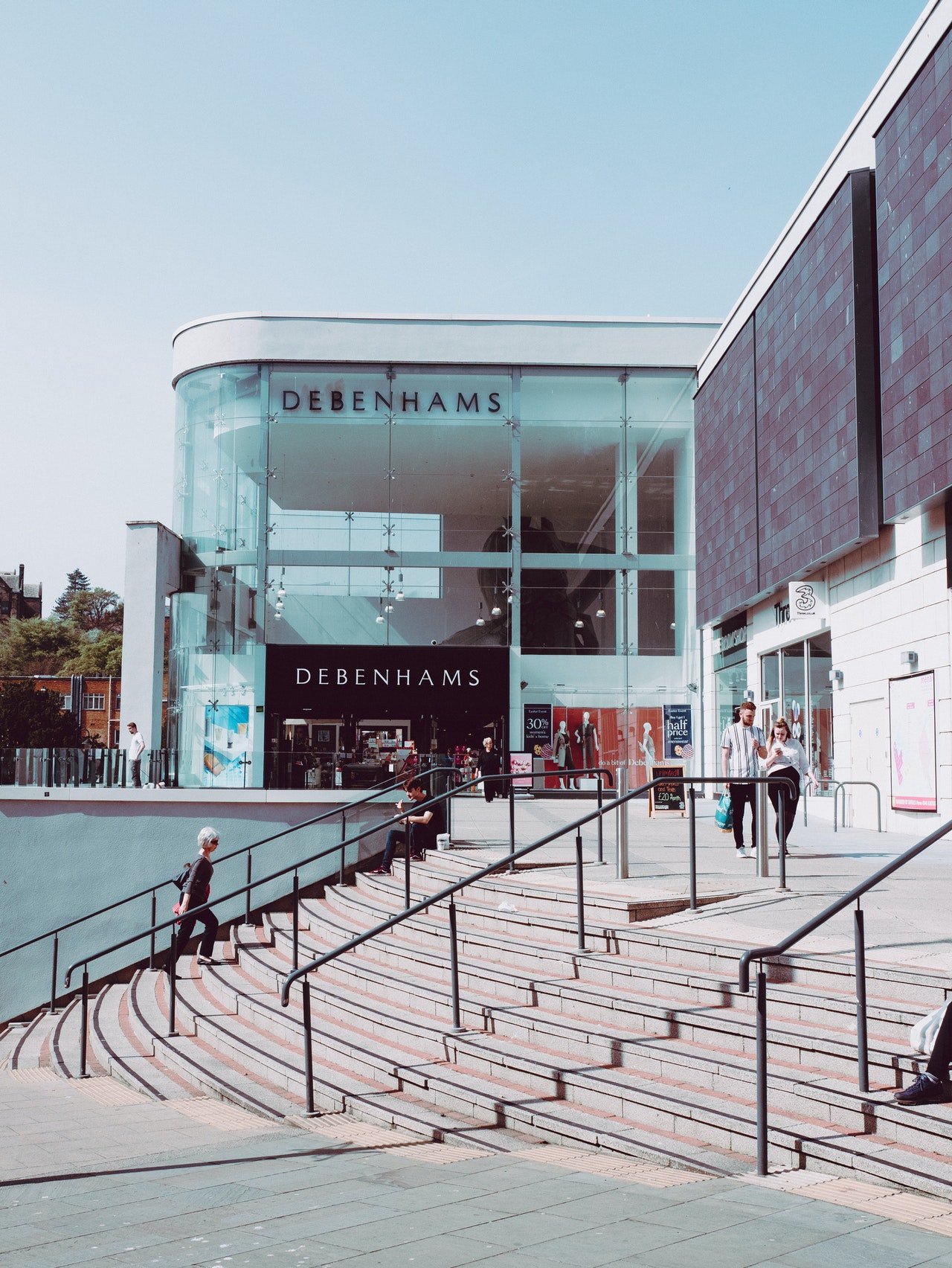 Photo of a shopping mall | Photo: Pexels
Enjoyed the two jokes? Here is another interesting joke.
Source: Startsat60, Startsat60
Please fill in your e-mail so we can share with you our top stories!