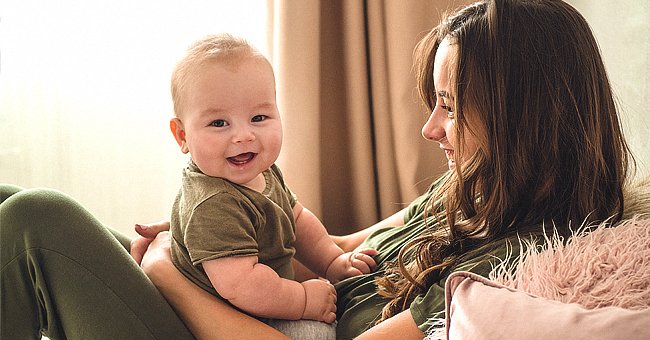 shutterstock
Daily Joke: Girl and Her Sister Had Been Fighting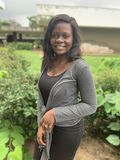 A 2-year-old girl had been fighting with her sister for too long. Their mom then pretended to call Santa and asked him to talk to the toddler. After listening to him say children who fight their sisters would not get toys, she concluded he was talking about her sister.
A two-year-old girl, named Sarah, and her 13-year-old sister had been fighting a lot because of their headstrong and opinionated personalities.
To get the two sisters to stop fighting, their parents told Sarah that Santa Claus was always watching and did not like it when children fight or have disagreements.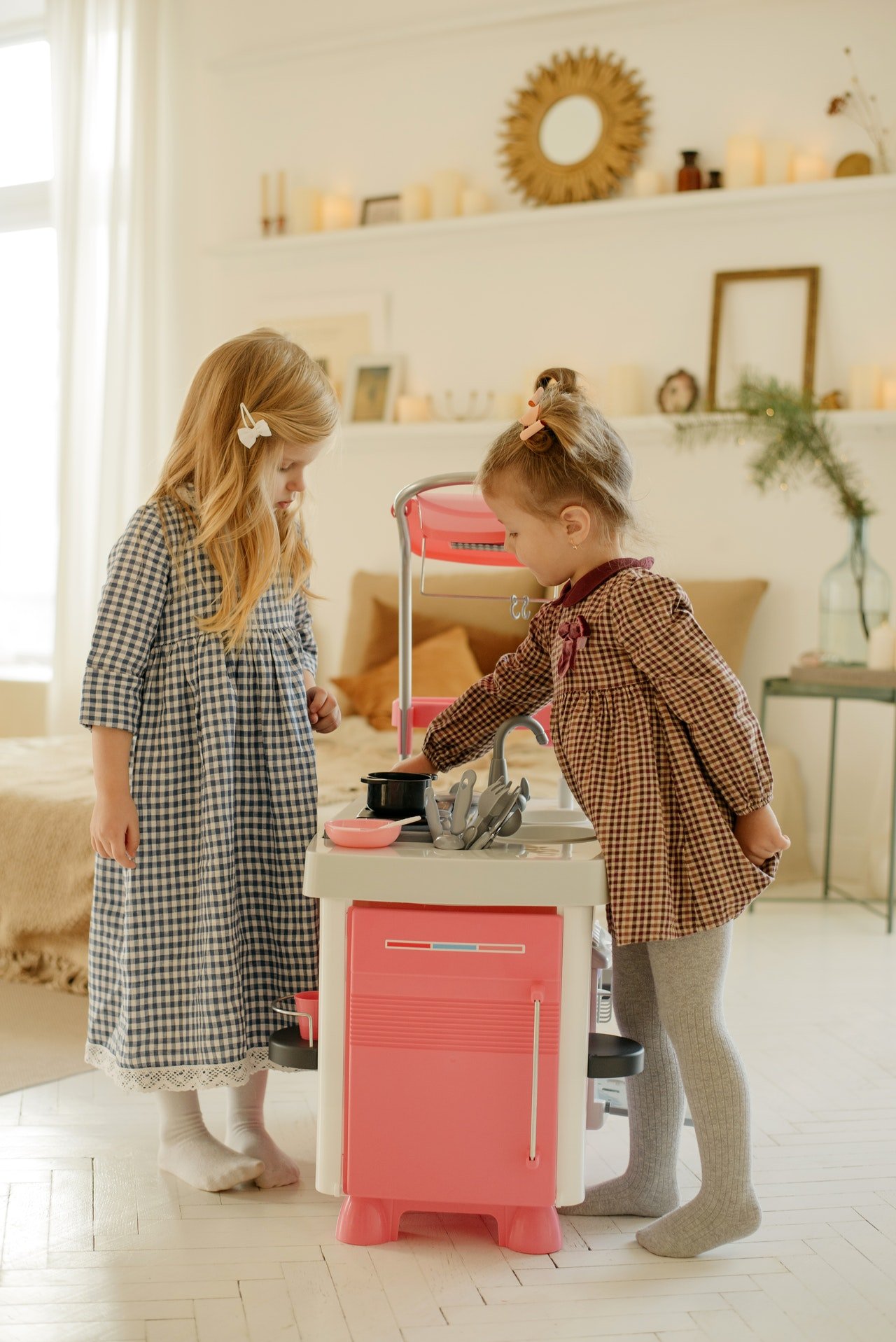 Photo of two young girls having fun | Photo: Pexels
Despite her newfound love for Santa, their parents' trick did little or nothing in making Sarah behave better. Their mom then decided to take it a step higher.
Sarah's mom told the toddler she would report her misbehavior to Santa and picked up the phone, pretending as though she was putting a call through to Santa Claus.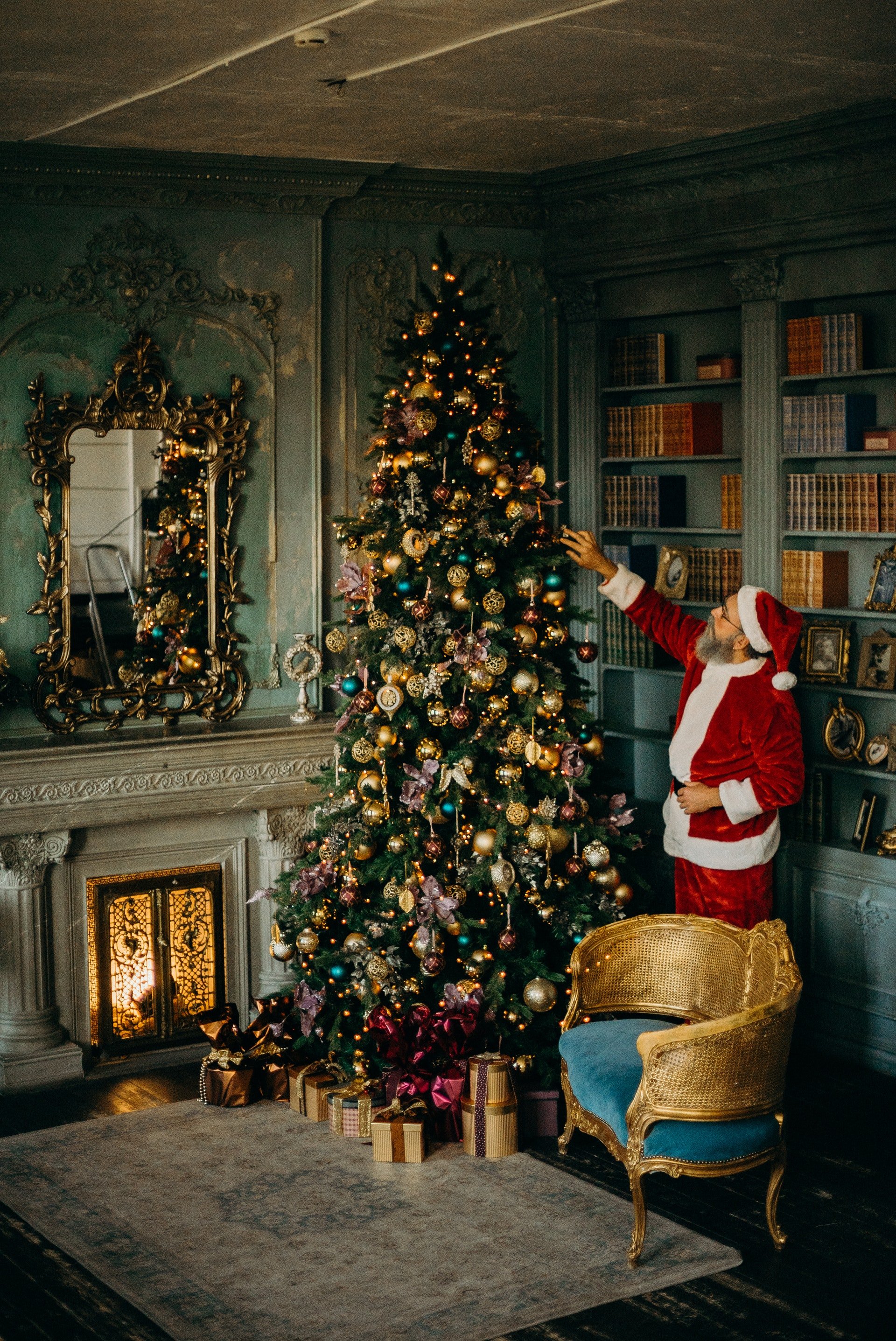 Photo of Santa Claus decorating a Christmas tree | Photo: Pexels
After dialing the number, Sarah's mom asked an imaginary Mrs. Claus, who is really Sarah's aunt, if she could put Santa on the line. Hearing this, the little girl stared wide-eyed.
Her mom then went ahead to described to Santa how Sarah had been troublesome around the house., the little girl stood with her jaws dropped as she watched her mother.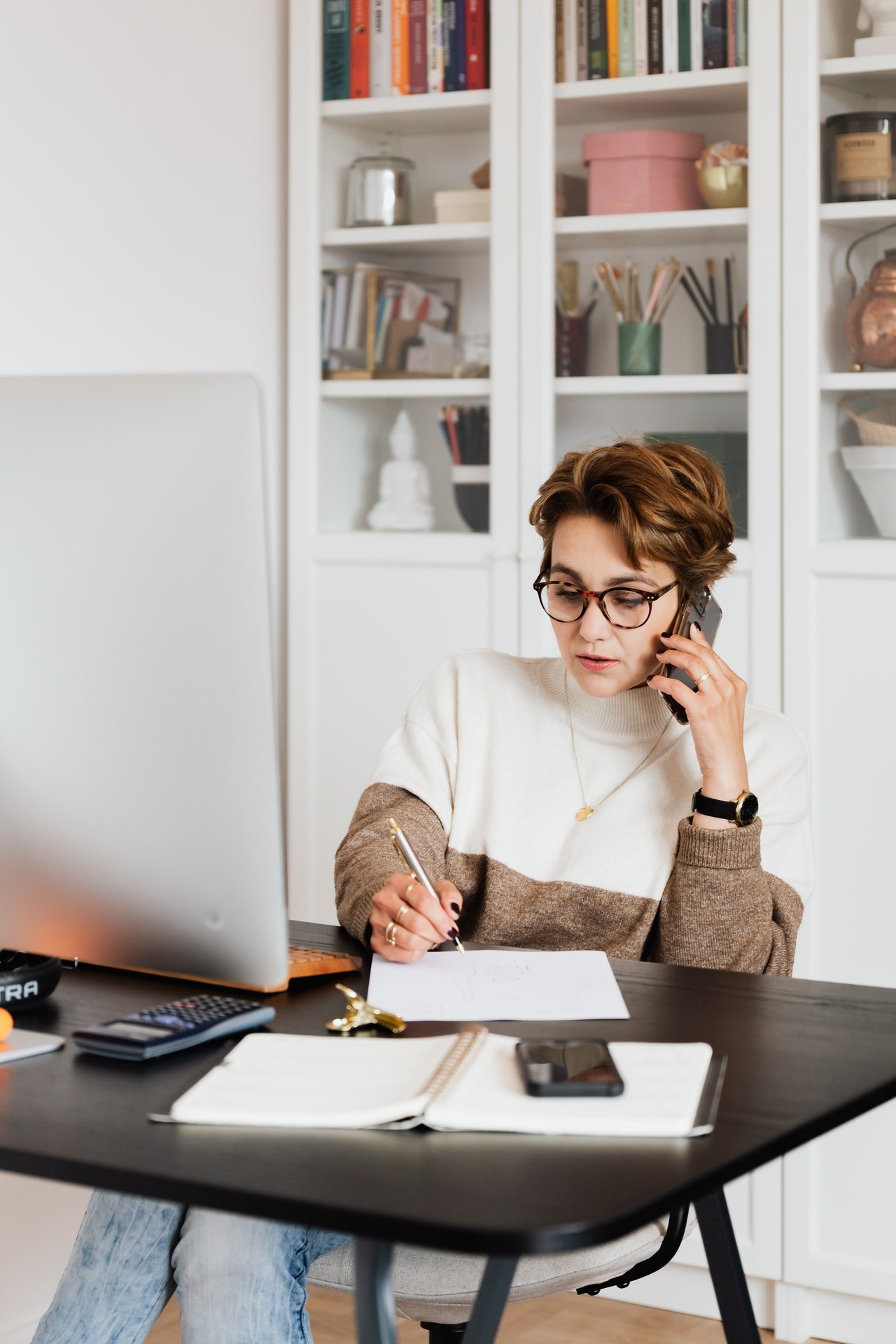 A woman making a phone call | Photo: Pexels
Soon, Sarah's mom told her Santa wanted to talk to her. Reluctantly, the two-year-old took the phone and listened to Santa speak about how there would be no toys for children who fight with their sisters.
He concluded by stating that he would be watching and expects things to get better between Sarah and her sister. After this, the little girl nodded and silently hung up.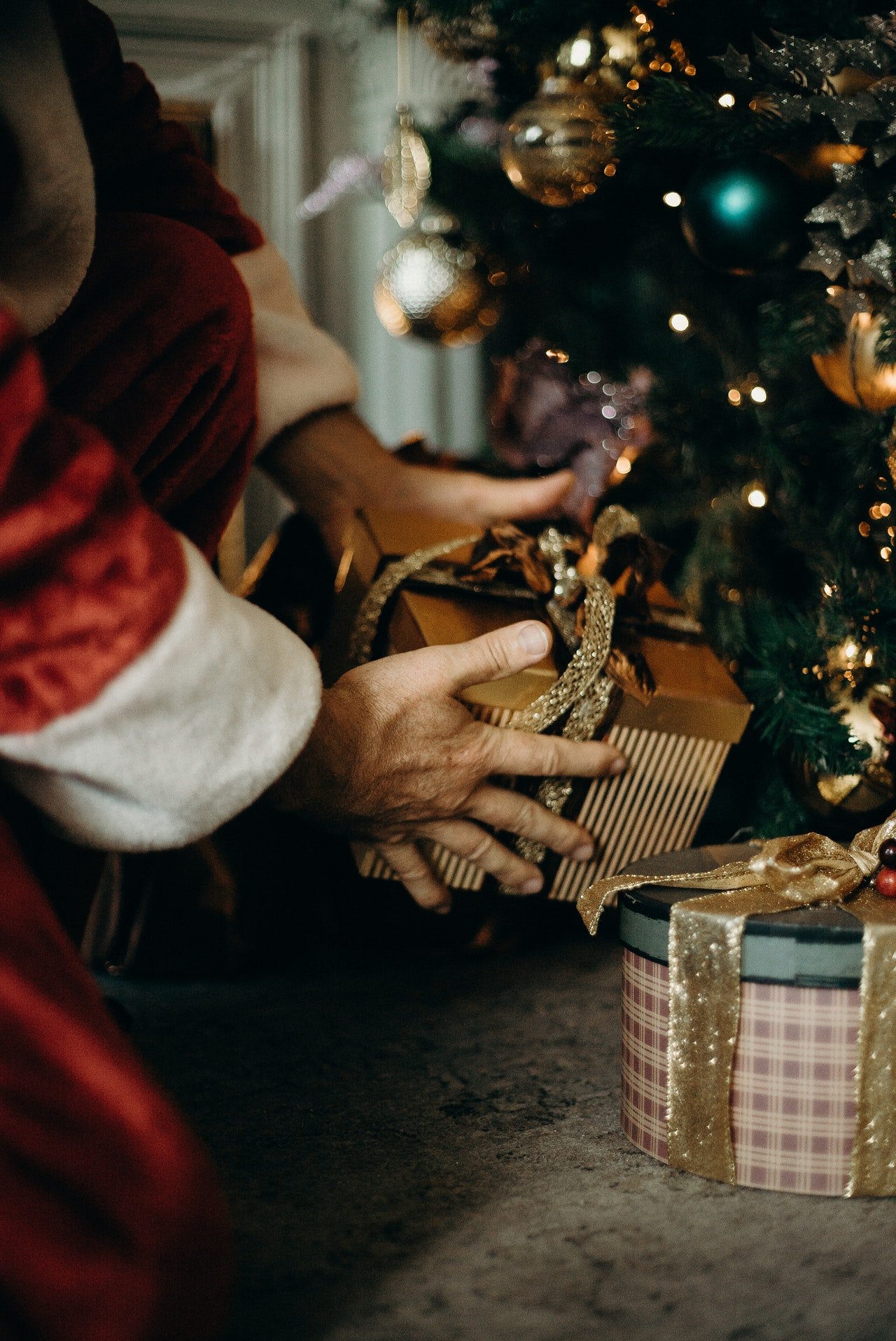 Santa Claus holding a gift box | Photo: Pexels
Shortly after, Sarah's mom, who was clearly amused by the situation, asked her what Santa said, to which the witty two-year-old wittingly replied saying:
"Unfortunately, Santa said he wouldn't be bringing toys to my sister this year."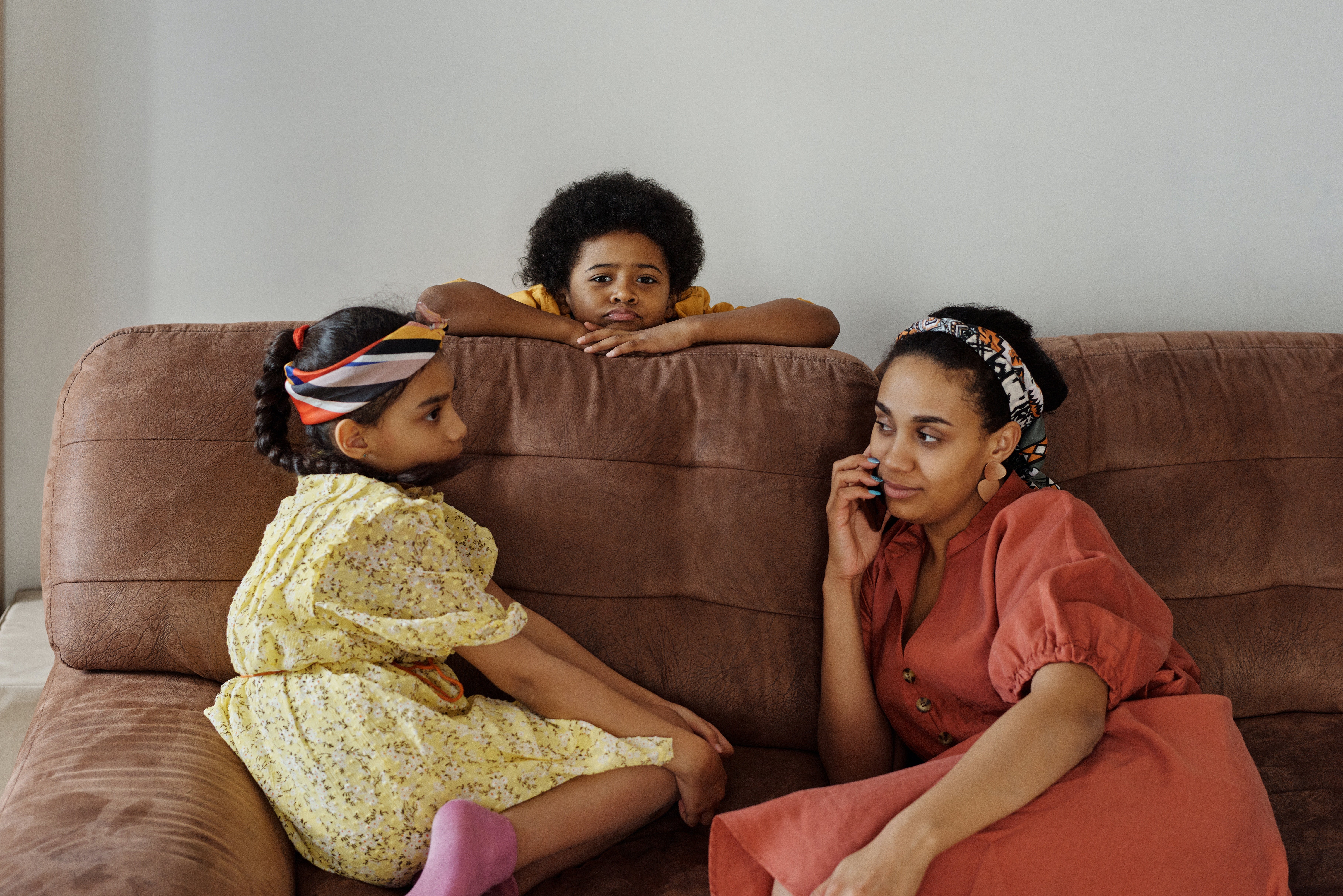 Photo of a woman and her children | Photo: Getty Images
Enjoyed this joke? Here's another interesting joke.
Source: Startsat60
Please fill in your e-mail so we can share with you our top stories!