Identical Twin Sisters Deliver Babies Nearly 48 Hours Apart at the Same Hospital in Texas
Identical twin sisters, Kehinde Adedayo and Taiwo Aluko welcomed their children within 48 hours of each other in the same Texas hospital.
Birthing a child is nothing short of a miracle, but having someone go through the same journey at the same time can be quite relaxing as they have an in-depth knowledge of what is being felt.
Kehinde Adedayo and Taiwo Aluko are twin sisters born in Nigeria who reside in Texas. In April 2020, the sisters found out that they were both pregnant and had even planned to tell each other the news the same way.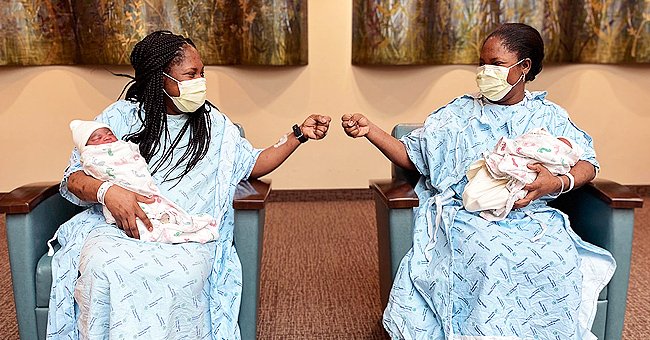 Aluko had planned to have her little daughter present her sister with a positive pregnancy test, but that same evening, Adedayo's two-year-old son brought a positive test for Aluko.
The twins who had been living in Texas for the last nine years welcomed their offsprings at the Texas Health Harris Methodist Hospital in Southwest Fort Worth. Speaking of their experience, Adedayo said:
"We were both shocked and so excited to go through this journey together."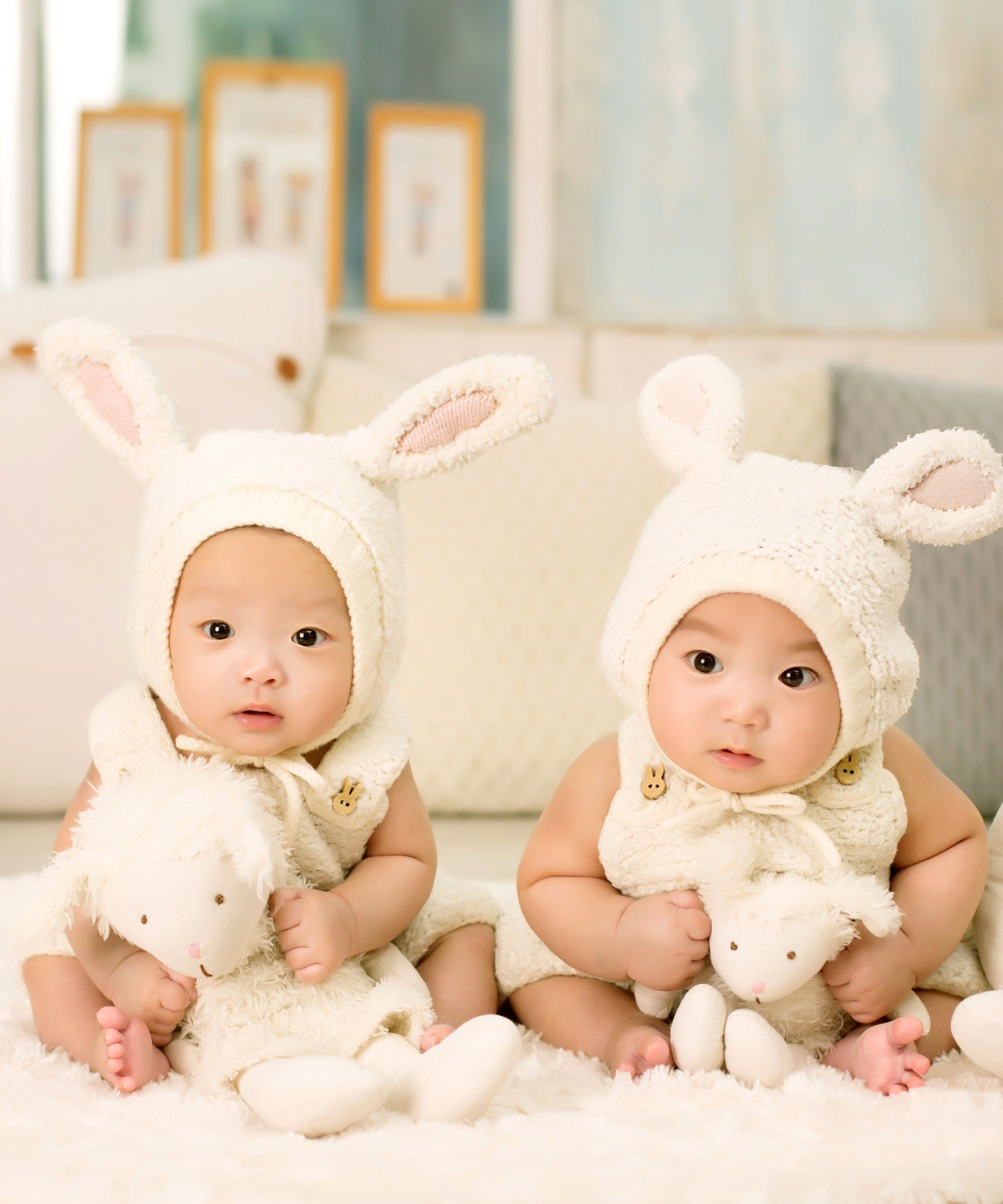 Adedayo gave birth to a daughter named Zoey, who weighed 7 lbs., 21.5 oz on February 7, 2021, at 9.24 pm, while her sister gave birth to her son, Tony Aluko, who weighed 7 lbs., 21.5 oz on February 9, 2021, at 1.24 am.
Both sisters who live with their families in Arlington have expressed their sincere desire to raise their children together within the same environment.
Interestingly, their due dates were three days apart, but the universe seemed to have other plans.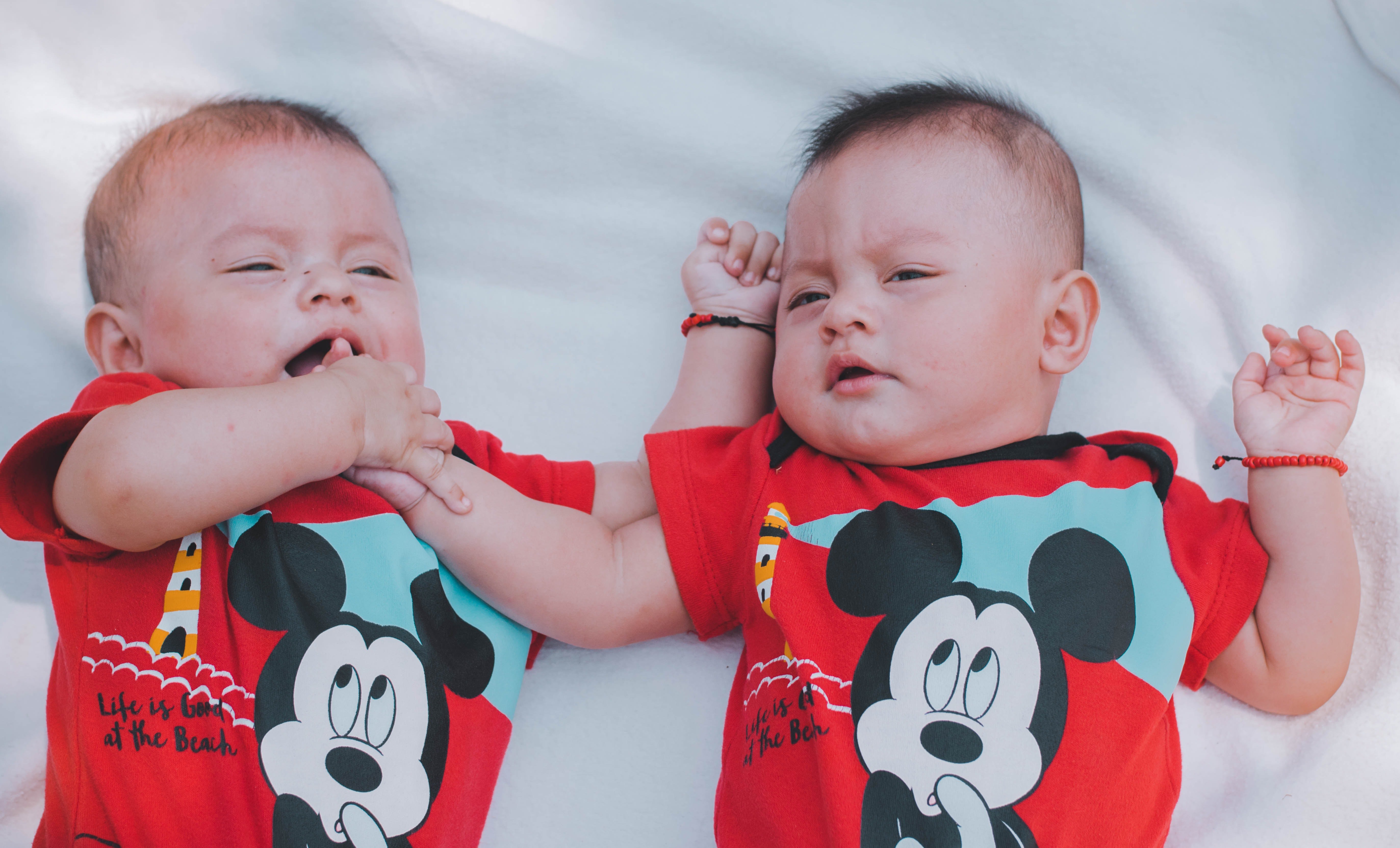 Hospital nurse Shelby Jones who helped birth Zoey and Tony revealed that watching the sisters share the thrill of becoming new moms was special, especially with all the COVID-19 restrictions that have been in place.
She added that in recent months family members have been restricted from visiting the hospital and checking in on their babies in the hospital. She said:
"It's rewarding to serve as an extension of people's families during the pandemic."
It's double, double the joy for identical twins Kehinde Adedayo and Taiwo Aluko who gave birth - nearly 48 hours apart – at the same North Texas hospital. https://t.co/crtFa3fbdd

— CBSDFW (@CBSDFW) February 9, 2021
Adedayo and Aluko are not the only twin siblings to give birth within few hours of each other. Although the phenomenon is rare, twin sisters in Tennessee Autumn Shaw and Amber Tramontana first welcomed their 2-year-old sons ten weeks apart.
And in October 2020, they welcomed two girls who were 90 minutes apart and shared the same birthday with them. Now both mothers and daughters would celebrate their birthdays together.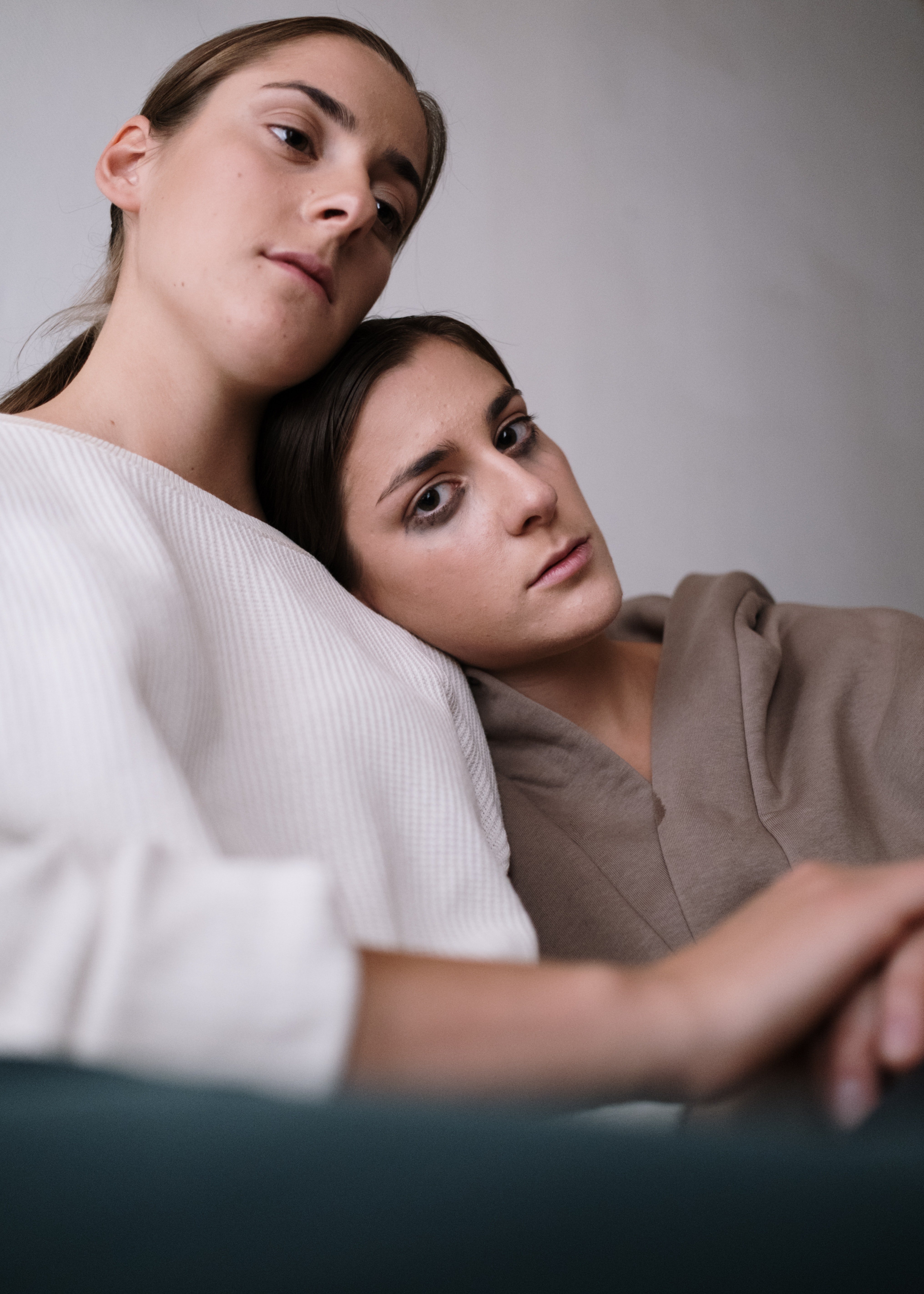 Similarly, two Texas sisters Celeste and Cynthia, welcomed their daughters on New Year's Eve of 2020, just hours apart, at the Las Palmas Medical Center in El Paso.
Interestingly, their due dates were three days apart, but the universe seemed to have other plans as their daughters, whom they realized were facing the same way during the scan, came within hours of each other.