People: Rebel Wilson Calls Herself Very Curvy & Admits She Doesn't Focus on the Numbers
Rebel Wilson called herself very curvy and admitted she does not focus on the numbers regarding her weight loss during her "Year Of Health" in 2020.
"Pitch Perfect" actress Rebel Wilson called herself curvy and admitted to People that she did not focus on the numbers when it came to losing weight. Instead, it is about being healthy. 
She shared that her goal had never been to be skinny but to be the healthiest version of herself. Wilson had initially decided to get fit for fertility reasons, as she was thinking about possibly having a child in the future.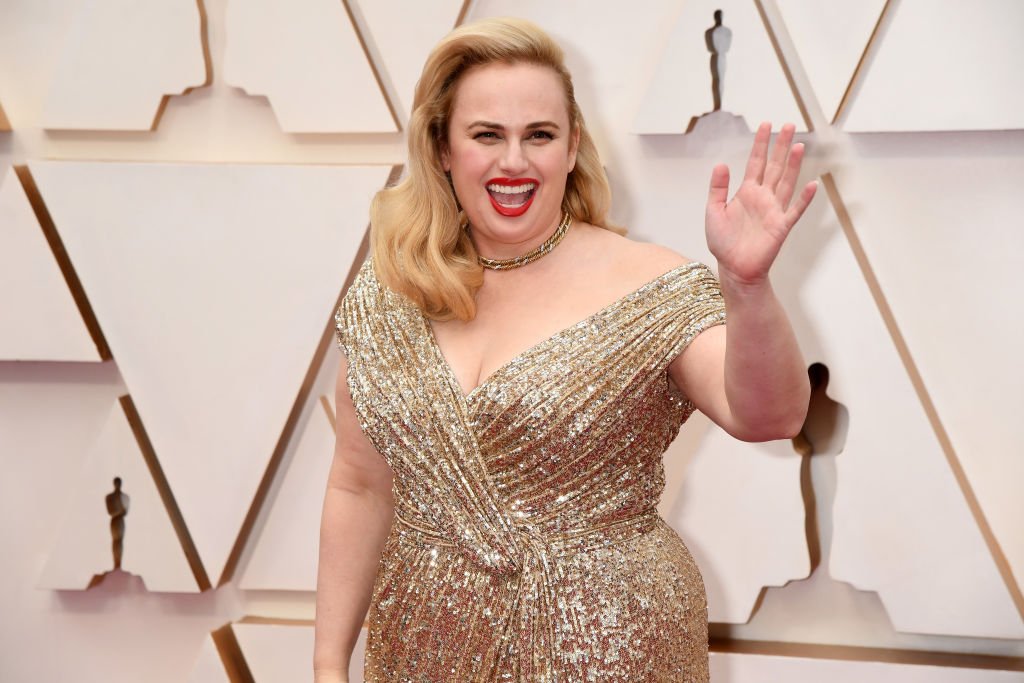 The comedic actress then started a "Year of Health" for 2020, which saw her lose 60 pounds and reach her goal weight of 165 pounds. 
However, in an interview with People, she said it was not about the numbers for her, and her goal had been to be a healthier version of herself. She shared:
"I still look like me. I love being curvy and I'm still super curvy but just a healthier version. That was my goal."
Wilson shared that she learned about "emotional eating" during her fitness journey and realized that when she was under pressure, she would turn to ice-cream and brownies to help her feel better. 
Ultimately she was not trying herself with kindness and had to learn how to do so. However, she will still enjoy a dessert once or twice a week as having a sweet tooth is a vice for her. 
Wilson has been open about her journey and what she has been doing to get fit. She shared that she has been doing lots of walking, eating for protein, and feeling grateful. 
She pointed out that although she does use personal trainers, that others might not have access to, her most significant source of exercise has been walking. She said about her fitness routine:
I want you guys to know that the majority of the exercise that I've done this year has just been me going out for a walk. That is free, you can do it, it's safe."
The "Bridesmaid" actress is an ambassador with OLLY nutritional supplements and shared with People that they have become a part of her daily routine and have excellent benefits. 
Wilson explained that her fitness is a journey, and she had to slowly change her behavior to become more healthy as she revealed she had struggled with it for 20 years.
Although Wilson shared that she is not focused on the numbers, there is no denying that her new figure looks amazing. She said she likes herself in any size.  
Wilson is newly single after she confirmed her split from Jacob Busch. The actress had posted many photos of them together on social media, including a few PDA filled shots.