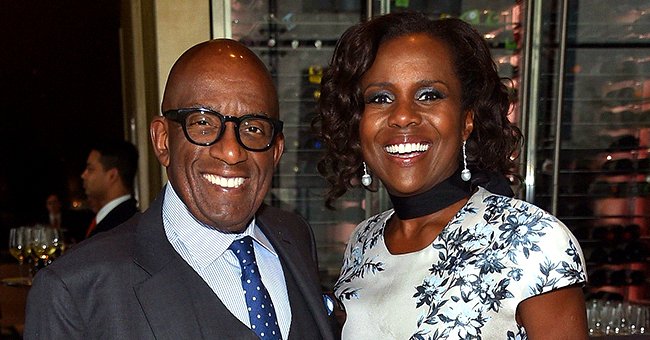 Getty Images
How Al Roker's Wife Deborah's Love Helped Him Fight Cancer
Al Roker's wife Deborah Roberts' love and support helped him through his battle with prostate cancer. The "Today Show" host was diagnosed in 2020, and it is only through his wife's devotion that Roker survived that challenging period.
Al Roker and Deborah Roberts have an iconic relationship and one that has grown throughout their years together. Roker's prostate cancer came as a shock to Roberts and their whole family.
Roker and Roberts have been married for 25 years, and they often keep in touch through phone calls. Roberts is arguably more prone to typing a text message, while Roker prefers voice calls even if it's to tell her something frivolous.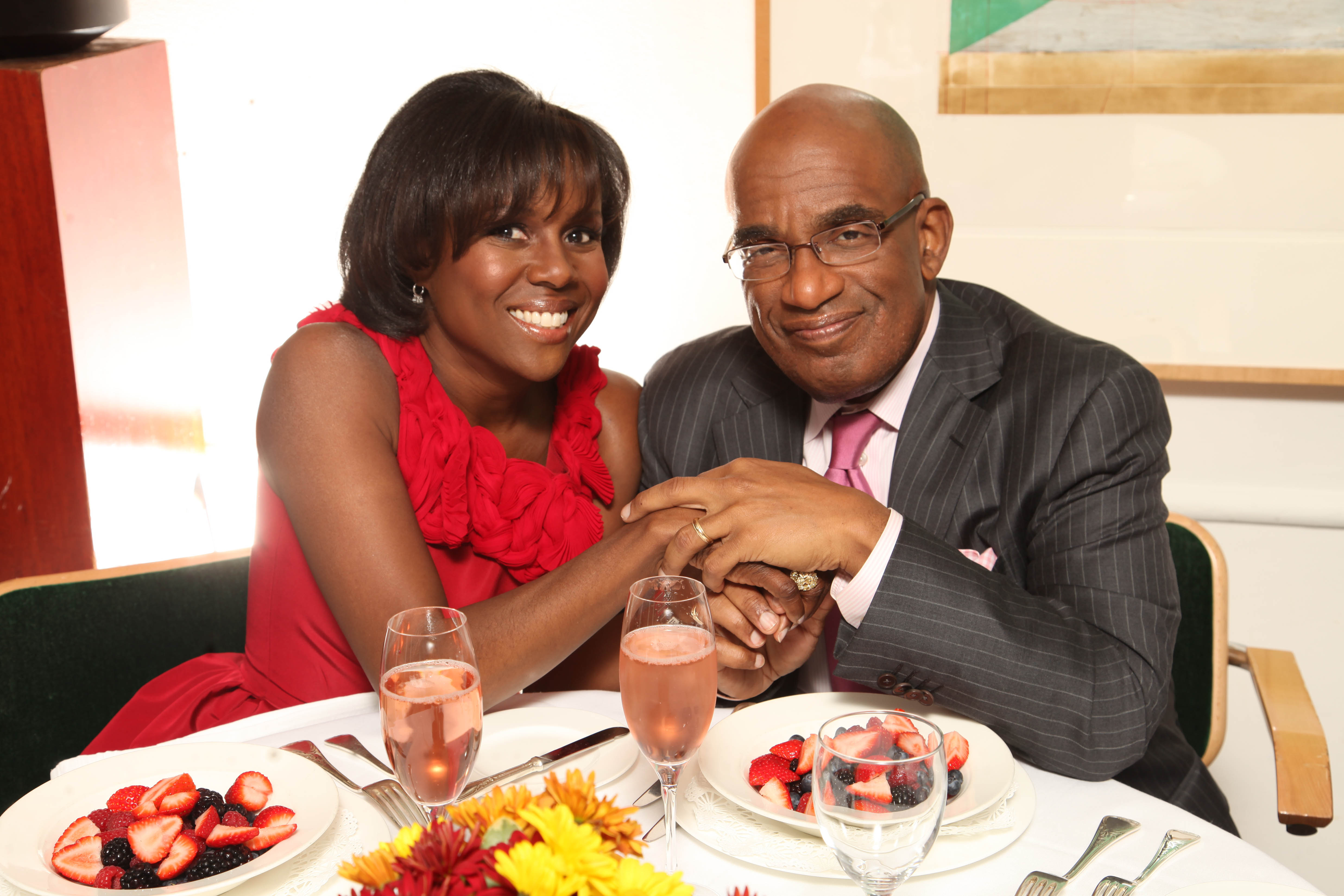 Deborah Roberts and her husband Al Roker in New York, 2010 | Source: Getty Images
It was Roker's resounding silence after his urology appointment in September that warned Roberts that something was amiss. After his MRI and biopsy, the doctor confirmed that Roker had high prostate-specific antigen (PSA) levels in his blood. Luckily they had caught it early.
However, even though the prognosis was promising, Roker's children Courtney (33), Leila (22), and his son, Nick (18), were understandably concerned at their father's news. Roberts admitted in an interview that:
"My heart just sank to my toes because it never even occurred to me that there was anything serious."
In November 2020, Roker had to have surgery to remove his prostate as well as some neighboring tissue and lymph nodes at the Memorial Sloan Kettering Cancer Center in New York City. The operation went very well.
Other than some swelling around his mid-section, Roker was in fine form just a few days after the procedure and even went on his regular five-mile walk after only three days. He spoke about his experiences on "The Today Show."
When Roberts married Roker in 1995, she and her stepdaughter, Courtney clashed quite a lot.
By the end of November, Roker was back in the studio and was fully recovered. His PSA count was back to normal, although he would have to have it checked every six months for the next five years.
Roker credits his wife and family for their indelible comfort during his surgery and recuperation. In a post shared on Instagram during Thanksgiving last year, Roker praised his wife and children sharing a picture with everyone saying:
"And this is why, no matter what, I am #thankful."
When Roberts and Roker met in 1990, Roker was still married to his ex-wife. Roberts initially viewed him as just a friend. But Roker wooed Roberts then proposed to her on New Year's Day in 1994 at the Grand Canyon.
When Roberts married Roker in 1995, she and her stepdaughter, Courtney, clashed quite a lot. Sometimes it seemed like they were rivals and fought to get their way. Thankfully, over the years, their relationship has improved and matured.
Roker and Roberts had their two children, Leila and Nick, through IVF treatment. Their son Nick has special needs. Roberts was recently reporting on helping special needs kids stay focused during therapy sessions from home.
Nick popped up while she was in the middle of talking and waved at Robin Roberts. Roker then appeared behind his wife, making funny faces as well, much to Roberts' mild humiliation.
Please fill in your e-mail so we can share with you our top stories!