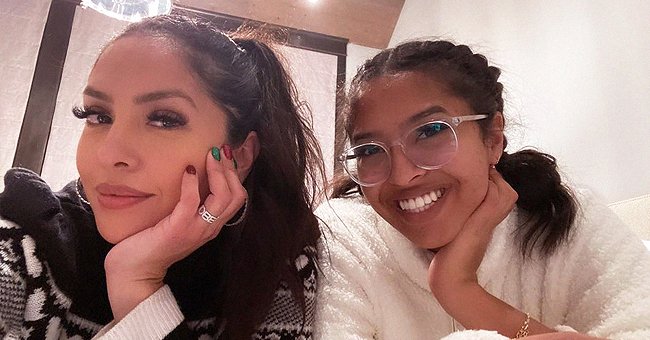 Instagram/vanessabryant
Natalia Bryant Smiles and Flaunts Cute Red 'Weasley' Sweater Gifted to Her by Mom Vanessa

Kobe Bryant's eldest daughter, Natalia, sported a cool "Harry Potter" inspired knit sweater in a recent photo that she shared on her Instagram feed.
Kobe Bryant's eldest daughter Natalia Diamante Bryant is having a great week so far with many accomplishments. To top it off, she received a really cool gift from her mother, Vanessa Bryant.
The 18-year-old model took her Instagram to share a picture of herself in a red knit sweater that she received from her mom. She accompanied the photo with a hilarious caption alluding to the "Harry Potter" franchise.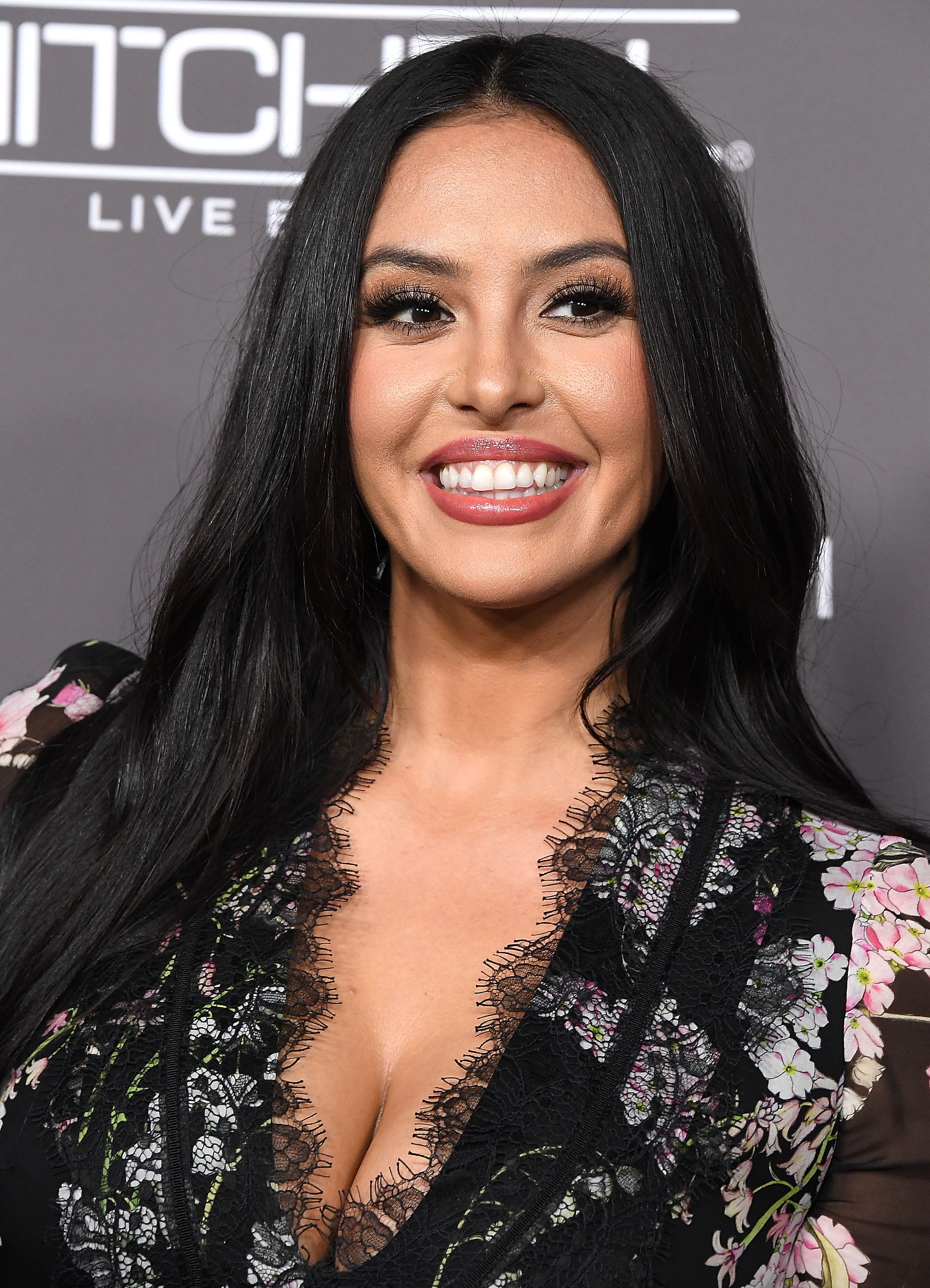 Vanessa Laine Bryant at the The 2018 Baby2Baby Gala on November 10, 2018 in Culver City, California.| Source: Getty Images
In the photo, Natalia spotted a big white smile as she took the mirror selfie in the oversized red sweater with the letter "N" knitted in gold across the front. She captioned:
"Ahhh thank you @vanessabryant !!! Does this make me a Weasley now?"
The caption was a reference to the character Ronald Weasley from the "Harry Potter" franchise, who belonged to the Gryffindor house, one of the four houses of the fictional Hogwarts School of Witchcraft and Wizardry.
Fans were quick to pick up on the humor and responded in her comments section. One fan quipped, "You're now my favorite Weasley, sorry Ron." Several other fans congratulated her on her acceptance to college and her new modeling contract.
NATALIA IS HEADED TO COLLEGE
Earlier this week, Vanessa excitedly revealed that her daughter, Natalia, had been excepted into the University of Oregon. The proud mom was so thrilled that she shared the acceptance letter on her Instagram story.
Previously, Vanessa shared photos of Natalia dressed in a New York University sweater while admitting that it was one of her top schools. Natalia was also looking at the University of Southern California as an option.
KEEPING THE FAMILY TOGETHER
While Vanessa would be happy with whichever college Natalia attends, she admitted that her preference was for her daughter to attend college in California, near their home.
In an Instagram post, Vanessa also admitted that she was the reason that her late husband, Kobe, stayed in the state. The doting mom has every reason to be happy that her daughter will be in Oregon, a neighboring state.
PURSUING FASHION AND MODELING
Besides the great news of her acceptance into college, Natalia also signed a modeling contract with IMG Models, which represents famous models like Gigi Hadid, Chrissy Teigen, and Kate Moss.
Natalia said that she was "beyond thrilled" to have the opportunity to pursue a career in fashion and modeling which she has been interested in since she was a young girl.
Please fill in your e-mail so we can share with you our top stories!