Michael Hurst of 'Hercules' Is Married to Jennifer Ward-Lealand — Fast Facts about Her
"Vermillion" actress Jennifer Ward-Lealand is happily married to actor Michael Hurst, the actor who played Hercules' best friend Iolaus in the 90s adventure series "Hercules."
New Zealander and 90s heartthrob Michael Hurst became a household name when he was cast alongside Kevin Sorbo in "Hercules: The Legendary Journeys." He co-starred with many beauties, but his one-and-only leading lady is Jennifer Ward-Lealand.
Movie lovers will know Ward-Lealand as the stunning actress who starred in the 1993 film "Desperate Remedies" and the 2018 drama "Vermillion," which featured a cameo with her husband, Hurst.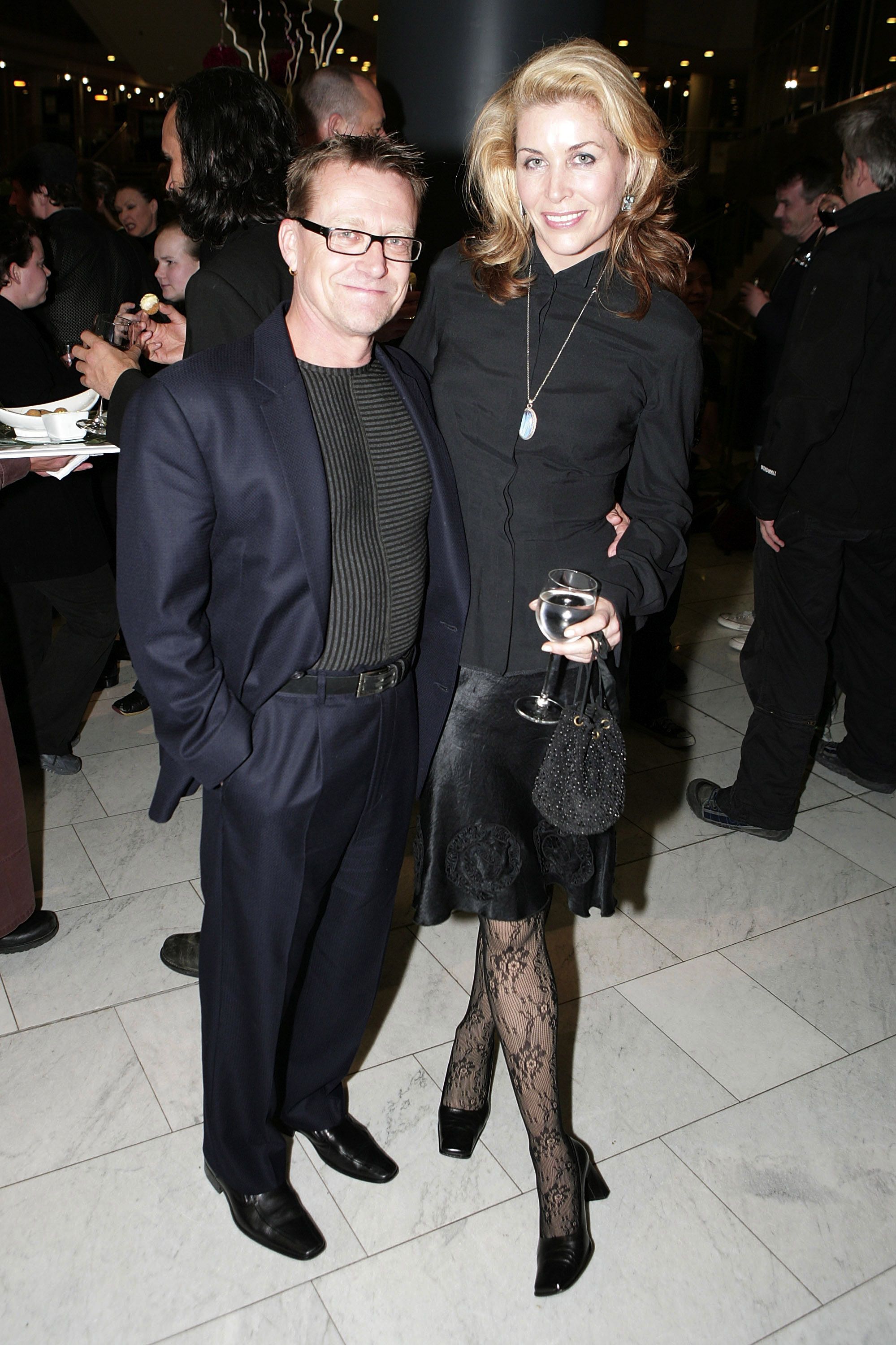 A PASSION FOR THEATER
One passion Hurst and Ward-Lealand share is acting, in front of the camera, of course, but also on stage, with a reactive audience, where every show is a new adventure. Ward-Lealand has been acting and directing for the last 42 years.
Ward-Lealand had her first television role at 14 in the Australian soap, "Close to Home," and she never looked back. The young actress studied drama and ended up on stage playing Benvolio in Shakespeare's "Romeo and Juliet" at 15.
HOOKED FOR LIFE
"Romeo and Juliet" won Ward-Lealand her first mention in a newspaper review, and from then on, her course was set. The statuesque 5' 11" blonde had a charismatic stage presence that blew audiences away.
Her presence proved to be just as captivating on camera, but it was the theatre that brought her husband, Michael Hurst, into her life. The two were cast in Bertolt Brecht's "The Threepenny Opera" in 1976 and fell in love.
Jennifer Ward-Lealand is on her way to becoming the Grand Dame of New Zealand theater and independent film.
LOVE AND MARRIAGE
The two married in 1988 when Ward-Lealand was 26 and Hurst was 31, and 32 years later, Hurst and Ward-Lealand are as much in love as ever. The couple had always wanted to start a family, and when "Hercules" came along, they got their chance.
Hurst landing the job as Sorbo's sidekick in a long-running successful series meant that the couple could buy a house and start thinking about having their longed-for child. In 1997, they welcomed their son Jack.
Four years later, the family grew again when they welcomed their second son, Cameron, now 22. The couple has lived in the same villa in Auckland, NZ, since their son was born, a house built in the late 19th century.
The house is surrounded by a wide, deep colonial verandah, with high stately ceilings and gorgeous period stained glass. Ward-Lealand has renovated the home, maintaining the elegant charm and adding warmth and comfort.
The Hurst and Wade-Lealand home also houses several cats, and many of the walls are covered with shelves stuffed with books, which Hurst admits he is always promising to cull, but he can never bring himself to give up books he has loved.
Ward-Lealand is a woman of many and unexpected talents. Fans who've seen her in the stage productions "Marlene," "Cabaret," and "Side by Side by Sondheim" know that she has a powerful melodic voice, and she also plays the piano.
LANGUAGE OF THE LAND
Fans who follow Ward-Lealand on Instagram will notice that the actress/director often captions her posts in Maori. No, she is not Maori, but she set out to learn New Zealand's ancestral language in 2013.
Ward-Lealand was brought to the realization that she had to learn Maori when she found herself unable to reply to a greeting. From then on, she dedicated herself and has been recognized for her efforts towards the expansion of the Maori language and culture.
RECOGNITION
Jennifer Ward-Lealand is on her way to becoming the Grand Dame of New Zealand theater and independent film and has already been awarded Companion of the New Zealand Order of Merit. Also, in 2020, she won the New Zealander of the Year Award.