Kevin Sorbo and Rest of Cast from 'Hercules: The Legendary Journeys' 25 Years after the Series First Aired
Loosely based on Greek mythology, "Hercules: The Legendary Journeys" took us in the most outrageous and often silly adventures in an eclectic and pretty much imaginary ancient Europe, featuring an international cast.
The iconic show from the '90s was not only a guilty pleasure for adults, often featuring subtle and not-so-subtle innuendos, but it was also a hit among children, prompting to the release of action figures and videogames. 
Apart from a unique combination of comedy, campy special effects, and wild fantasy, the show had a great and numerous cast. After all, it was sort of a never-ending road-movie, with Hercules and Iolaus meeting a lot of characters. 
Here is a little look back on what has gone on in the lives and careers of this deluxe group of actors, 20 years since the series' finale in 1999.
KEVIN SORBO
The 61-year-old American actor played the title role of Hercules. A series of health challenges starting in 1997 didn't prevent Sorbo from continuing portraying roles in both TV and film.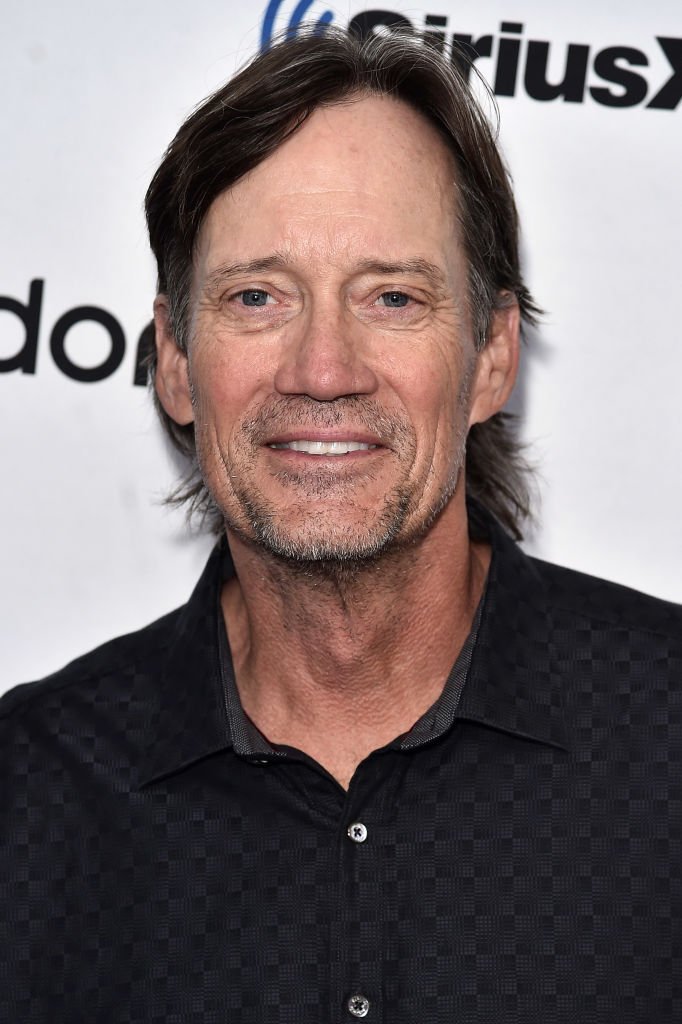 He was a regular in series like "Andromeda" (2000-2005), "The O.C." (2006-2007), and "Supergirl" (2017), and has appeared in several movies, including "What If…" (2010) and "Miracle in East Texas" (2019), which he also directed.
MICHAEL HURST
The 62-year-old New Zealand actor played Hercules' travel companion and ally Iolaus, and went on to play regular roles in series like "Shortland Street" (2003) and "Maddigan's Quest" (2006).
Starring in The Daylight Atheist is one of New Zealand's leading theatre actors, Michael Hurst (Amadeus, Trees Beneath the Lake, No Holds Bard) in a tour-de-force role as aging, alcoholic Irish raconteur Danny Moffat.

BOOK THE DAYLIGHT ATHEIST: https://t.co/rcRmFDt7tI pic.twitter.com/1jzcJYST9M

— Auckland Theatre Company (@AkldTheatreCo) January 17, 2019
Apart from appearing in films like "The Tattooist" (2007), "The Last Magic Show" (2007), and "Vermillion" (2018), Hurst has become a prolific TV director, with credits that include "Spartacus: Blood and Sand" (2010-2013), and "Westside" (2016-2019).
KEVIN TOD SMITH
The late New Zealand actor played Ares, the Greek God of War, a role he continued playing in the spinoff series "Xena: Warrior Princess" until 2001. Smith continued working as an actor until his early death.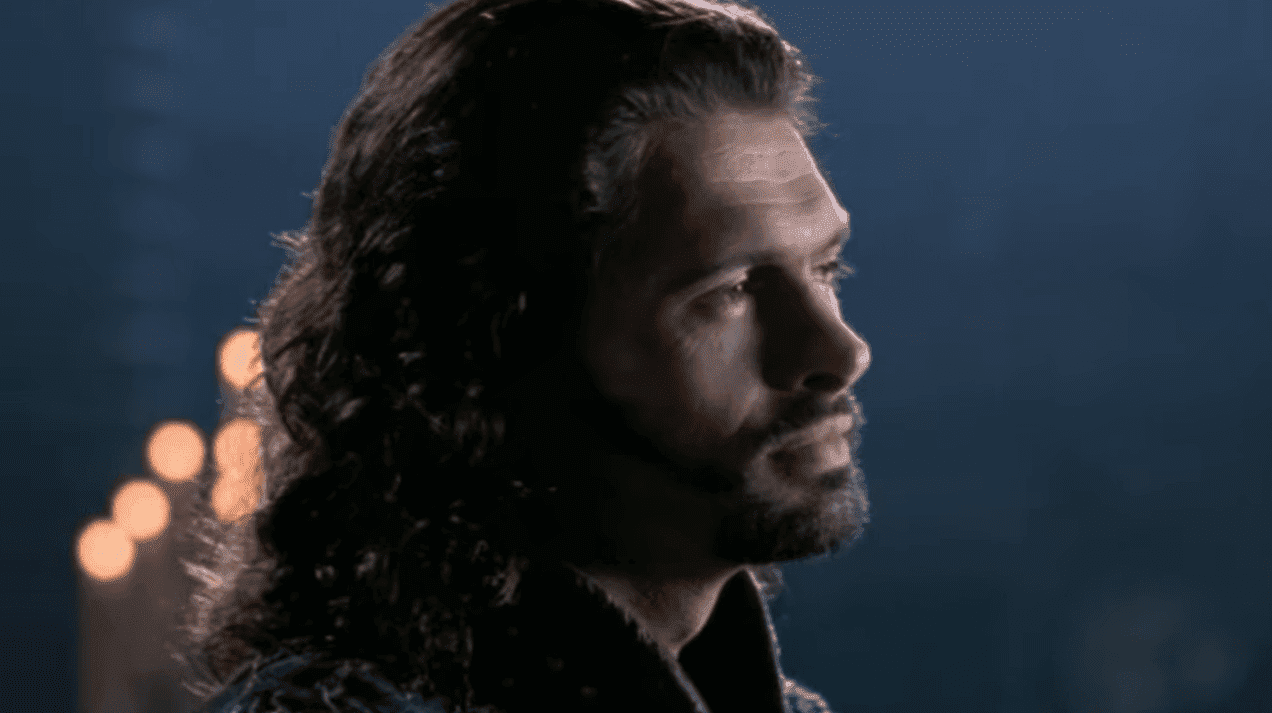 Smith passed away from the injuries he received when he felt from a prop tower while shooting a film in Beijing, China in 2002. He was 38 years old. His last film was "Warriors of Virtue: The Return to Tao" (2002).
ROBERT TREBOR
The 66-year-old actor played the salesman Salmoneus, another of Hercules' frequent partners in crime. Since then, Trebor has remained active working on films like "Jiminy Glick in Lalawood" (2004), "Raise Your Voice" (2004), and "Meat Market" (2004).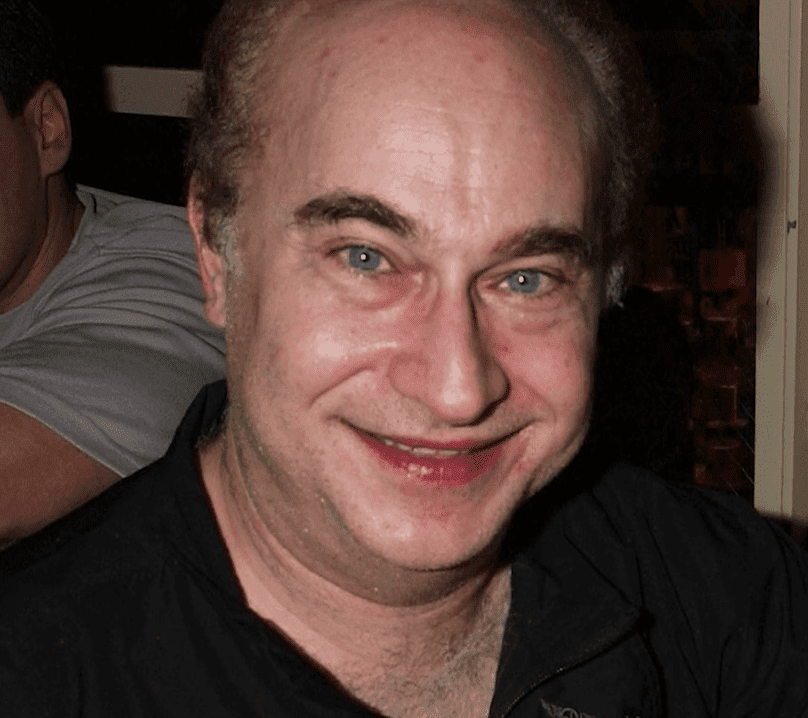 From 2004 on, the actor stared to work more sporadically, and his last role to date, after a five-year hiatus from acting, was that of "The Producer" in the 2016 Coen brothers' film "Hail, Caesar!"
JEFFREY THOMAS
The 75-year-old New Zealand actor played King Jason, Hercules' hero. He went on to appear in TV series like "Mercy Peak" (2001-2002), "Outrageous Fortune" (2007-2008), "Spartacus: Gods of the Arena" (2011), and "The Gulf" (2019).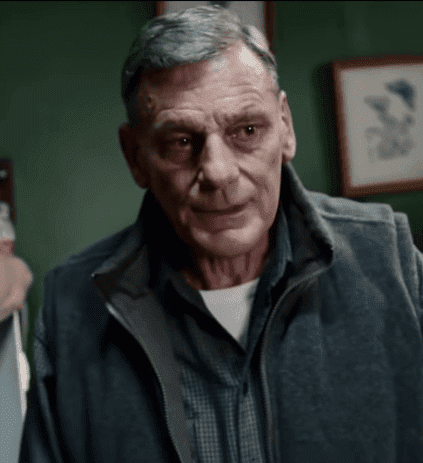 On the big screen, Thomas was cast in "The Hobbit: An Unexpected Journey" (2012), "The Dead Room" (2015), "The Light Between Oceans" (2016), and "Adrift" (2018).
LUCY LAWLESS
The 51-year-old New Zealand actress played the fierce warrior Xena for only 8 episodes of the series, but landed her own spinoff "Xena: Warrior Princess" (1995-2001), growing a cult following and guest-starring in many popular TV shows.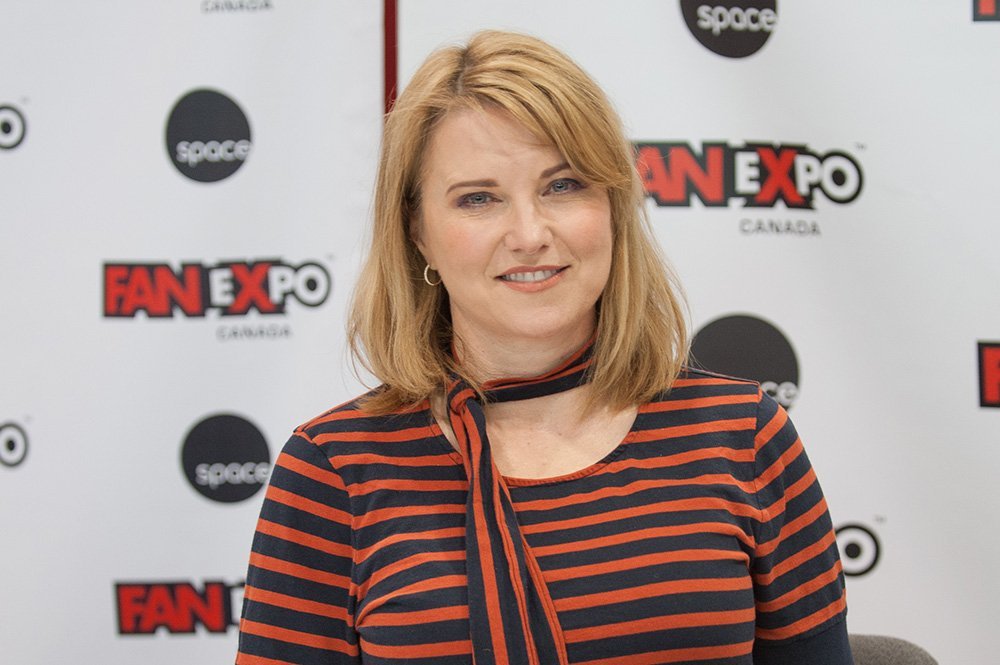 Lawless has played regular roles in series like "Tarzan" (2003), "Battlestar Galactica" (2005-2009), "Spartacus: Gods of the Arena" (2011), "Spartacus: Blood and Sand" (2010-2012), "Parks and Recreation" (2012-2014), "Salem" (2015-2017) and "My Life is Murder" (2019).
GINA TORRES
The 50-year-old actress played Nebula, the Sumerian pirate princess, and has since rocketed to TV stardom with starring roles in series like "Firefly" (2002-2003), and "Pearson" (2019).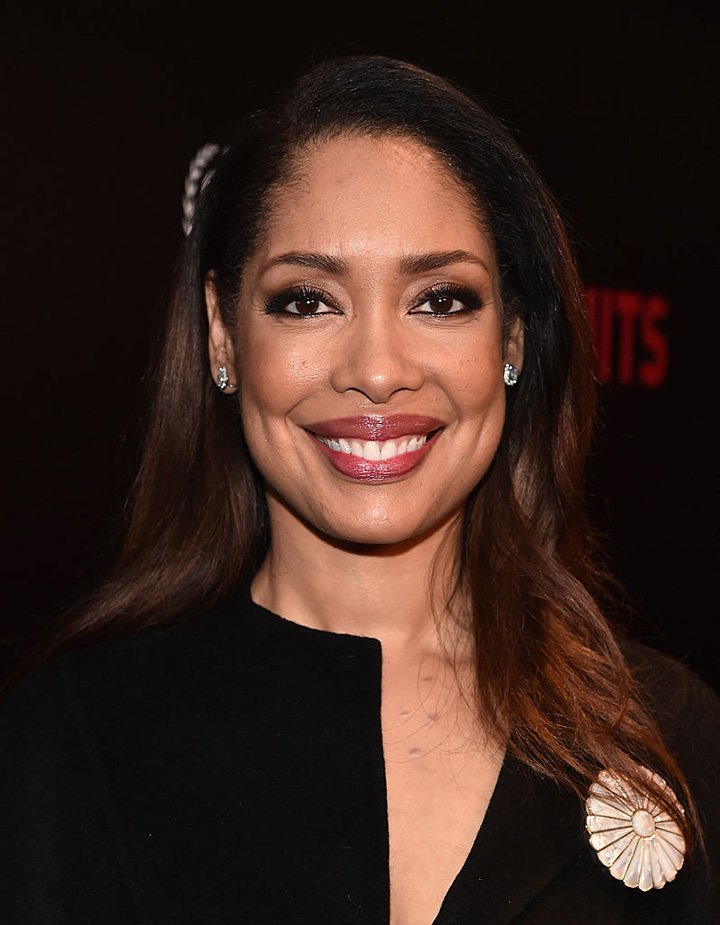 Other of Torres' credits include the series "Alias" (2011-2006), "Hannibal" (2013-2015), and "Suits" (2011-2018), and the films "Matrix Reloaded"(2003) and "Matrix Revolutions" (2003), sharing the screen with her ex-husband Laurence Fishburne.  
BRUCE CAMPBELL
The 61-year old actor played Autolycus, an opportunistic thief that sometimes helps Hercules out. He remains a successful TV actor with roles in series like "Jack of All Trades" (2000), "Burn Notice" (2007-2013), and "Ash vs. Evil Dead" (2015-2018).
I vote for a spectacular 2020. pic.twitter.com/n9yLtbmq6R

— Bruce Campbell (@GroovyBruce) December 28, 2019
On the big screen, he has been in "Icebreaker" (2000), "The Majestic" (2001), "Spider-Man" (2002), "Spider-Man 2" (2004), "The Escort" (2016), and "Highly Functional" (2017).   
ALEXANDRA TYDINGS
The 47-year-old actress played Aphrodite, the Greek Goddess of Love, in both "Hercules" and "Xena", but she has acted in just a few projects ever since, including a guest-starring role in "The Wire" (2008) and the film "What Death Leaves Behind" (2018).
Tydings has turn toward writing, directing, and producing independent films and documentaries, collaborating with the all-female production company 811 Films.
JOEL TOBECK
The 48-year-old New Zealand actor played Strife, the English name for the Greek God of Discord Eris (Eris is a Goddess in actual Greek mythology). He has since led a prolific career as an actor, mostly on television.
Tobeck starred in "30 seconds" (2009),  "Sons of Anarchy" (2010), "Tangle" (2009-2012), "The Doctor Blake Mysteries" (2013-2017), and "Secret City" (2019).
On the big screen, he has been in "Perfect Strangers" (2003), "Ghost Rider" (2007), and "Mortal Engines" (2018), among others.