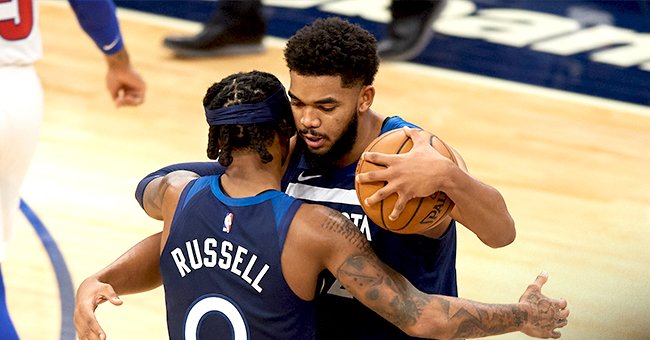 Getty Images
NBA Star Karl-Anthony Towns Is Back after Battling COVID-19 and Losing His Mom to the Virus
Minnesota Timberwolves star Karl-Anthony Towns returned to NBA action on Wednesday after missing 13 straight games due to a positive test for COVID-19.
NBA star Karl-Anthony Towns is recounting his ordeal after battling with COVID-19. The Minnesota Timberwolves center made his return to NBA action on Wednesday.
It was the first time Towns would hit the basketball court since mid-January when he tested positive for COVID-19, which led to him missing thirteen straight games.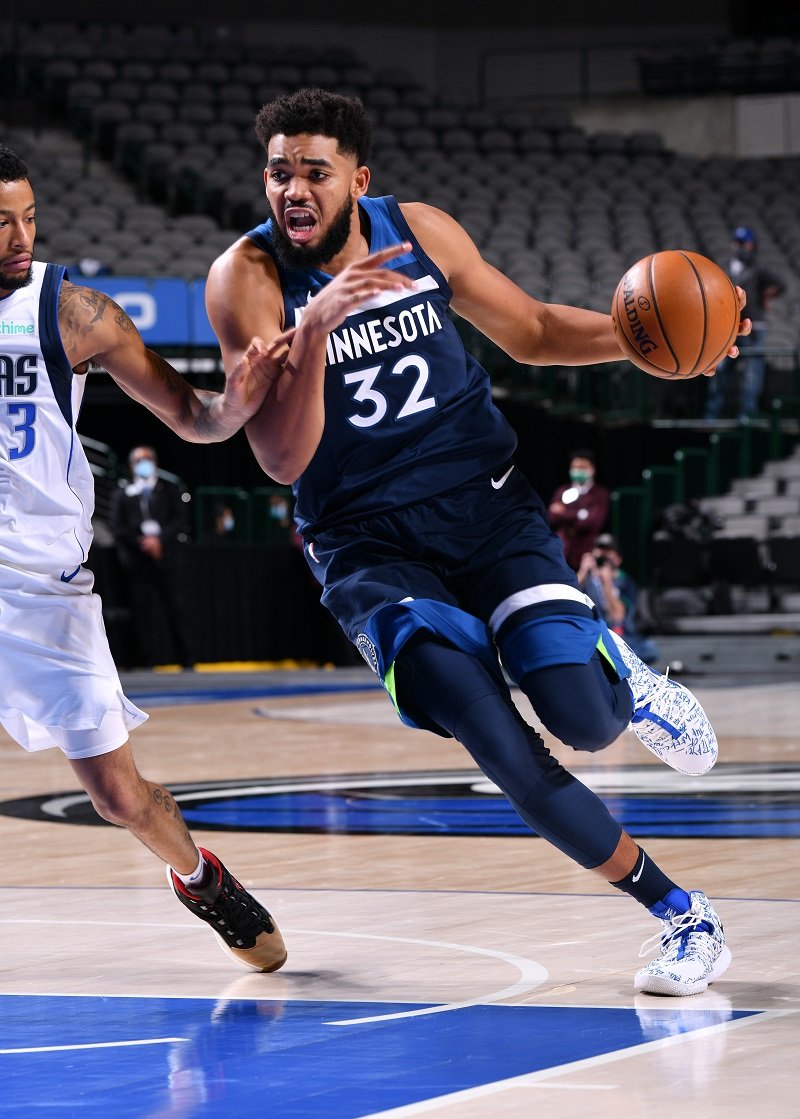 Karl-Anthony Towns on December 17, 2020 at the American Airlines Center in Dallas, Texas | Photo: Getty Images
The basketballer revealed that there were nights during his battle with the virus that his vitals were not good. At certain periods, he was terrified at the possibilities the disease could have on him due to his underlying conditions and genetics.
Despite not being mentally prepared for his first game since January 13, Towns scored 18 points and ten rebounds as his team lost at home to the Los Angeles Clippers.
Narrating his experience with the virus, Towns said he is a high-risk case and that it did not treat him nicely. He had many scary nights and even told his sister that he had a bad version of the virus.
However, he vowed he would fight the disease and defeat it. Towns kept his family in mind throughout his ordeal, which helped him push through even as the virus dealt with his body, mind, and spirit.
The thing that scared him, his immediate family, and his team was how genetically connected he is to his late mom.
In addition to COVID-19, Towns has been dealing with grief after losing his mother, Jacqueline Cruz-Towns, to the virus. Six other family members also lost their lives to the disease.
The basketballer previously revealed that his mom was on a ventilator and in a medically-induced coma before her death on April 13, 2020, aged 58.
He said everyone's COVID-19 cases and underlying conditions are different, and his did not favor him in any way. However, the thing that scared him, his immediate family, and his team was how genetically connected he is to his late mom.
Hence, he knew from the start that his battle with the virus would be a rough journey. He further expressed guilt for the kind of treatment he received while battling with the disease and wish more patients down with the virus can access it.
Towns is in a relationship with Kylie Jenner's former BFF, Jordyn Woods. Before their relationship became official, many people wondered if they were dating as they seemed unable to do without each other.
Rumors of their relationship started making the rounds in 2019 and became more pronounced last year after they were spotted in Nobu, Malibu, where they came for a sushi dinner.
Please fill in your e-mail so we can share with you our top stories!