Princess Diana Once Said Charles Scolded Her for Black Dress at Their 1st Royal Engagement
Prince Charles reportedly scolded Princess Diana for wearing a black dress for their 1st royal engagement as a couple.
Princess Diana said in a recorded interview with Andrew Morton for her book, "Princess Diana: Her True Story," that Prince Charles had scolded her for wearing a black dress to their 1st royal engagement as an engaged couple. 
The couple attended a fundraising concert at Goldsmiths Hall in London for The Royal Opera House in 1981. Diana had decided to wear a black taffeta dress.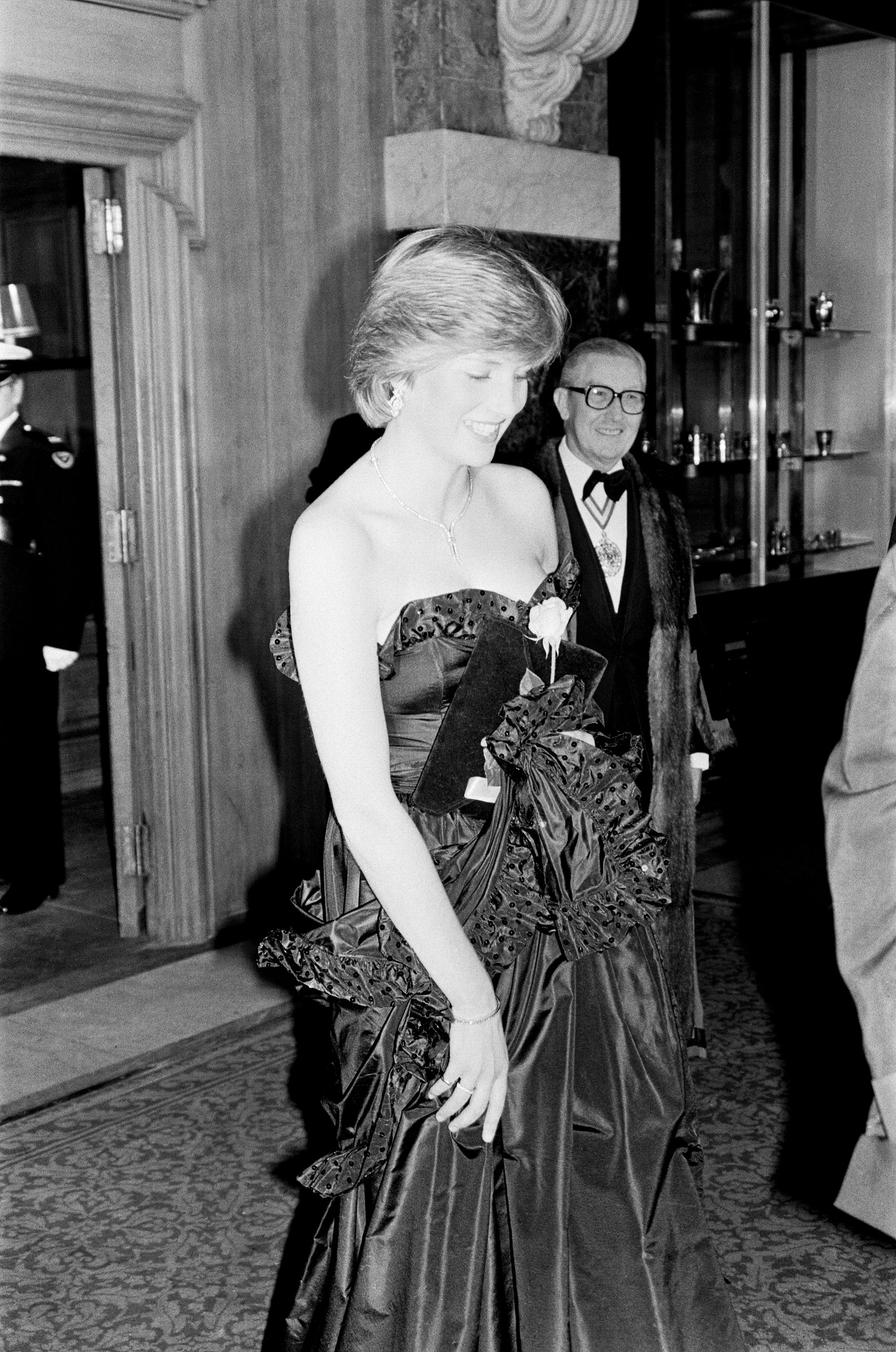 The Royals have a serious dress code that is dependent on the type of event and who they would be addressing.  Prince Charles had scolded Princess Diana as black is considered a mourning color.
Of course, Diana wore the dress as she was known for pushing the boundaries of the royal rules. She had shared to Morton about the occasion:
"I thought it was OK because girls my age wore this dress. I hadn't appreciated that I was now seen as a royal lady."
I mean, who doesn't love Lady Di? #PrincessDianahttps://t.co/8YlGesa4j5

— ELLE India (@ELLEINDIA) February 15, 2021
While reflecting on the event in the secret tapes Morton and Diana had taped for her biography, which was revised in a 2017 version, she shared that it was a "horrendous occasion."
Diana married Prince Charles when she was 19, and he was 32. She quickly established herself as a fashion icon and is still admired for her fashion choices today. 
Instead of hiding from the media and public, Diana stepped out in the chiffon black dress.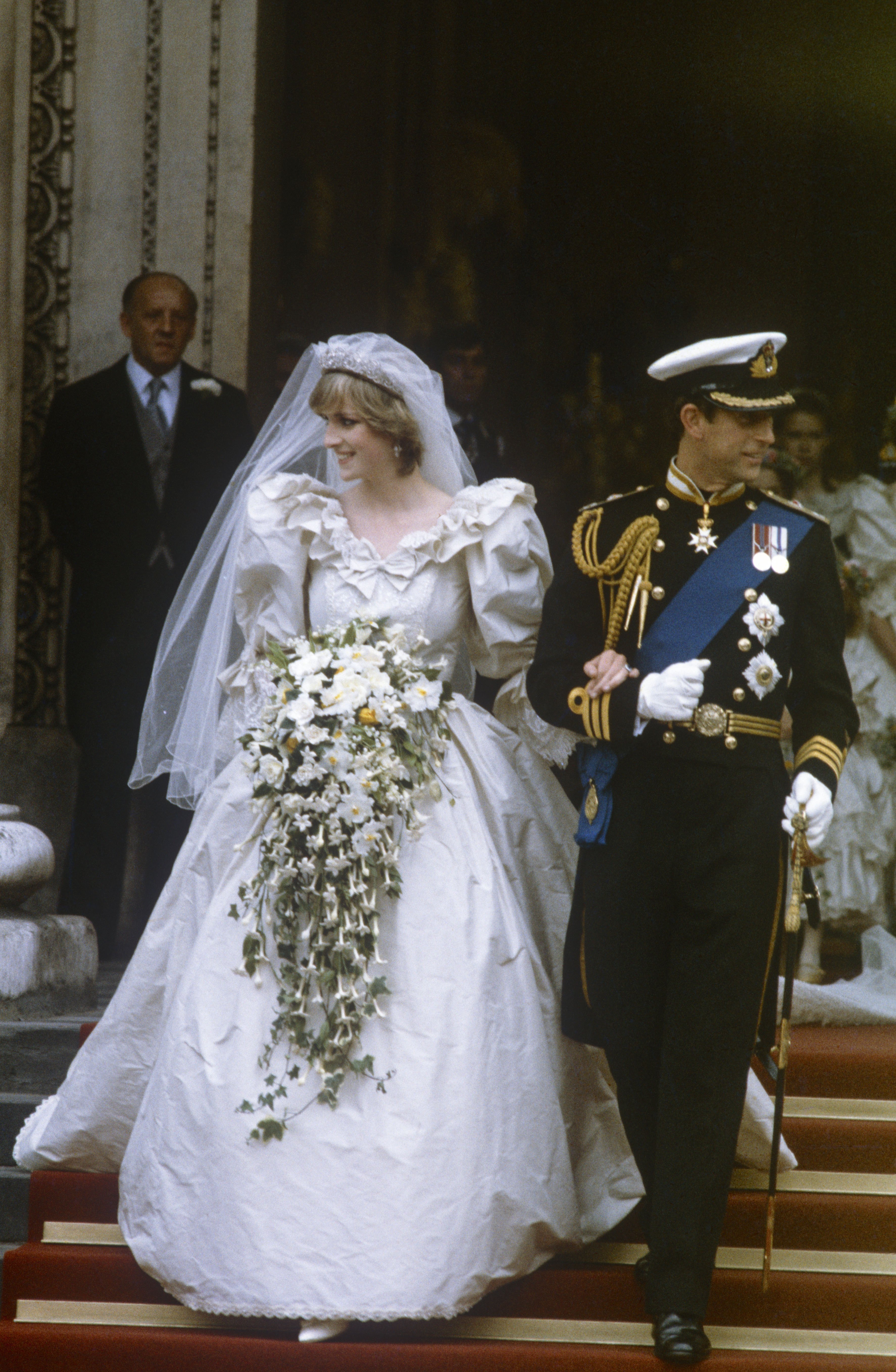 Her wedding dress, made from ivory taffeta and had a 25-foot-long train, made the jaws of the public drop during her wedding in 1981. 
It was in the 90s when she wore her iconic "revenge dress." The short black off-the-shoulder dress featured a low neckline and was very figure-hugging. Anna Harvey, her former stylist, had shared:
"She wanted to look a million dollars."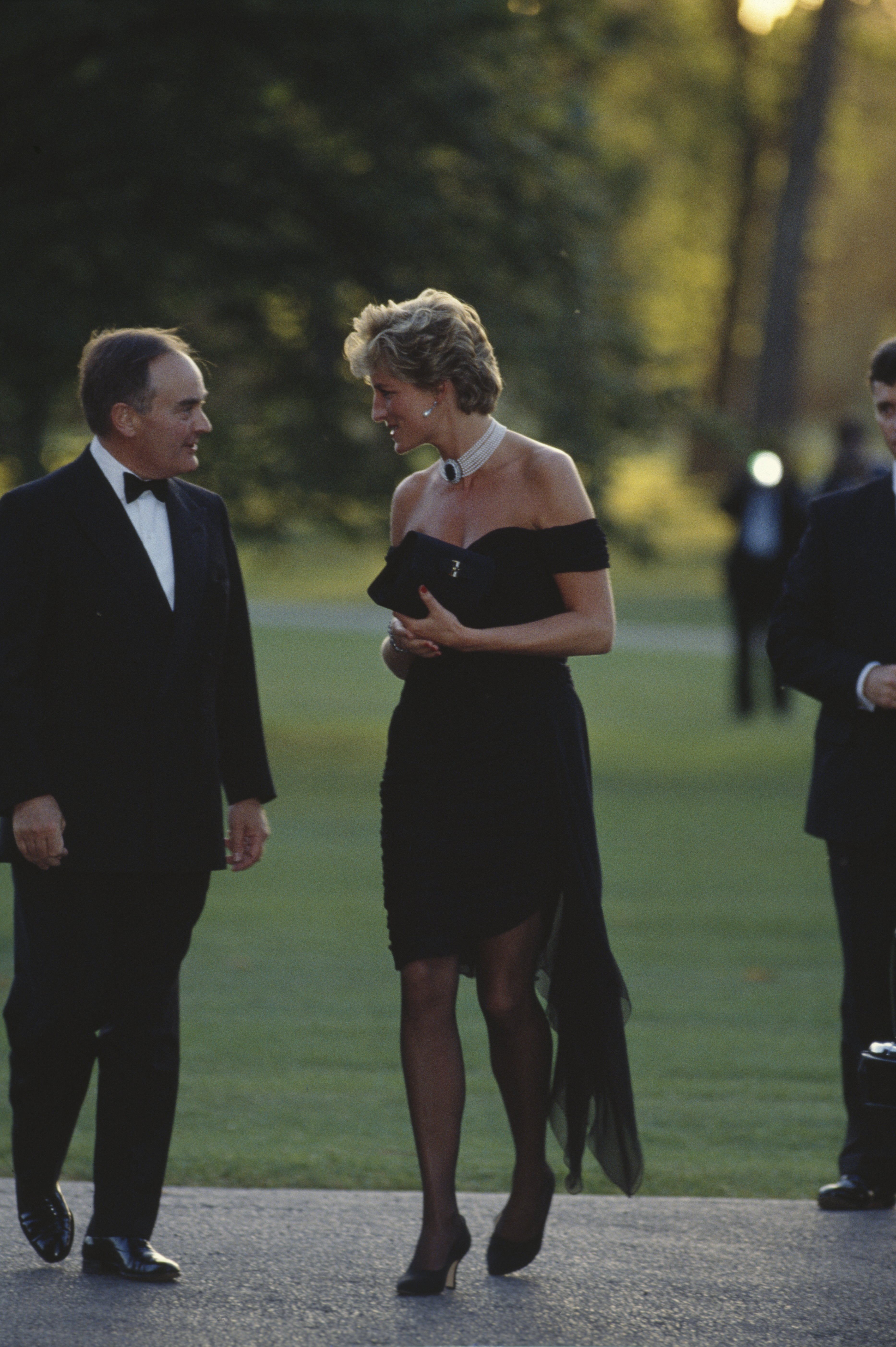 Diana had worn the headline-making dress to Vanity Fair's annual fundraising in 1994. On the same day, Prince Charles admitted on national TV that he had cheated on his wife. 
Instead of hiding from the media and public, Diana stepped out in the chiffon black dress, designed and created by Greek fashion designer Christina Stambolian. 
Princess Diana is getting the HBO documentary treatment with the help of her sons. https://t.co/7dXAoZywP7 pic.twitter.com/z1v9He6Xch

— E! News (@enews) May 3, 2017
She had accessorized the outfit with a sapphire-and-pearl choker necklace. The sapphire jewel had been given to Diana as a brooch by Queen Elizabeth as a wedding gift. 
The necklace had not been seen since her death in 1997. Her jewelry collection was left to her two sons, Prince William and Prince Harry, in her will.