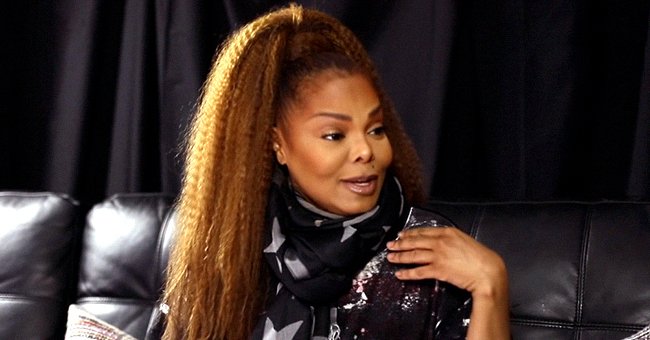 Youtube/Radio One Digital
Janet Jackson Emotionally Thanks Fans after 'Control' Tops Charts after 35 Years
Janet Jackson posted an emotional video on her social media thanking her fans and followers for making her album "Control," which was released in 1986, number one after 35 years.
Janet Jackson shared a clip on her Instagram feed recently showing her extreme gratitude for her listeners' loyalty. The singer thanked her fans for their continued support over the years.
Jackson was incredibly moved to discover that her third studio album had topped the charts after 35 years. Jackson thanked God and her fans in the video, talking about how she had begun to cry when she found out.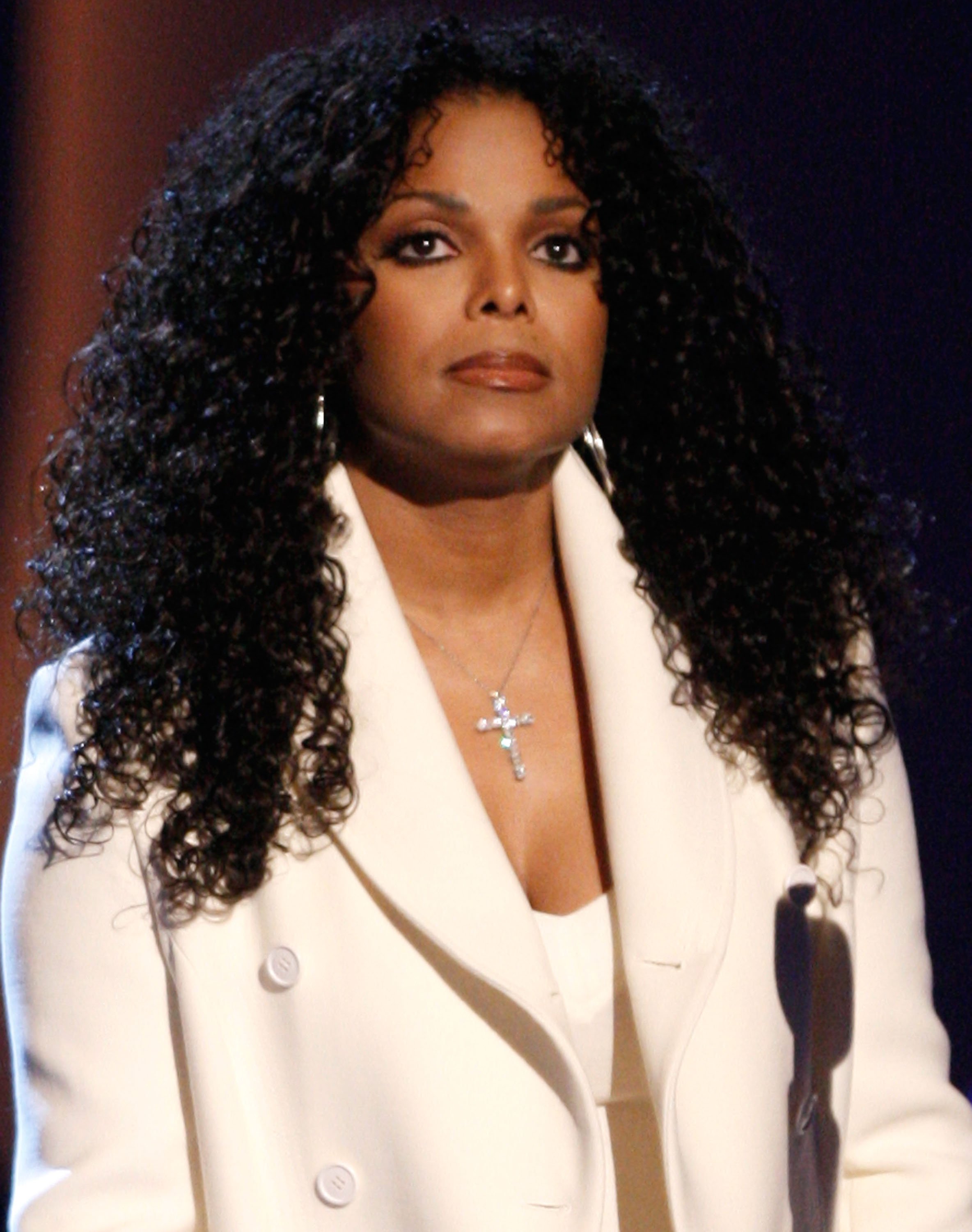 Janet Jackson at the 2009 BET Awards, 2009 in Los Angeles, California | Source: Getty Images
Jackson is bundled up very warmly in the video and is barely visible behind her sunglasses, mask, hat, and thick black fur coat. As she talks, her breath fogs out in front of her due to the cold.
Jackson, who has over five million followers on Instagram, received a massive response from her fans. The video clip gained over 600 thousand views, and many people commented. One person said:
"We love you. You deserve all of the love & more."
Jackson could not believe that the album was number one on the Apple Top 40 US Pop Album chart. In 24 hours, Control became the number eight most-downloaded album on iTunes.
Jackson's fans campaigned on social media using the hashtag JanetJacksonAppreciationDay in honor of the album's 35th anniversary every year of the Super Bowl.
Jackson and her husband Wissam Al Mana were divorced in 2017 just three months after the birth of their child.
The album's rise came shortly after Justin Timberlake apologized for exposing the singer's breast during their halftime performance at the Superbowl in 2004, which ultimately negatively impacted Jackson's career.
Jackson has yet to reply to Timberlake. Instead, the songstress has directed her attention to charity and will be auctioning some of her most iconic outfits and accessories for her birthday to Compassion International. On Instagram, she quoted:
"What you do now will come back to you in the future."
In addition to her philanthropy, since lockdown, Jackson has become a lot more public about what she and her three-year-old son, Eissa Al Mana, have been up to with adorable pictures and videos.
It seems like there is little love lost between Eissa's father and Jackson. Jackson and her husband, Wissam Al Mana, were divorced in 2017, just three months after their child's birth.
In 2018, Jackson phoned the police when their son was with his father at the Nobu hotel in Malibu, California. Apparently, the nanny could not stay in contact with Jackson because Al Mana would not give her the WiFi password.
But that's not all. Rumors were circulating that when Jackson and Al Mana were together, he was verbally abusive towards her and that the relationship was ultimately toxic.
Please fill in your e-mail so we can share with you our top stories!