Jenni Rivera's 3 Husbands — the Third One Allegedly Had an Affair with Her Daughter
Grammy-winning Mexican singer Jenni Rivera had a tempestuous love life, which included three ex-husbands, one of whom was allegedly involved with one of her daughters.
Vibrant banda singer Jenni Rivera passed away in a plane crash at 43 and left five children. Jenni married three times and lived through trauma, abuse, and the worse of all betrayals.
The most successful Latin artist of all time had filed her third divorce before her tragic death. Jenni had millions of fans and had achieved unparalleled success, but the happiness she'd craved her whole life was beyond her reach.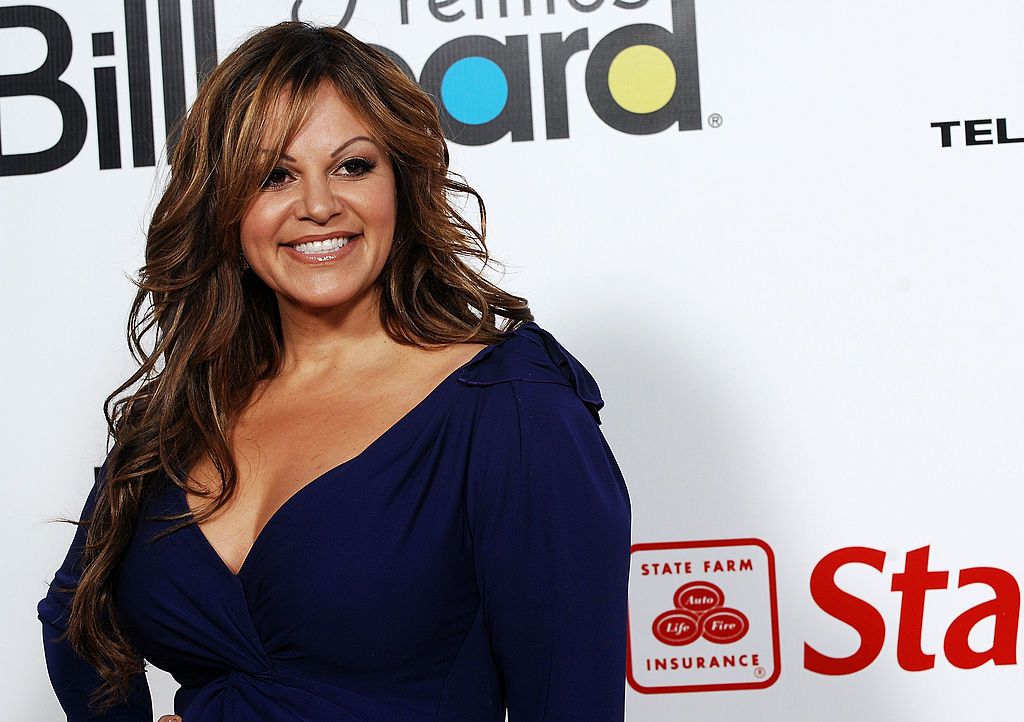 TEEN MOM
Jenni was raised in California by her Mexican-born parents in a home with five siblings passionate about music. She was a straight-A student, but at 15, she fell pregnant and married her baby's father, José Trinidad Marín.
Their daughter, Janney, known to her fans as Chiquis, was born in 1984, and they welcomed two more children, Jacqueline and Michael. A year after Michael was born, in 1992, Jenni filed for a divorce, revealing that Marin was abusive.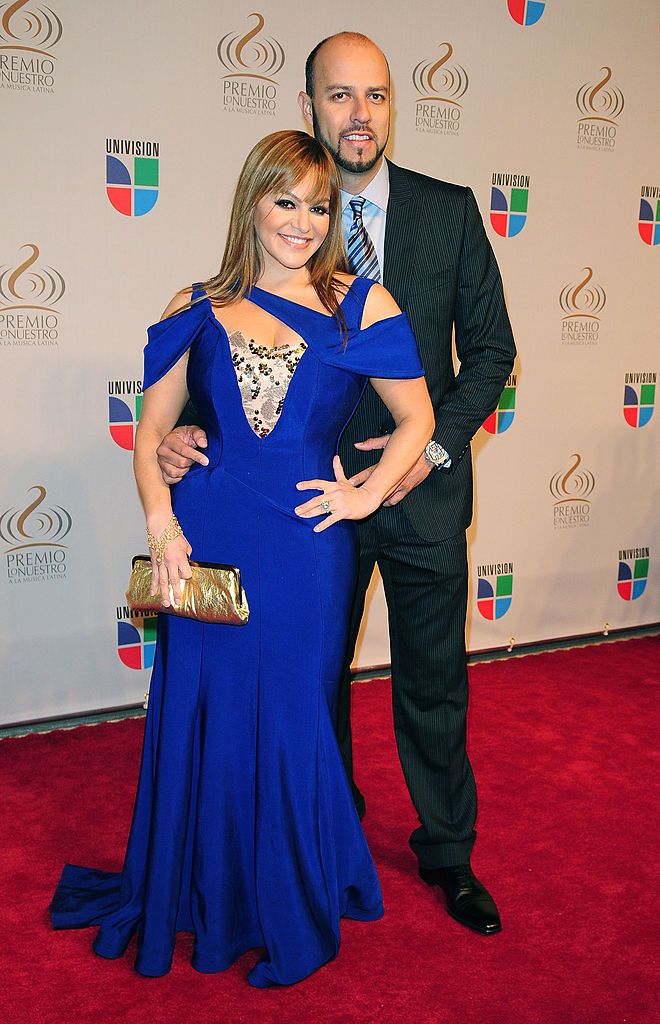 AFTERMATH
But even though she was freed from Marin, his influence still tainted her life. Her younger sister Rosie accused Marin of sexually molesting her from the age of 8, and investigators discovered that he had also molested his daughters.
Accused of rape, Marin was on the run from the police for nine years before being caught. He was brought to trial, and his lawyer accused Jenni of fabricating the charges to further her career. He failed to convince the jury and was sentenced to 31 years in prison in 2009.
Jenni believed that her third husband and her oldest daughter were having an affair.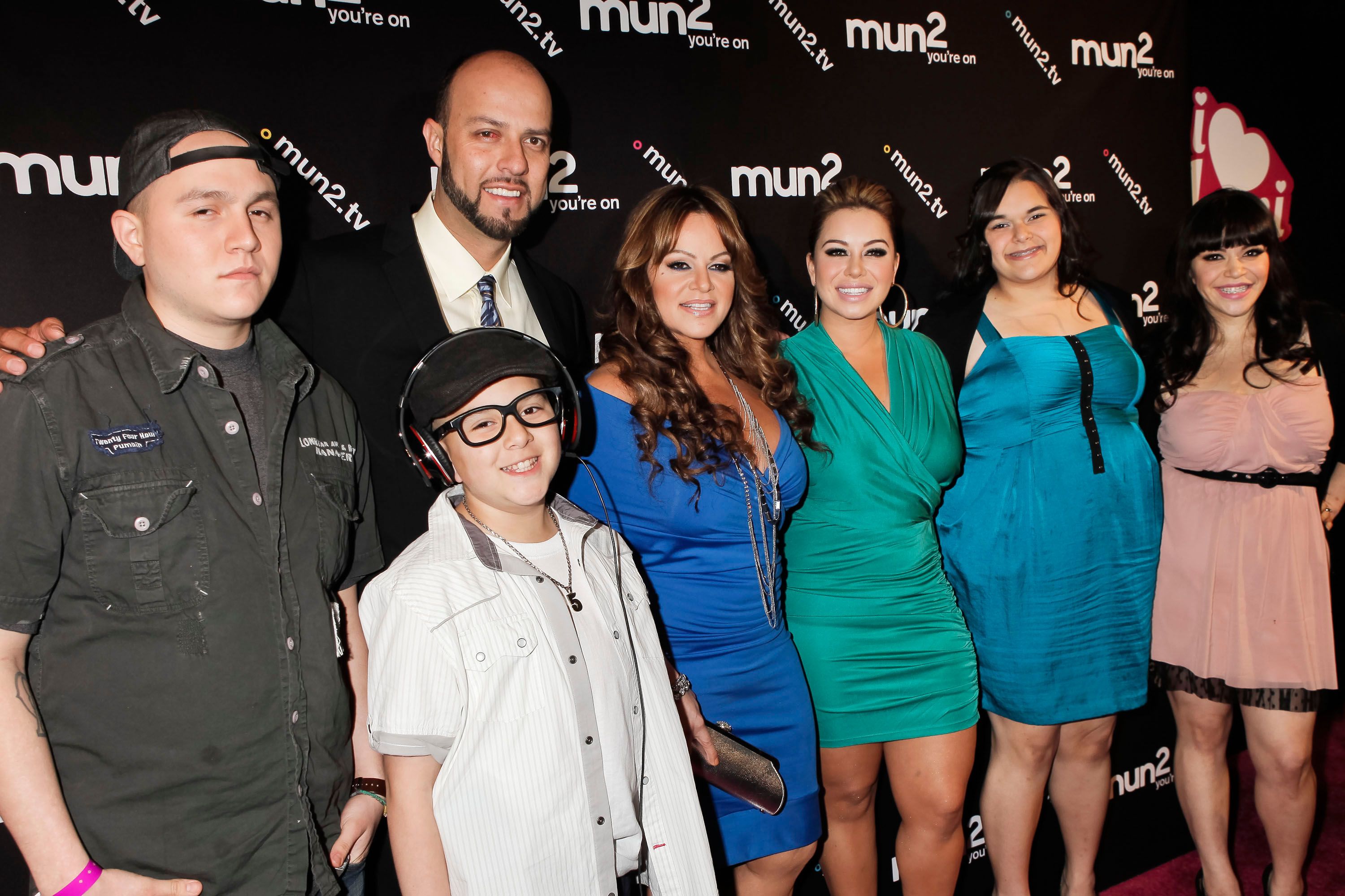 SECOND MARRIAGE 
In 1997, it looked like Jenni had found love at last. The aspiring singer had been singing at a bar when she met Juan López, and the whirlwind romance led to marriage. Unfortunately, two weeks after the wedding, the bridegroom was arrested.
López was arrested for being a Coyote -- smuggling illegal immigrants across the border from Mexico -- and was subsequently sentenced to six months in prison. While he was in jail, Jenni was attacked and raped by a group of men who forced her car off the road.
Jenni didn't give up on the marriage, and when López was released, the couple resumed their life together and welcomed two children, daughter Jenicka and son Juan Angel. But Jenni's hopes were dashed when she discovered that López was unfaithful.
Six years after their marriage, Jenni filed for divorce from López. López would be convicted on drug charges in 2007, and two years later, he passed away in jail, succumbing to pneumonia complications.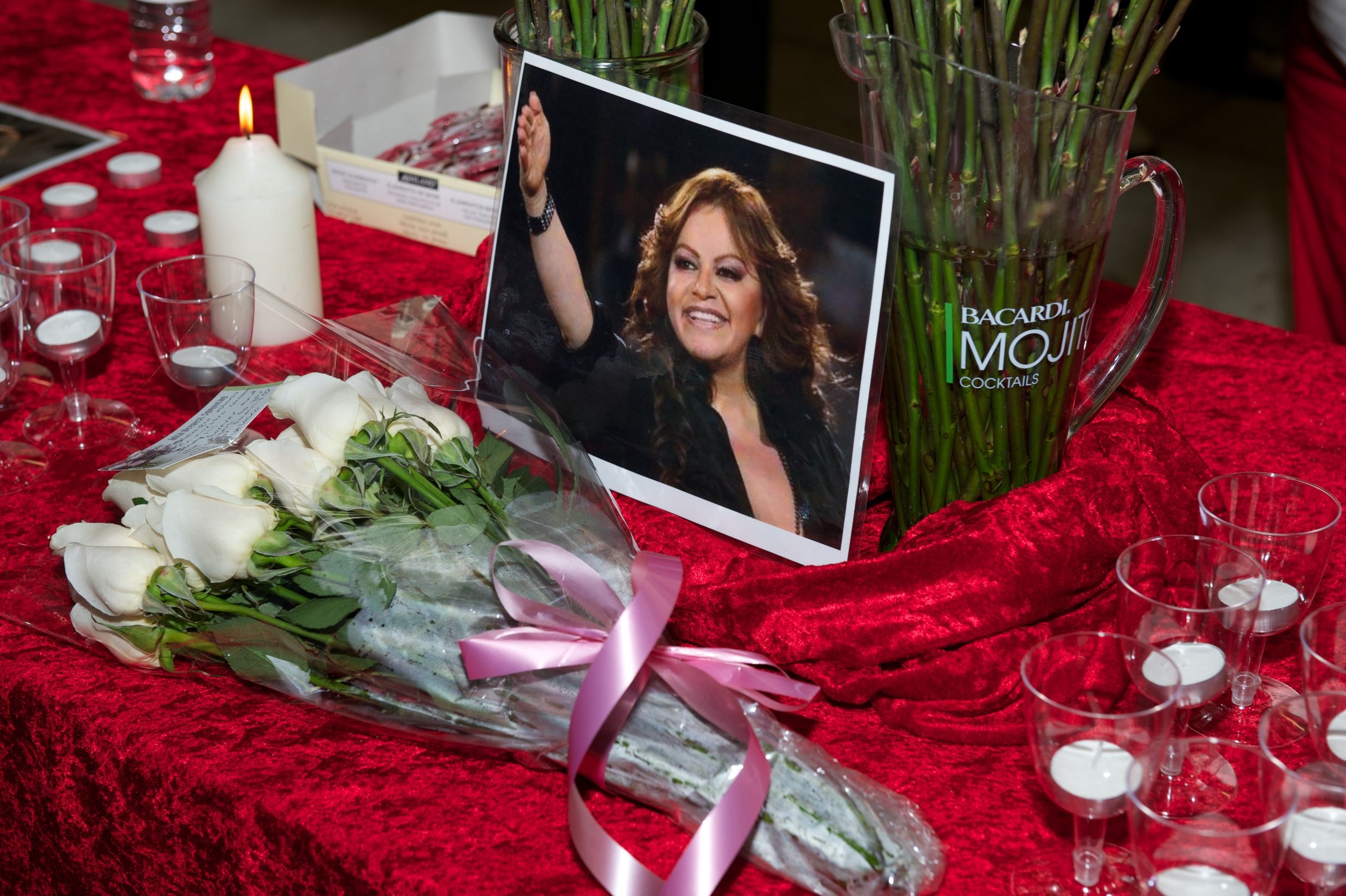 THIRD MARRIAGE
The third man to promise Jenni the moon and the stars was Esteban Loaiza, a pro baseballer who had played for the White Sox, the Yankees, and the Dodgers. The couple married in 2010, but Jenni's happiness was brief.
Although both Chiquis and Loaiza have always denied it, Jenni believed that her third husband and oldest daughter were having an affair. Jenni filed for a divorce in 2012, but just two months later, she passed away, still estranged from her daughter.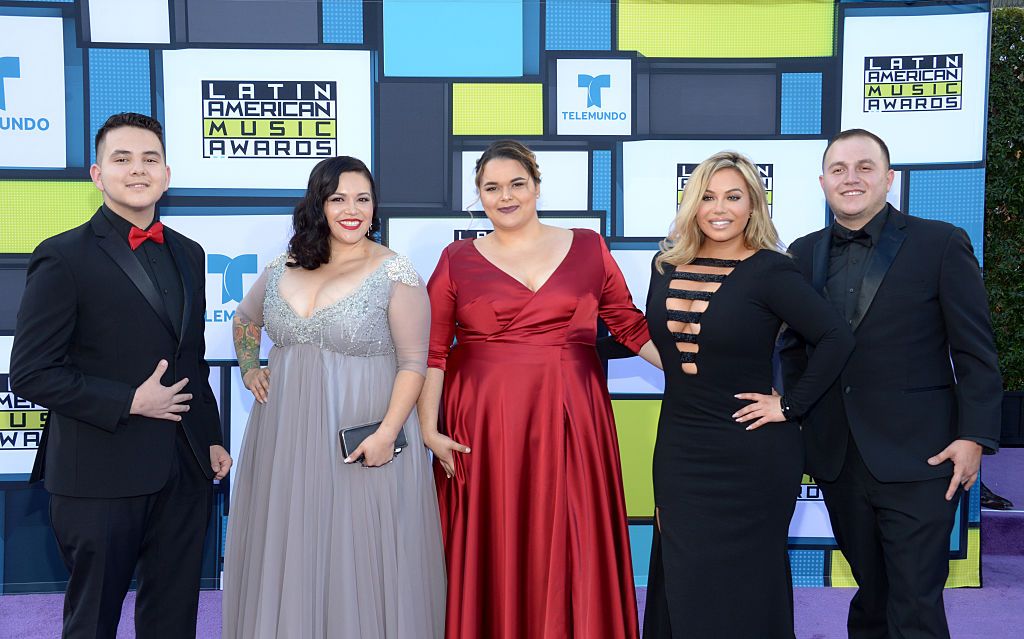 Chiquis Rivera is following in her mother's footsteps, and her first single, which she released in 2014, "Paloma Blanca," was a tribute to Jenni. Chiquis is keeping the Rivera name in the charts and won a Latin Grammy in 2020 for her album, "Playlist."