Prince Harry & Meghan's Pregnancy Photo Faces Backlash as the Duke Is Mocked for His Bare Feet
A photographer and friend of Duchess Meghan was honored with taking her second pregnancy announcement photo. Now social media users are mocking Prince Harry for his feet.
On February 14, 2021, Duchess Meghan, 39, and Prince Harry, 36, announced the great news that they were expecting their second child together. The unborn child will be joining the couple's son Archie, 1.
To make the announcement, the royal couple got the help of photographer Misan Harriman. He photographed the couple in a black-and-white image that was taken in the sunny outdoors.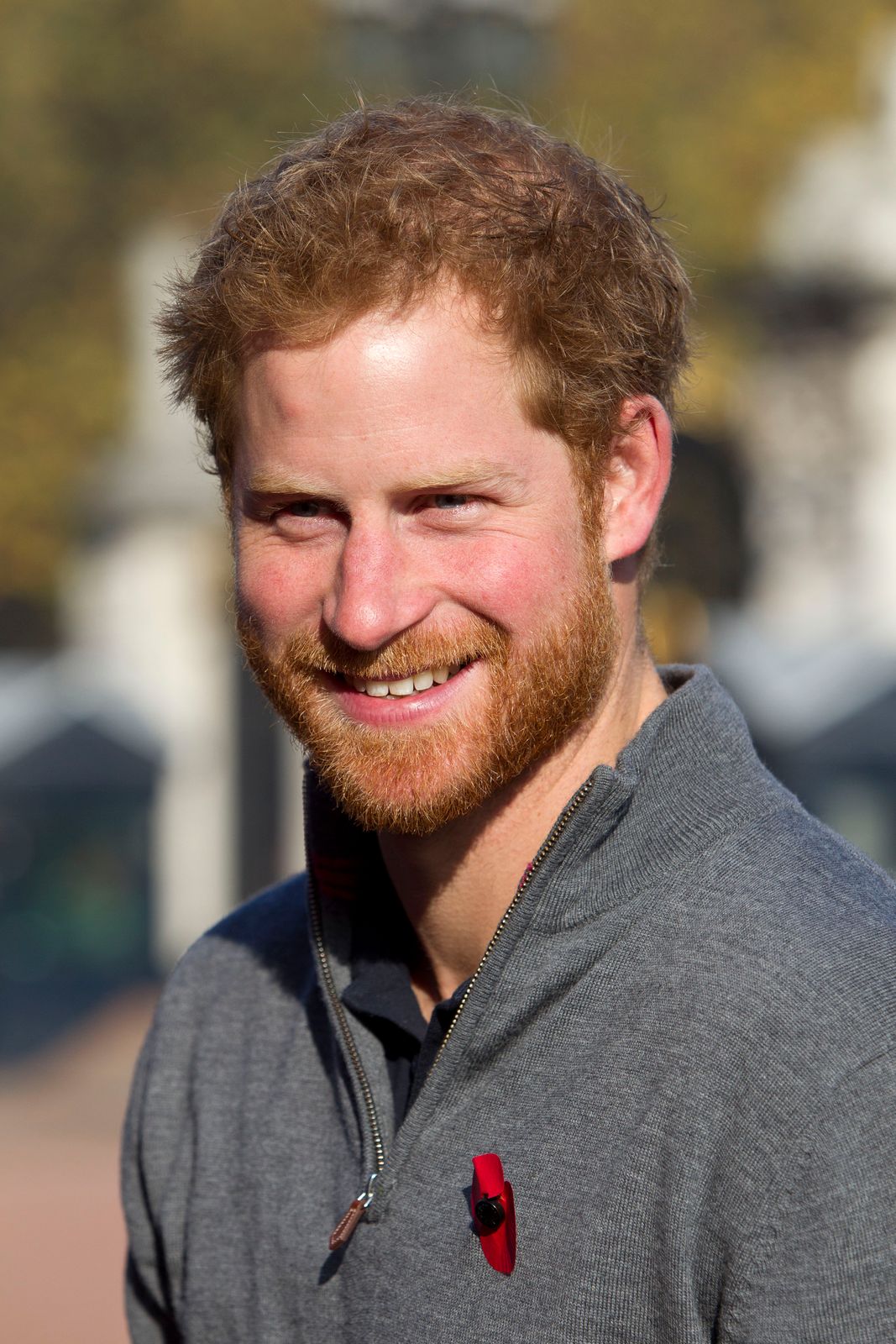 In the picture, Harry sat flat on the grass with his hand cradling his wife's head, who lay comfortably on his lap. She, in turn, cradled her growing baby bump and looked straight into his eyes.
The couple was all smiles in the beautifully captured photo where they both appeared barefoot. Meghan's feet weren't that visible as her long flowy dress covered them.
I get the feeling harry is comfortable with his feet and Meghan is ashamed of hers. #ihateadultfeet

— Lennie Tudor 👑 Pro-UK (@lennietudor78) February 15, 2021
On the other hand, Harry had one leg bent at an angle and balanced on the grass while his other one was outstretched towards the camera. They both had on casual clothing and looked happy and relaxed.
Harriman captioned the post noting how he'd attended the couple's May 2018 wedding, where he witnessed the beginning of their love story. He shared how honored he was to get to capture its growth.
Someone needs to buy Harry shoes. Ewwww, feet.

— Deborah ME (@Matriarch4) February 15, 2021
The photographer concluded his post by congratulating the royal couple on their fantastic news. Meghan and Harry's pregnancy was also confirmed by their spokesperson, who said Archie was going to be a big brother.
The representative also revealed that the royal couple was "overjoyed" that they were expecting their second child. The pregnancy came after Meghan suffered a miscarriage in July 2020.
Prince Harry's feet disgusting

— ☆CycleEye☆ (@HumanityReality) February 15, 2021
In a November 25, 2020, essay for "The New York Times," the Duchess of Sussex first confessed her heartbreaking loss. She opened up about the grief she'd suffered because of the loss.
Many fans took to social media to congratulate the blessed couple. However, a few trolls lurked about. Social media users zoomed in on Harry's feet with one person calling them disgusting.
Someone else thought the royal's feet needed a good washing, although one would really have to zoom in to see any dirt on them. In response to a retweet of the announcement photo by Piers Morgan, a fan wrote:
"Someone needs to buy Harry shoes. Ewwww, feet."
And get Harry to wash his feet.

— bigstrongmo...Stop kneeling and buy British. (@bigstrongmo) February 15, 2021
Another follower tweeted a congratulatory message to the Sussexes but felt the Duke didn't need to go barefoot. Someone asked what the underlying message was with the black-and-white image, and a troll tweeted:
"I get the feeling Harry is comfortable with his feet and Meghan is ashamed of hers."
The royal couple's image was filled with symbolism, including how they paid tribute to the late Princess Diana. When the people's princess was pregnant with Harry, she announced her pregnancy on February 13, 1984!
The Carolina Herrera dress Meghan wore was actually made for her while she was pregnant with Archie. The royal couple hasn't revealed the child's gender or the due date, but it's been reported to be in the spring.