Rebel Wilson's Trainer Reveals Secret behind the 'Pitch Perfect' Star's Weight Loss
Rebel Wilson's trainer Gunnar Peterson recently shared the secret behind his client's considerable weight loss, and no, it's not just about going extra hard in the gym. 
It's been several years since the "Pitch Perfect" movie franchise took the world by storm, and the stars who made the movie what it was for most people have moved on with their lives, making progress in their various pursuits.  
For Rebel Wilson, that progress has been in leaps and bounds. The 40-year-old Australian actress has not only become a formidable name in the movie industry, but she has also shed some pounds and is as fit as she has ever been.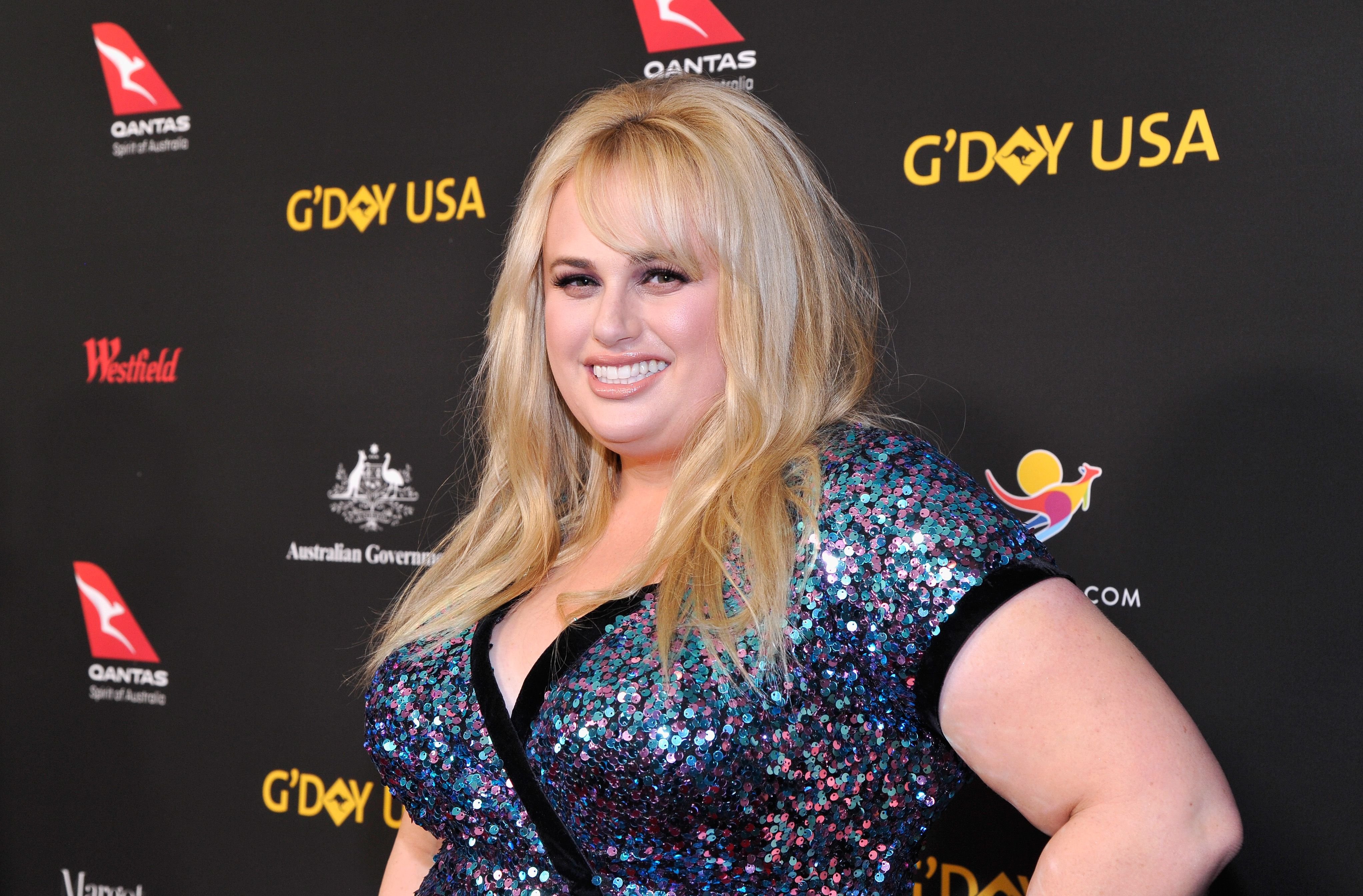 Her trainer, Gunnar Peterson, recently revealed the secret behind her transformation. While many may immediately assume that he put her through grueling tasks and a strict diet, they would be right because he did. 
But more than the intense exercises, the famous trainer who has catered to the likes of Jennifer Lopez and Khloe Kardashian stated that what Wilson did when she was outside the gym also contributed largely to her weight loss. 
Peterson praised Wilson for always finding different ways to be active throughout her day. According to him, her biggest tip is to "get out and walk."
He also commended Wilson for making the right decisions concerning what food she ate. Speaking about the sample workout he would allot to a client like Wilson, Peterson emphasized mixing strength training with cardio. 
Wilson let people know she would be embarking on her weight loss journey in a social media post last year.
He believes that a mix of those two, along with aerobic and higher intensity anaerobic exercise, is necessary to get results. However, he is also convinced that what happens after the exercise is just as important. 
Peterson says recovery and sleep should not be toyed with since they are crucial steps to helping your body build back what was torn down during exercise. 
Meanwhile, Wilson is over the moon with all her hard work's visible results. For the most part, the talented actress is glad she hasn't been gaining the lost pounds, and she is in love with her body. 
Wilson let people know she would be embarking on her weight loss journey in a social media post last year. Her decision was prompted by her desire to be healthy enough to have kids and not by an obsession with how much she weighs.  
The beautiful actress kept netizens abreast of her progress, and later in November, she revealed that she met her weight loss goal a month earlier. 
Aside from her weight loss and blossoming career, Wilson has also been reported to be getting a lot of attention from men, which she's enjoying. 
The Aussie actress was formerly in a relationship with Jacob Busch; however, she shared news of their breakup via Instagram on February 2. 
Sources close to her have revealed that she has moved on from him and is currently at her "happiest." Fans will keep a close eye on her in a bid to know when a man comes into the picture and if he'll be staying.