Fantasia Allegedly Reveals Her Baby's Name While Showing off Her Bump in a Pink Checkered Dress
Fantasia Monique Barrino, known by her stage name Fantasia allegedly revealed her upcoming newborn's name as she flaunted her baby bump on her official Instagram account @tasiasword.
After experiencing fertility issues, R&B singer Fantasia, along with her husband Kendall Taylor, are both expecting their first baby. Many have speculated that the mommy-to-be has let the name of her baby slip. 
In a post on Instagram, Barrino shared a video of her wearing a pink and black checkered dress. There would be nothing revealing about these posts if the singer hadn't written cryptic wording with the name "Keziah".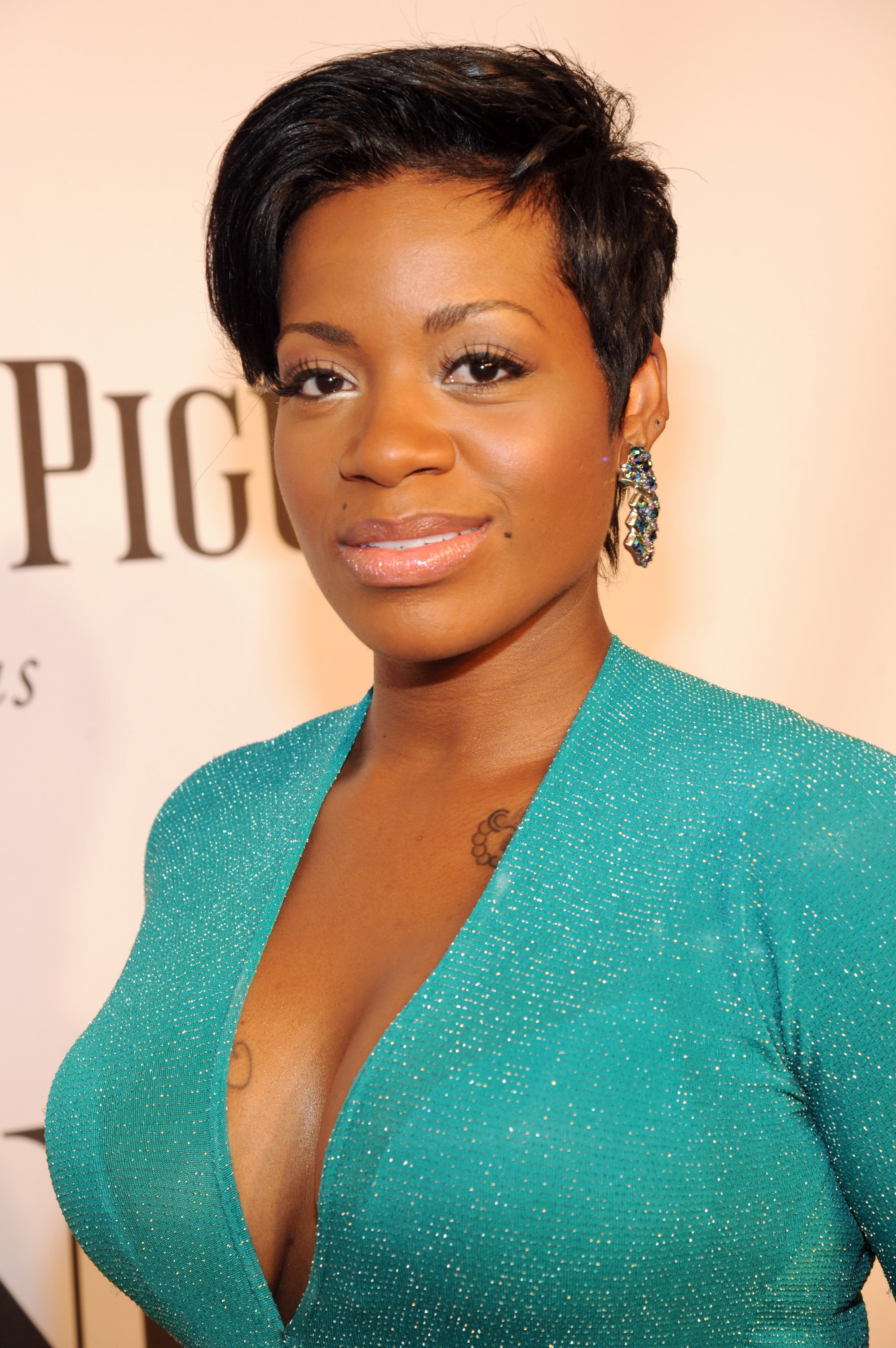 KEZIAH IS READY TO EAT
In the video, the former "American Idol" winner gently places her hand over her baby bump, taking it off in intermissions. Then, as if giving her followers a clue about her upcoming baby, the singer wrote the following in the picture: 
"Keziah is ready to eat."
If this is not a clear indication of what Barrino might be calling her upcoming child, then it's hard to imagine what is. Keziah is after all a beautiful name and would be fitting for an already-famous child.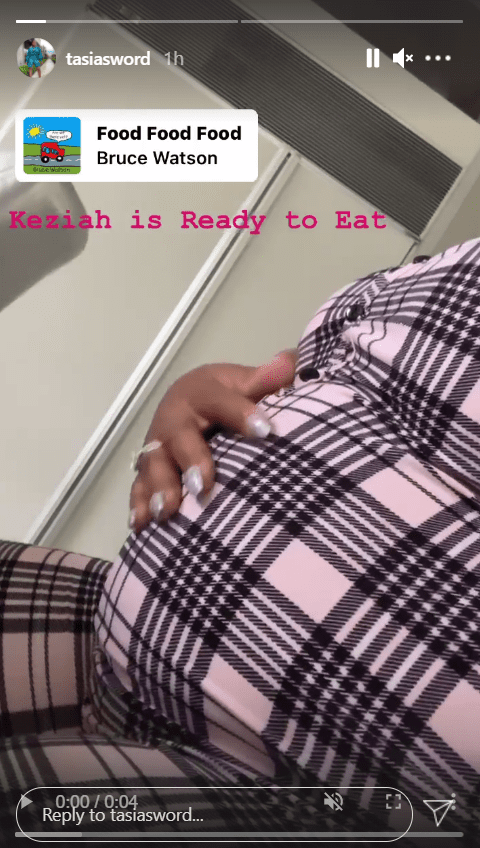 PREGNANCY POSTS GALORE
The excited mother seems to want to show off her pregnancy as much as possible. Barrino has shared multiple pictures of her posing with her baby bump on her Instagram page.
Barrino's spouse is already a proud grandfather with his son Trey giving birth to a child at the beginning of last year.
Barrino recently shared a photo of her wearing a glamorous and sparkling red dress, clearly showing off her baby bump. As she stood on a flight of stairs her husband lovingly put his hand on her pregnant belly.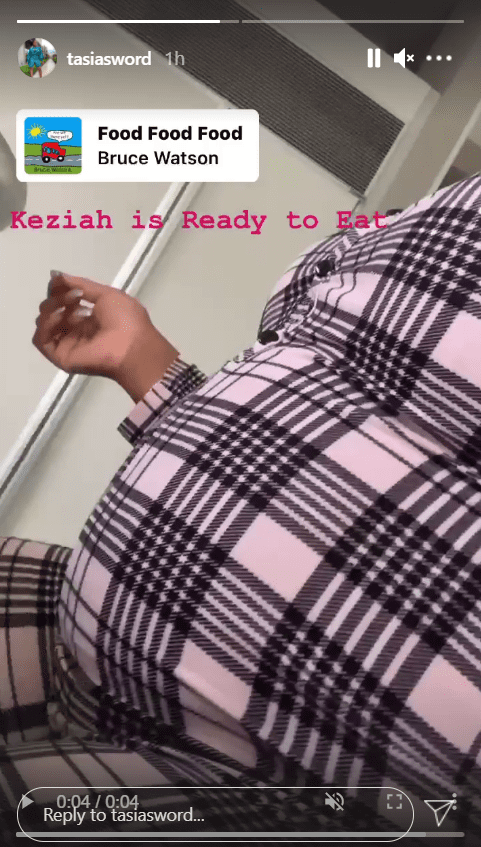 FERTILITY STRUGGLES
Speaking openly about her struggles with fertility, Barrino said she and her husband wrestled with the situation for quite a few years. In her own words, the previous "American Idol" winner stated:
" This is a three-year journey we've been on. And then we went back in and I found out that one of my tubes was closed..."
Following this, she said that the couple decided to let go and see what happened instead of constantly trying to control the situation. Of course, strangely enough, they eventually conceived.
BIRTHDAY CELEBRATIONS
Barrino celebrated her 36th birthday last year in June. The singer took to her Instagram account sharing a regal picture of herself dressed in a royal blue robe.
She looks boss as she holds her head up high in the post in a power stance with hands on her hips. It's a wonder the star can even stand like that considering the sky-high black stilettos she's wearing.
Who is this boss babe's husband exactly? Barrino's spouse is already a proud grandfather with his son Trey giving birth to a child at the beginning of last year.
Taylor is also the founder of an academy designed to empower men of all ages. The academy is named CEO of Salute 1st and professes to help men dispel materialistic myths associated with masculinity.