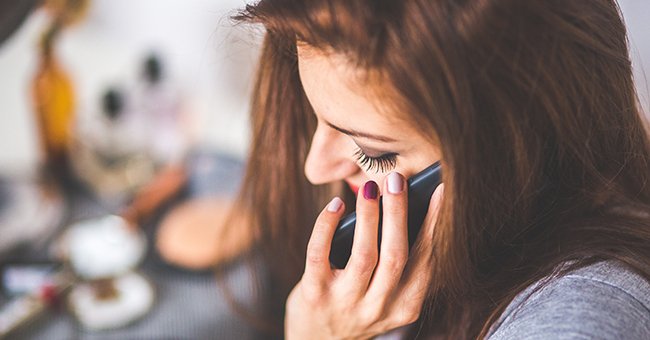 Pixy.org
Woman Refused to Attend Her Brother's Funeral after Years of His Abusive Behavior
A 23-year-old woman explosively fell out with her mother and father after she refused to attend her abusive older brother's funeral.
Here is a story about a 23-year-old woman, Jessie, who found herself in a harsh tug of war with her parents and family after she refused to attend her brother Michael's funeral.
Michael and Jessie were eight years apart, with Michael being older. Ever since Jessie was born, the older sibling so deeply hated her and never hesitated to show it.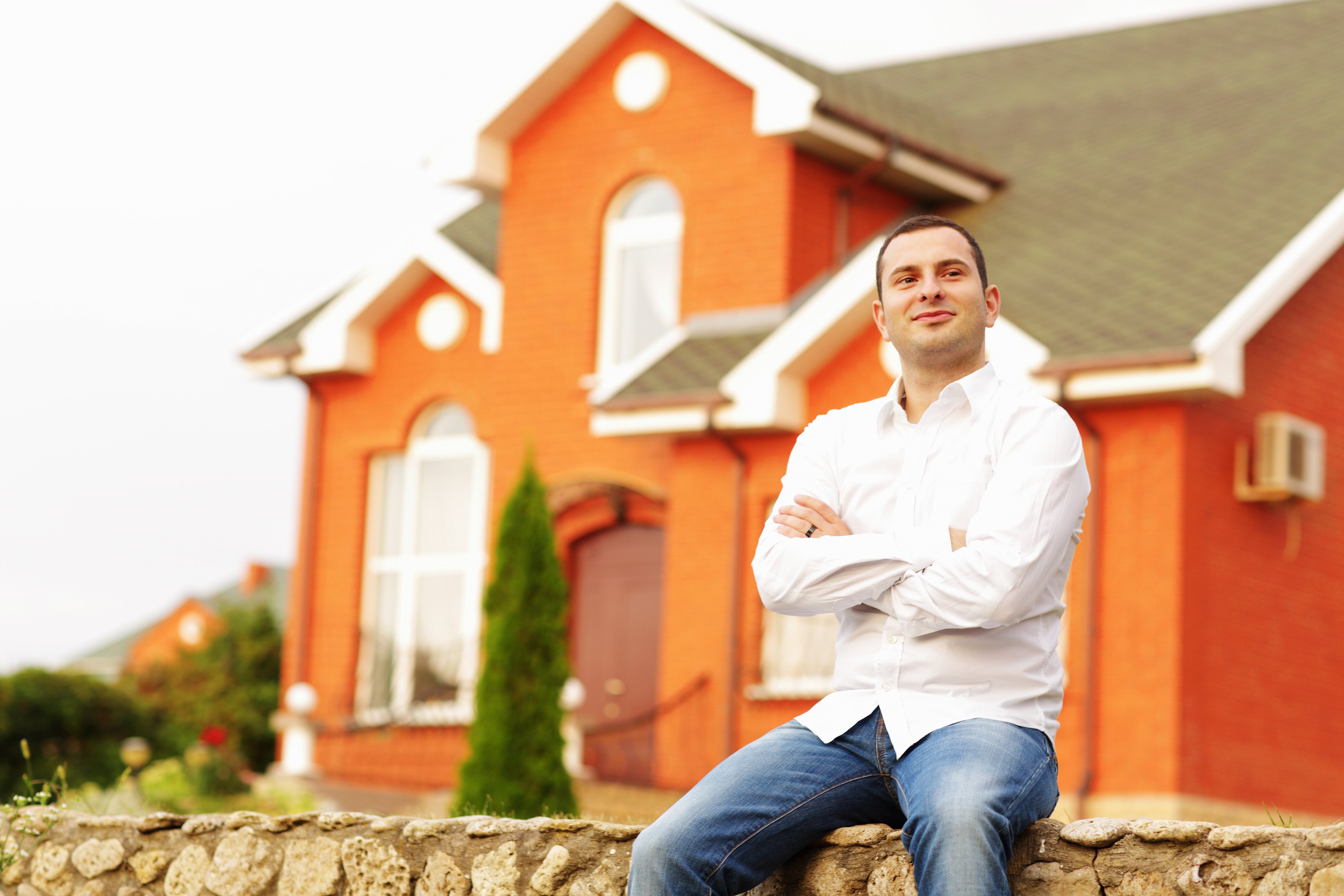 Happy man sitting in front of an orange-bricked house.| Photo: Shutterstock
He hated her guts and went out of his way to make her life miserable. The appalling hatred from Michael's end stemmed from how much he loved being an only child before she came along and ruined his perfect world.
Michael hated having a sibling. While that reason might have been seemingly trivial, it carried on into their childhood, and to say he was a bully would have been a gross understatement.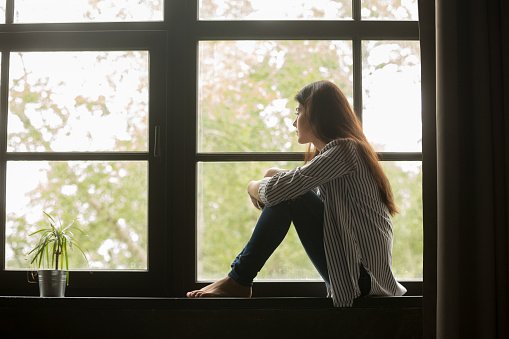 Photo of a woman in deep thought. | Photo: Pixabay
At first, their parents ignored it, chalking it up to sibling banter, but they soon realized that the hatred Michael held for Jessie in his heart was profound. They did their best to curb it, all to no avail.
The older sibling only got meaner and meaner as the years passed. One particularly unforgettable incident from their younger years was when he locked her out of the house when there was a tornado warning.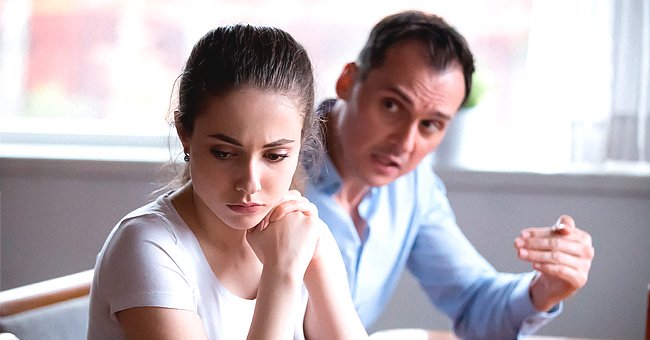 Photo of a man and woman talking | Photo: Shutterstock
She was seven at the time, and there was indeed a tornado that narrowly missed their neighborhood as she sought shelter alone outside the house.
The realization that she really could have died that turbulent night was one that would shake her for years to come. Finally, Michael soon moved out after he graduated from high school.
He was 18 at the time, and Jessie was only 10. Before leaving, he made sure to tell her that she was worthless and would never amount to anything, his own way of stamping a last ounce of hate on her.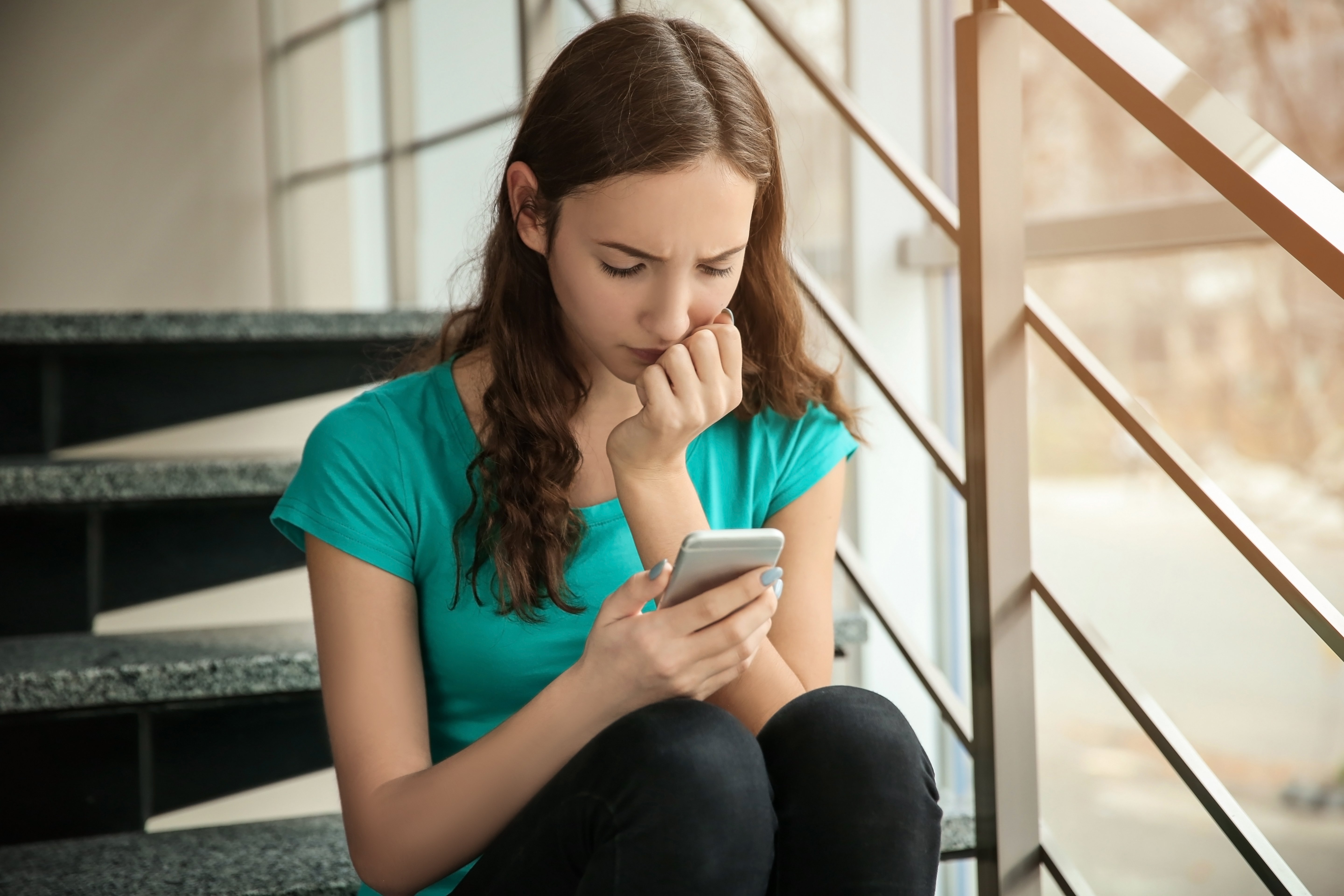 A teenage girl catching up with friends online. | Photo: Shutterstock
Those were the last days he would get to bully her for a long time. For thirteen years, Michael and Jessie lived on opposite ends of a spectrum, only crossing paths at family functions like his wedding, in all of which he ignored her and acted like she didn't exist.
He even had two sons who she never met! Barely weeks ago, the 23-year-old got a call from her mother. It was about Michael.
According to what she was told, her older brother was returning home one night when he lost control of his car and slammed right into a streetlight.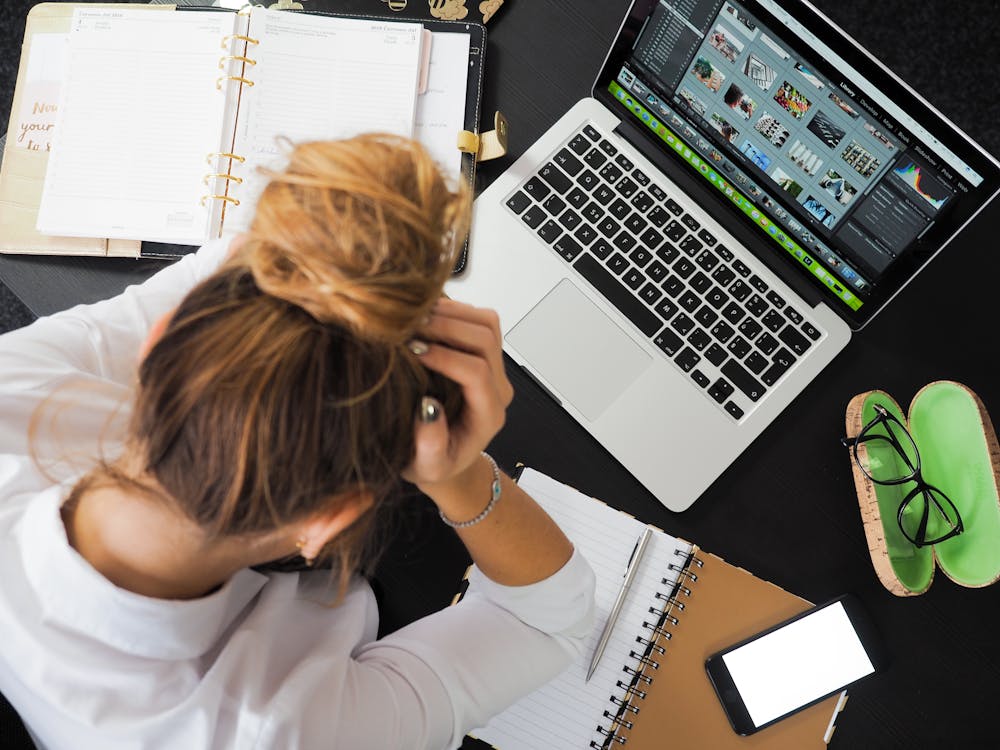 Woman sitting in front of a laptop. | Photo: Pexels
He died before the ambulance could get to the scene. The funeral was soon scheduled, but in her heart, Jessie knew that she could not go to Michael's funeral.
When she told her parents, they were very hurt and begged her to change her mind. They told her that she needed to be the bigger person by being there for them. Jessie's mind was made up.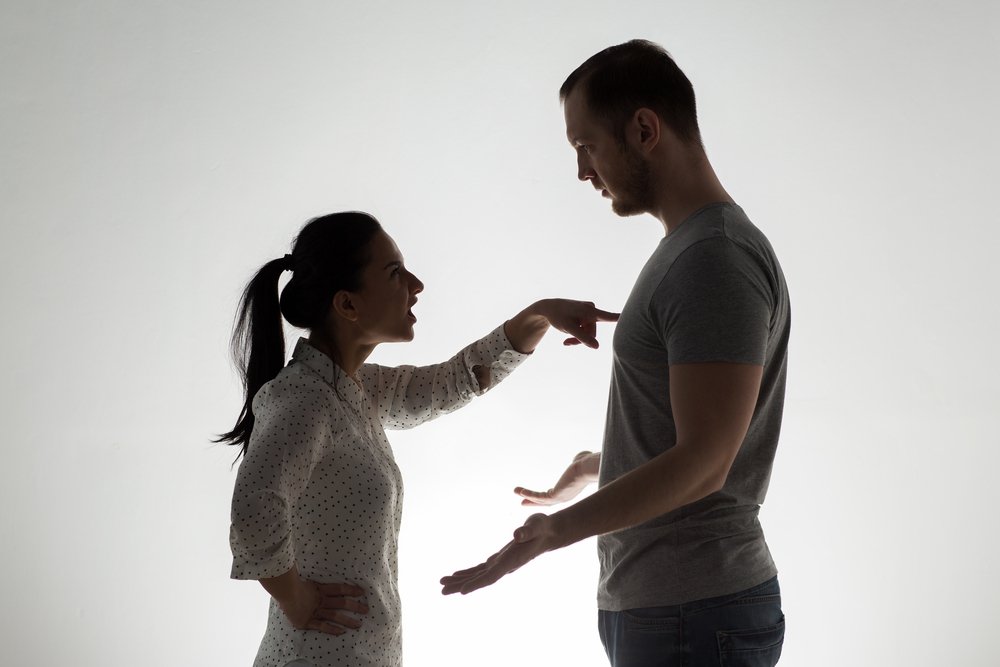 An angry woman having argument with a man. | Photo: Shutterstock.
While she understood their pain and grief from losing a child, she felt absolutely nothing for her dead brother. Not once had he apologized for the horrible years of abuse.
Although they tried to convince her he was a changed person, she still could not bring herself to do it. Soon, her parents became furious at her refusal and vowed to never speak to her again. They have since kept their word.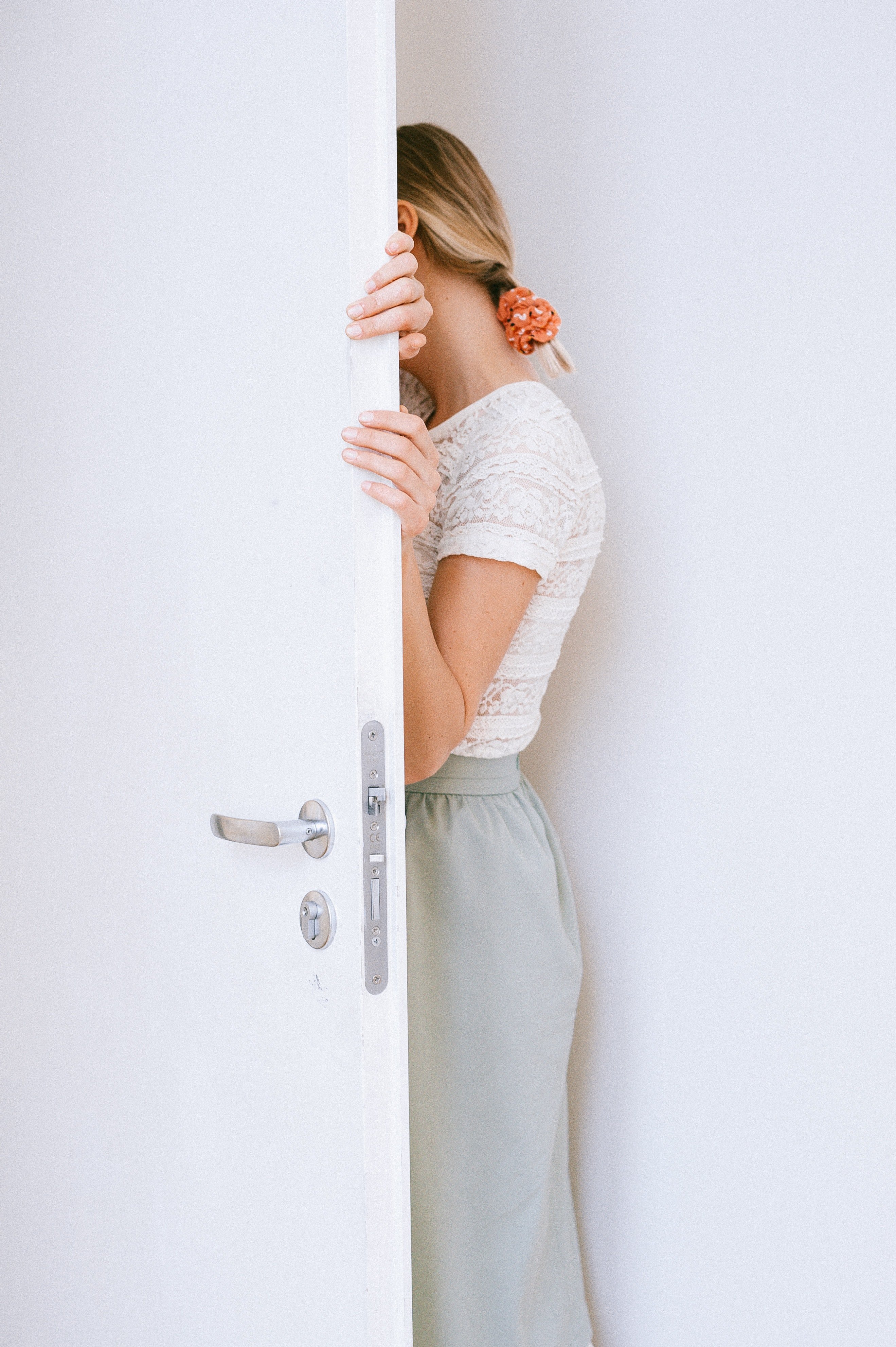 A woman leaning into an open door. | Photo: Pexels.
Deep down, Jessie understood her reason but her parents' anger still made her wonder if she was wrong for not attending her own brother's funeral. Do you think she should have swallowed her hurt and attended it regardless?
Click here to read another similar story about a daughter who wanted to seek closure about her parent's divorce and hence decided to talk to the woman responsible.
Please fill in your e-mail so we can share with you our top stories!