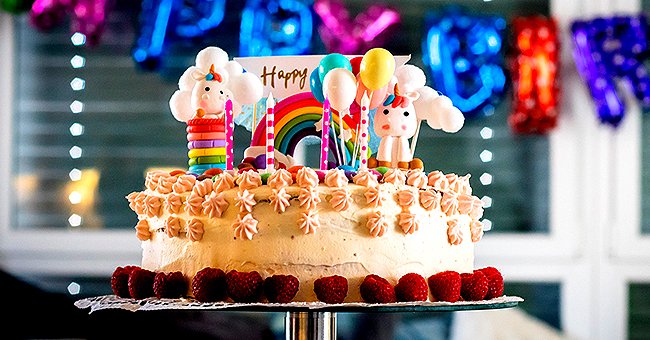 pixabay.com/Aiky82
Man Demands That His Brother-in-Law Leave His Daughter's Birthday Party

A man demanded that his brother-in-law leave his daughter's birthday party after showing her what her gift would be.
Michael, Beth's dad, demanded that his brother-in-law Kelvin leave Beth's birthday after he showed her photos of what her birthday gift was.
A year before, Michael's wife and unborn child were both killed during a car accident. So Beth lost her mom and a sibling. Her mom's brother, uncle Kelvin quickly stepped up and offered to help in any way.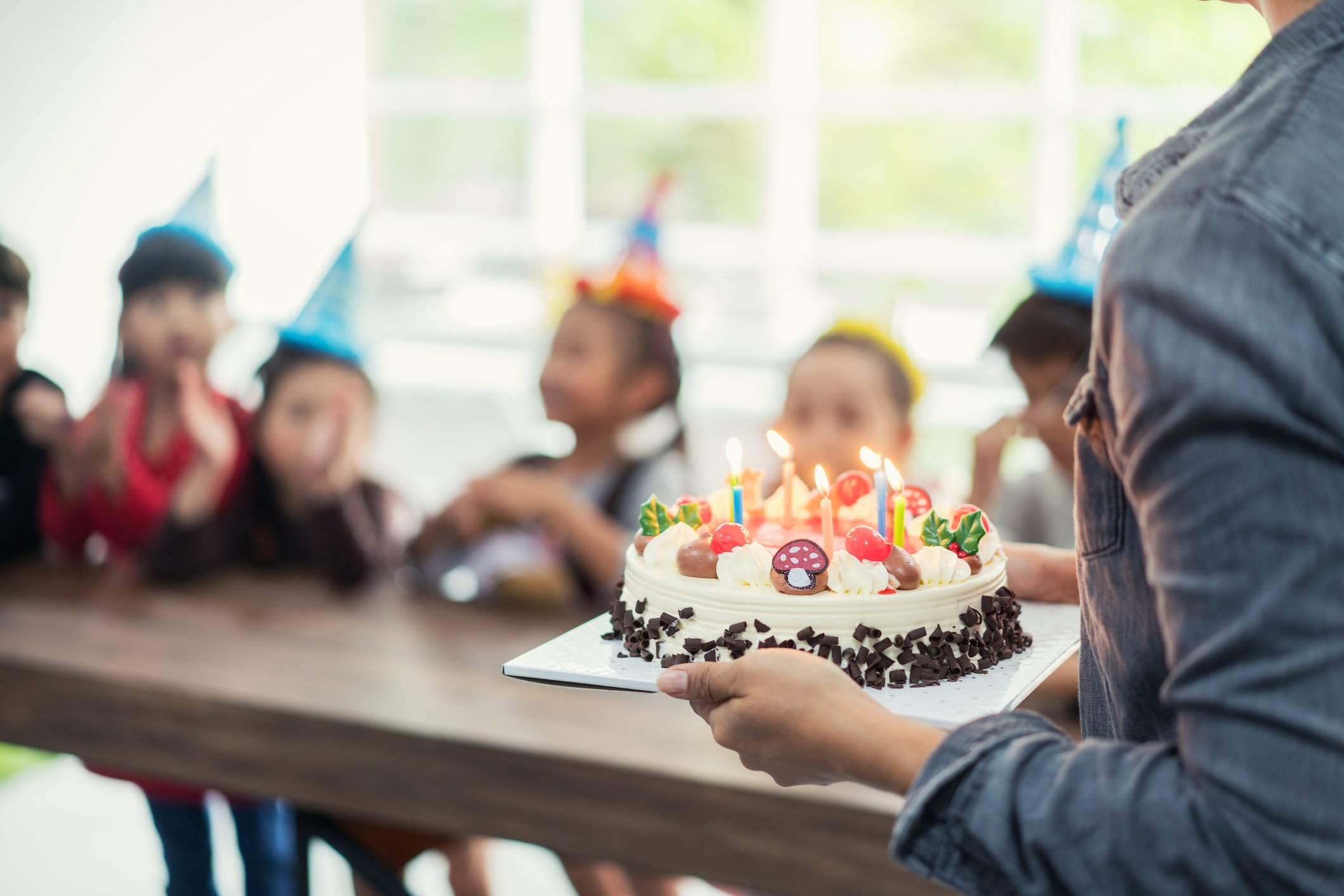 A man demanded that his brother-in-law leave his daughter's birthday party. | Photo: Getty Images
Kelvin told Michael that he and his wife would be there for them and offered to fetch Beth from school, take her to any doctor's appointments and buy any school supplies she might need.
Kelvin had 3 daughters, and so Beth loved being at their house and playing with her cousins. They started to feel like her sisters as the girls got so close.
Kelvin's help started to take a weird turn. He told Michael to enroll Beth at his daughters' school, encouraged her to stay over during the school week, and his family started calling her by a different name.
Michael started feeling uncomfortable by Kelvin's pushy and disrespectful attitude. Beth was his daughter and not Kelvin and his wife's.
Michael tried to avoid his in-laws as they were all on Kelvin's side. He tried to set boundaries, but they were usually ignored by Kelvin and his late wife's family.
The situation came to a peak at Beth's 10th birthday party. Michael had planned a fabulous party for his daughter. Her favorite animal was frogs, so he had green decore, little toy frogs everywhere, and a big frog-themed jumping castle.
However, Kelvin complained that they were not hosting the party and reasoned that he had a bigger house. Michael tried to ignore him for most of the party but noticed the family had not turned up with any gifts.
Beth, who was not aware of her dad and uncle's rough relationship, was having an absolute ball! She was smiling and giggling while playing pin the frog on the lily-pad with her cousins.
Beth started to unwrap her gifts, and Kelvin's wife started showing her photos of a Disney-themed bedroom. Michael thought they were planning to redecorate her bedroom, but no, this was something different!
Kelvin and his wife revealed that they had turned their guest room into a bedroom for her and said that it was for when Michael abandoned Beth for his new wife.
Michael was floored, Beth started crying, and he shouted at Kelvin to leave his house at once. His in-laws were upset with Michael and told him that Kelvin was looking out for Beth.
Of course, Michael was upset that Kelvin was overstepping, but did he overreact? Was Kelvin really looking out for his niece, or was he trying to take her away from her dad? Check out another story here!
Please fill in your e-mail so we can share with you our top stories!