Woman Asks 'Uncle' to Walk Her down the Aisle Instead of Her Mom
Eva won't let her mother walk her down the aisle but wants her uncle, Mark, to do that instead because he was the only family member to care for her as a child.
Meredith was 14 when she got pregnant. She hated the child's father, Justin, for impregnating her but decided to keep the baby. However, she never told Justin she was pregnant and cut all ties with him. 
When Meredith gave birth to her daughter, named Eva, her parents took care of the baby. However, they did it out of necessity and not with love or happiness.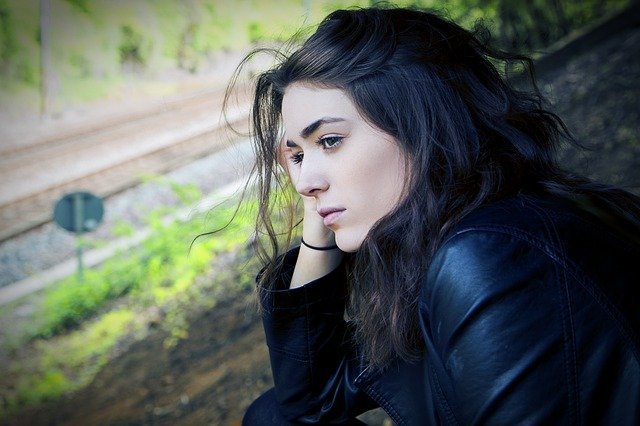 Meredith let her parents take care of her baby and concerned herself with living a normal teenage life. Only her younger brother, Mark, showed love to Eva. He always helped with her homework when she started schooling.
Their bond grew stronger as the years passed. When Mark turned 16, he came out as gay, which caused his parents to resent him. However, they did not chase him out of their house so as not to damage their reputation.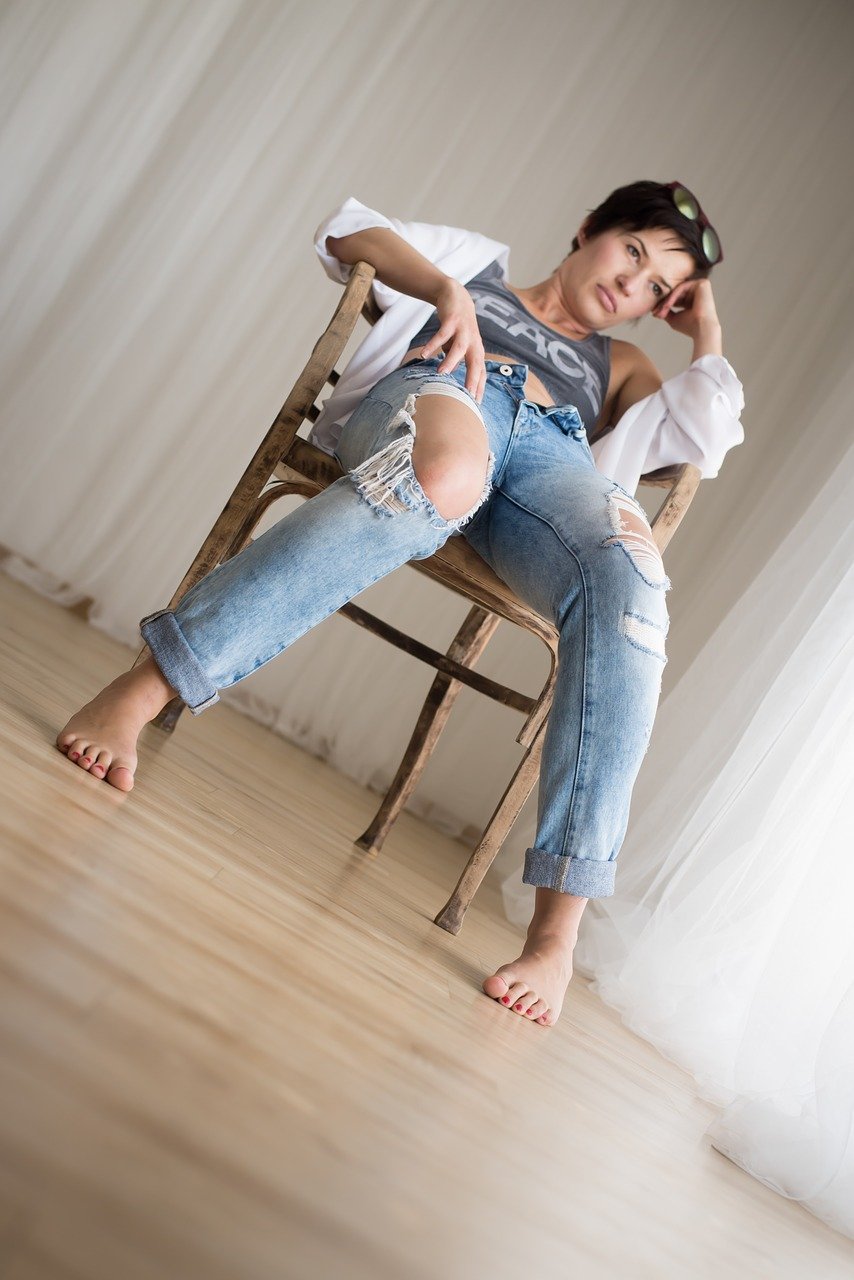 This situation made him and Eva get ever so close, as they were seen as outcasts in the family. When Mark turned 18, he left his parents' house and stayed alone. 
Meredith would drop Eva at his house to avoid paying for the latter's childcare. Mark never complained but always welcomed having his niece around. He took care of her as a father would take care of his daughter.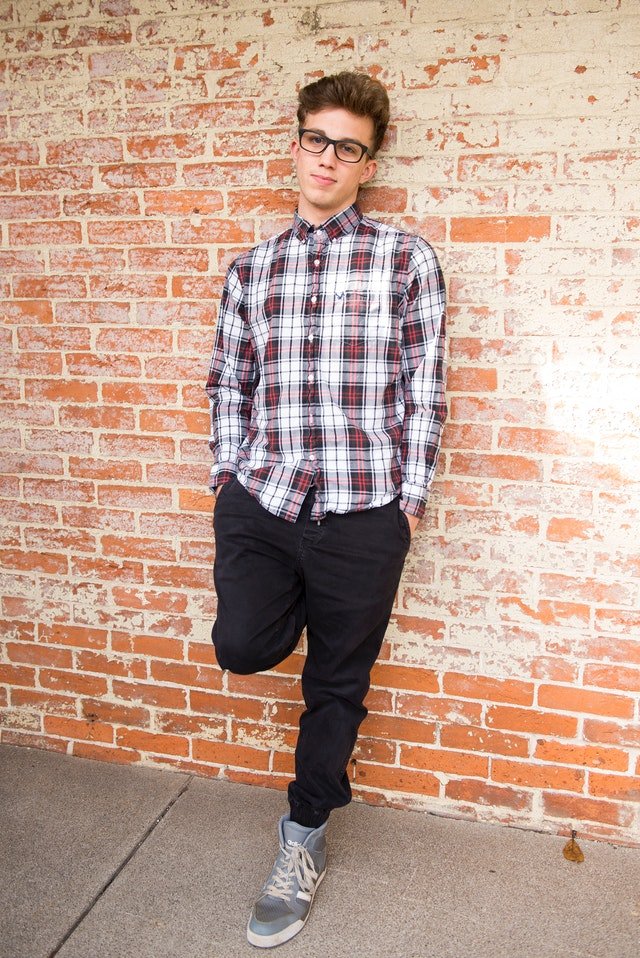 When Eva came of age, she searched for her biological father, who her mom told her did not exist. When she saw him, she found out he was married and had two kids. 
He explained that he never knew about her and was angry with Meredith for keeping her a secret. Eva understood the situation but told her biological father she could not see him as her father because she did not grow up knowing him.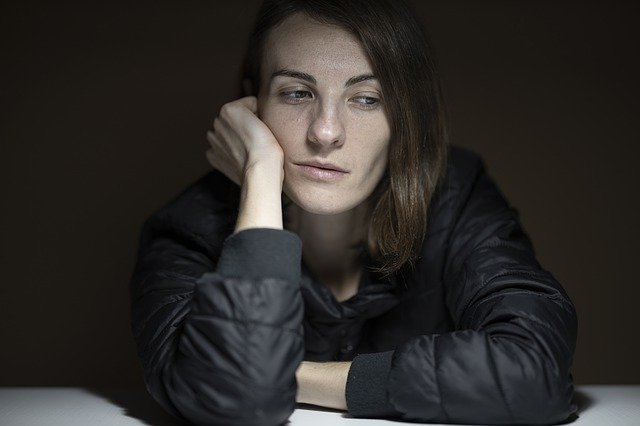 He understood her feelings and had no problems with it though he requested that they keep in touch, which she accepted. Meanwhile, Eva took Mark as her father. 
Hence, when her longtime boyfriend, Evan, proposed to her a month ago, she knew Mark would walk her down the aisle. However, her mother was not pleased with her plans when she heard.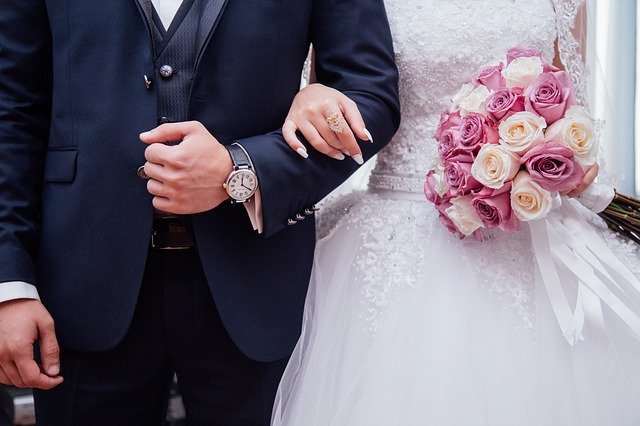 Meredith visited Eva to talk her out of the arrangement. However, the latter, now 27, was having none of it. She told her mom only Mark cared for her and that she was too concerned about her selfish desires to ever care for her. 
Mother and daughter exchanged words, waking Evan up from sleep. He politely asked Meredith to leave so that things can calm down. When she left, he talked to his fiancée about the matter and understood her reasons for wanting Mark to walk her down the aisle.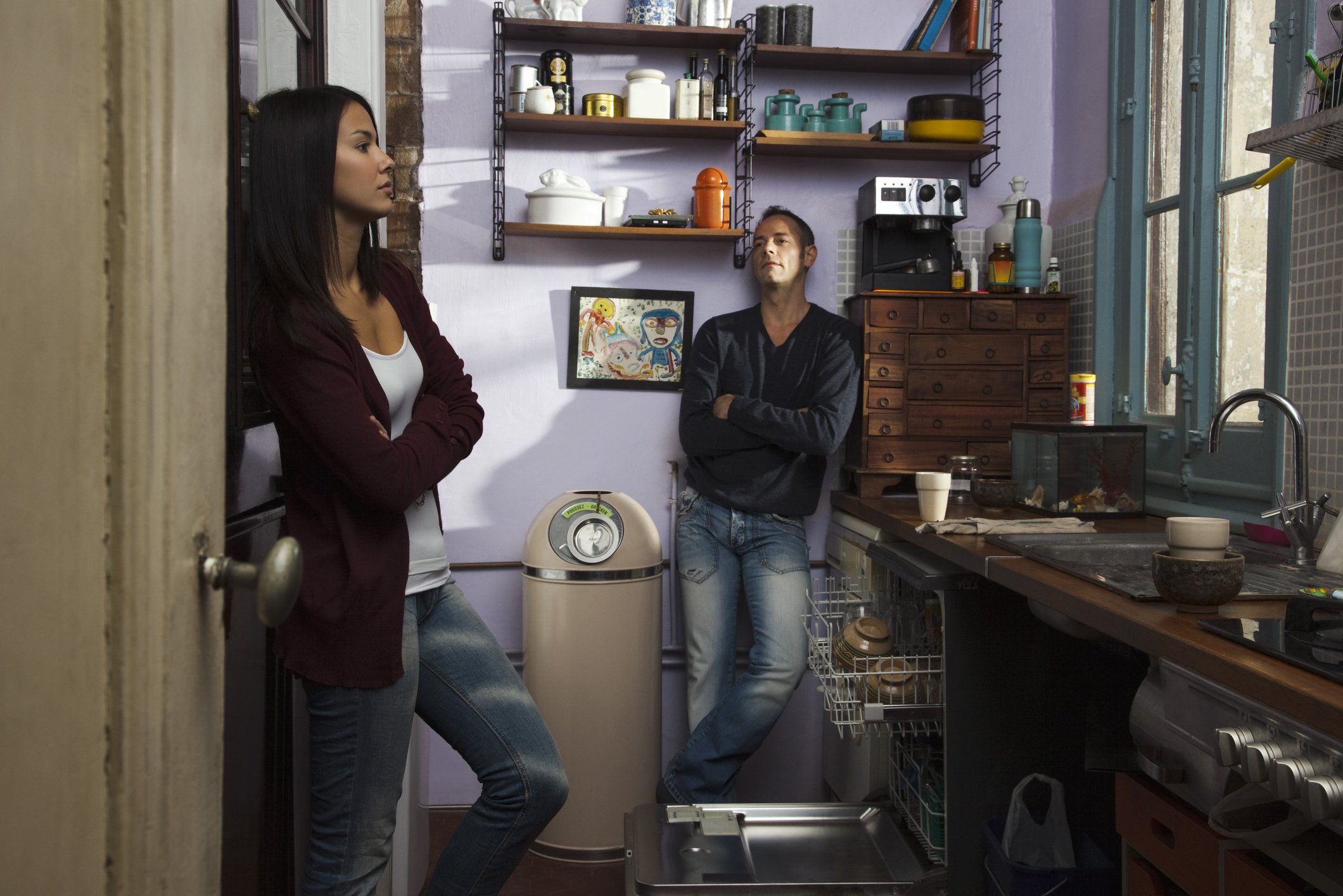 Eva understands it is not the tradition for uncles to walk their nieces down the aisle but also knows it is not the tradition for a mom to do so. She does not care what people say and is determined to have her way. 
Do you think it is right for Mark to walk Eva down the aisle? Should it be Meredith's job based on the circumstances, or should her biological dad be the one to do so? Share your thoughts on this issue. 
Here is another interesting story about a woman who tells her biological father he won't walk her down the aisle.