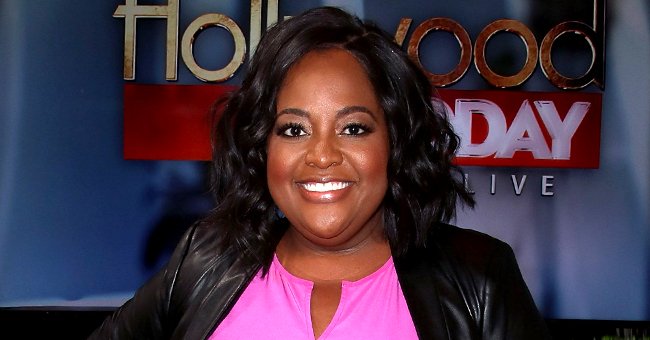 Getty Images
Sherri Shepherd Looks Unrecognizable Celebrating 10 Lbs Weight Loss in a Trendy Shirt & Shorts
Sherri Shepherd is almost unrecognizable in a video that she shared on her Instagram recently. The 53-year-old actress is celebrating a fantastic weight loss with her followers.
Sherri Shepherd dances around happily in a clip posted on her Instagram feed on Tuesday, February 16, as she announces that she has lost 10 pounds, thanks to Healthy Wager.
Shepherd is ecstatic as she sings a song about how many pounds she has shed in a red long sleeve shirt and cut-off denim shorts. As she shakes her whole body and spins around, it's impossible not to share in her joy.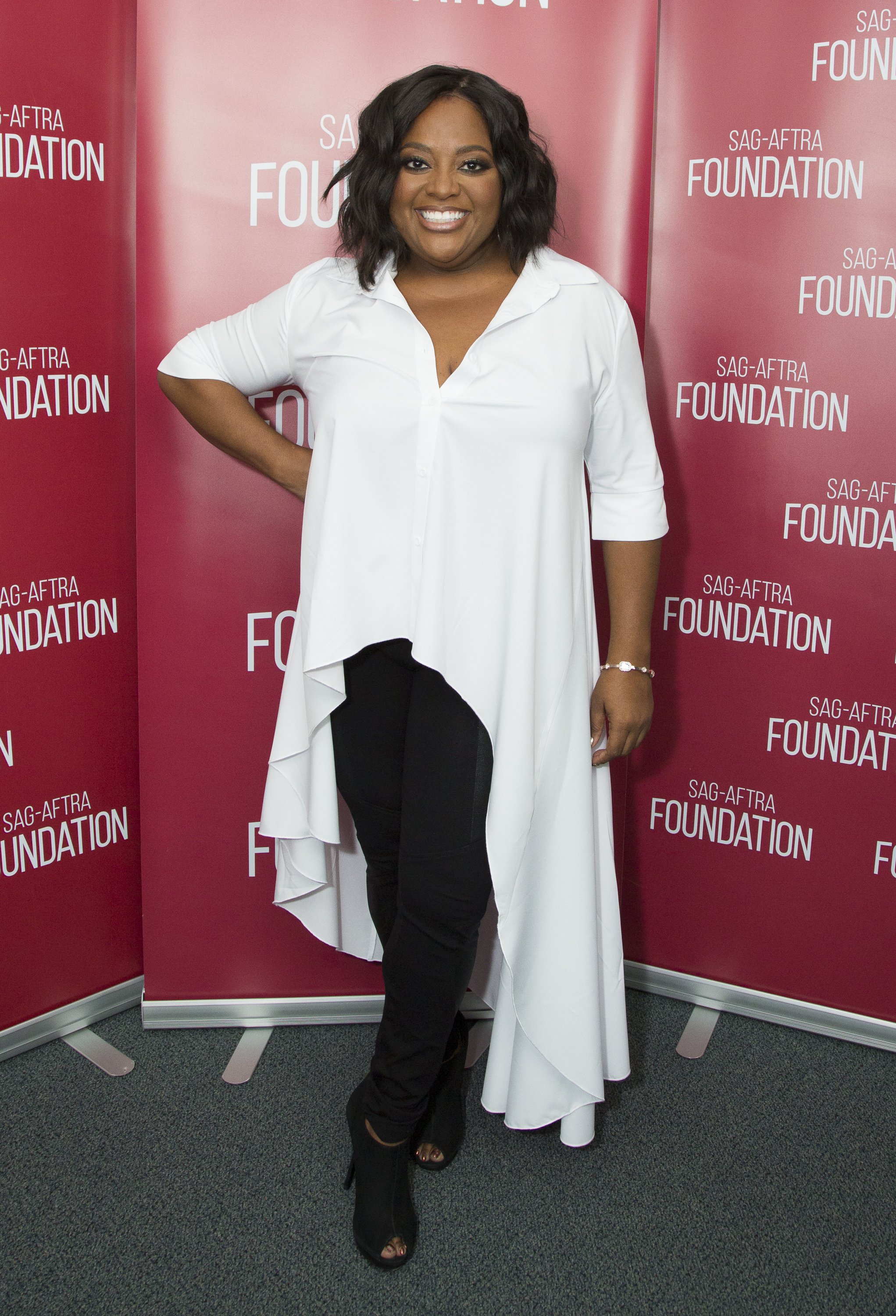 Sherri Shepherd at the SAG-AFTRA Foundation Conversations with "Claws" in Los Angeles, California, 2017 | Source: Getty Images
Shepherd is radiant and swirls around, making her long ponytail swish with her. Her long-sleeved red shirt hides her figure, but her happiness is certainly infectious despite the evidence of results.
As she does her little happy jig in the clip, Shepherd also provides information to her followers on how they can accompany her on her weight loss journey by visiting Healthy Wage's website. She says:
"To find out more about how to win money and lose weight go to healthy wage.com/Sherri."
In 2019, Shepherd took her fitness goals to another level by partnering with Healthy Wage, which encourages its members to lose weight by offering them cash prizes.
The former host of "The View" spoke about how she had to commit to the program for six months and learned how to change her lifestyle and eating habits within that time-frame.
Shepherd joined the talk show "The View" in 2007 and shared that it was a grueling experience.
Shepherd was diagnosed with Type 2 diabetes in 2007 and decided to cut out sugar in 2018. The transition was beneficial, and her doctor was amazed that she now has regular sugar and blood pressure levels.
Shepherd's decision to cut sugar out of her life came when she was eating something that was not good for her, and her son said something that shook her to her core. He said:
"Mommy if you die who's going to be my bodyguard."
Shepherd joined the talk show "The View" in 2007 and shared that it was a grueling experience. Barbara Walters, who created the show, was incredibly hard on Shepherd.
Shepherd admitted that she would cry in her dressing room for three years but that Walter's actions were out of love. Controversial at times, Shepherd was eventually asked to leave "The View" in 2014.
Shepherd, who has a special needs son named Jeffrey and has had two divorces, used her faith in God to survive the challenging period of her life. The Sister Circle with Niecy Nash also helped her immensely.
Shepherd has come a long way in both her career and in her health and fitness journey. It is highly commendable that she continues to work on herself for the sake of her wellness and her son.
Please fill in your e-mail so we can share with you our top stories!