Prince Philip, 99, Has Been Hospitalized in London — Everything to Know
99-year-old Duke of Edinburgh Prince Philip has been hospitalized in London as a precautionary measure after he complained about feeling unwell.
Prince Phillip has been admitted to a hospital in London after he complained of feeling a bit unwell. Although it is not considered an emergency, his admission is a precautionary measure.
His Royal Highness was advised by his doctor to stay under the watchful eyes of the medical team to observe his health for the next few days.
A tweet announced that Duke went to the hospital in a car while the Queen remained at Windsor. It was also stated that the illness was not COVID-19 related.
According to reports, the Prince walked into the King Edward VII Hospital in London unaided and was not looking like he had a serious health concern.
Although his hospitalization comes as a concern for many because of his age, the Duke of Edinburgh is said to be in good spirits and has remained calm.
The 99-year-old's recent health scare comes on the back of many other health concerns. In recent years, the Prince's health has become a source of the problem.
Breaking
His Royal Highness The Duke of Edinburgh was admitted to the King Edward VII Hospital in London, on Tuesday evening.
The Duke's admission is a precautionary measure, on the advice of His Royal Highness's Doctor, after feeling unwell.

— Rebecca English (@RE_DailyMail) February 17, 2021
The Prince, who would turn 100 later in the year, was previously hospitalized in 2019 for medical observation and treatment for a pre-existing problem, a report states.
 The father of four, who retired from public service in 2017, has reduced his public appearance in recent years and has kept his engagement mild.
JUST IN: Prince Philip, the 99-year-old husband of Queen Elizabeth, has been taken to a London hospital after feeling unwell, according to Buckingham Palace https://t.co/oFmfrl3V96

— CNN (@CNN) February 17, 2021
Although he has been low-key in recent years, he still considers himself an exemplary citizen and role model, especially during a global pandemic.
Prince Philip showed a good example when he and the Queen received COVID-19 vaccines. The monarch reportedly said they wanted to prevent speculation and set a good example.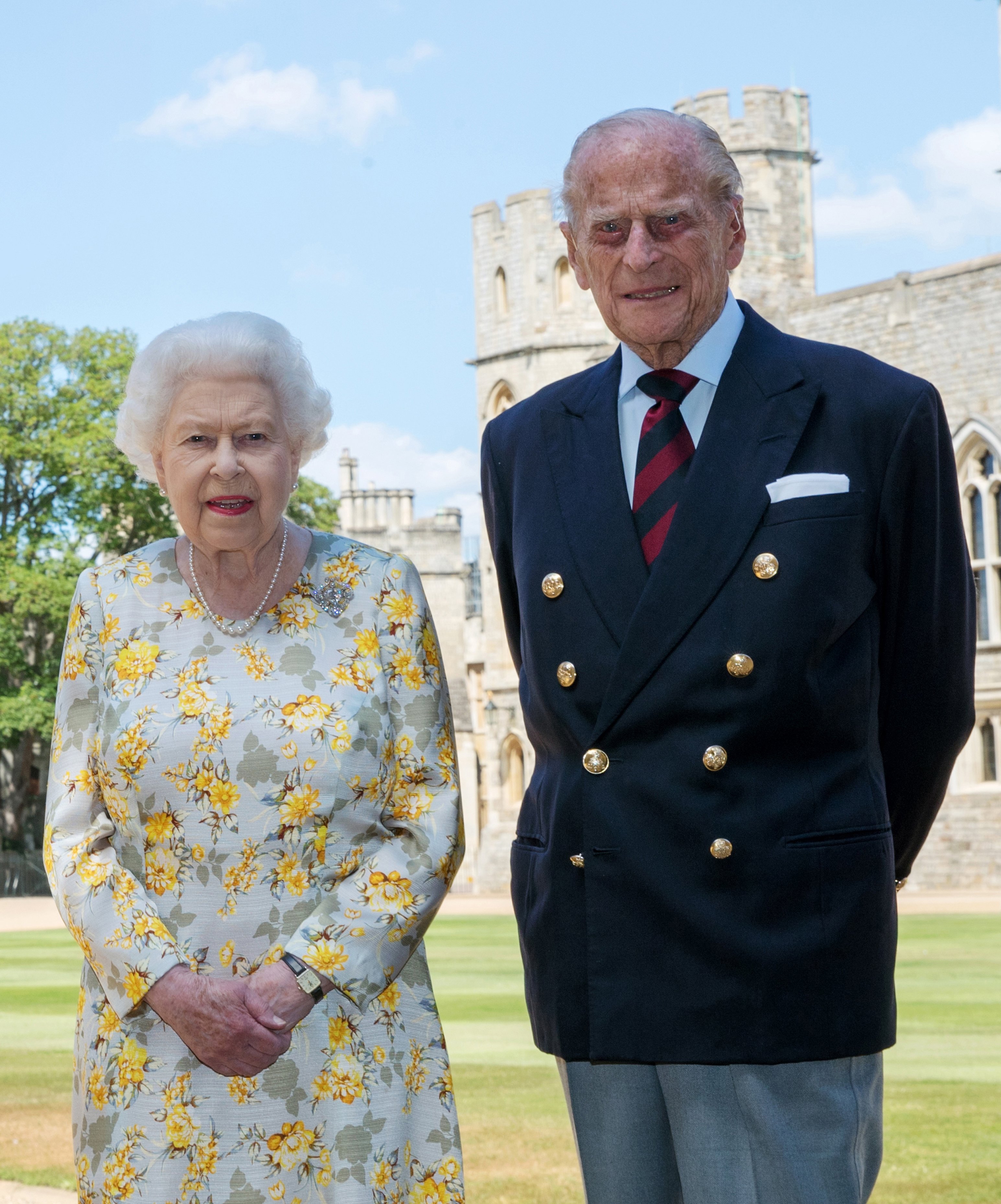 The royal couple has since left Buckingham Palace in favor of Windsor Castle, where they have been staying since the pandemic. Following his recent health scare, his family and fans will be wishing him a quick recovery.