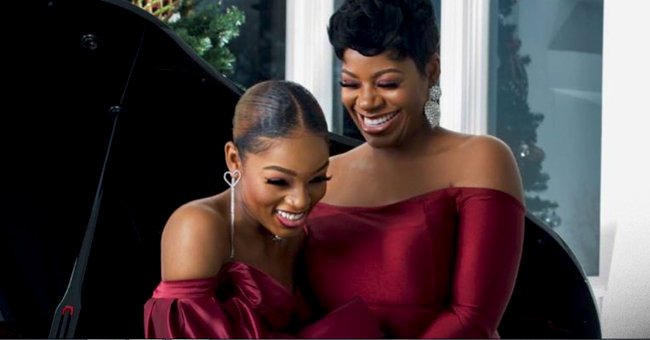 instagram.com/zionbarrino
Fantasia's Daughter Zion Shows off Her Piercing & Glowing Skin in This New Makeup-Free Selfie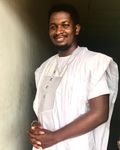 Fantasia Barrino's lookalike daughter Zion showed off her new nose piercing and glowing skin in a recent makeup-free selfie shared on her Instagram story. The teenager looked gorgeous like her singer-mother.
Fantasia Barrino's teenage daughter Zion is a striking beauty like her mother, and she never fails to remind her followers about it. Yesterday, Zion took to Instagram to upload a makeup-free selfie.
The 19-year-old looked gorgeous as she showed off her new nose double piercings with her hair styled backward into a sleek, neat bun with the edges laid neatly. Zion donned a casual black hoodie with prints.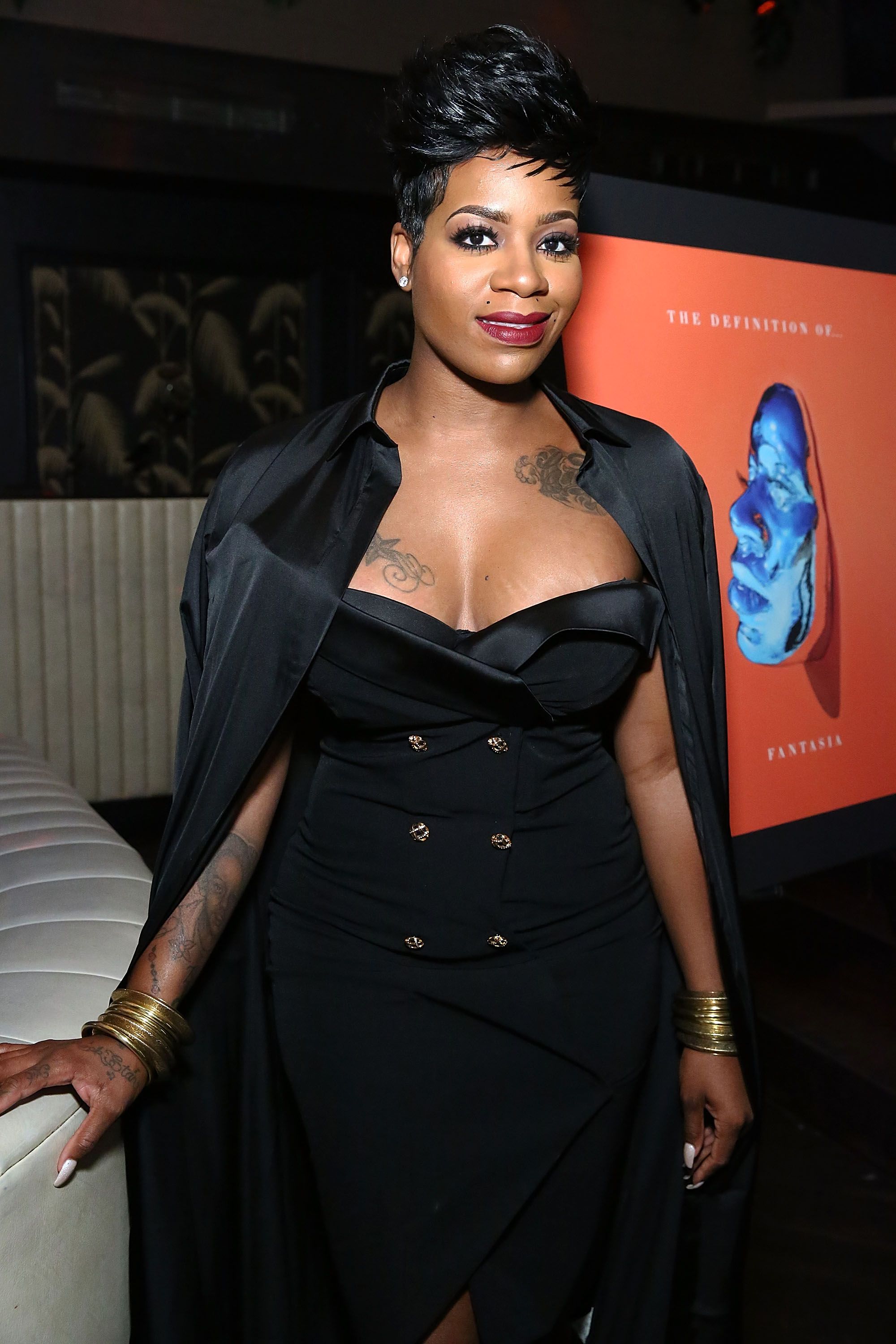 Fantasia Barrino at the release party for her new album 'The Definition Of...' at club No. 8 on July 26, 2016 | Photo: Getty Images
The teenager looked sweetly at the camera with one hand resting gently on her face. She accessorized with a simple silver necklace with her natural face and plump lips stealing the spotlight.
The "Free Yourself" crooner welcomed Zion when she was just 16 with her ex-boyfriend Brandel Shouse. Barrino was only 19 years old when she participated in "American Idol" and dominated the contest, emerging the winner.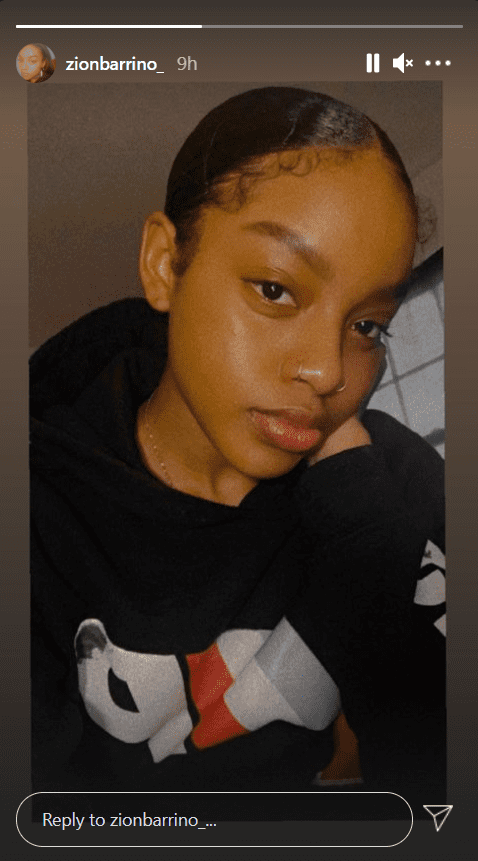 A screenshot of Zion Barrino's post on her Instagram page | Photo: instagram.com/zionbarrino_/
Since her victory in 2004, Barrino has lived most of her life in the public eye but has managed to allow her daughter to live a quiet life. Despite a large social media following of 169,000, Zion lives a low-key life in North Carolina.
Barrino faced a legal battle with Zion's father after he filed for custody of their daughter.
Her Instagram page comprises elegant selfies and sweet images showing off the tight bond she shares with her singer-mother. In an interview, the Grammy Award-winner revealed that Zion inspired her to audition for the singing show.
She recalled that they lived with a good man who helped them, having just come out of an abusive relationship. They were poor and living on food stamps, but Barrino wanted a better life for her and her daughter.
After her success in the reality competition in 2014, Barrino faced a legal battle with Zion's father when he filed for custody of their daughter. He also sought child support and visitation rights from the singer.
It was the first time Shouse had set eyes on his daughter in 13 years, and he didn't provide any financial support for her. The case proceedings began in 2015, with Barrino confident that the judgment would be in Zion's favor.
Barrino made headlines in 2016 when she became a grandmother at 32 after her husband Kendall Taylor's son, Treyshaun, welcomed a son with his girlfriend. The proud grandma gushed about the newest addition on social media.
Please fill in your e-mail so we can share with you our top stories!