TD Jakes' Daughter Cora Shows Fans What True Love Is in Romantic Snaps with Her Husband Richard
TD Jakes' daughter, Cora, gushed over her husband Richard in her latest Instagram post. Through a series of romantic photos, she celebrated the deep love that she and Richard still share after over a decade together.
Cora Brionne Jakes Coleman, the eldest daughter of renowned preacher and author Bishop T.D. Jakes said "I do" to her husband Richard Brandon Coleman on 4 June 2011.
Almost a decade later, Cora and Richard are still deeply in love, and the woman of faith took to Instagram on Valentine's Day to share a sweet tribute to her partner and best friend.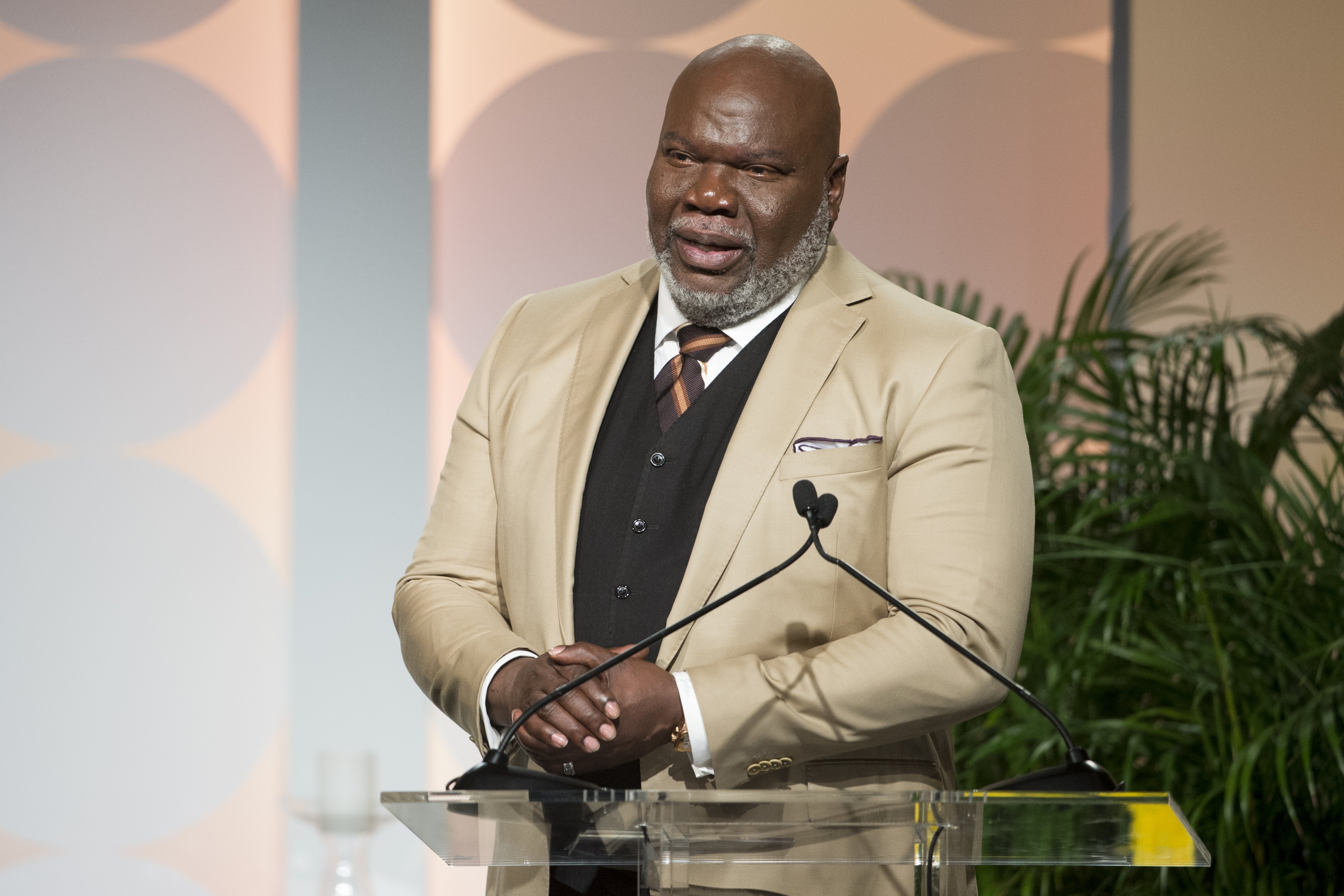 Cora dedicated her post to Richard, who surprised her yet again on this special day of love. The young author shared a then-and-now collage of the couple at their wedding and a more recent picture.
She also posted pics of gifts and balloons and a romantic setup of wine glasses and rose petals laid in front of a lit fireplace. The last photo was a fun snap of the couple in their younger days.
Cora poured her heart out in a lengthy caption where she described what married life has been like with Richard. In addition to being her best friend, Cora also recalled the many laughs they've shared. She added:
"I prayed for the peace of God to be wrapped up in my husband, and He gave me that and so much more."
Cora's post melted fans' hearts, and upon reading her declaration of love for Richard, they took to her comments section to express their awe and admiration.
Cora lived a life of sexual sin and was tired of being taken advantage of in relationships that did not last.
One fan commented, "Love this! It's the kiss on the forehead [for] me," while another added, "Love is beautiful indeed." A third fan wrote, "I can't wait to experience a love like this."
While Cora and Richard make love look easy, her journey to finding her forever-love was not as easy. Before meeting Richard, Cora lived a life of sexual sin and was tired of being taken advantage of in relationships that did not last.
It wasn't until she took to prayer and made a promise to preserve her purity that she changed her approach to relationships and sought after a spiritually-strong connection. 
Prayer and faith would once again be guiding forces in Cora's life after she struggled with fertility and failed IVF treatments. She and Richard eventually adopted two beautiful children, Amauri and Jason Coleman.
Cora wrote about her struggles with infertility in her book "Ferocious Warrior: Dismantle Your Enemy and Rise," which she wrote to inspire other people to overcome their challenges through faith.