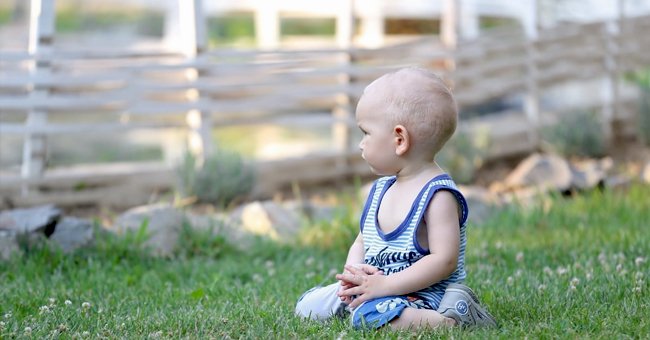 Man Is Accused of Robbing His Sister's Only Chance at Having a Child

George never dreamed of having kids of his own, but he never negated the idea either. However, fate took its course, and he eventually became a dad, but at the expense of his relationship with his sister.
While many dream of parenthood, others go with the flow of life and accept what comes before them. That was George – a simple man who never gave being a father much thought.
Nevertheless, George loved being with his best friend's six-year-old daughter, Sasha. Both of them would play dollhouse and have tea parties with Sasha's dad, Garry, whenever the two boys would hang out.
George and Garry were practically like brothers and talked about everything under the sun, even the possibility of death. Garry opened up about what would happen to his little girl when he dies in one of their serious talks.
Since Garry's family cut him off after having a child out of wedlock, his health had always been a concern. He told George that should he pass, he hoped Sasha could stay with him.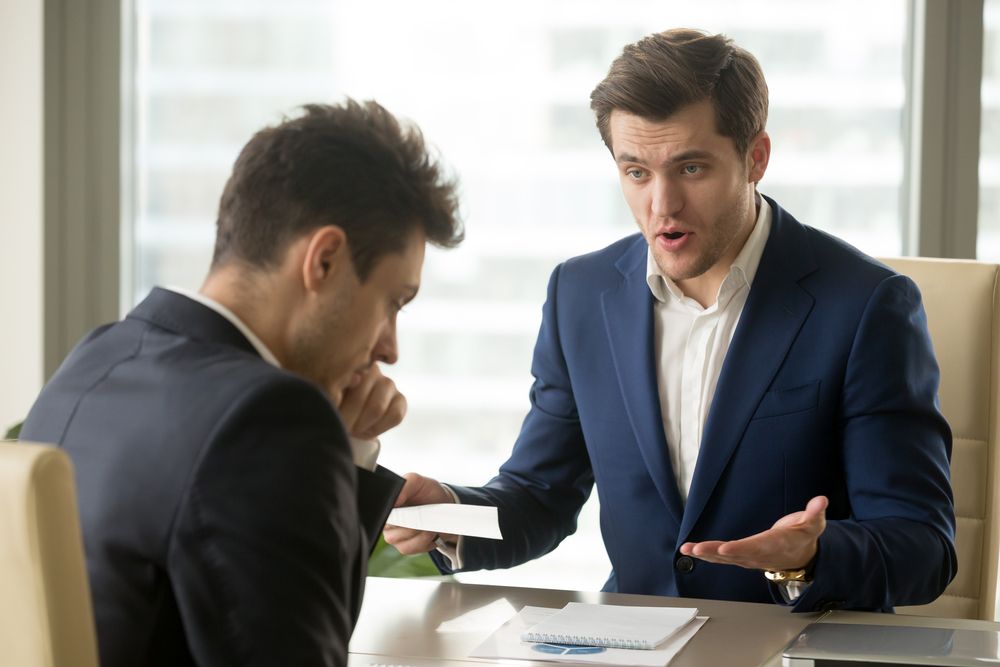 Two men talking about serious matters. | Source: Shutterstock
Sadly, things happened sooner than George thought. His best friend lost a difficult cancer battle and passed away. Honoring his wish, George took Sasha in and helped her through the difficult time.
The pair grew closer, and Sasha eventually called George "dad," while he was happy to call the little girl his daughter. One weekend, the new father's sister, Louise, came over and showed excitement while playing with Sasha.
Louise, who is also best friends with Garry, even said that the little girl would love swimming in her new pool. George, assuming she was talking about occasional visits, did not put much thought into it.
A week later, during their mom's birthday party, Louise came up to George and blatantly asked when Sasha could move in with her as she needed a permanent home.
George replied that he had no idea what she was talking about and that Sasha was now his daughter, who was living with him permanently. Louise, shocked at his answer, began to shout at her brother in front of the guests.
She reasoned that she was just as close to Garry and that Sasha was her only chance at having a daughter after being diagnosed with a sickness that caused infertility.
Louise, already in tears, also added that George never wanted children in the first place, while it had been her lifelong dream. Meanwhile, George rebutted that she was insane for only wanting Sasha for her own interest and not the child.
Sadly, George's parents sided with Louise and asked him to leave. They then kept messaging him hurtful words about how he should let his sister have the child.
Who do you think was correct in the situation? If you liked this story, read this story to know about another family feud.
Please fill in your e-mail so we can share with you our top stories!