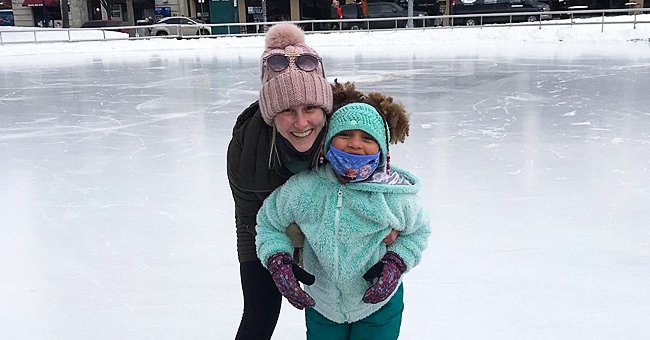 instagram.com/tay_trot
Mom Dresses Biracial Daughter, 5, as Black Icons in Honor of Black History Month
For Black History Month this February, a White mother with a biracial child decided to celebrate her daughter's Black heritage by dressing her up as iconic Black people like Martin Luther King Jr.
For February, Taylor Trotter celebrated Black History Month by getting her daughter, Paisley, 5, dressed up as Black icons. Taking to Instagram, she shared photos of her daughter.
One of the images that Taylor recreated with her daughter was that of the late Martin Luther King Jr. The Michigan mother uploaded a black-and-white picture of the late activist alongside another one of her daughter.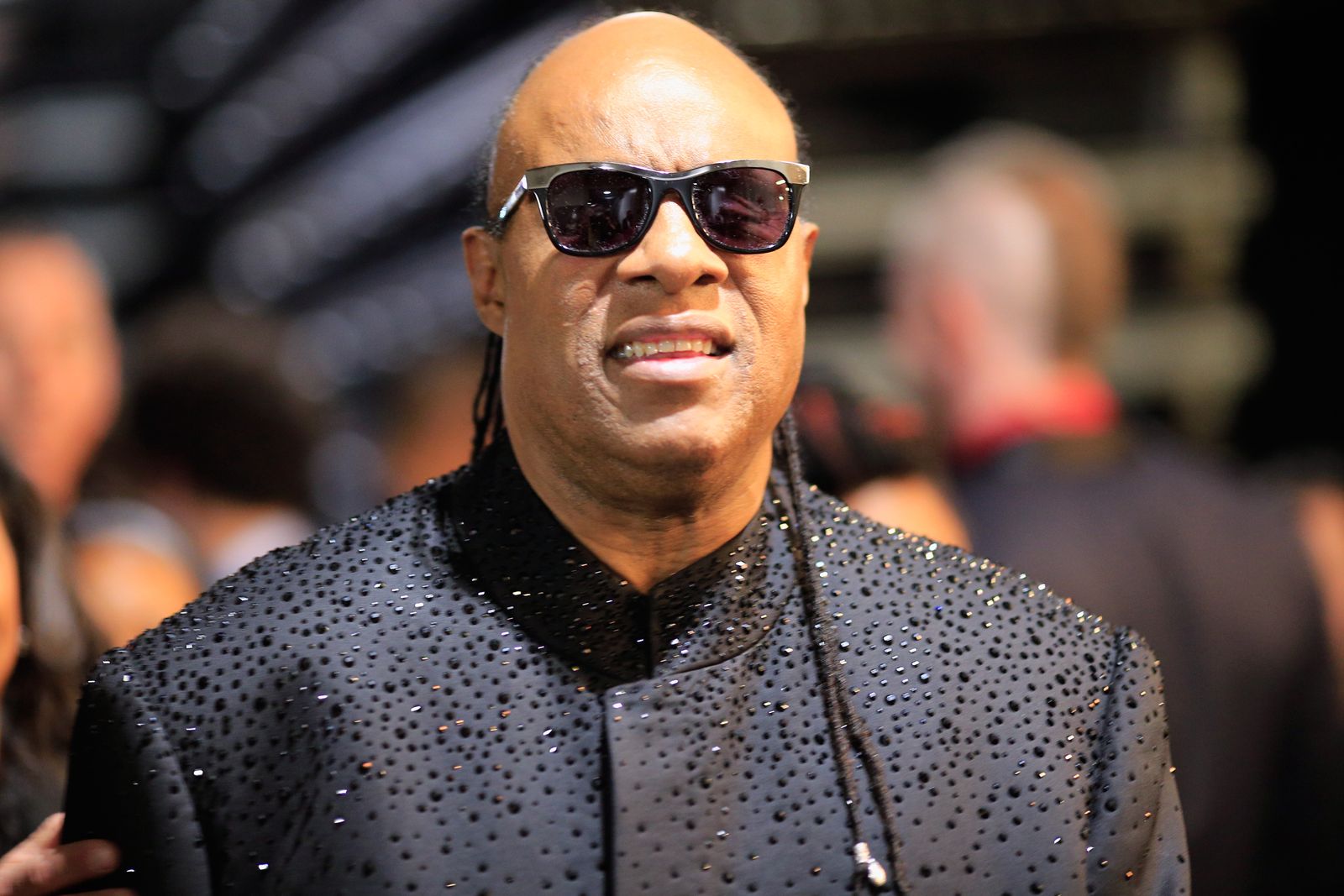 Stevie Wonder at the 56th Grammy Awards at Staples Center on January 26, 2014, in Los Angeles, California | Photo: Christopher Polk/Getty Images
Little Paisley mimicked King Jr. by posing in the same way as he was in the photo. She even had a fake mustache and a black suit with a white shirt to match the late activist.
In the caption of the post, Taylor gave a brief history of King Jr.'s background and what made him a Black icon. A second picture showed Paisley dressed up to look like Stevie Wonder.
The little girl mimicked the legendary singer by posing while holding up a microphone with both hands in the post. Paisley also wore a gray gown and some sunglasses to match the blind musician.
The little girl also portrayed the late George Floyd, LeBron James, Sojourner Truth, Viola Davis, Vice President Kamala Harris, and much more. Every day of Black History Month, Paisley got to dress up as one icon.
Taylor explained how the idea came about, revealing how her daughter had initially asked to dress up for Halloween. The little girl requested to dress up as civil rights activist Ruby Bridges.
Bonner was surprised when her posts went viral and explained she wanted her daughter to have a strong foundation.
The legendary icon was one of the first Black students to attend an all-white school in 1960 when she was just a toddler. The Grand Rapids mother explained why she'd gone ahead with the idea.
She revealed that she was a White person and her daughter was biracial, and she wanted to help the little girl love all parts of who she was. While speaking to "Good Morning America," Taylor added:
"I need her to love how God created her and for her to love all of herself and not just what came from me."
In 2019, another parent's posts became viral on social media when Sasha Bonner, then-35, wanted to inspire and bond with her daughter, Riley Johnson, then-4. Bonner dressed the child as famous Black women.
The Charlotte, Michigan parent's posts went up each day of February for Black History Month. She was surprised when her posts went viral and explained she had wanted her daughter to have a strong foundation.
Some other Black History Month icons that should be celebrated this month and throughout the year include Rosa Parks, Alice Coachman, James Baldwin, Claudette Colvin, Maya Angelou, and Muhammad Ali.
Please fill in your e-mail so we can share with you our top stories!