Michael B Jordan's Former Classmate Says He Wasn't a Heartthrob at School & Used to Get Teased
In a recent "The Undressing Room" podcast, one of actor Michael's former classmates implied that the singer wasn't a heartthrob at school and said he actually used to get teased.
Speaking in one of "The Undressing Room's" podcasts, namely Episode 3 of "Cry Me River", one of Michael B. Jordan's previous classmates said that he wasn't that popular in school. In fact, she said, they used to make fun of him.
The hosts of "The Undressing Room" include Lore'l, Dominique da Diva, and Eva Marcille. Lore'l was the sneaky individual who spoke of her time with Jordan at a school in Newark.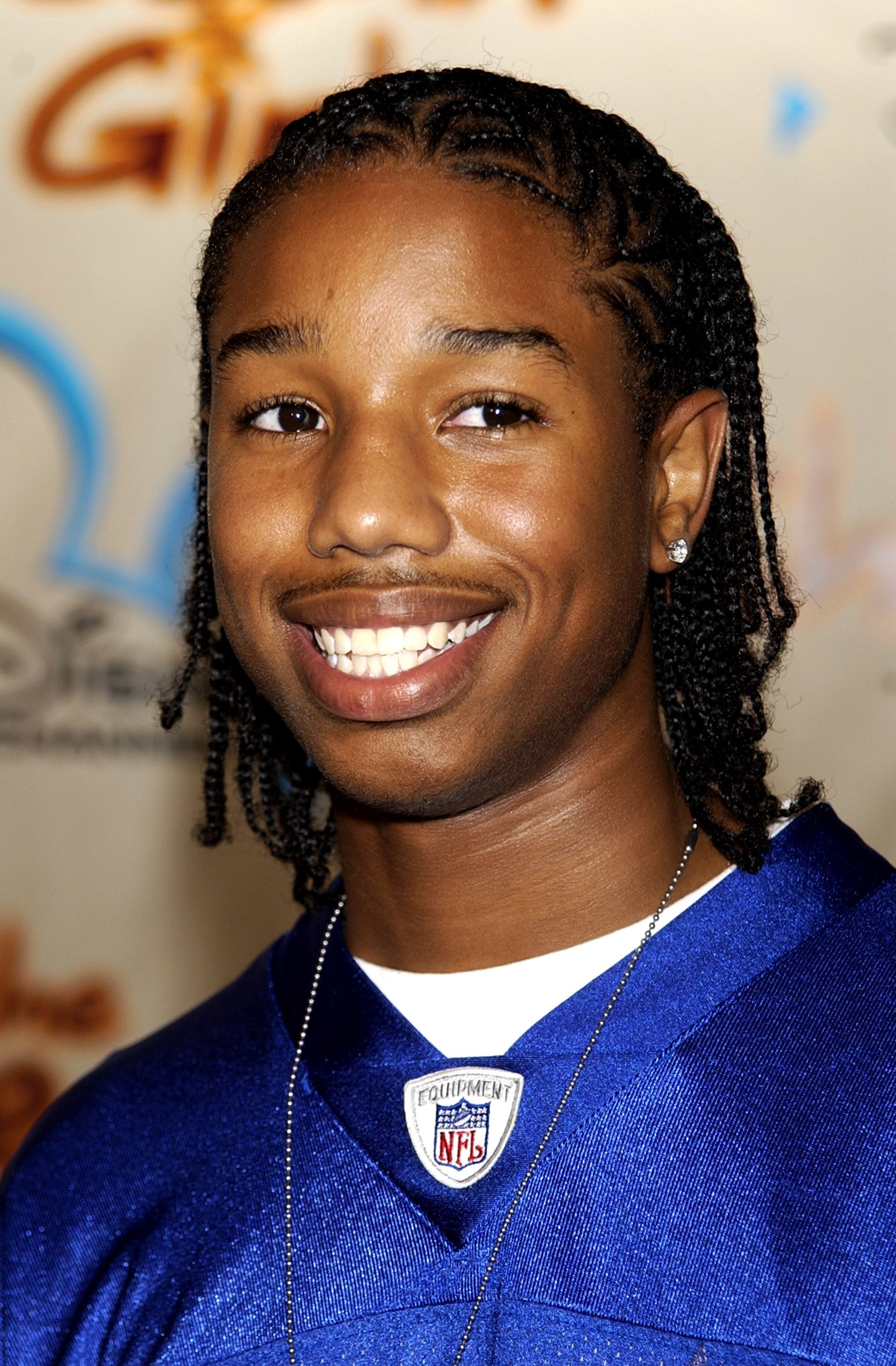 STICKS AND STONES
The former classmate had a lot to say on the subject, implying that the Jordan we know now was not the Michael she knew back in school. She went into depth, stating the following:
"You know what's so crazy? I went to school with Michael B. Jordan at a point in life...and to be honest with you we teased him all the [expletive] time."
She continued, saying that they also used to make fun of him because he used to bring headshots to school. This was particularly embarrassing for him because he lived in "the hood" where this type of behavior was considered strange.
MICHAEL'S NEW GIRLFRIEND
The presenters also spoke about Jordan's extravagant Valentine's Day.  They swooned over the fact that the actor rented out a whole aquarium for his girlfriend, Lori Harvey.
Jordan wouldn't let his mom watch the ending of one of his first movies "The Wire" due to how tragic it was.
However, they stated, there were rumors suggesting that Jordan was just dating Harvey as a PR stunt. They hypothesized it was to appeal more to the Black community after Jordan had dated a string of caucasian women. 
A TRUE HEARTTHROB
If he wasn't a heartthrob then, he certainly is now. Jordan recently shared a bunch of snaps on his Instagram account of him and his girlfriend looking absolutely in love, with the caption reading: 
"I love you baby 🤍🖤."
In one of the Instagram photos, Harvey can be seen laughing as Jordan stares at her with stars in his eyes. If that's not a perfect picture of true love, then we don't know what is. 
MOMMA BEAR
Harvey is not the only important woman in this talented actor's life. His mother, Donna Jordan, holds a special place in Michael's his son's big heart.
Since she was diagnosed with lupus, their relationship has grown to become even stronger. In support of his mother, Jordan opted to become an ambassador for Lupus AA.
If that doesn't scream love for one's mother then perhaps this will. Jordan wouldn't let his mom watch the ending of one of his first movies "The Wire" due to how tragic it was.
Many think his film was the actor's first rodeo. However, his first appearance on TV was actually on "The Sopranos" where, at 12-years-old, the actor made one appearance during the first season.