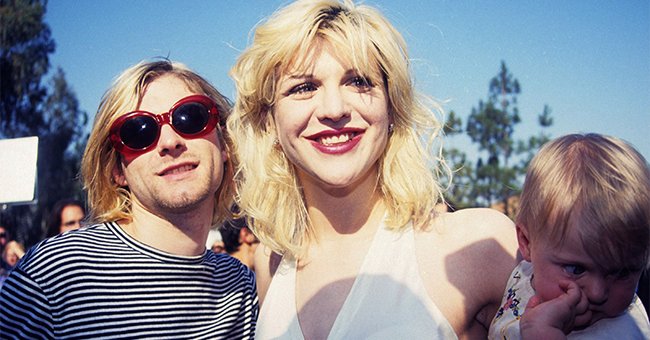 Getty Images
Courtney Love Pays Tribute to Late Husband Kurt Cobain on What Would've Been His 54th Birthday
Actress Courtney Love pays a soul-stirring tribute to her late husband, Kurt Cobain, who died an untimely death. The deceased was celebrated on what would have been his 54th birthday.
It has been more than two decades since the talented entertainer Kurt Cobain, Nirvana lead singer, passed away. However, his wife, Courtney Love, 56, continues to show that his memories live on.
Cobain was the head of one of Seattle's hottest rock bands, "Nirvana," which sold out more than five million records globally. During their reigning period, they attracted thousands of fans nationwide, making Seattle a place where many talent seekers hunted for their kind.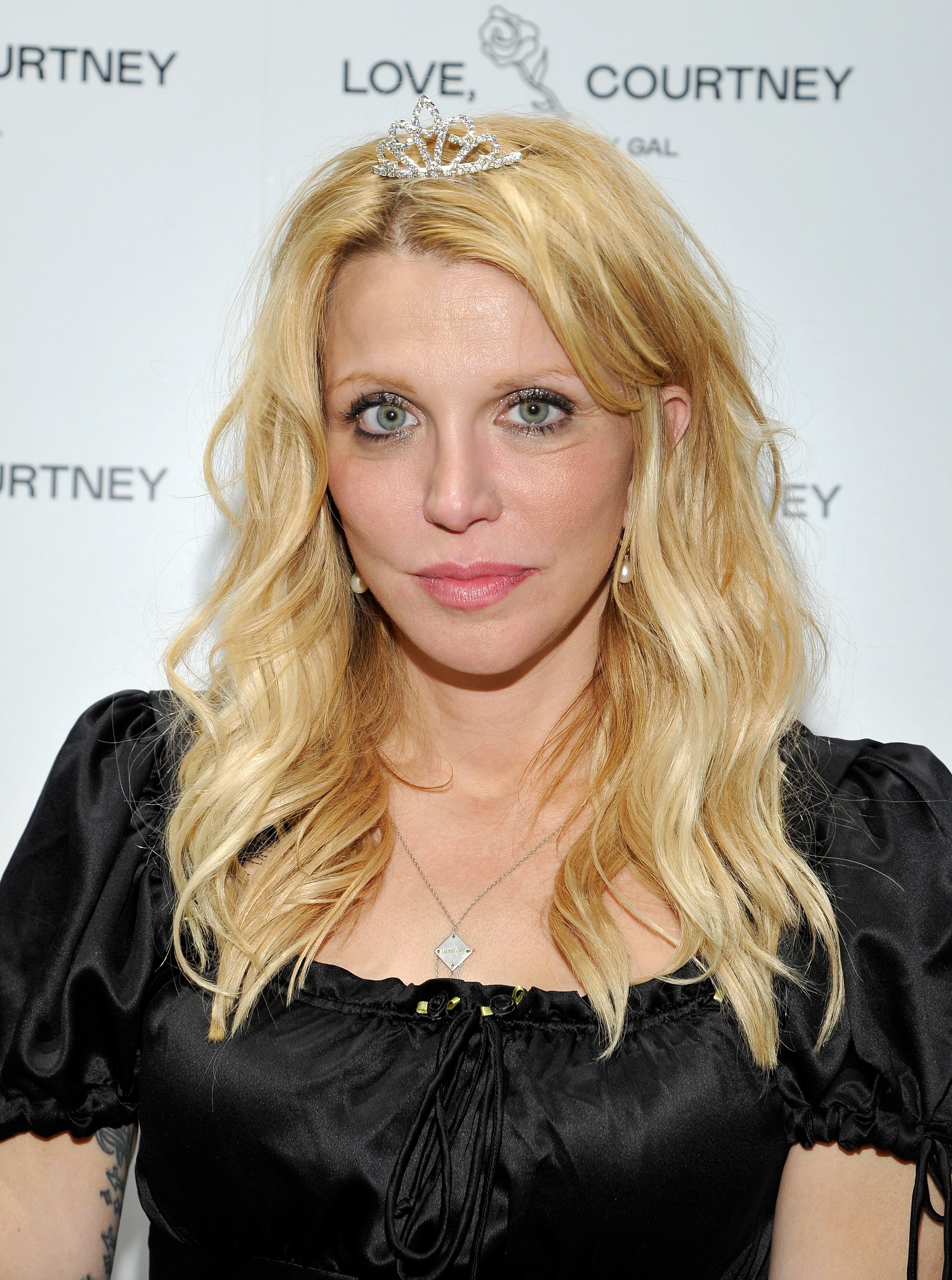 Courtney Love pictured at the Love, Courtney by Nasty Gal launch party, 2016, California. | Photo: Getty Images.
The group's frontman died in 1994, but many fans are not quick to forget his impacts. Despite being out of sight, the Hollywood celebrity proved that Cobain would never be out of her mind as she showcased unwavering love for the deceased in a tear-jerking post.
Love shared a throwback black and white image of the singer alongside a short birthday message followed by some lines from one of his group tracks titled "Insecticide."
She quipped: "At this point, I have a request for our fans. If any of you hate homosexuals, people of a different color, or women, please...Don't come to our shows, and don't buy our records."
Both Love and Cobain had a short-lived fairytale romance due to the latter's death.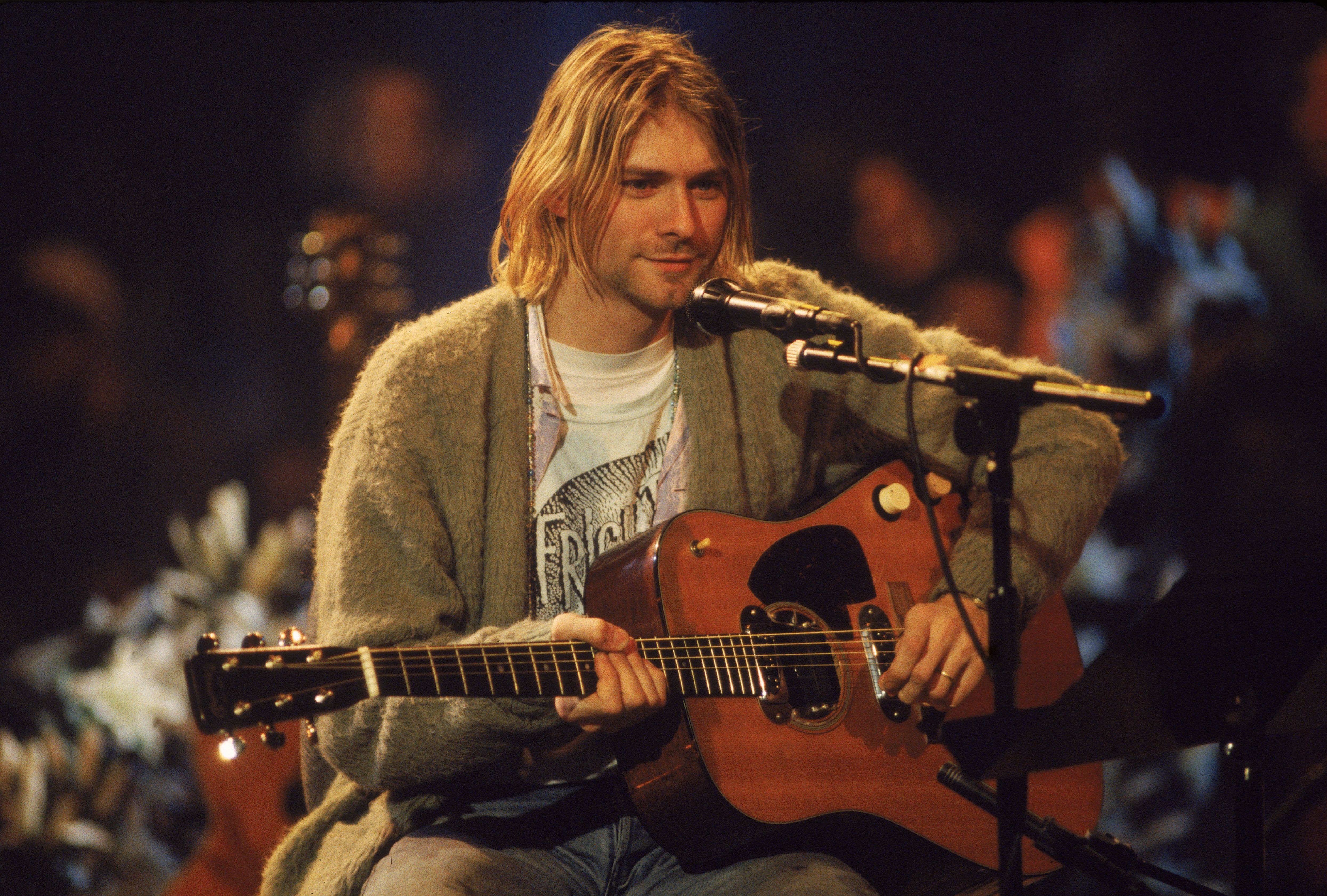 Kurt Cobain performs with Nirvana for 'MTV Unplugged, on November 18, 1993 | Photo: Getty Images
Lovers of the actress are familiar with the tragic end of Love's husband, whom she was married to for two years. Cobain was a promising young man who was beginning to achieve a commendable feat in his musical career until 1994.
The autopsy report confirmed that he died by suicide at his home in Seattle. This comes after a long-term battle with drugs and depression.
Before his death, he jotted a suicide note for his wife. The contents of this note involved their toddler daughter Frances at that time. Cobain instructed Love to stay alive and positive for their child.
Over the years, the actress has had an uneasy struggle with drugs, which rocked her and Frances's relationship. She managed to be sober for some time and earned her daughter's compliments for making attempts to secure their mother-daughter connection.
Both Love and Cobain had a short-lived fairytale romance due to the latter's death. Still, the actress shows that she will continue to love him endlessly, even in his absence.
Please fill in your e-mail so we can share with you our top stories!